Latest Buy of the Day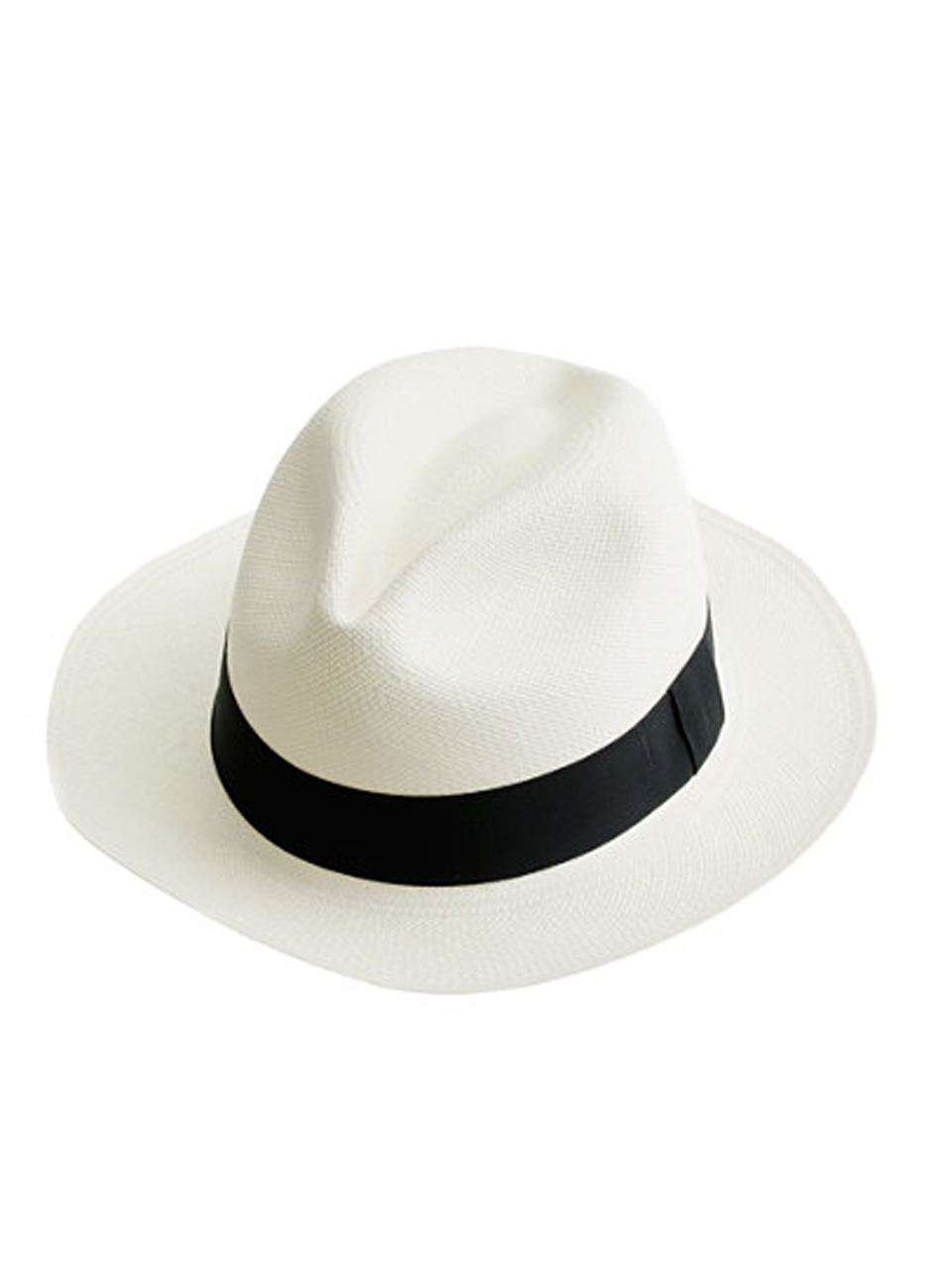 A beautiful hat handwoven in Ecuador from fronds of the toquilla palm
22 May 2013 00:00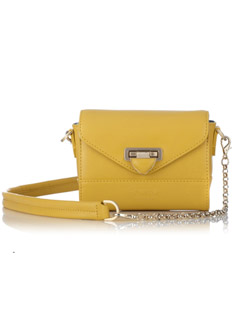 With summer on the way, it's time for a serious handbag makeover
21 May 2013 17:12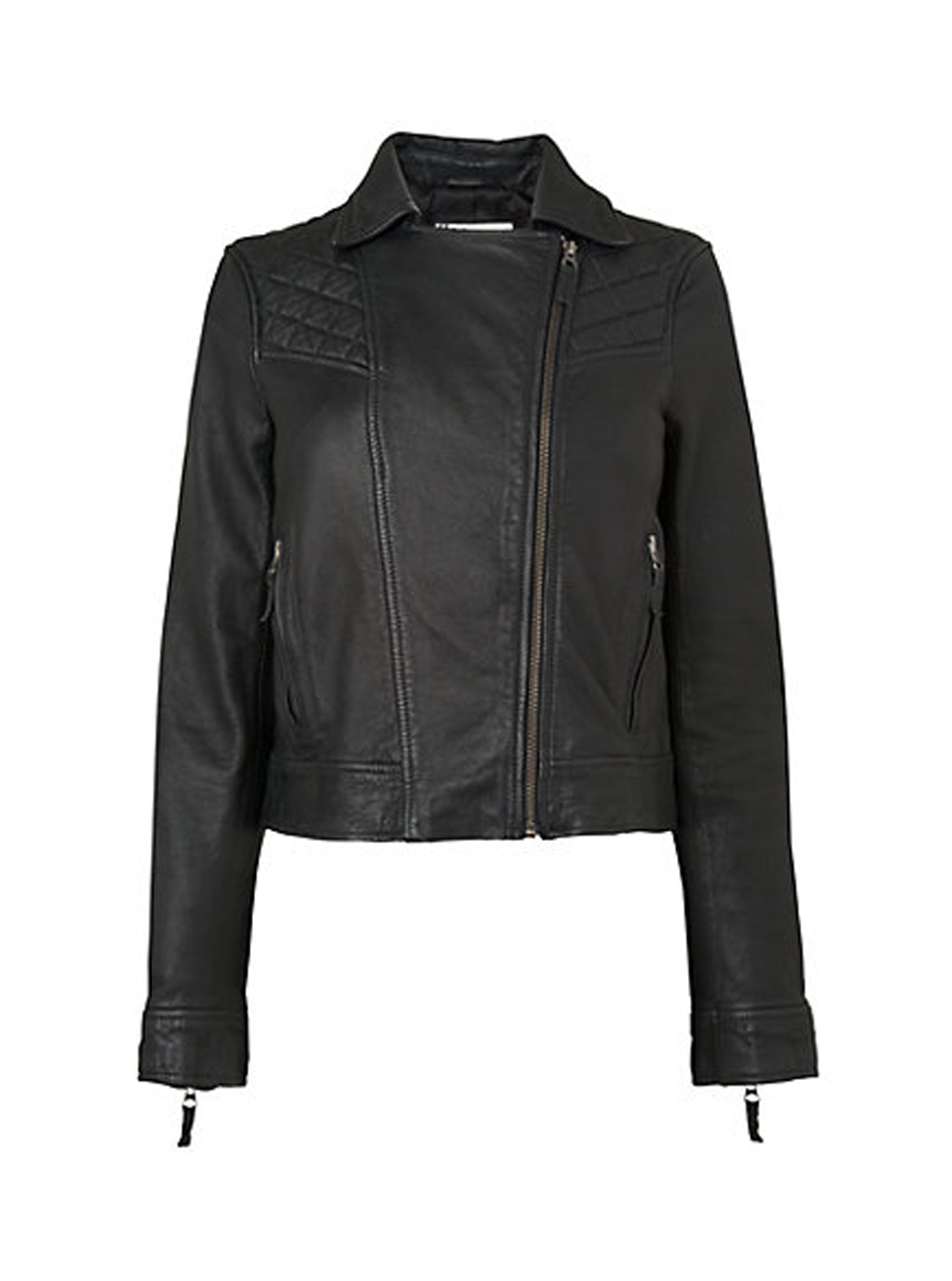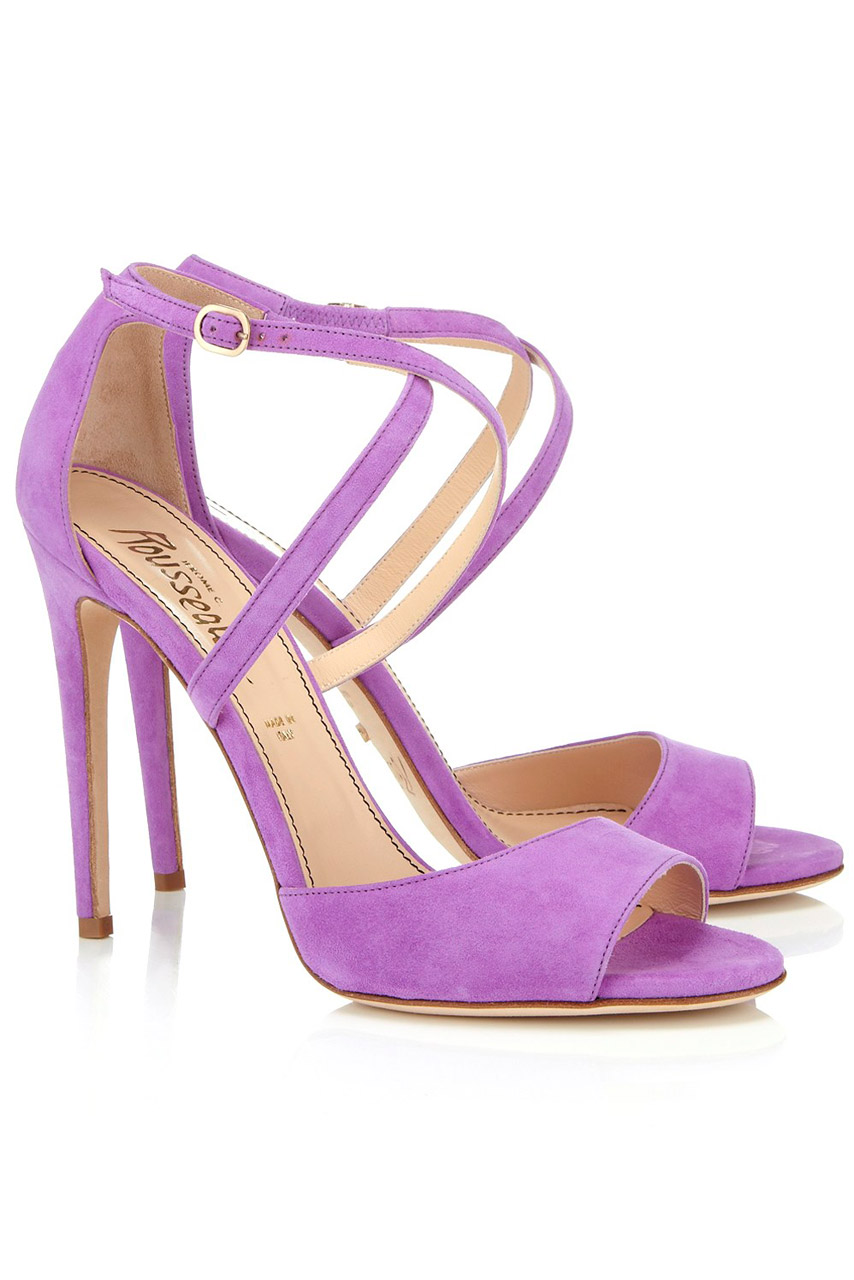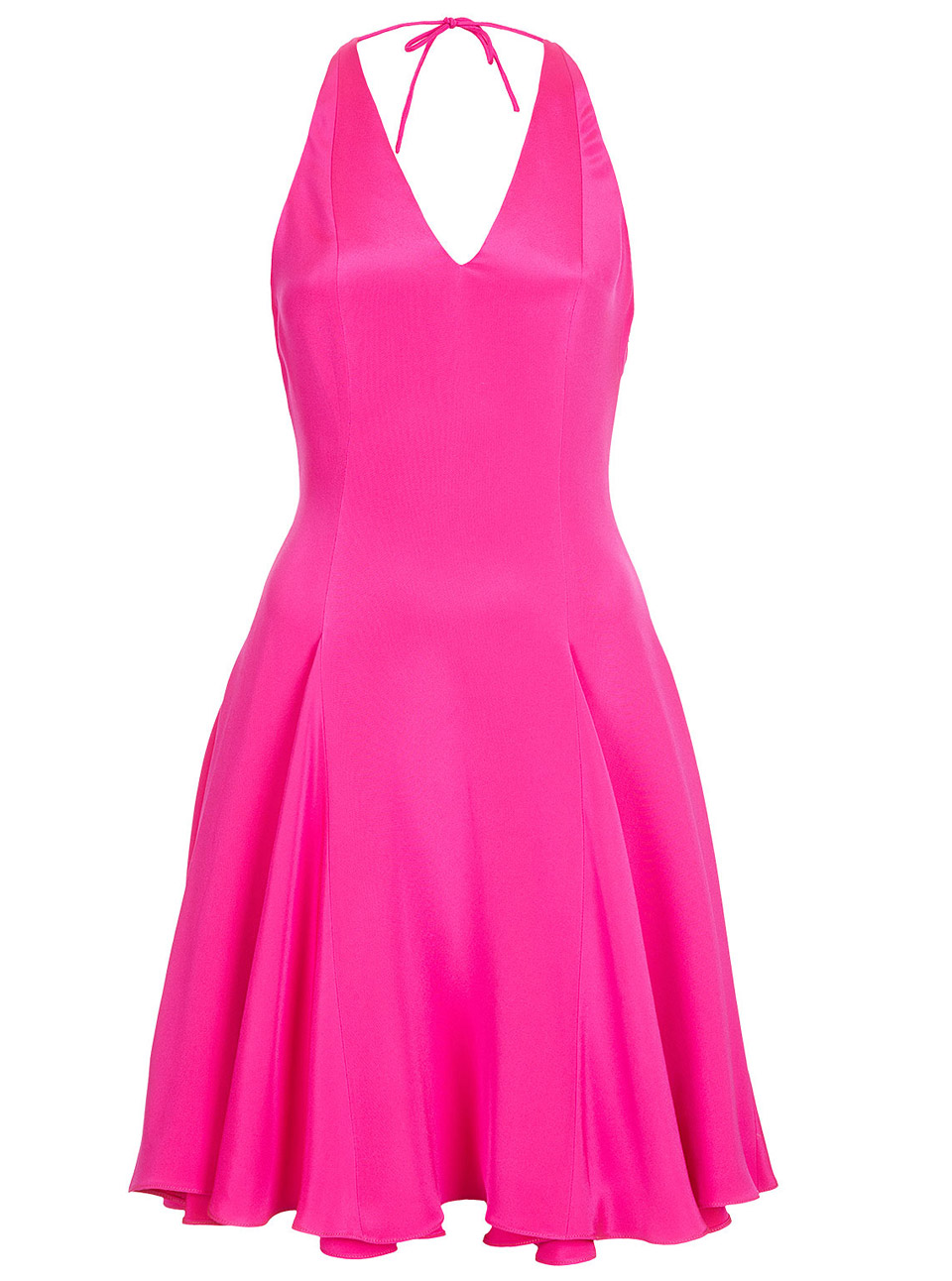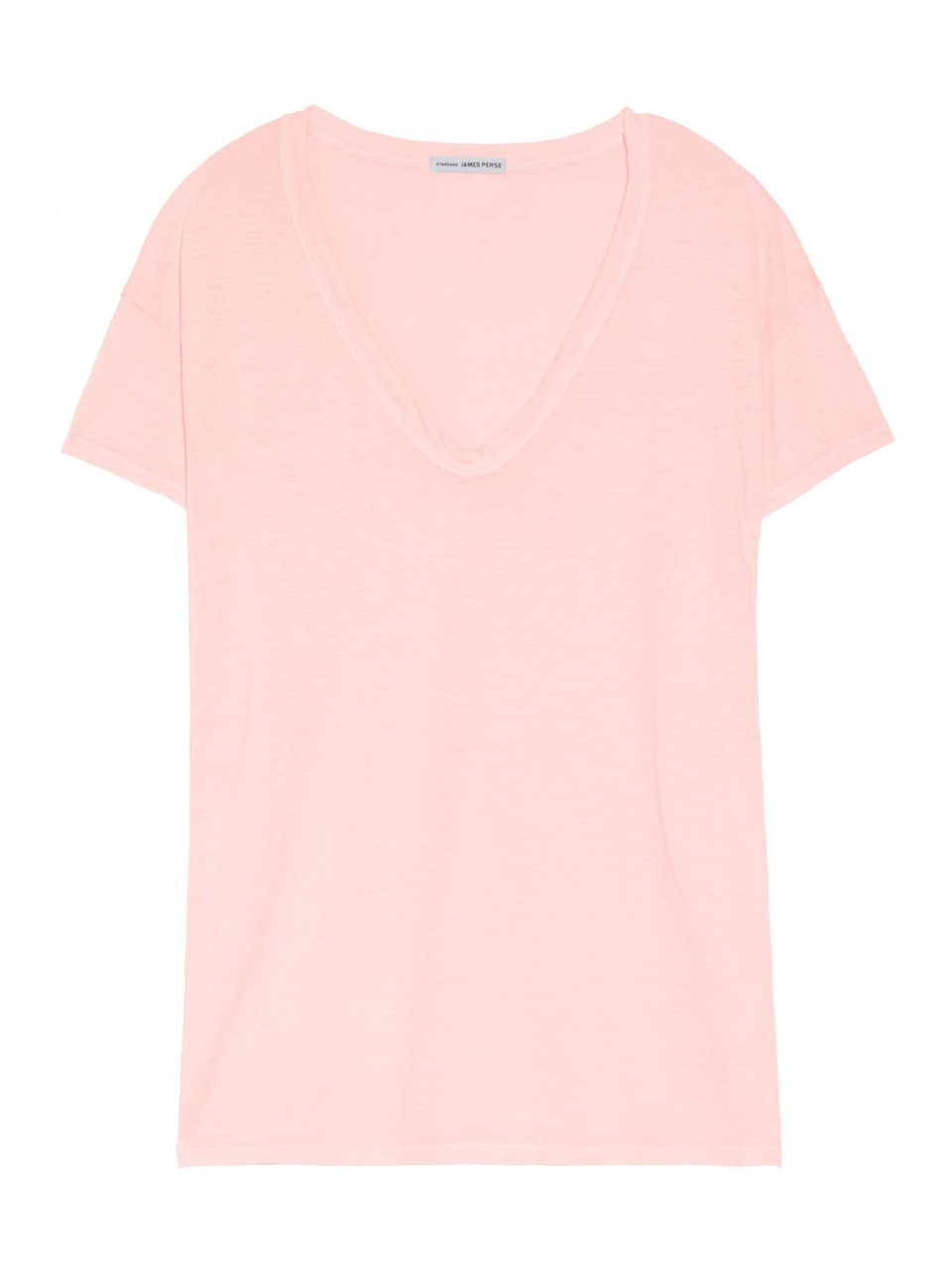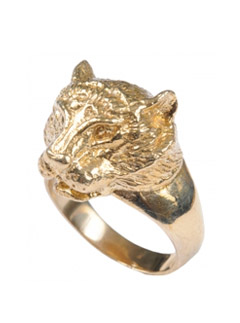 Shopping for your spring wardrobe on a budget? Then accessories are a surefire way to spice up old outfits...
14 May 2013 00:00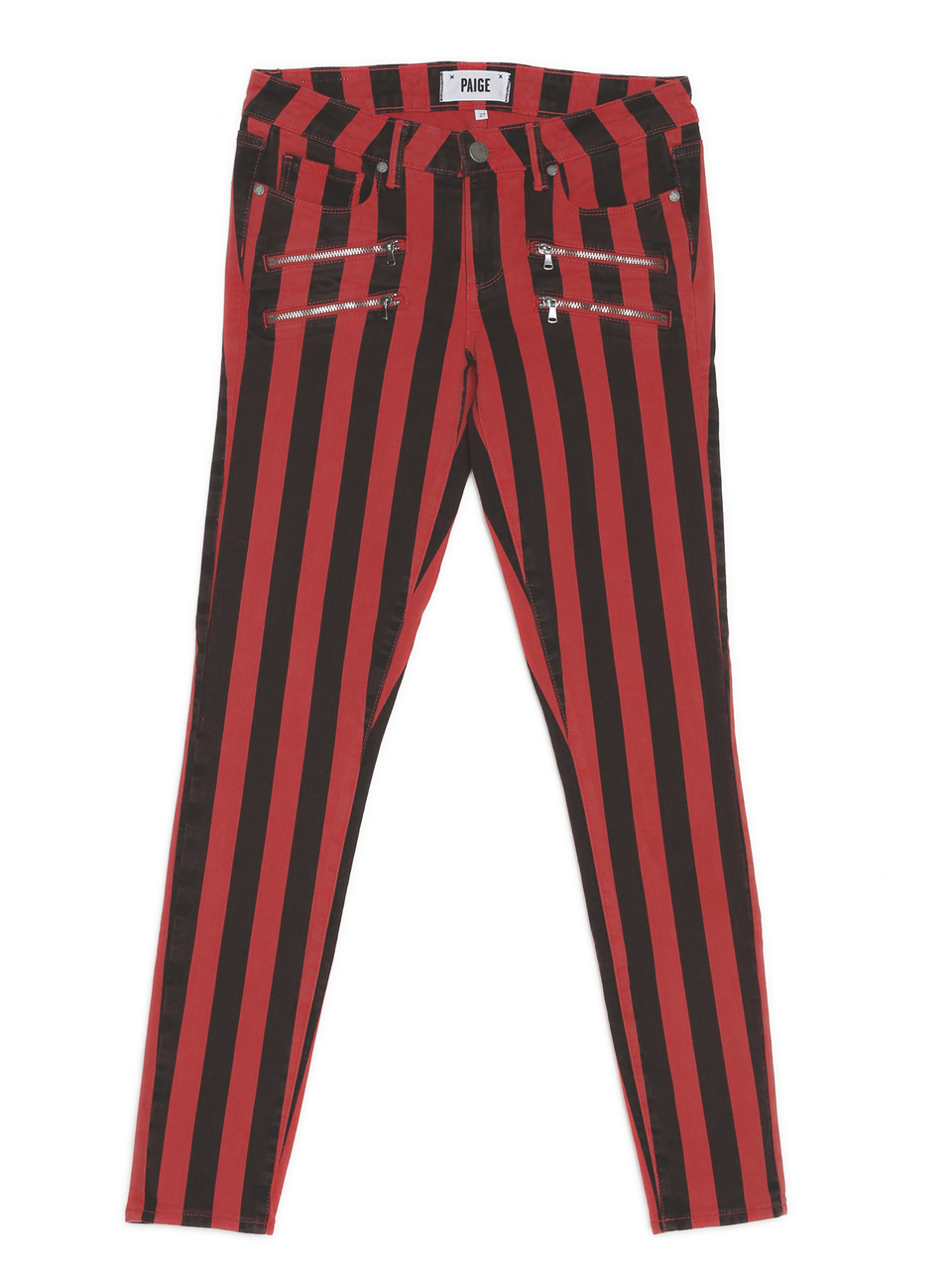 Get Cara Delevingne's style with these super cool stripe Paige Denim jeans now available at Net-A-Porter
13 May 2013 00:00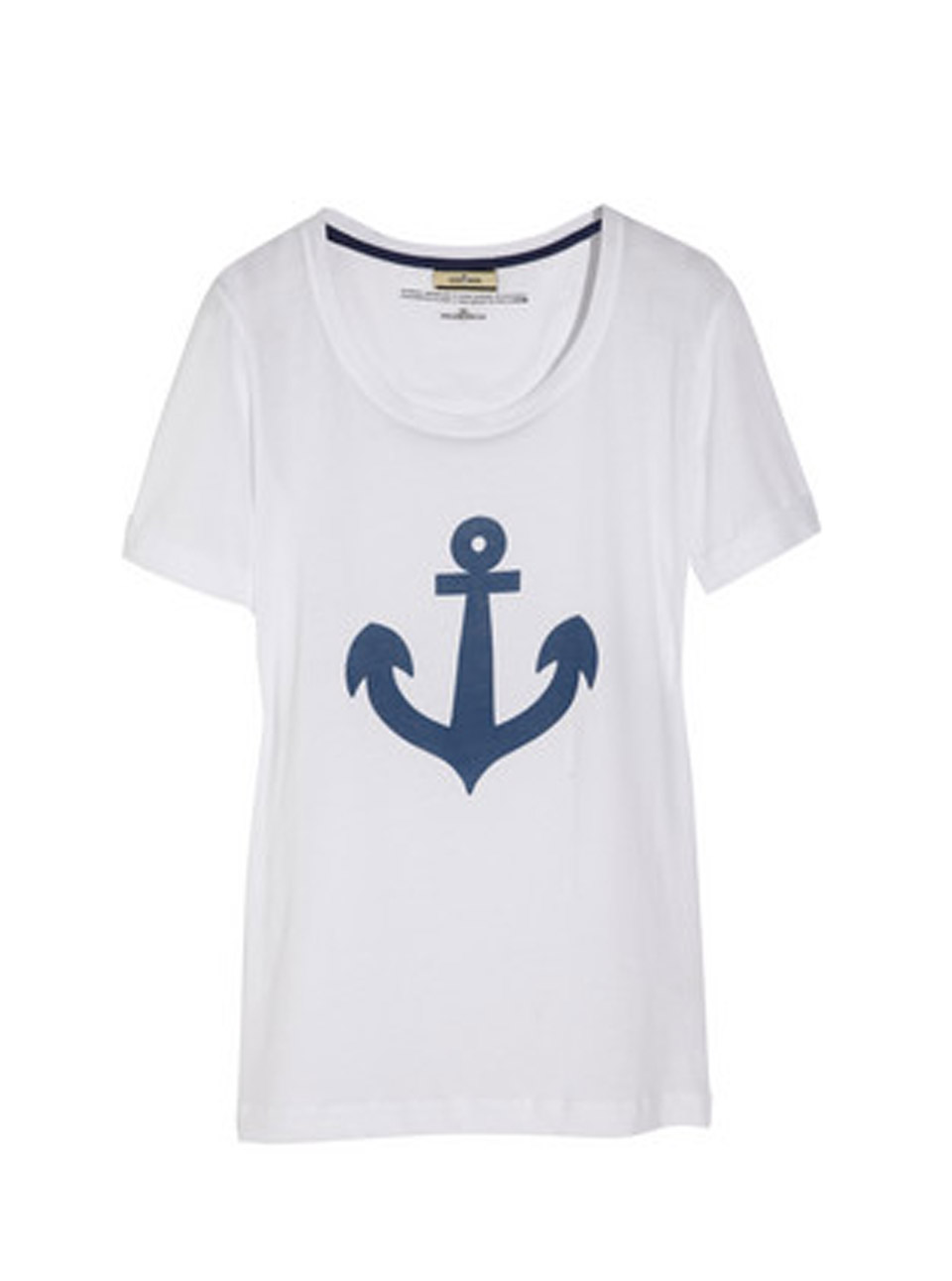 Have yourself a sailor moment with this statement tee
10 May 2013 00:01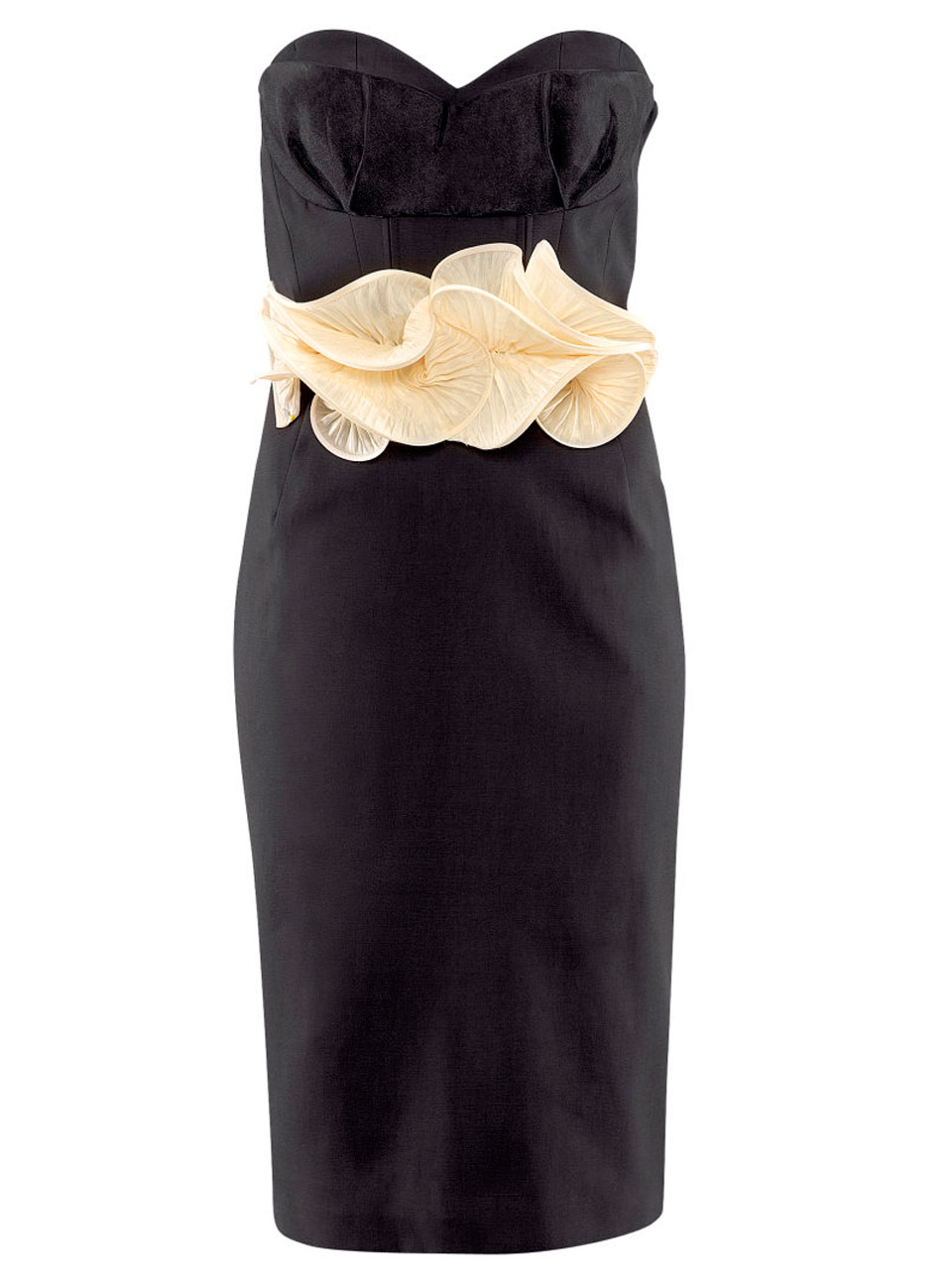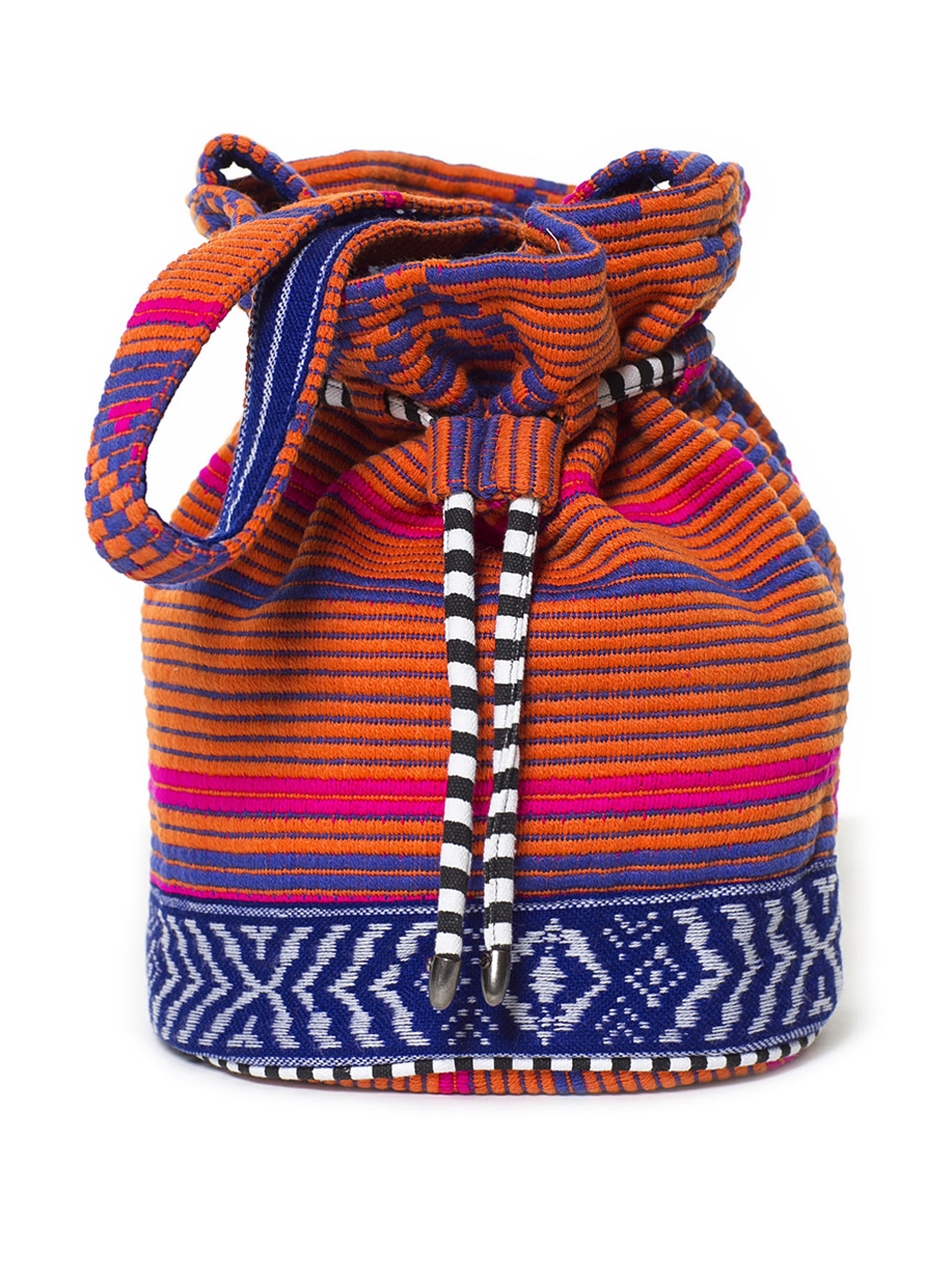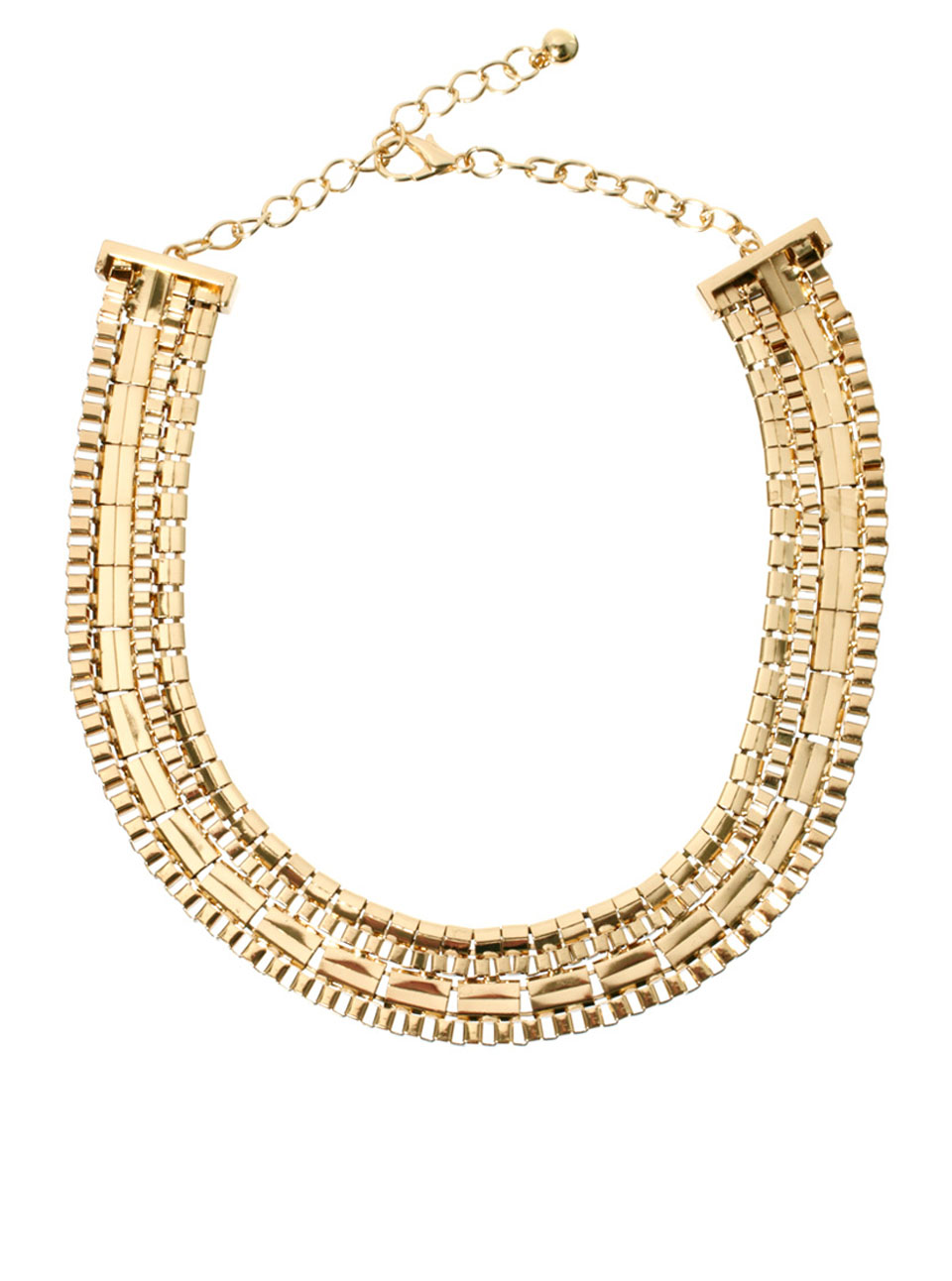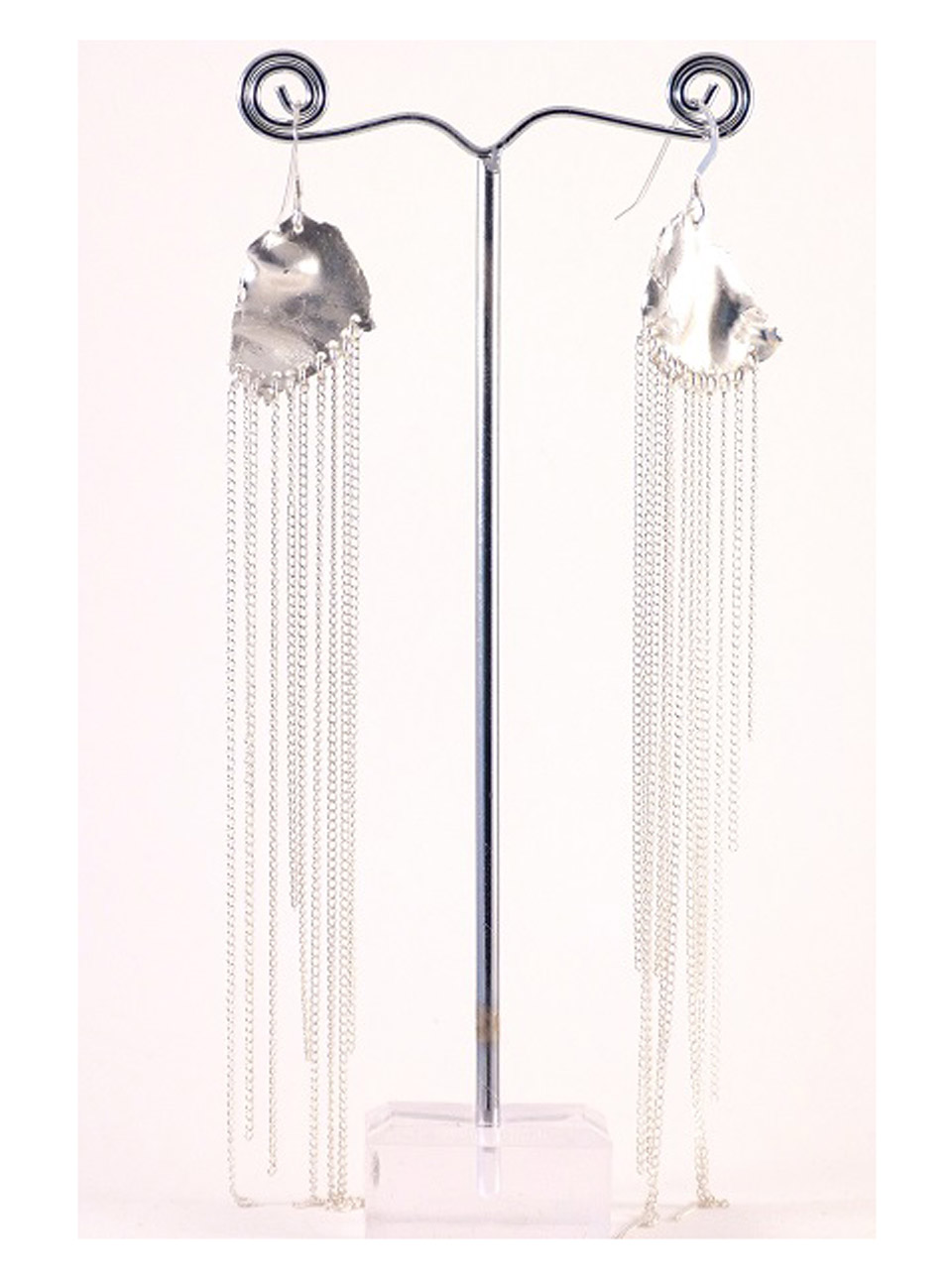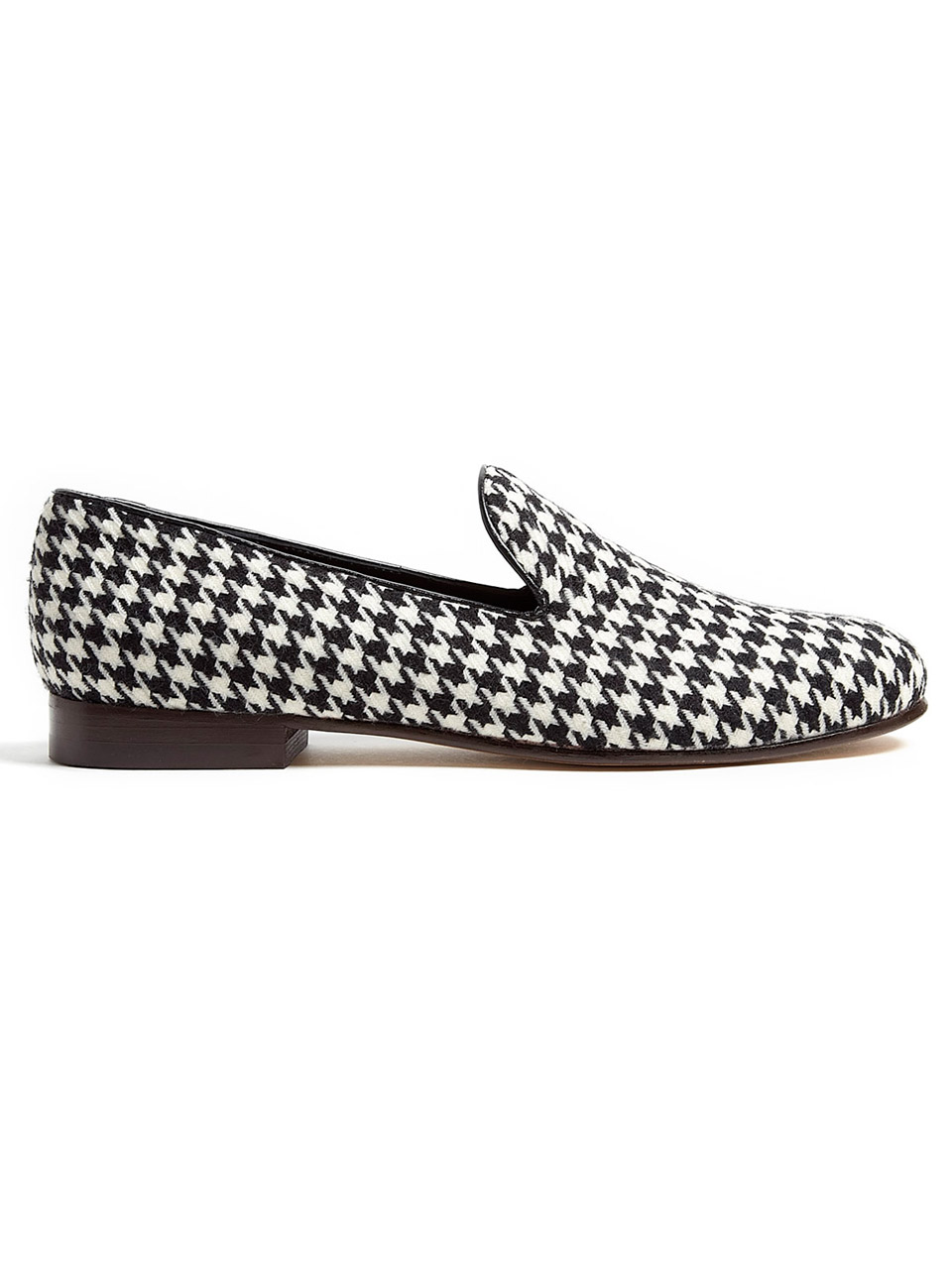 Tap into the smoking slippers trend with this cool monochrome design
2 May 2013 00:00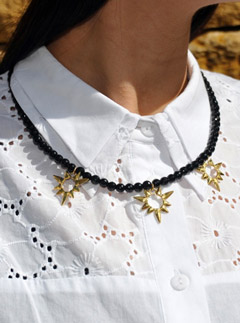 Thinking of splashing out on some statement spring jewels? Then we have just the thing, courtesy of jewellery...
30 April 2013 00:00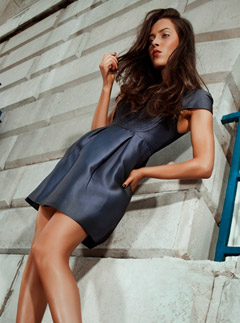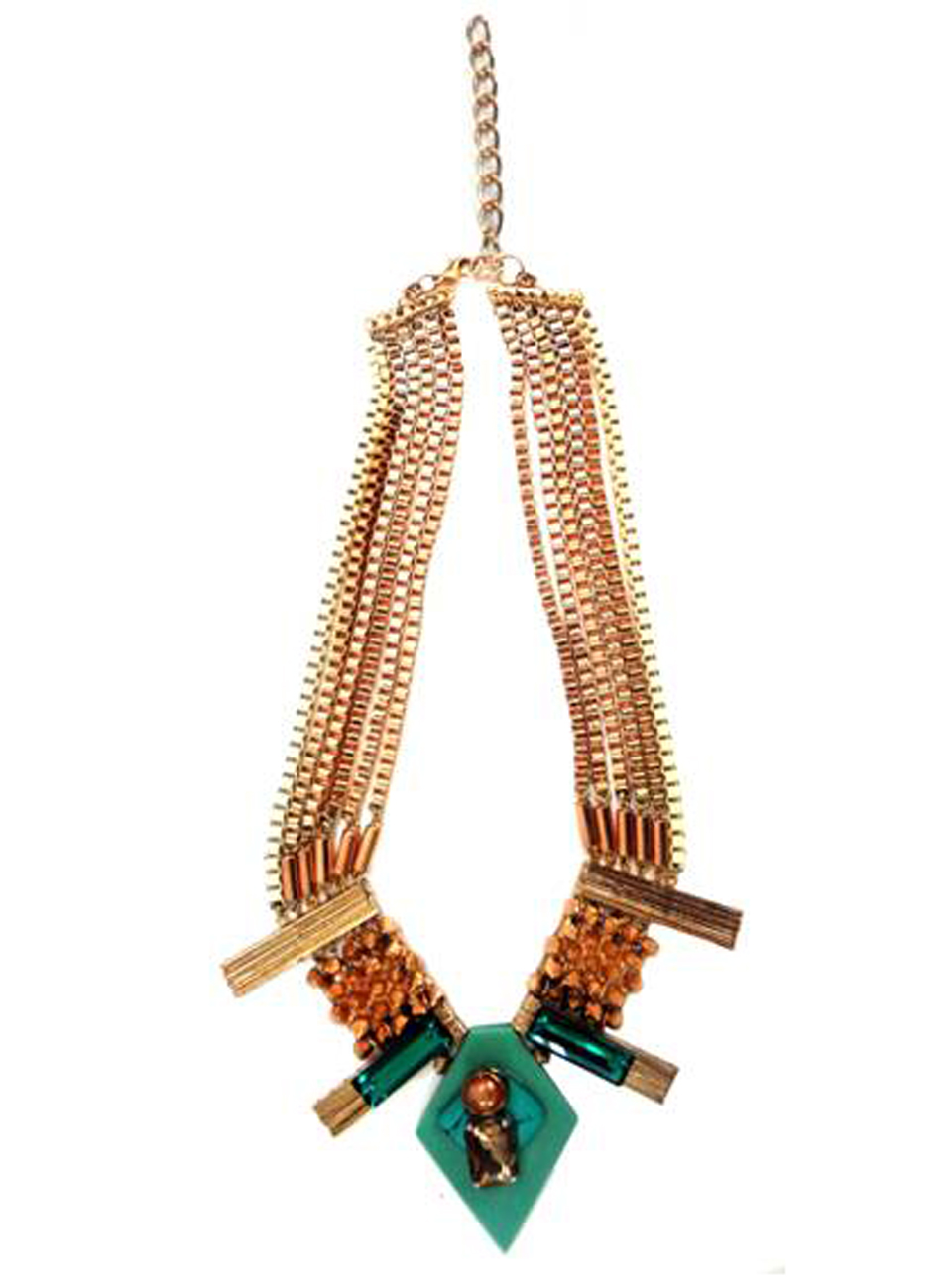 Today's News Friday 24 May