Aries Horoscope
Aries
(21 March - 20 April)
Those under the Aries star sign are know to be driven, determined and courageous.
Aries Horoscope Today: 30 June 2015
"Show me the money!" This could easily be your mantra, as the moon in Sagittarius, your lucky ninth house, forms an auspicious trine with idealistic Uranus in Aries, helping you get swept up in the excitement of a risk, such as a start-up venture or starting anew. (Time to sell the white picket fence home and move to Bali, perhaps?) Roll the dice! You're jazzed by the potential for expansion. Pushing your own limits and ideas of what is possible simply makes you feel alive. And isn't that the whole point of this cosmic adventure anyway?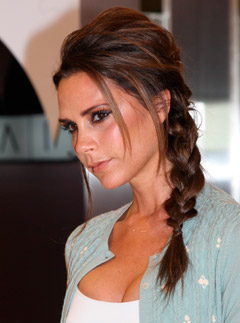 Call 0905 817 2808 to hear your weekly, monthly and yearly horoscopes.