Aries Horoscope
Aries
(21 March - 20 April)
Those under the Aries star sign are know to be driven, determined and courageous.
Aries Horoscope Today: 22 December 2014
Unleash your hidden desires, Aries. Today, maturing Saturn spends its last day in Scorpio and your "in it for the long haul" eighth house (save a short burst from June 14 to September 17, 2015). Perhaps you're ready to give up the title of part-time lover with you-know-who in lieu of something exclusive. Or maybe, you're pining for more prestige or power when it comes to your career. Unlock the vault, let your longings be known, and find out if you're on the same page. If not, next!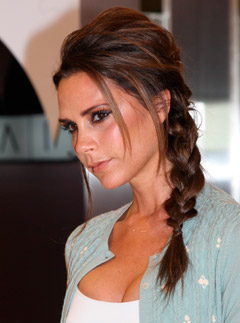 Call 0905 817 2808 to hear your weekly, monthly and yearly horoscopes.