Aries Horoscope
Aries
(21 March - 20 April)
Those under the Aries star sign are know to be driven, determined and courageous.
Aries Horoscope Today: 21 October 2014
Balance the scales of give-and-take, Aries. Today's Libra moon in your partnership sector calls for more equilibrium in your close relationships. It might be easy to drag your feet on certain tasks, or even do more than your fair share without drawing attention to it. In time though, resentment could rear its ugly head. Think proactively, and ask for what you need. And instead of turning to your go-to person, reach out for support from someone new so you don't drain any one person dry.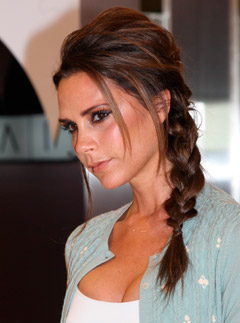 Call 0905 817 2808 to hear your weekly, monthly and yearly horoscopes.