Aries Horoscope
Aries
(21 March - 20 April)
Those under the Aries star sign are know to be driven, determined and courageous.
Aries Horoscope Today: 28 February 2015
Feeling reckless? On Saturday, the moon in Cancer, your fourth house of home, forms a tense square with erratic Uranus in Aries, can give you a case of cabin fever. If you feel the call for freedom, watch out--there's no amount of guilt tripping or family obligation that can keep you fenced in, or even on someone else's schedule. Of course, there could be some conflict over your solo-flying ways...but, maintain your trademark warrior stance. On Sunday, the mood is more to your liberation-loving tendencies, as expressive Mercury in Aquarius, your visionary eleventh house, forms an opposition to expansive Jupiter in Leo. You could find that your mind is on an egalitarian, possibly humanitarian, cause, while your heart is wrapped up in a closer-to-home passion or creative project. You don't have to choose one or the other, Aries. Think outside the box on this one: how can teaming up actually feed your full-throttle self-expression?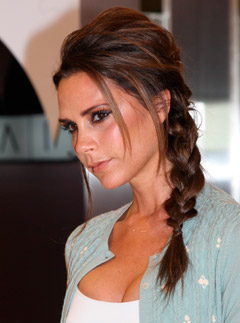 Call 0905 817 2808 to hear your weekly, monthly and yearly horoscopes.