Aries Horoscope
Aries
(21 March - 20 April)
Those under the Aries star sign are know to be driven, determined and courageous.
Aries Horoscope Today: 28 November 2014
"The bigger the crowd, the better the vibe" is your motto this morning, thanks to the moon hovering your collaborative eleventh house. Be the first in line for Black Friday sales with your posse. While you're snagging that killer Black Friday deal, you'll also enjoy helping friends hone in on perfect pieces for their particular style. Come early afternoon though, you'll feel like your running on fumes when la luna shifts into your sleepy twelfth house. Listen to your body, and head back to Chateau Aries for a siesta. You want to be in good form for tonight's festivities.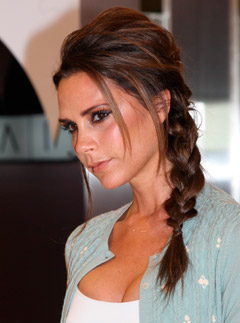 Call 0905 817 2808 to hear your weekly, monthly and yearly horoscopes.