Aries Horoscope
Aries
(21 March - 20 April)
Those under the Aries star sign are know to be driven, determined and courageous.
Aries Horoscope Today: 30 September 2014
Has a certain plan left you spinning your wheels, Aries? Today's moon in your expansive ninth house helps you view things from a new perspective. Lift your nose from the grindstone, and give yourself a change of scenery. Take a couple of hours to explore a different landscape, ideally a locale beyond city limits. A different landscape can get those creative juices flowing again. If you need to stick close to home, make a point of talking to fresh faces. Their take on things may be just the inspiration you need to get unstuck.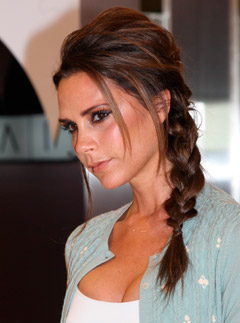 Call 0905 817 2808 to hear your weekly, monthly and yearly horoscopes.