Aries Horoscope
Aries
(21 March - 20 April)
Those under the Aries star sign are know to be driven, determined and courageous.
Aries Horoscope Today: 23 September 2014
Your professional life takes a positive turn today, courtesy of powerhouse Pluto rousing from a five-month retrograde in your career house. Have you had a hard time getting projects off the ground, or been uncertain about your trajectory? Pluto's course-correction gets things back on track, and helps you gain momentum over the next seven months. Networking is essential now, so start making inroads today. Joining forces with those key movers and shakers will make all the difference in the world--for everyone involved. Hello, VIP lounge.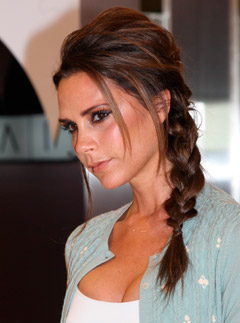 Call 0905 817 2808 to hear your weekly, monthly and yearly horoscopes.