Aries Horoscope
Aries
(21 March - 20 April)
Those under the Aries star sign are know to be driven, determined and courageous.
Aries Horoscope Today: 29 May 2015
Stick to the facts or follow your feelings? It's hard to say, thanks to today's square between mental Mercury in your logical sector and dreamy Neptune in your compassionate twelfth house. A certain someone could try to appeal to your softer side. Although your head knows not to get sucked in, your heart will take the bait. Yes, you want to offer a smart solution to this situation, but control yourself. Remember: no matter how savvy your advice is, if others aren't interested, you'll be casting pearls before swine.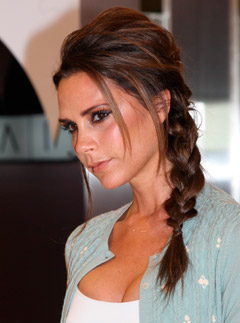 Call 0905 817 2808 to hear your weekly, monthly and yearly horoscopes.