Aries Horoscope
Aries
(21 March - 20 April)
Those under the Aries star sign are know to be driven, determined and courageous.
Aries Horoscope Today: 28 January 2015
Today's amiable angle between Uranus and Mercury retrograde paves the way for a reunion with a crowd you once adored. You might even been missing the synergy you had with your old baseball team, go-to karaoke crew, or the regulars at your favorite pub. If people are now spread out geographically, pull everyone together on Facebook. From there, you could cook up a virtual endeavor together, or organize a trip across country to reconnect in real time.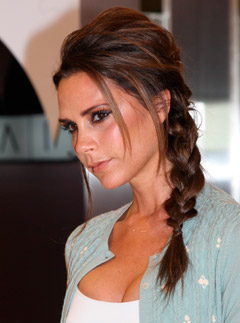 Call 0905 817 2808 to hear your weekly, monthly and yearly horoscopes.