Aries Horoscope
Aries
(21 March - 20 April)
Those under the Aries star sign are know to be driven, determined and courageous.
Aries Horoscope Today: 30 August 2014
The devil's in the details this Saturday, Aries. Block off time to clear away the clutter, respond to those pending emails, and organize your paperwork and digital files into a streamlined system. Your supportive side also takes center stage, especially with that special someone. Express your adoration by offering to lend a hand, even if the only thing you can really offer is a compassionate ear. By the same token, pay attention to those people you can consistently count on. A certain someone may even harbor a secret crush for you. Single Rams should go forth and explore. Sunday's stars feature a rare alignment of the moon, motivator Mars, and serious Saturn in your eighth house of intense bonding. The urge to merge could feel fated, and you're intent on making it work. That said, know that once you commit, disentangling yourself won't be an easy task. Be it for love or money (or both), make sure you consider all the implications of taking things from "me" to "we" before making it official. If all signs point to a potent partnership, sign on the dotted line...or seal it with a kiss.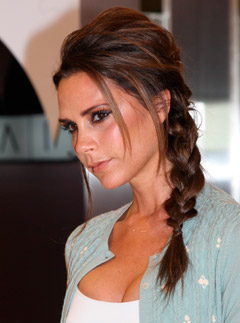 Call 0905 817 2808 to hear your weekly, monthly and yearly horoscopes.