Aries Horoscope
Aries
(21 March - 20 April)
Those under the Aries star sign are know to be driven, determined and courageous.
Aries Horoscope Today: 16 April 2014
People aren't sure if you're coming or going, Aries, and with good reason. You could be sending mixed messages today, leaving others scratching their head as how to respond. Be straight up about needing some "me" time, but don't neglect to express how important someone is to you. A little acknowledgement can go a long way. Single? With serious Saturn in your house of seduction, you're all about finding a mate to go the distance. That's all well and good, but lighten up a bit or you'll only scare away potential prospects.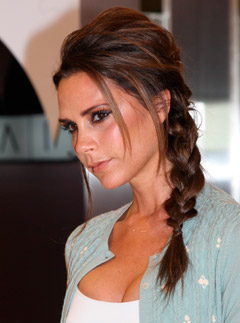 Call 0905 817 2808 to hear your weekly, monthly and yearly horoscopes.