Aries Horoscope
Aries
(21 March - 20 April)
Those under the Aries star sign are know to be driven, determined and courageous.
Aries Horoscope Today: 31 March 2015
Keep your horns down and your eyes on the financial prize. With your cosmic guardian Mars grooving through your money sector until May 11, the time is right to turn those brilliant gems of yours into greenbacks. You've enjoyed hosting the red planet in Aries since February 19, but you now need to downshift a bit and move into manifesting mode. Take some of those inspired ideas and put them into tangible form.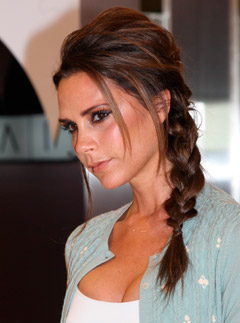 Call 0905 817 2808 to hear your weekly, monthly and yearly horoscopes.