Aquarius Horoscope
Aquarius
(21 January - 19 February)
Those under the Aquarius star sign are thought of as compassionate and creative people, who like to surround themselves with friends and family.
Aquarius Horoscope Today: 22 July 2014
The people closest to you reflect your truest self, Aquarius. The Sun reminds you of this as it moves into your seventh house of partnerships until August 22. Devote your energy to the people you adore the most in your life, and identify candidates to make an official (and strategic) alliance to. Although your sign sometimes sidesteps serious commitments, the idea of exclusivity will hold much more appeal now. If you're in a LTR with someone who appreciates your uniqueness and is equally as original, you've got yourself a keeper. Single? Opposites attract over the next month, so keep an open mind--not that we need to tell YOU that.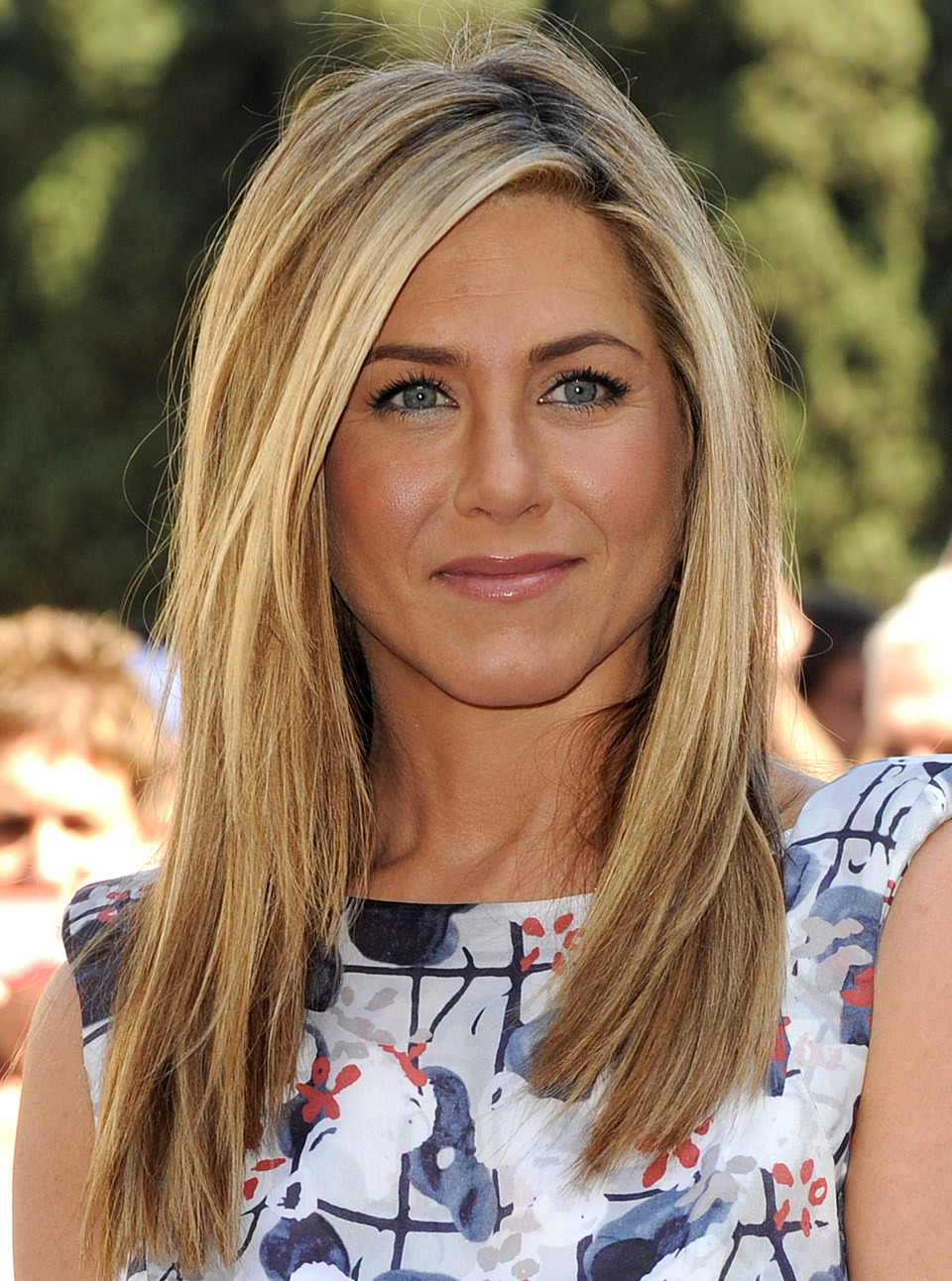 Call 0905 817 2818 to hear your weekly, monthly and yearly horoscopes.