Aquarius Horoscope
Aquarius
(21 January - 19 February)
Those under the Aquarius star sign are thought of as compassionate and creative people, who like to surround themselves with friends and family.
Aquarius Horoscope Today: 30 May 2015
Never mind kicking back this weekend--you're fired up about making progress. On both Saturday and Sunday, the moon is in Scorpio, your tenth house of career and long-term goals. Give yourself permission to take at least a few hours to advance a work assignment, develop your most recent brainchild, or do some strategic life planning. Since the tenth house also governs masculine energy, you might block off a chunk of time on Saturday for the most important men in your sphere. On Sunday, the Sun in your pleasure-seeking fifth house forms a hard angle to foggy Neptune in your money sector, calling for financial restraint. Take stock of your expenses. and see what's setting you back. Are some of your recent costly purchases an attempt to stay on par with your peers? Reconfigure your budget, and adjust your attitude so that you're focusing on what really matters.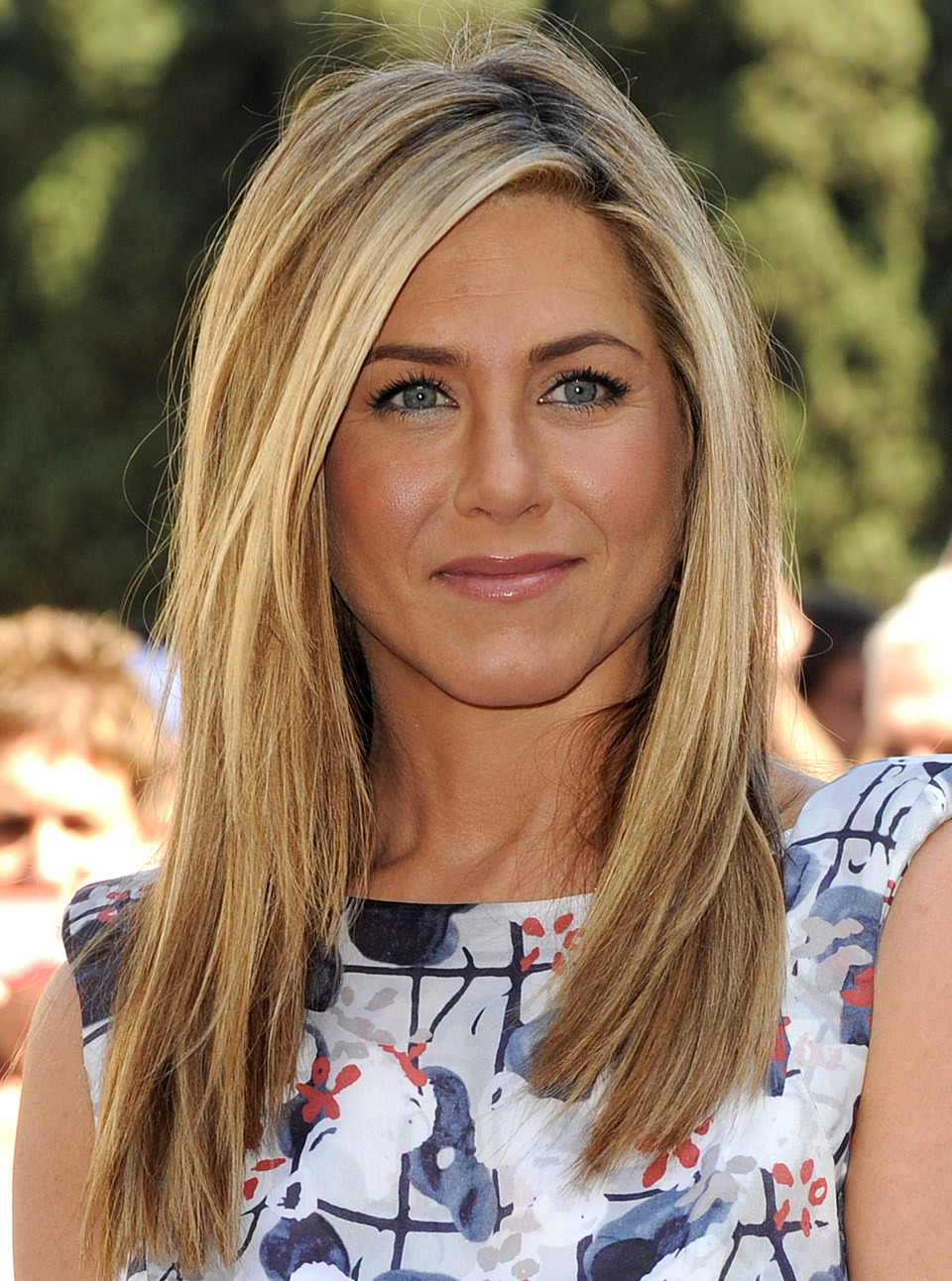 Call 0905 817 2818 to hear your weekly, monthly and yearly horoscopes.