Aquarius Horoscope
Aquarius
(21 January - 19 February)
Those under the Aquarius star sign are thought of as compassionate and creative people, who like to surround themselves with friends and family.
Aquarius Horoscope Today: 23 November 2014
Next stop: collaboration station. This Saturday, the Sun decamps to Sagittarius and your eleventh house of groups and technology until December 21. Your independent nature is fierce, Aquarius, but you're always at your best in the presence of other innovators like yourself. Rub shoulders in fresh scenes, network with new crowds, or reconnect to a crew that never fails to lift your spirit. Saturday's skies also feature a Sagittarius new moon, calling forth your inner geek. The time is prime for a new digital device, so do the necessary comparative shopping and invest in a gadget or laptop that makes your world spin that much smoother. On Sunday, a moon-Uranus angle in the teamwork sectors of your chart encourages you to officialize your membership with an organization. You might also consider turning a solo project into a collaborative venture this Sunday. Put your inner control freak on ice so you can evolve. When you let go a bit of power, you invite others to inspire you. Jump into the think tank, and revel in the ideas that flow--especially if they're far from the cookie-cutter kind.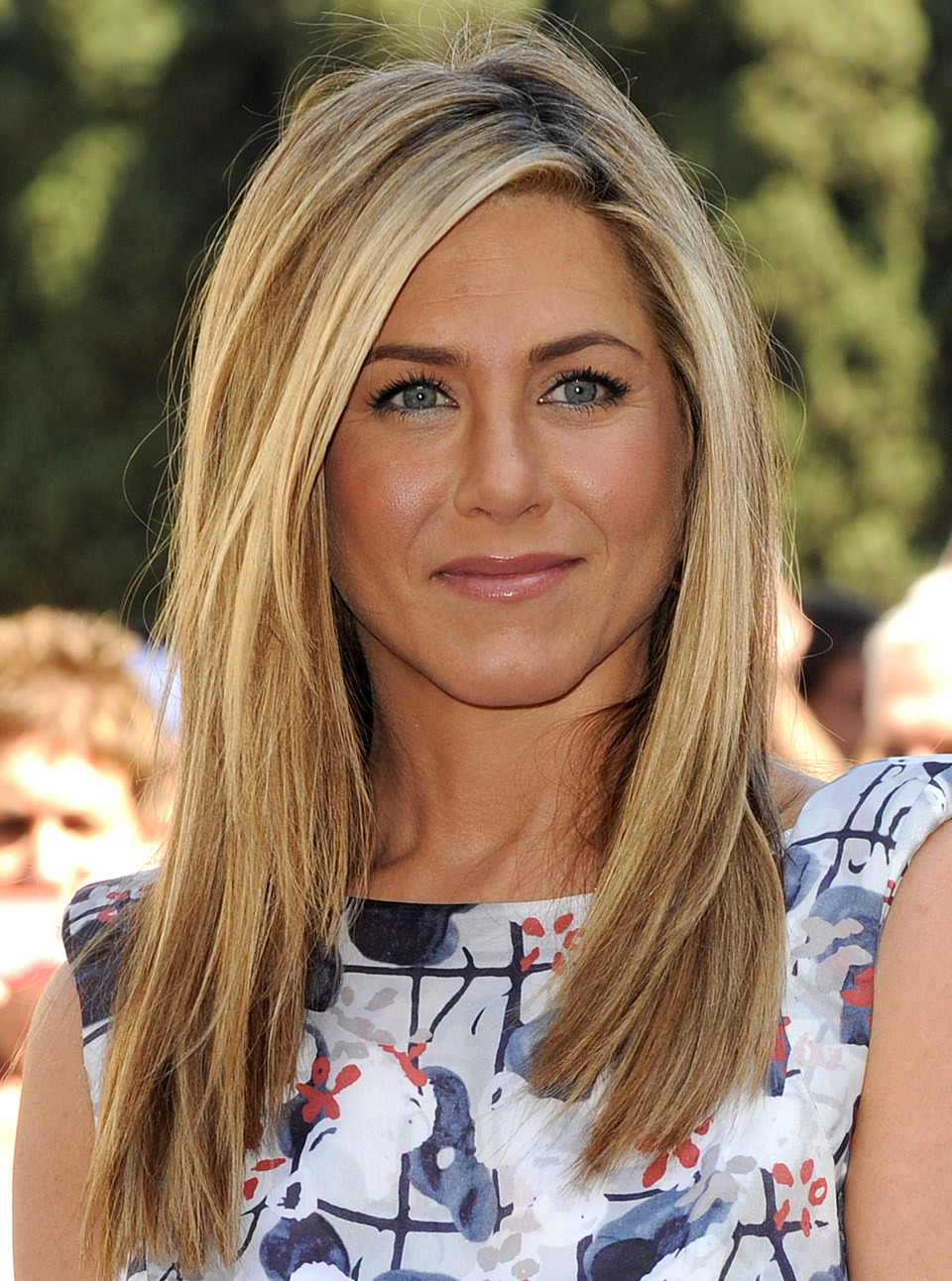 Call 0905 817 2818 to hear your weekly, monthly and yearly horoscopes.