Aquarius Horoscope
Aquarius
(21 January - 19 February)
Those under the Aquarius star sign are thought of as compassionate and creative people, who like to surround themselves with friends and family.
Aquarius Horoscope Today: 09 December 2013
You prefer facts to feelings, Aquarius, but today's quarter moon finds your soft spot. Were you a tad heavy-handed with one of your peeps lately? Although you only want what's best for them, you might have dished out one too many doses of tough love. Instead of being a motivating force, you might have caused them to hit the brakes. Step up and make amends. Express your appreciation for the effort exerted even if it fell short. A small gesture can go a long way today.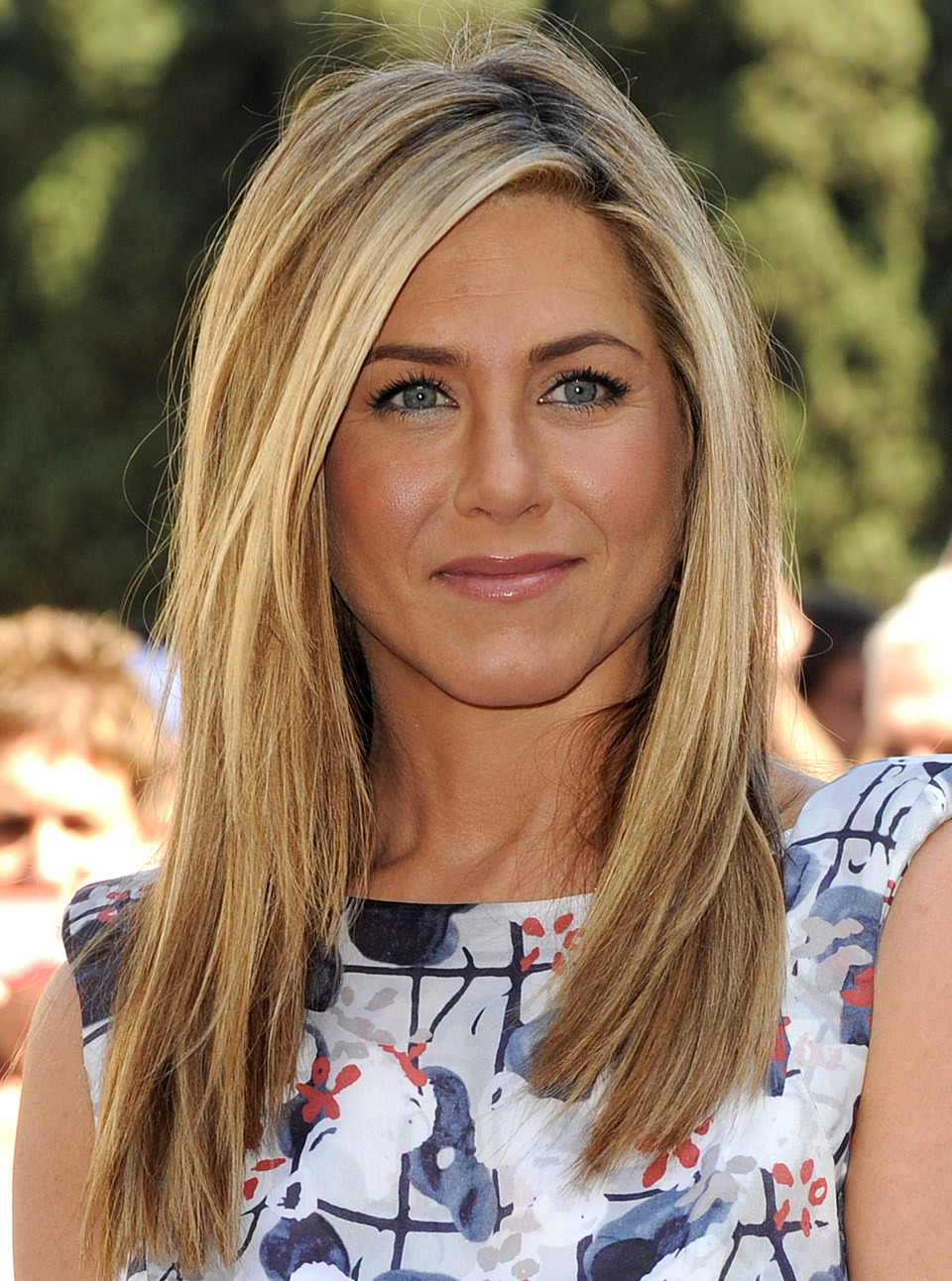 Call 0905 817 2818 to hear your weekly, monthly and yearly horoscopes.