Aquarius Horoscope
Aquarius
(21 January - 19 February)
Those under the Aquarius star sign are thought of as compassionate and creative people, who like to surround themselves with friends and family.
Aquarius Horoscope Today: 12 March 2014
The stars turn up the temperature today, giving you a supersized crush when it comes to a certain someone. If you feel like your heart will beat right out of your chest when you-know-who enters your sphere, chances are this person goes weak in the knees at the sight of YOU. Carpe diem, Aquarius! Make the first move and strike up a conversation. It could be the start of something beautiful. Also, a platonic pal could throw you a curve ball by confessing to a romantic attraction. Or, you could feel tension lingering just below the surface. Bring it out into the open, and see where these high-octane vibes lead.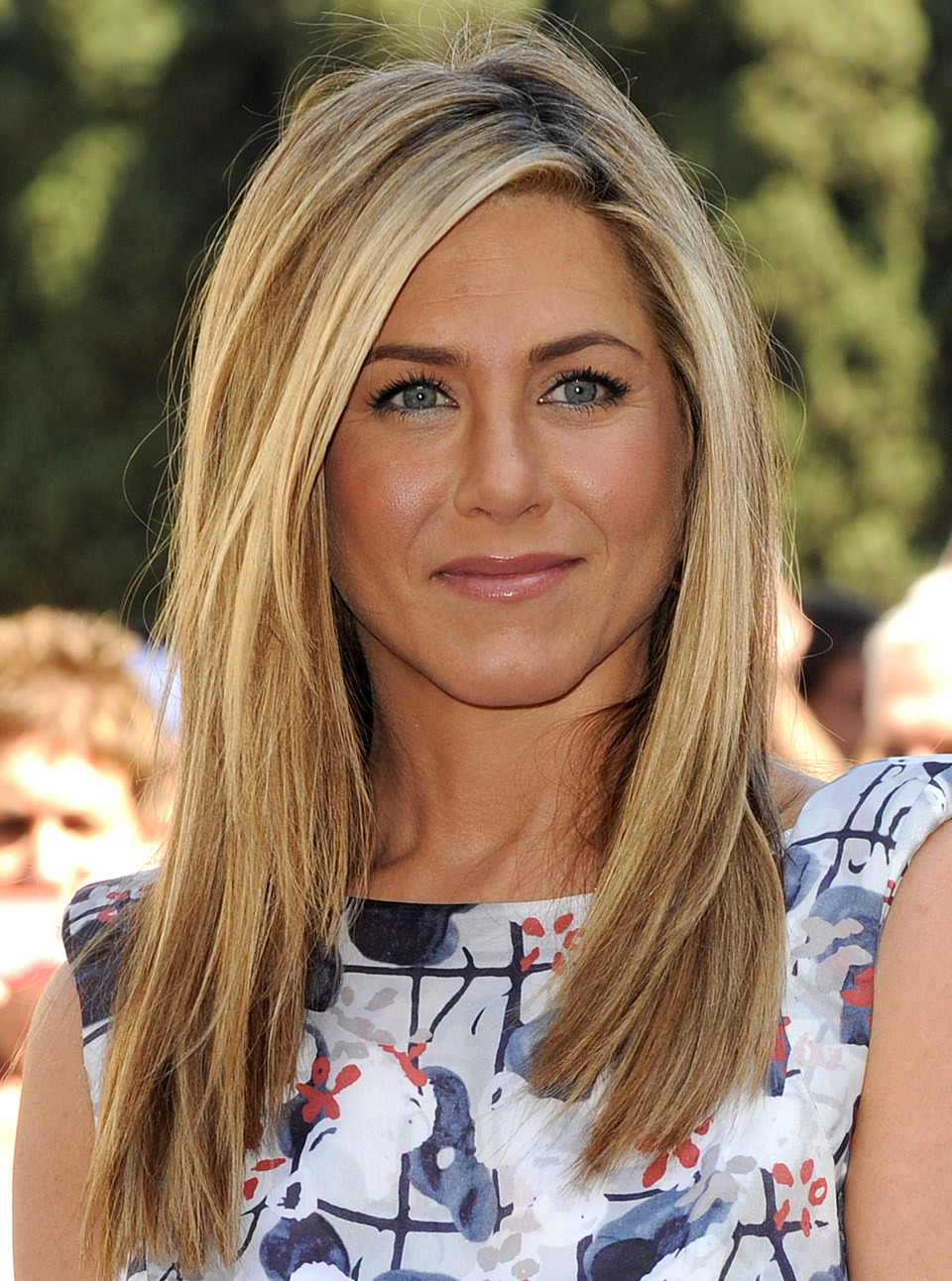 Call 0905 817 2818 to hear your weekly, monthly and yearly horoscopes.