Aquarius Horoscope
Aquarius
(21 January - 19 February)
Those under the Aquarius star sign are thought of as compassionate and creative people, who like to surround themselves with friends and family.
Aquarius Horoscope Today: 26 April 2015
On Saturday, your idealistic notions of relationships get a little healthy grounding, thanks to a happy trine between the moon in Leo, your seventh house of commitments, and structured Saturn. Your sign can sometimes live in a never-never land of hope, and while that high-mindedness is a beautiful thing, it can also interfere with the health of your one-on-one unions. Now, with grounded Saturn in the mix, you have a shot of putting your principles into action. If you need to bring love, understanding and openness back, you will have concrete means of doing so. Plus, you are not overly emotional today, making your gestures seem especially sincere to others. On Sunday, a partnership takes a happy-go-lucky turn, as the moon meets up with expansive Jupiter in Leo, your seventh house of relationships. Maybe you and your honey pore over travel destinations while sipping your Sunday coffee. Or perhaps you and a love interest have a chance meeting that turns into a spontaneous date. (Fresh flowers included?) Enjoying the time that you have together will not be hard, Aquarius. You are in the mood for companionship--what fun is laughing out loud if you don't have someone who can share the joke?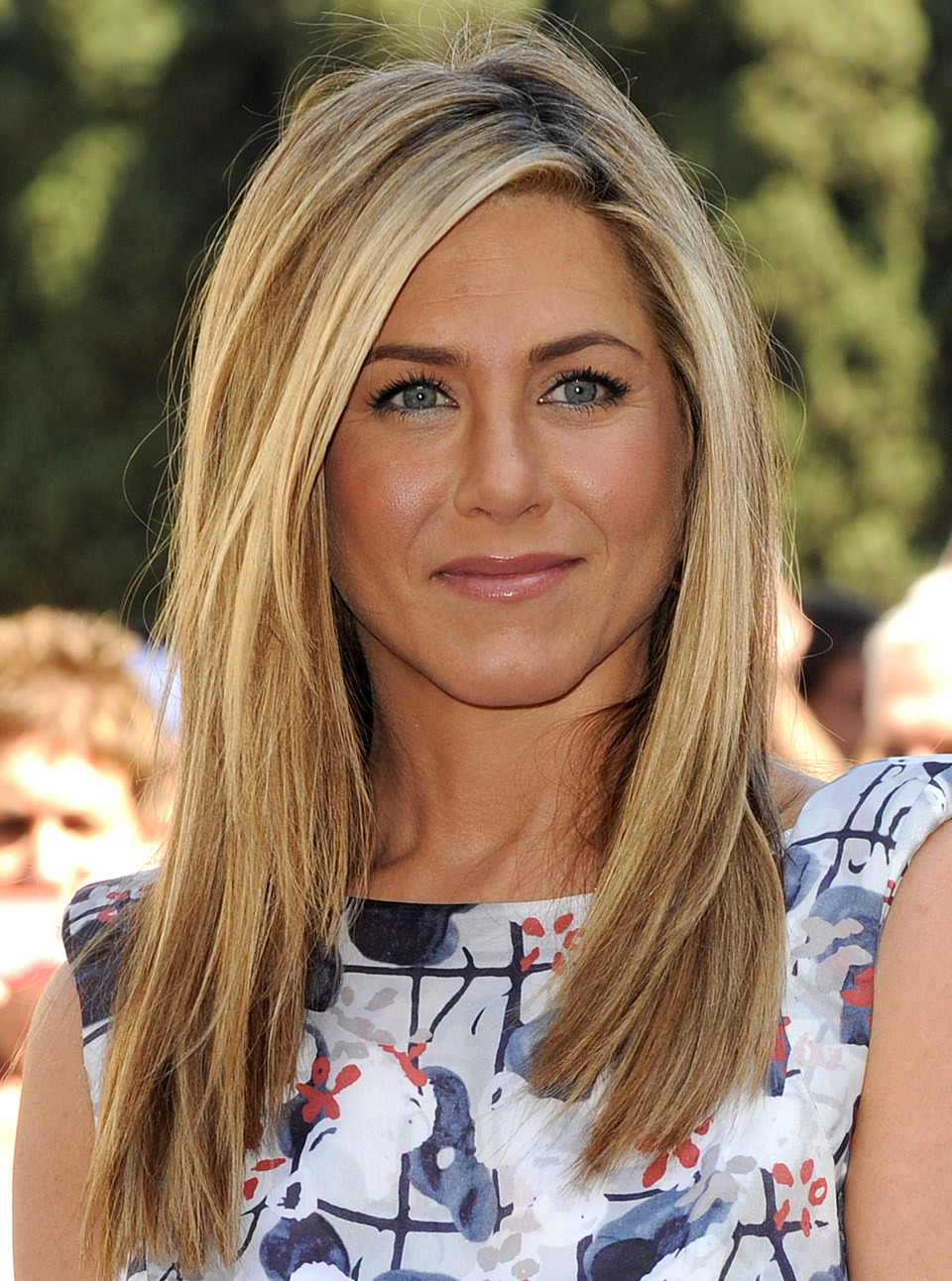 Call 0905 817 2818 to hear your weekly, monthly and yearly horoscopes.