Aquarius Horoscope
Aquarius
(21 January - 19 February)
Those under the Aquarius star sign are thought of as compassionate and creative people, who like to surround themselves with friends and family.
Aquarius Horoscope Today: 29 July 2014
The mysterious side of life beckons, so dive deep, Aquarius. It's hard to tell fact from fiction today, but that just adds to the adventure--something your sign is always onboard for. Spend time with the timid types in your midst, and expect to be surprised at what lies beneath the surface. Turn on your disarming charm, and get that introspective IT woman or keep-to-himself HR guy to relax and open up. It's not always the extroverts who can drum up excitement.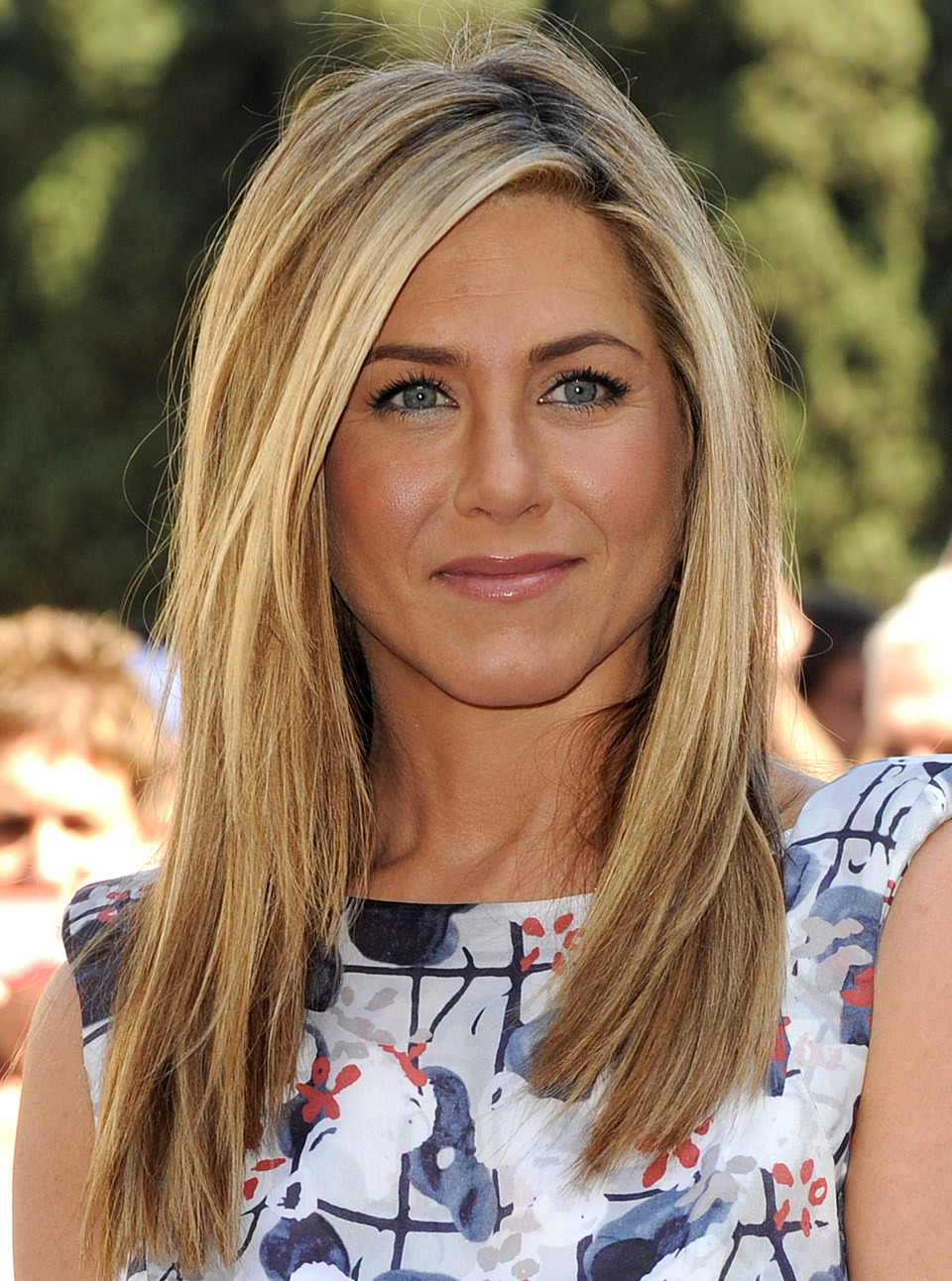 Call 0905 817 2818 to hear your weekly, monthly and yearly horoscopes.