Aquarius Horoscope
Aquarius
(21 January - 19 February)
Those under the Aquarius star sign are thought of as compassionate and creative people, who like to surround themselves with friends and family.
Aquarius Horoscope Today: 21 April 2014
Change starts from within, Aquarius. Today's faceoff between your cosmic ruler Uranus and transformational Pluto draws attention to that running monologue in your head. Single out those worries that occupy a permanent spot in your psyche. If you're unclear about what's eating at you, do some free-writing to bring it to the surface. Once you've identified the source of your angst, reach out to a mentor, confidante, or therapist. Talking it through can illuminate unconsidered courses of action. Tip: if the solutions involve a spiritual or creative component, you know you're on the right path.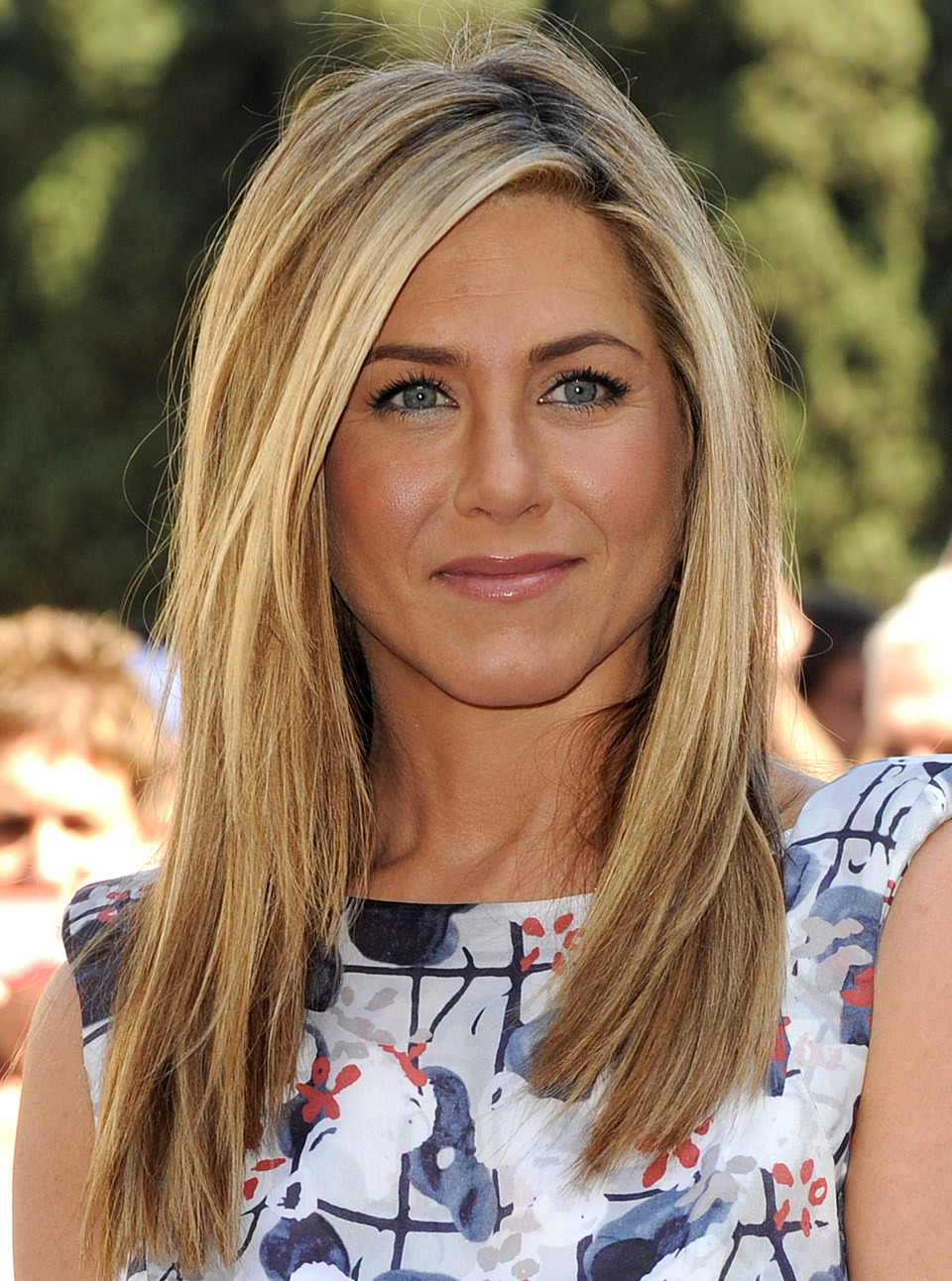 Call 0905 817 2818 to hear your weekly, monthly and yearly horoscopes.