Aquarius Horoscope
Aquarius
(21 January - 19 February)
Those under the Aquarius star sign are thought of as compassionate and creative people, who like to surround themselves with friends and family.
Aquarius Horoscope Today: 19 December 2014
Conflict on the workfront! Today's meetup of the emo moon and restrictive Saturn could drum up discord with a colleague or authority figure. While your beef may be completely justified, Aquarius, cautious Saturn prods you to step down. Going head-to-head over this issue could turn an important ally into a forbidding foe. As much as it pains your rebellious spirit, stick to the rules. Play the long game: focus on getting in good with this person in the name of earning more creative freedom. Besides, following procedure and protocol today will actually be to your benefit. Stifle that rebel yell.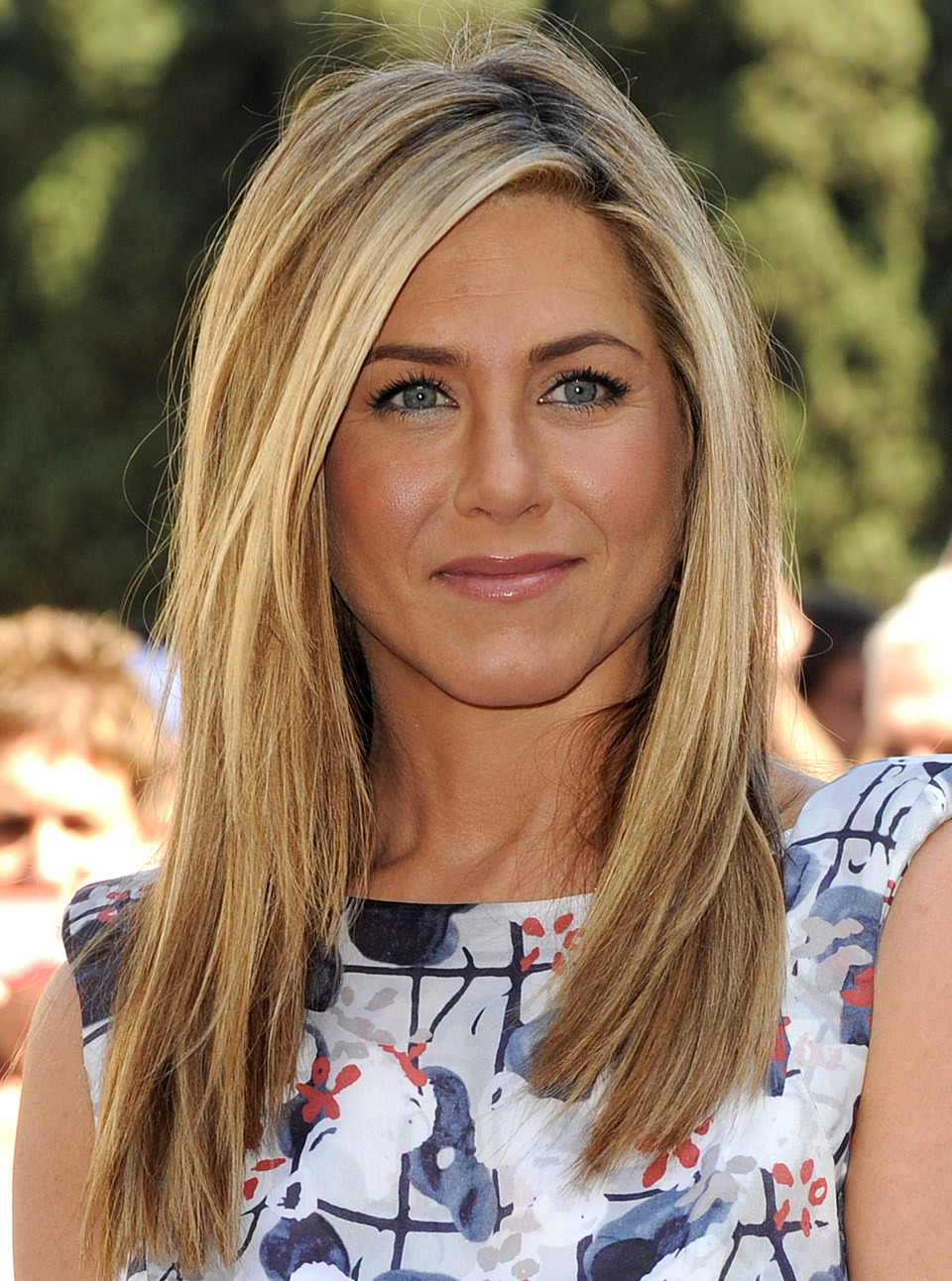 Call 0905 817 2818 to hear your weekly, monthly and yearly horoscopes.