Aquarius Horoscope
Aquarius
(21 January - 19 February)
Those under the Aquarius star sign are thought of as compassionate and creative people, who like to surround themselves with friends and family.
Aquarius Horoscope Today: 26 January 2015
Warm and fuzzy is where it's at today, thanks to a quarter moon in your domestic fourth house. Give your social butterfly wings a rest, and cozy up in your cocoon. Spend some quality time with your nearest and dearest, dive into your latest Amazon download, whip up your favorite comfort food. A couple of days of topping your tanks will put you in prime Aquarian form again. If you're inspired to do a bit of nesting, don't take on projects that will take you longer than a week to finish. Think: strip and stain an antique armoire, install floating shelves, add a fresh coat of color to one of the living room walls.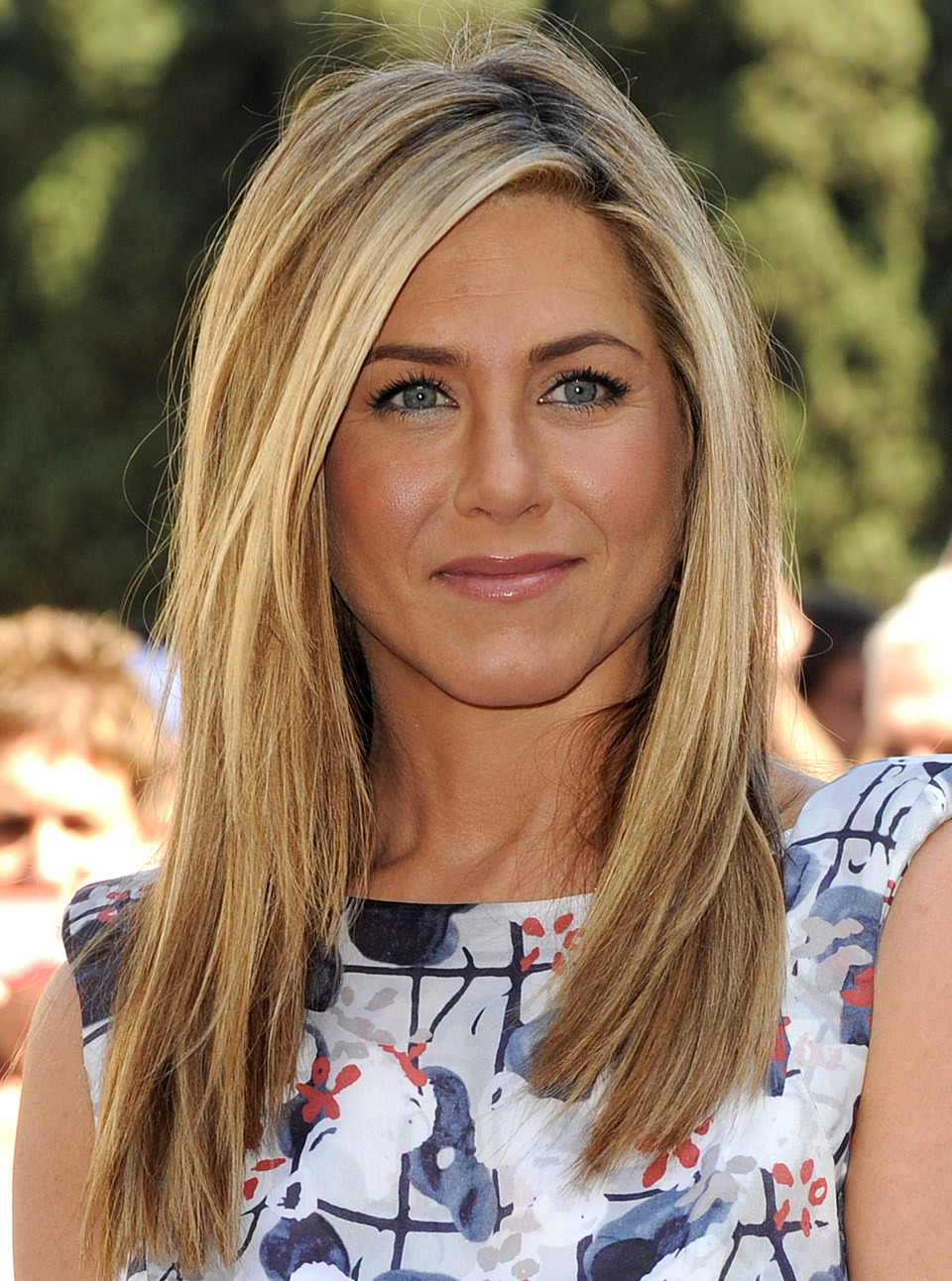 Call 0905 817 2818 to hear your weekly, monthly and yearly horoscopes.