Aquarius Horoscope
Aquarius
(21 January - 19 February)
Those under the Aquarius star sign are thought of as compassionate and creative people, who like to surround themselves with friends and family.
Aquarius Horoscope Today: 21 August 2014
Your vitality gets a cosmic boost today, thanks to the Cancer moon shining its beams in your sixth house of wellness. What's more, la luna forms lucky angles to both make-it-happen Mars and magnetic Neptune, helping you manifest greater success in your professional life. Continue to hold your work to the highest standards, and fresh opportunities could land in your lap. While you don't need to announce your accomplishments over the loudspeaker, some subtle yet strategic self-promotion can attract the attention of the right people. For best results, concentrate on how your efforts can benefit others instead of simply feeding your ego.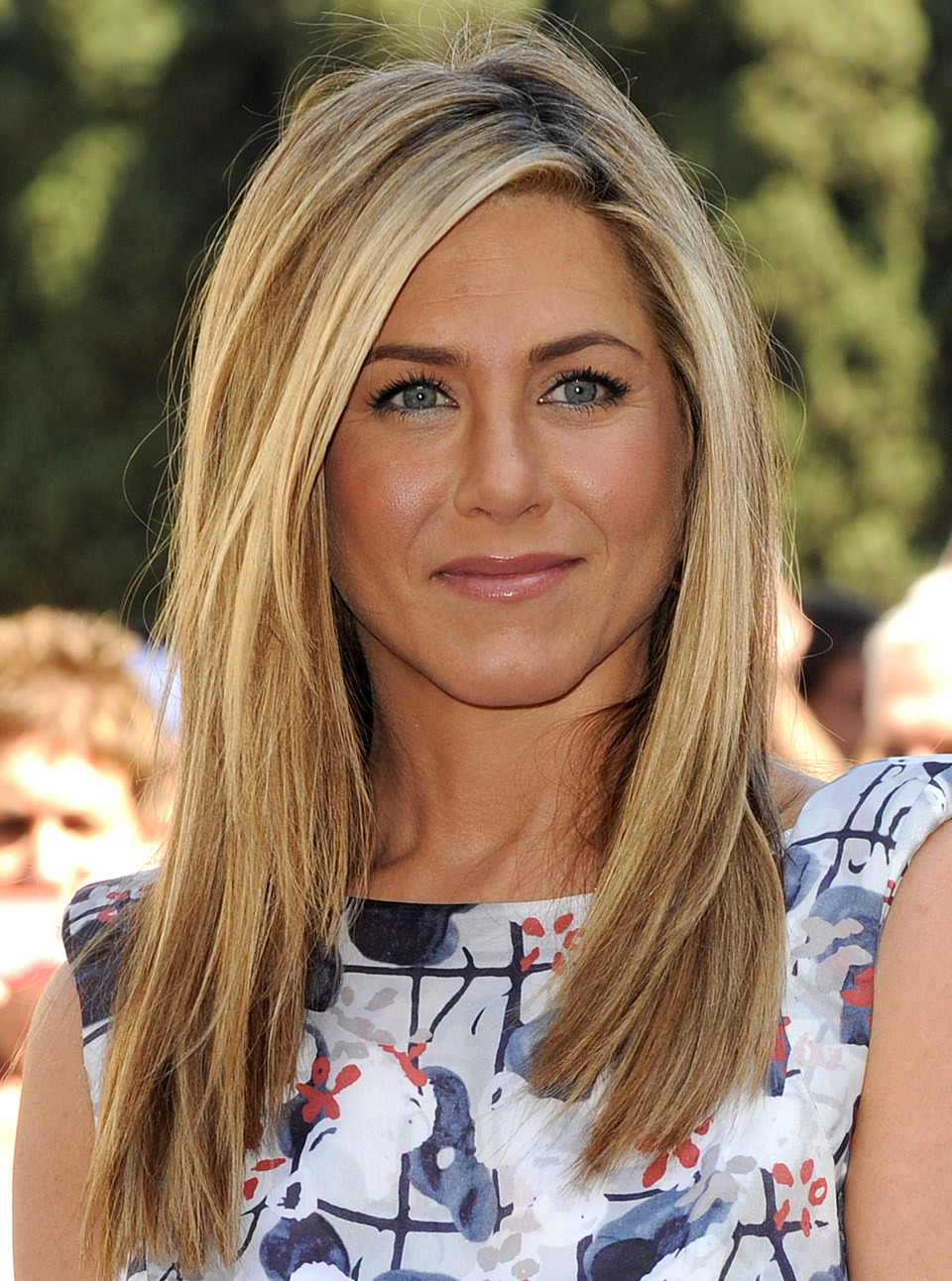 Call 0905 817 2818 to hear your weekly, monthly and yearly horoscopes.