Marie Claire is supported by its audience. When you purchase through links on our site, we may earn commission on some of the items you choose to buy.
The smouldering Eclipse star is rumoured to be in the running for a part in the next action-packed flick
Twilight Eclipse muscle man, Taylor Lautner is rumoured to be in the running for a part in the next X-Men movie.
Studio bosses apparently have their eye on the smouldering star to play a part in their next action-packed flick, X-Men: First Class, and have reportedly been checking out his availability.
The Hollywood heartthrob would join a glittering line up including James McAvoy and Michael Fassbender, were he to land the role.
Actor Benjamin Walker was reportedly in negations for a part, but is rumoured to have dropped out of the running.
And instead gorgeous Taylor has stepped straight on to the film bosses' radar.
But he had better strike while the iron's hot! Director Matthew Vaughn is expected to start shooting this summer, with a release planned for June 2011.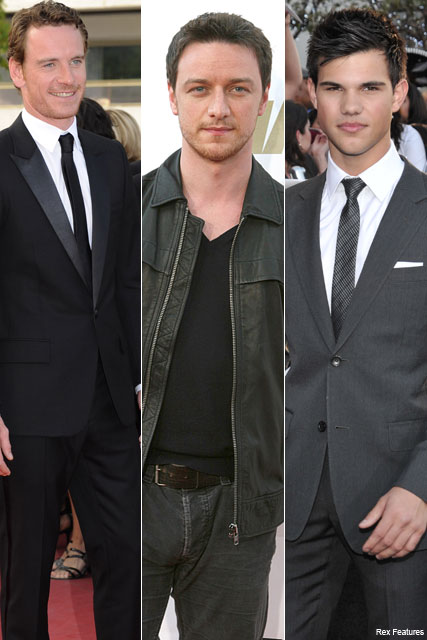 Would you like to see Taylor star in the next X-Men flick? Or do you think he's not quite right for the role? Let us know your thoughts in the comments box below.
SEE MORE TAYLOR LAUTNER PICS HERE
ALL THE LATEST TWILIGHT STILLS