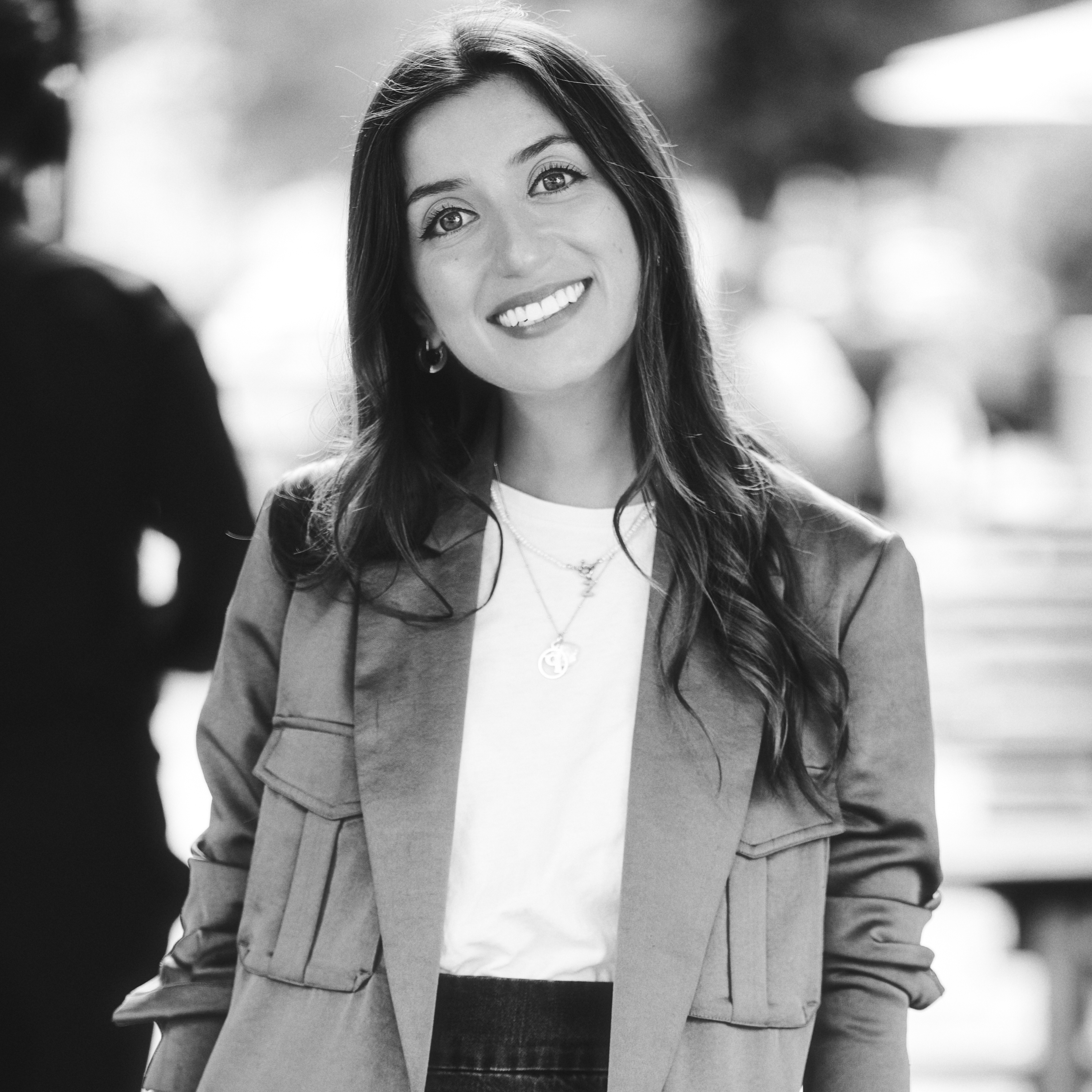 Zoe Anastasiou
Fashion Editor
Zoe Anastasiou is a Fashion Editor with over eight years of experience covering runway, trends and celebrity fashion news. As an Australian who had her sights firmly fixed on the international fashion industry, Zoe's career has seen her chase her dreams across the globe, working for digital publications in New York, Australia and now the UK.
After an internship at Harper's BAZAAR US, Zoe landed her first full-time role at Condé Nast's Style.com (currently known as Vogue Runway). In this role, she lived out all her Carrie Bradshaw, New York-based journalist fantasies, albeit with far different subject matter and a much more practical taste in shoes. The job saw her commuting daily to Manhattan's new World Trade Centre and accidentally bumping into Anna Wintour in the hallways.
Since then, Zoe has held roles at Harper's BAZAAR and ELLE Australia and was the Fashion and Social Media Editor at Who What Wear UK, before joining Marie Claire in August of 2022. In a freelance capacity, Zoe has also contributed to Stylist and Refinery29 UK, as well as a number of commercial brands.
In her career, Zoe has covered everything from fashion trends to sustainability and has a particular penchant for petite fashion. As a petite woman herself, she knows exactly where to find the best jeans, dresses and trousers available for anyone under 5'2, and will gladly help you avoid having to visit a tailor. Thanks to her Australian upbringing, Zoe is an expert on all things summer dressing and dreads the notion of having to put on a coat. (Though this is something she has come around to since living in the UK.) When she's not sitting behind her laptop, you can find Zoe exploring London, travelling and facetiming her adorable niece back in Melbourne. Follow Zoe on social media or get in touch for any inquiries.