Today's Top Hotel Reviews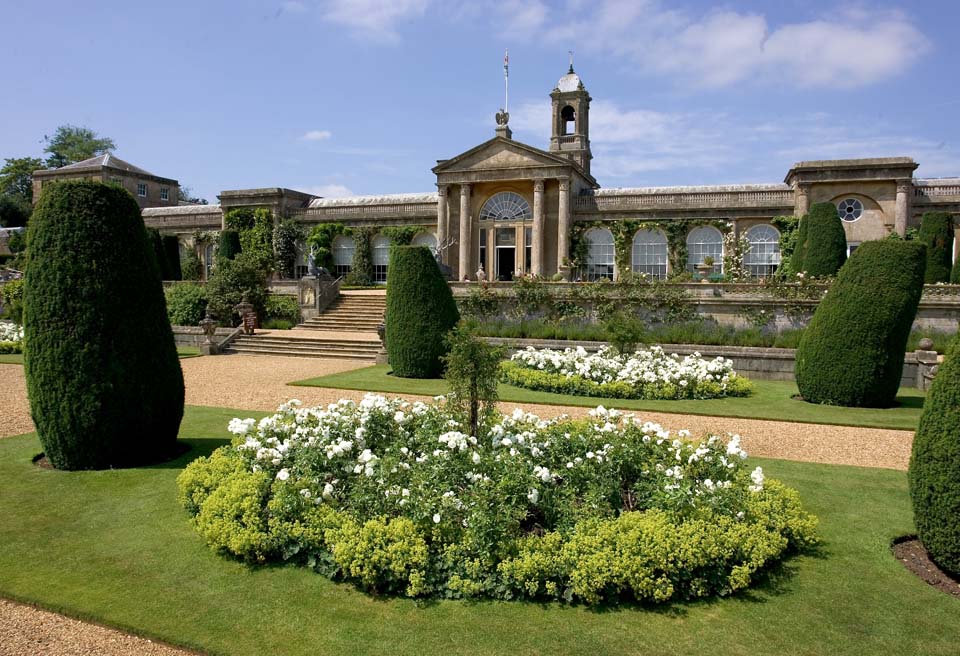 Charlotte Moore enjoys a Marchioness moment in the English countryside
13 May 2013 08:00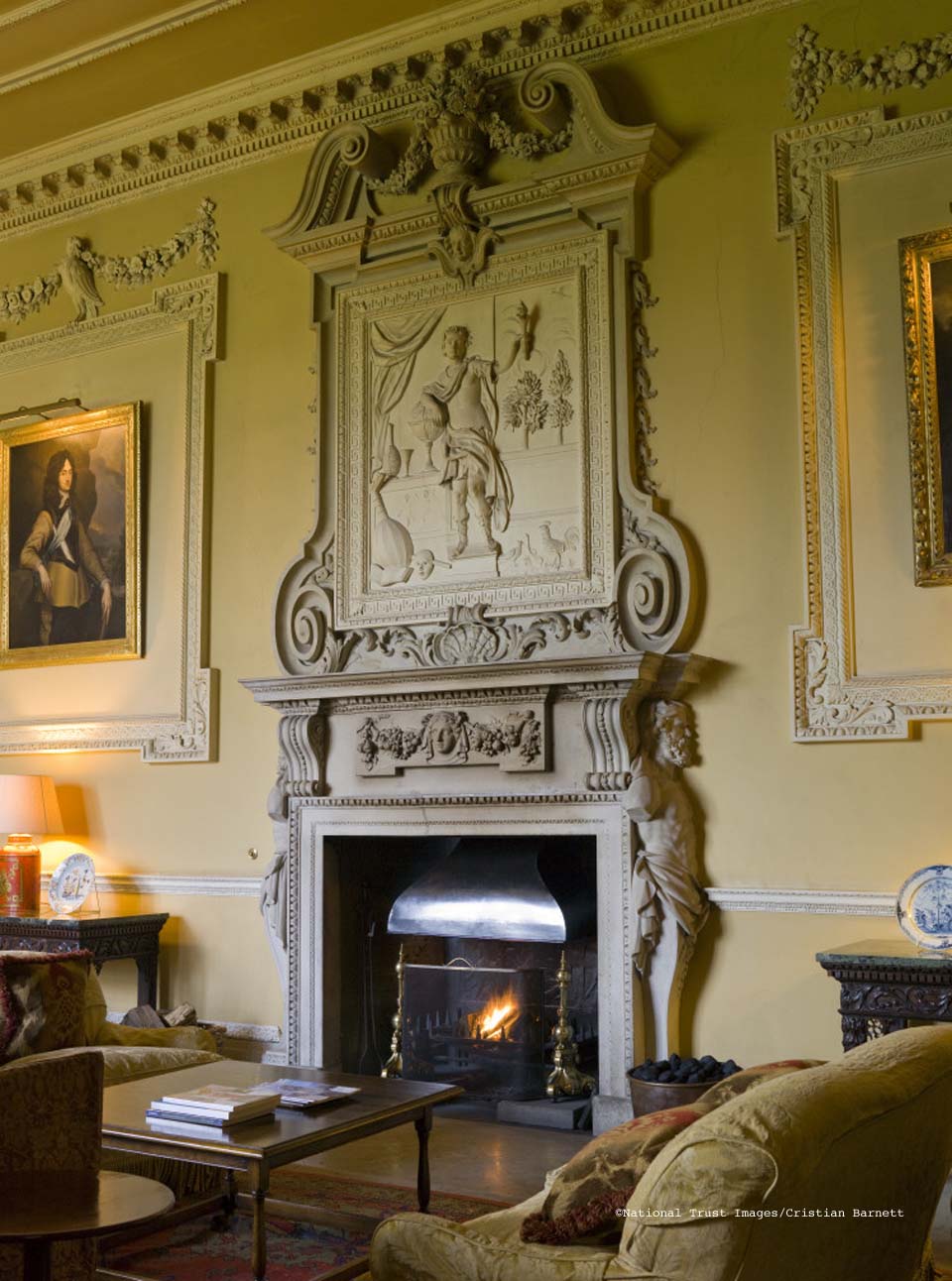 Ready for a break? Then slip away to this magnificent stately home near Aylesbury
29 April 2013 08:00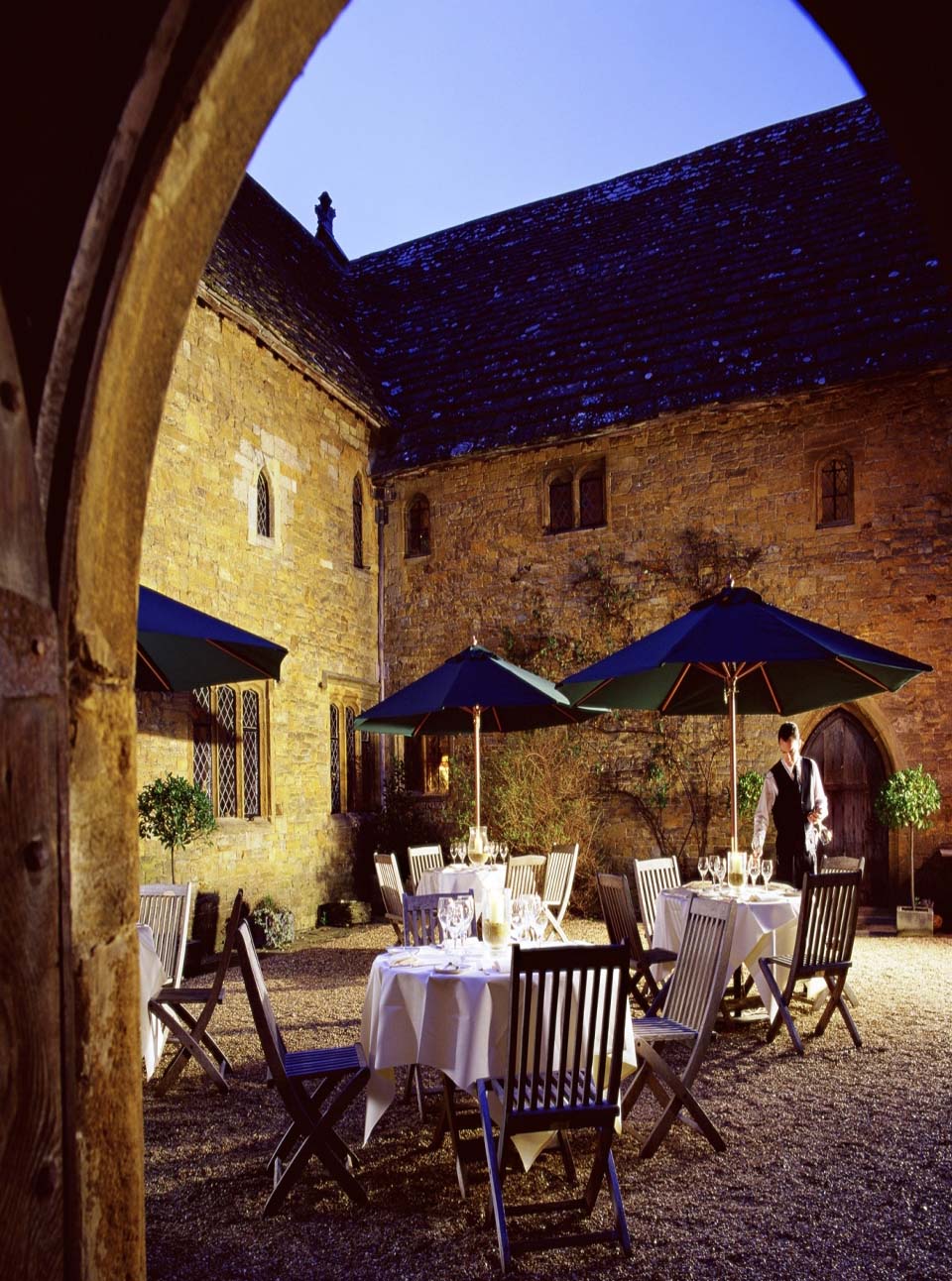 And Mimmo came too... Kelly Preedy checks into a dog-loving hotel
10 March 2013 17:12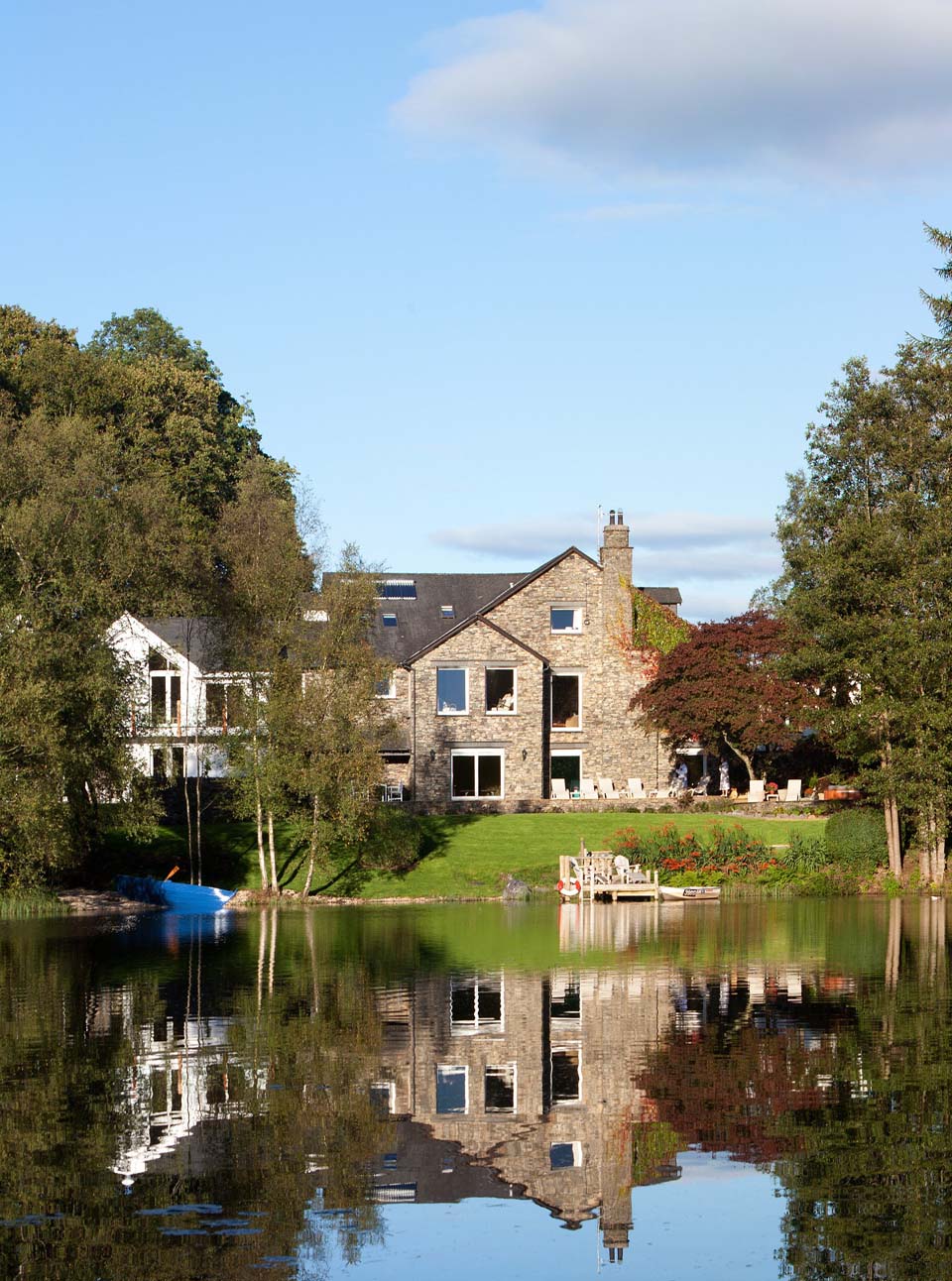 Fancy some love in the Lakes? Jess Wood swaps city stress for the romance of Gilpin Lodge near Windermere
10 February 2013 10:48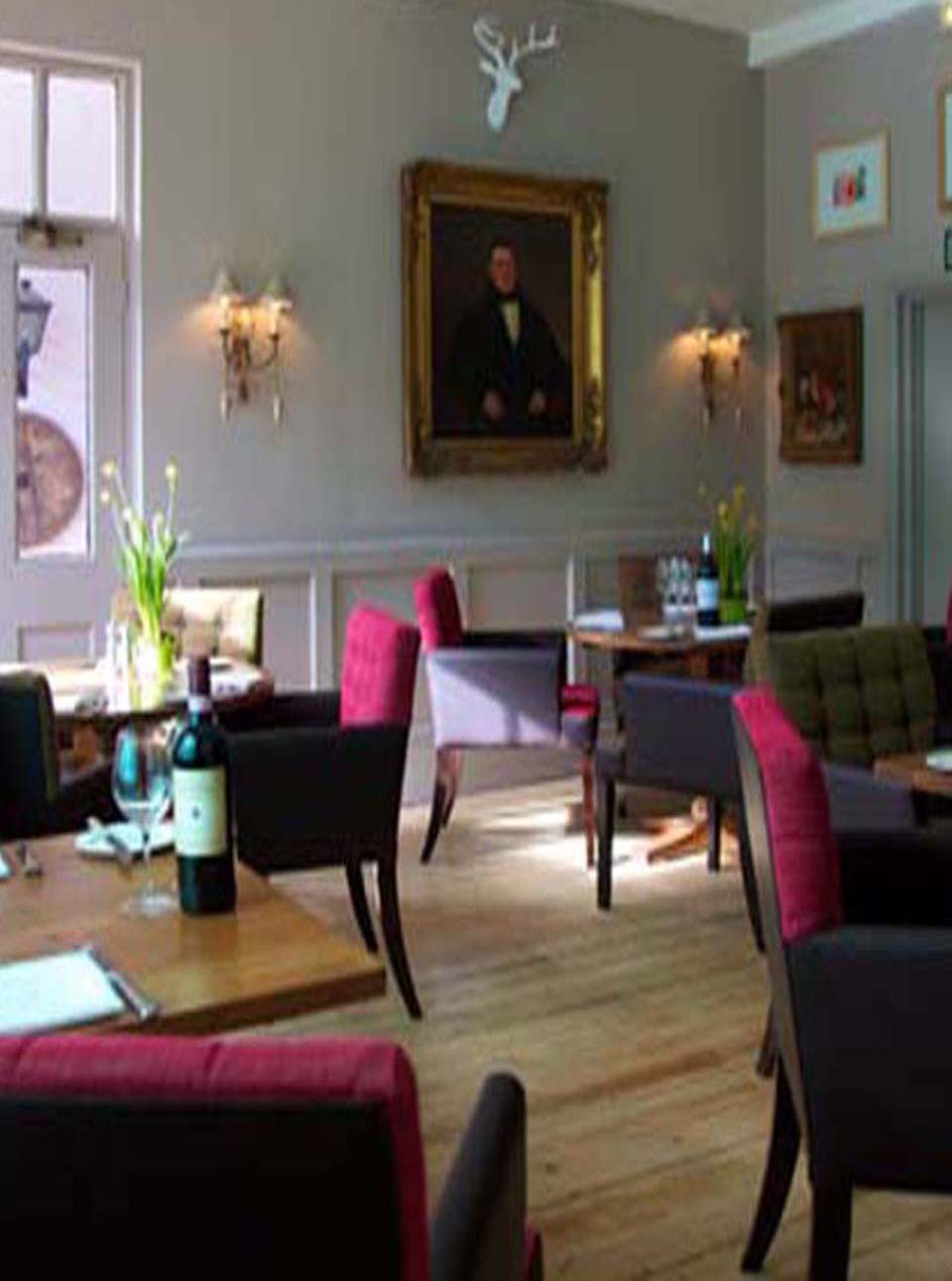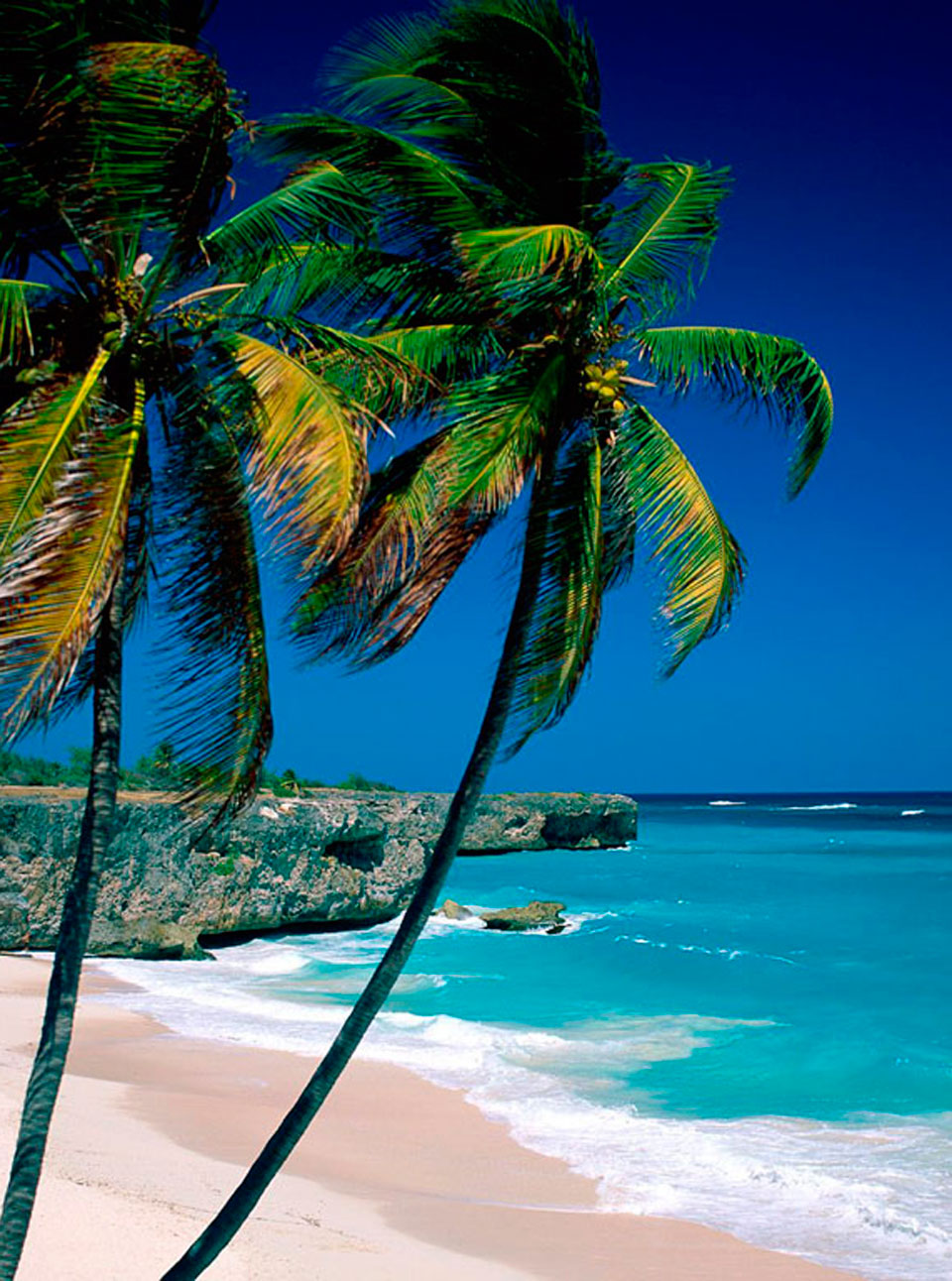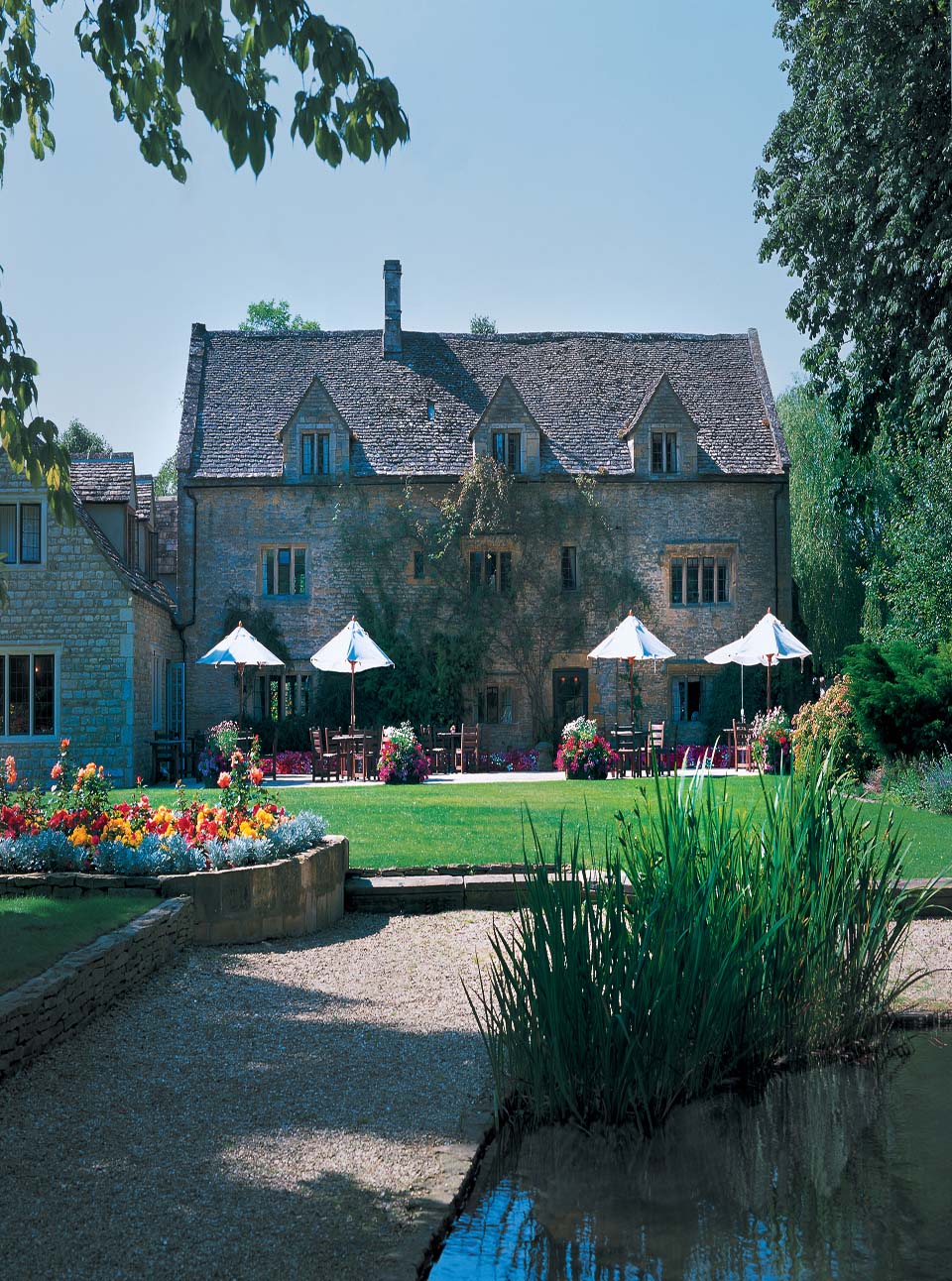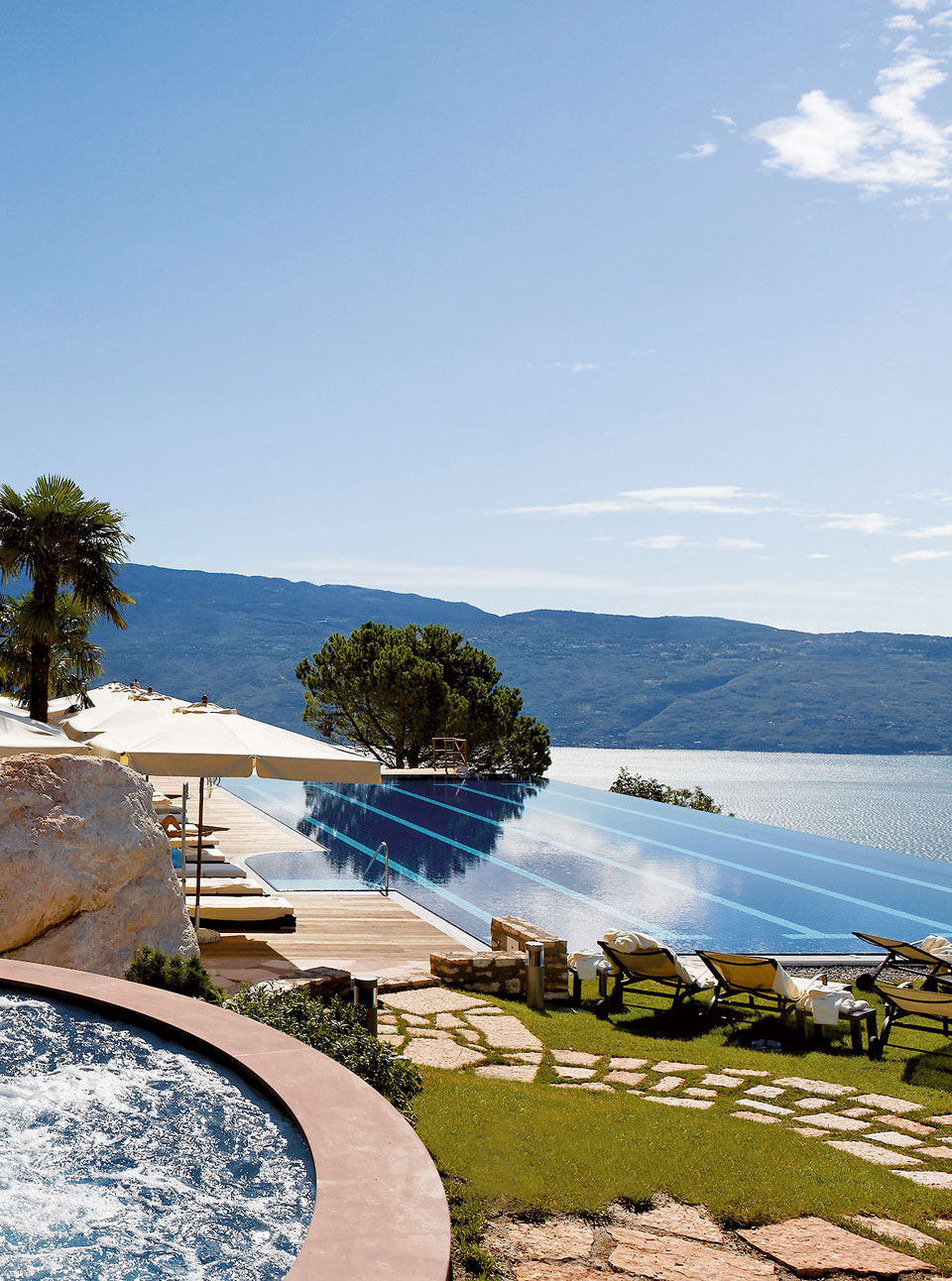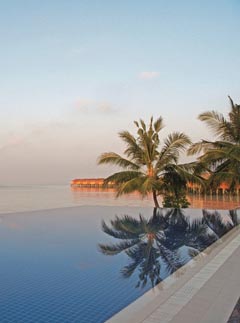 If you struggle to distinguish one luxury Maldives resort from another, take a look at Vilamendhoo.
13 August 2012 11:05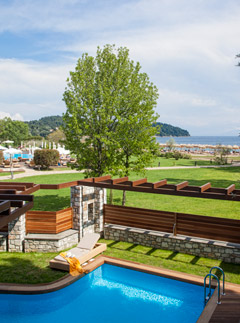 The ultimate beach getaway with some serious luxury built in, the Skiathos Princess is the perfect place for...
31 July 2012 16:35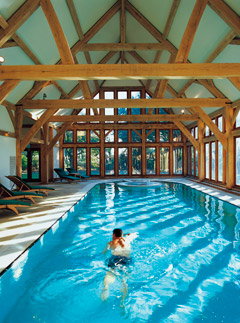 Could we have found the perfect British getaway?
25 July 2012 15:59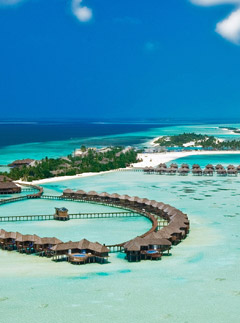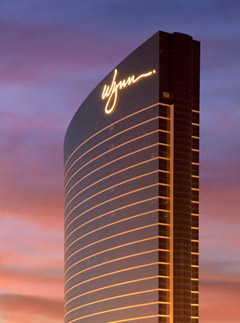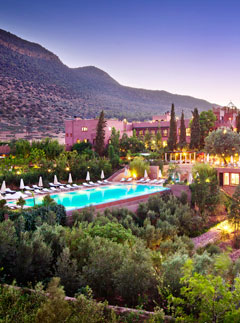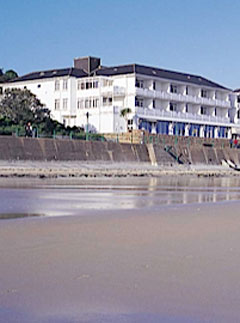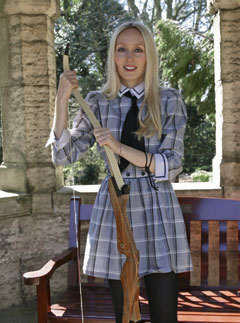 Is Olympics fever inspiring you to try a new sport? Or just do something active? Marie Claire goes for gold in...
22 May 2012 16:39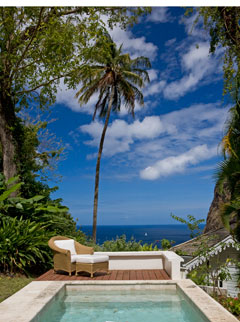 This Caribbean gem is the perfect destination for a romantic escape
9 April 2012 18:09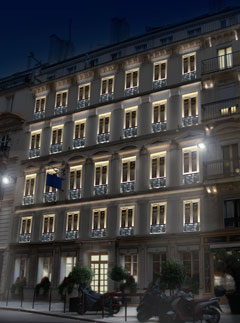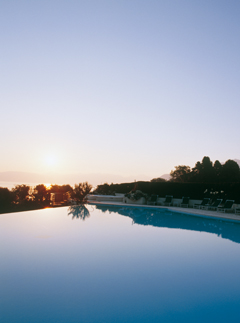 Today's News Monday 20 May
Latest Tweets from Marie Claire