Madonna mocks hydrangea gaffe in hilarious spoof video
The star posted a video on You Tube yesterday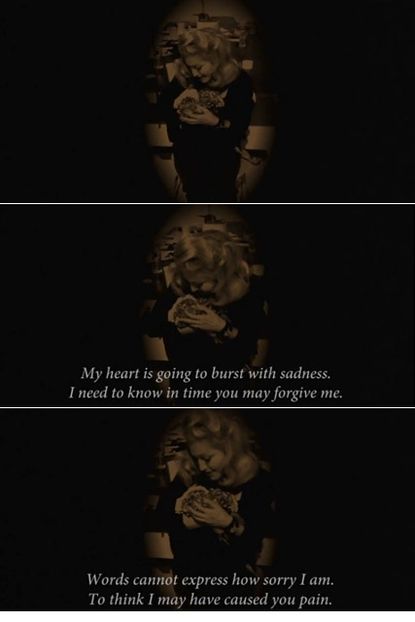 The star posted a video on You Tube yesterday
Last week Madonna was left red faced, after being caught on camera at a press conference, expressing her dislike for a bunch of hydrangeas given to her by a fan. Oh dear.
We're pleased to report, however, that the star saw the funny side of the incident, and has released a hilarious spoof video, mocking the floral gaffe.
TRACK MADONNA'S STYLE THROUGH THE AGES!
On Wednesday, pop superstar was participating in a press conference at the Venice Film Festival to promote her new film, W.E., when a member of the audience handed her a bunch of purple hydrangeas.
Despite smiling warmly at first, Madonna – who had clearly forgotton that the cameras were rolling and the microphones were on - then turned to her assistant and whispered: I absolutely loathe hydrangeas. He obviously doesn't know that.'
Taking criticism on the chin, Madonna has hit back with a hilarious video, and happily sends herself up in the new 40-second clip.
Madge starts the black and white film, entitled Madonna's Love Letter to Hydrangeas, by seemingly apologising to a bunch of hydrangeas.
But she ends trashing the bunch and retorting: I'm still left with the fact I still hate hydrangeas! And I will always hate them! 'It's a free country! So f*** you, I like roses!''
WATCH the video here…
Love or hate Madonna's spoof clip? Are you pleased to see she doesn't take herself too seriously? Let us know in the comments box below.
TRACK MADONNA'S STYLE THROUGH THE AGES!
Celebrity news, beauty, fashion advice, and fascinating features, delivered straight to your inbox!