The best Christmas memes on Twitter
Oh, the many memes of Christmas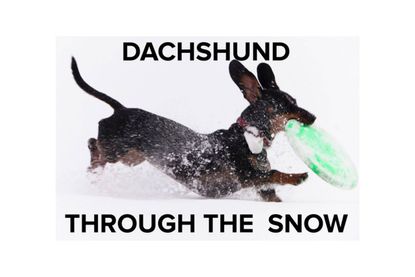 Oh, the many memes of Christmas
Christmas used to not be complete without the essentials. You know: family, friends, mulled wine, mince pies, Christmas gifts, Christmas jumpers, holiday movies (namely Love Actually) etc. But now, the holiday season has another fundamental to it and that's being tagged in and sharing a whole hog of Christmassy memes to spread that festive joy.
So, let's start right at the beginning, shall we? The word 'meme' was actually coined back in 1976 by evolutionary biologist Richard Dawkins in his book The Selfish Gene. He used it to refer to the way cultural information spreads and that's basically the origin of why the viral internet memes we know and love today are called memes. (This is great dinner party fodder, BTW.)
In the early days of the world wide web, back when modems had their own noisy jingle and ICQ and MSN Messenger were still a thing, people originally spread messages through emails or traditional message boards that allowed them to share info with a diverse amount of users. Enter social media and the ability for information to spread like wildfire and the internet was onto a winner.
Now, most of our days start with a scroll down Instagram or Facebook ready for our next LOL-inducing fix. And, everyone has that one friend who every morning tags you in at least three memes that they know you'll enjoy - and yes, you do. It's more than a ritual, it's an institution.
This Christmas, we tracked down the best festive memes circulating our feeds, and yes, some of them (most of them) involve cute animals... Because if we can't enjoy them now? We'll just have to save them until next year...
Christmas memes
We defy you not to ask for your very own dachshund through the snow this Christmas. And yes, we bet you have Feliz Navidad in your head now, right? We do too.
Celebrity news, beauty, fashion advice, and fascinating features, delivered straight to your inbox!