Today's Top Issues and campaigns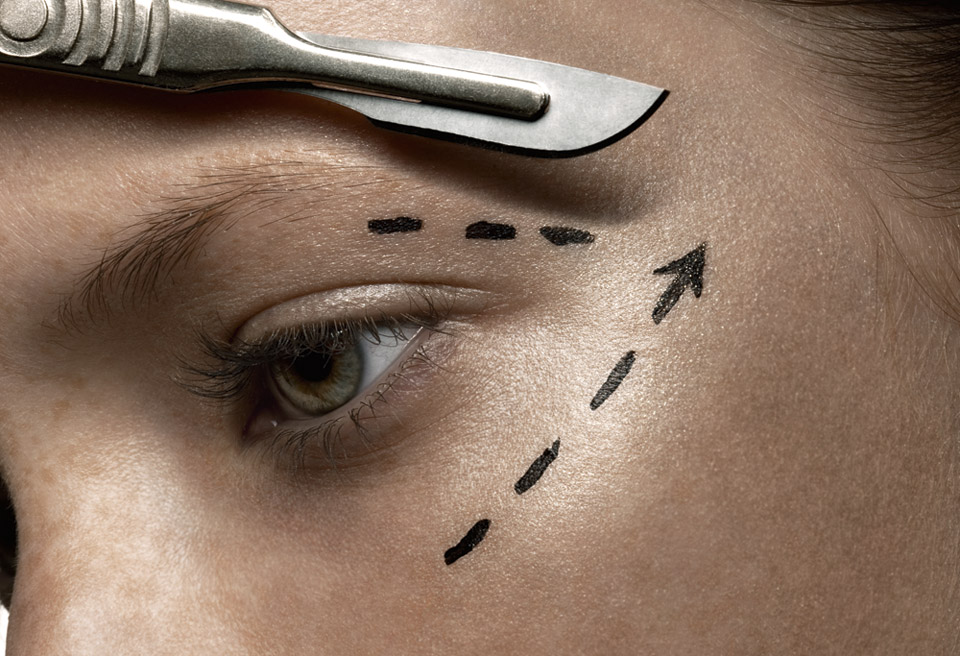 We think women should be fully informed so that they are empowered to make the right decisions for them...
4 May 2013 13:00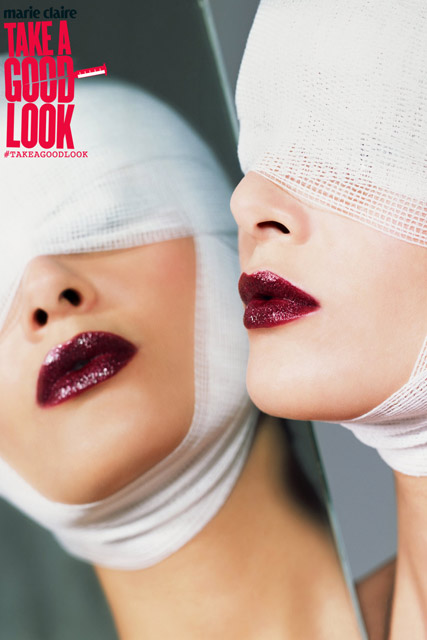 We think you would be shocked if you knew the dangers women face as a result of the poorly regulated...
15 April 2013 10:25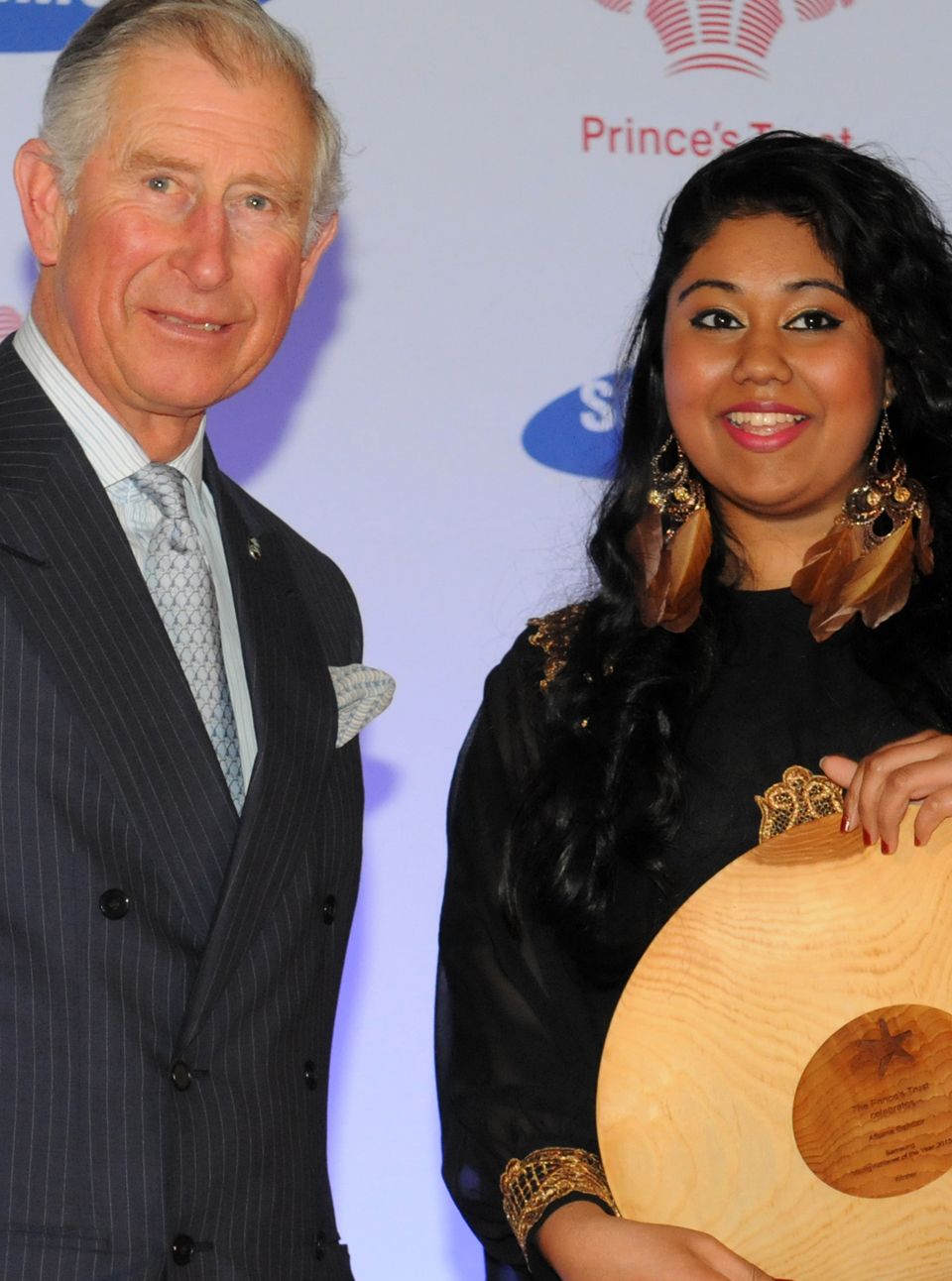 Helen Mirren joined Damian Lewis, Victoria Pendleton and Mark Ronson at charity awards for the Prince's Trust
27 March 2013 11:05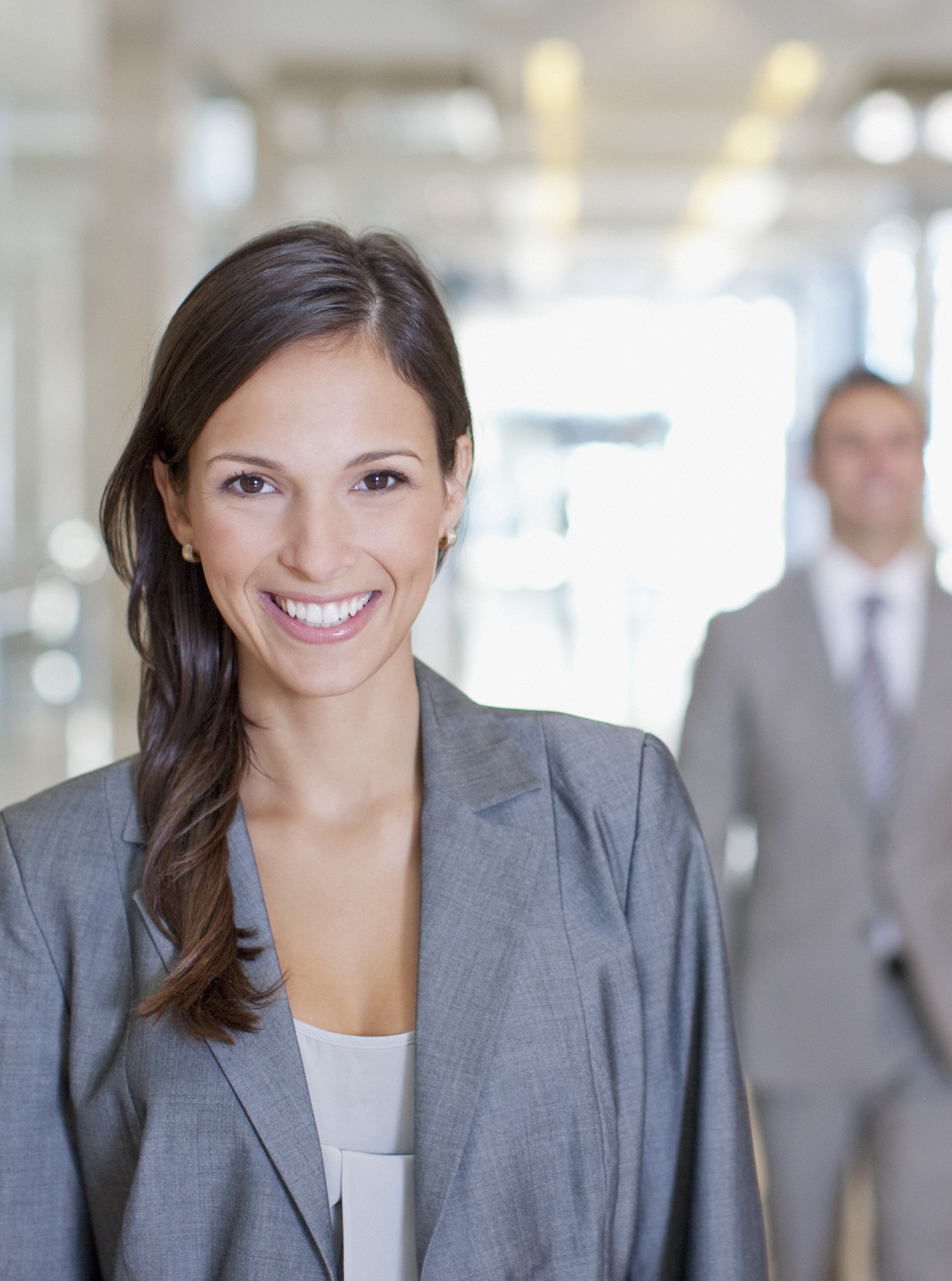 Retail experts Sophie Cornish and Holly Tucker from Not on the High Street share their top 10 tips for setting...
24 March 2013 11:00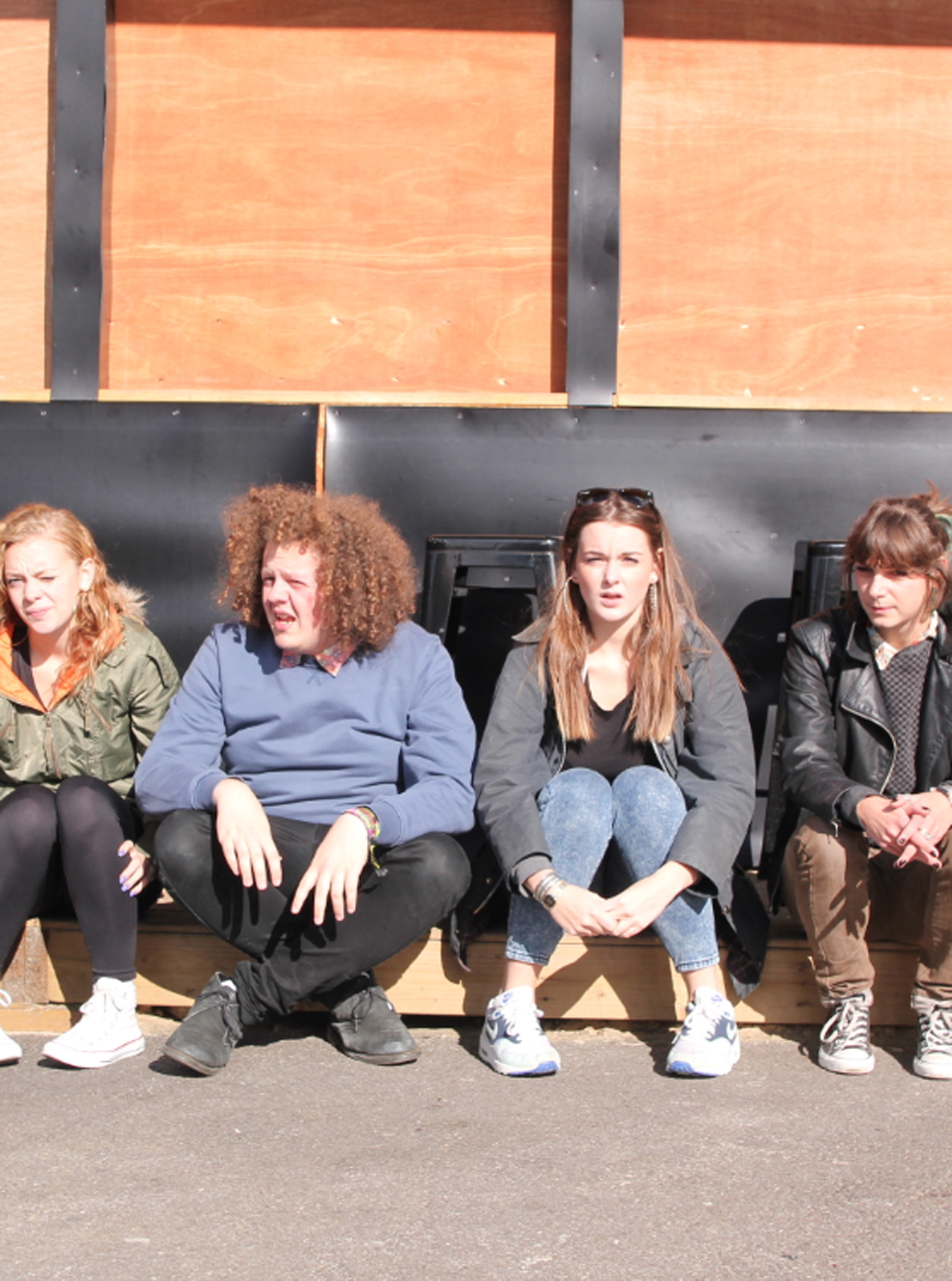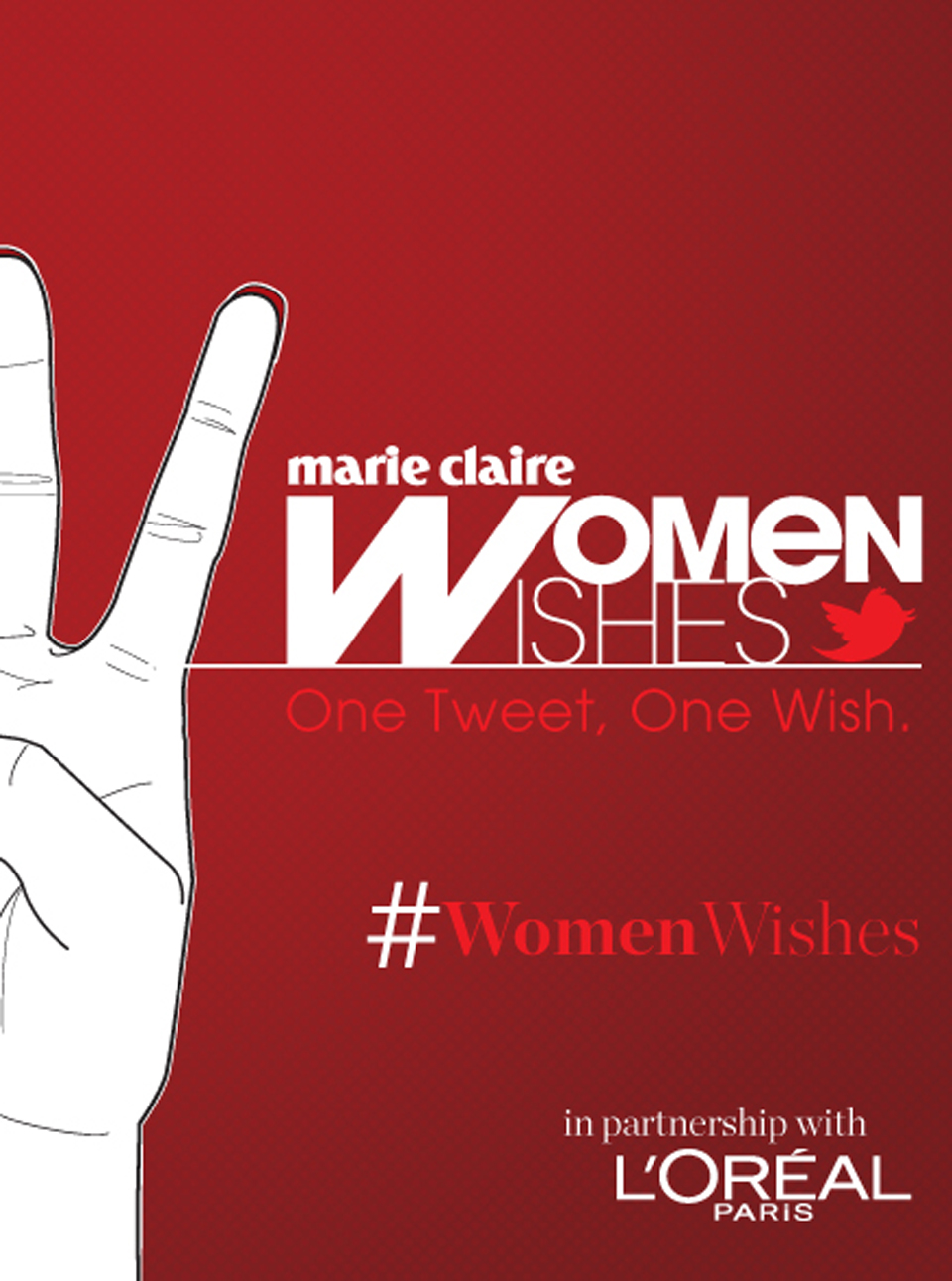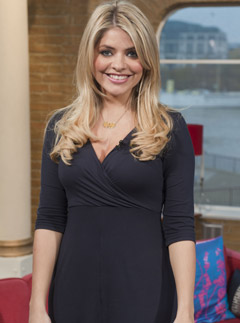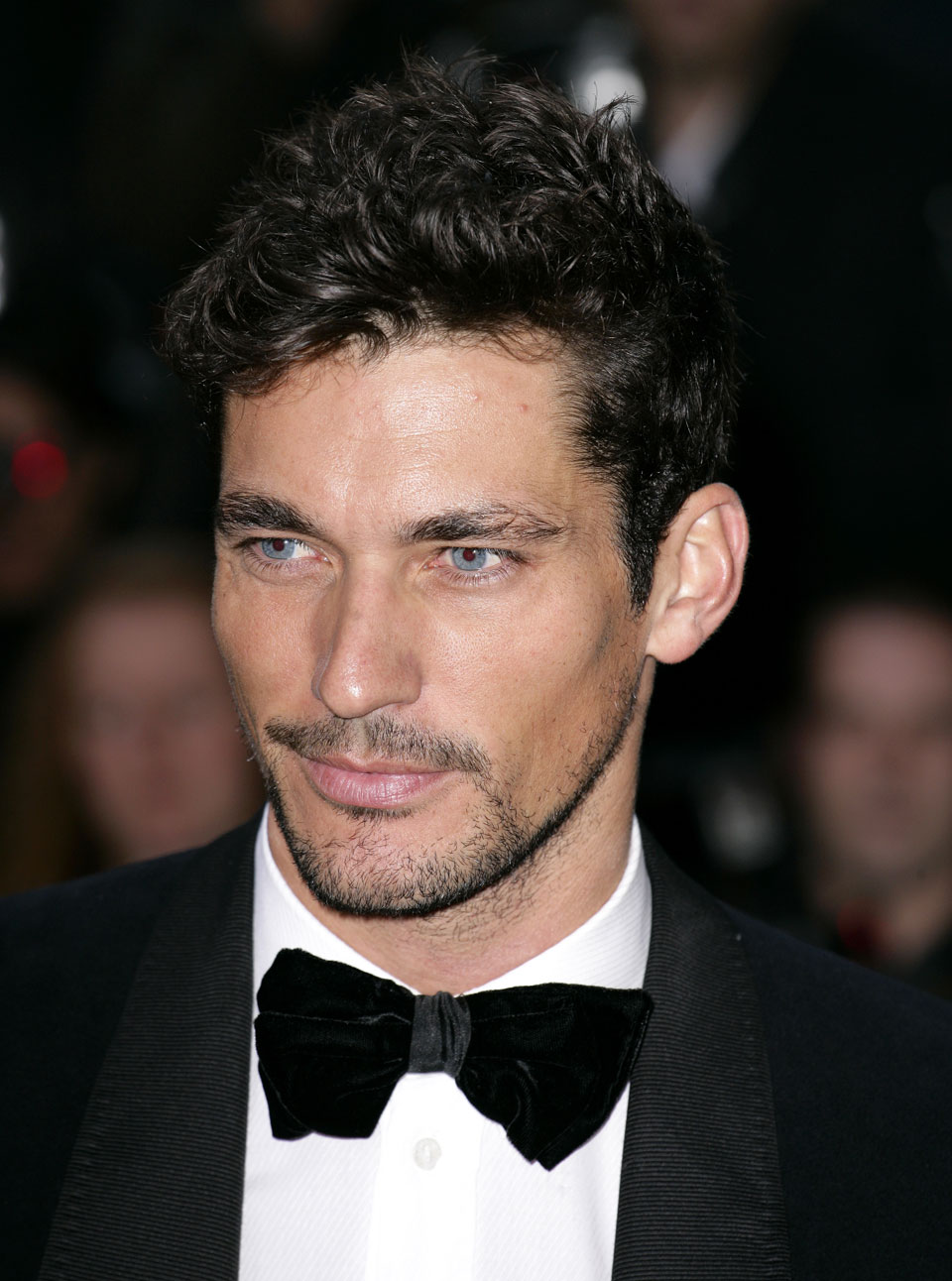 Can he do no wrong?
27 February 2013 12:34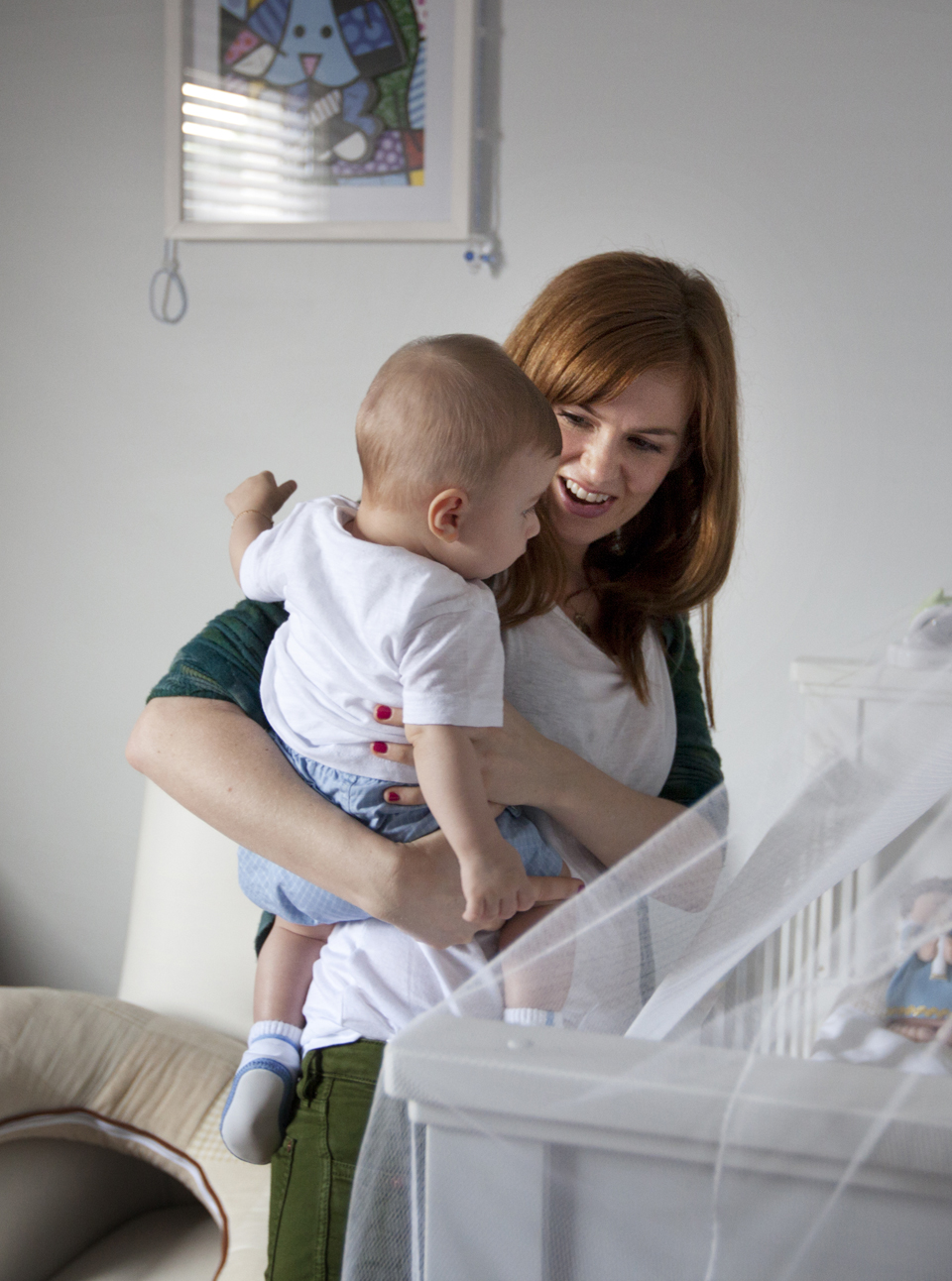 The lives of 95 babies could be saved every hour - 830,000 a year - if new mothers around the world breastfed...
18 February 2013 12:49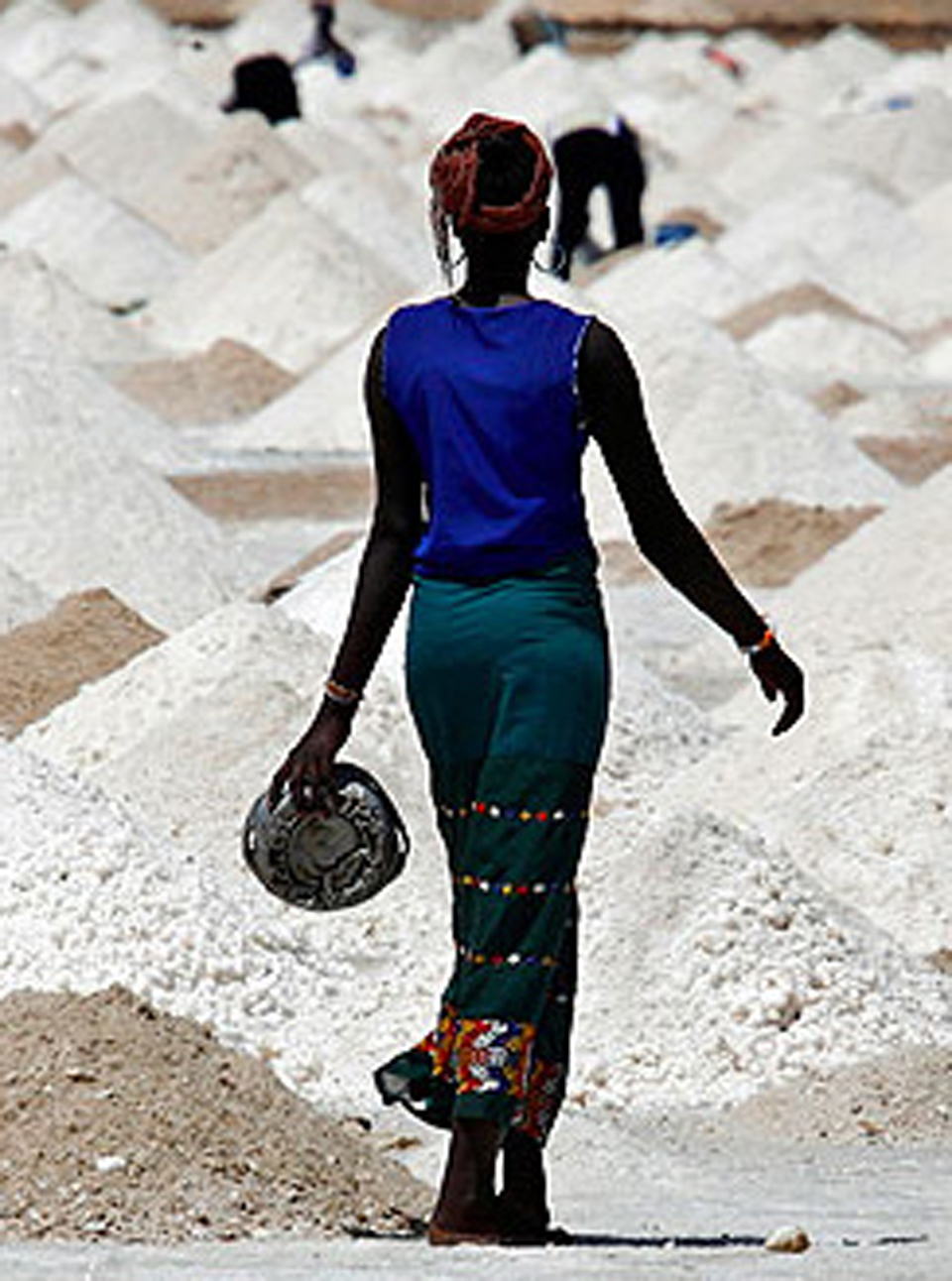 Groundbreaking partnership aimed at raising awareness of threats to women's rights around the world announced
20 November 2012 14:50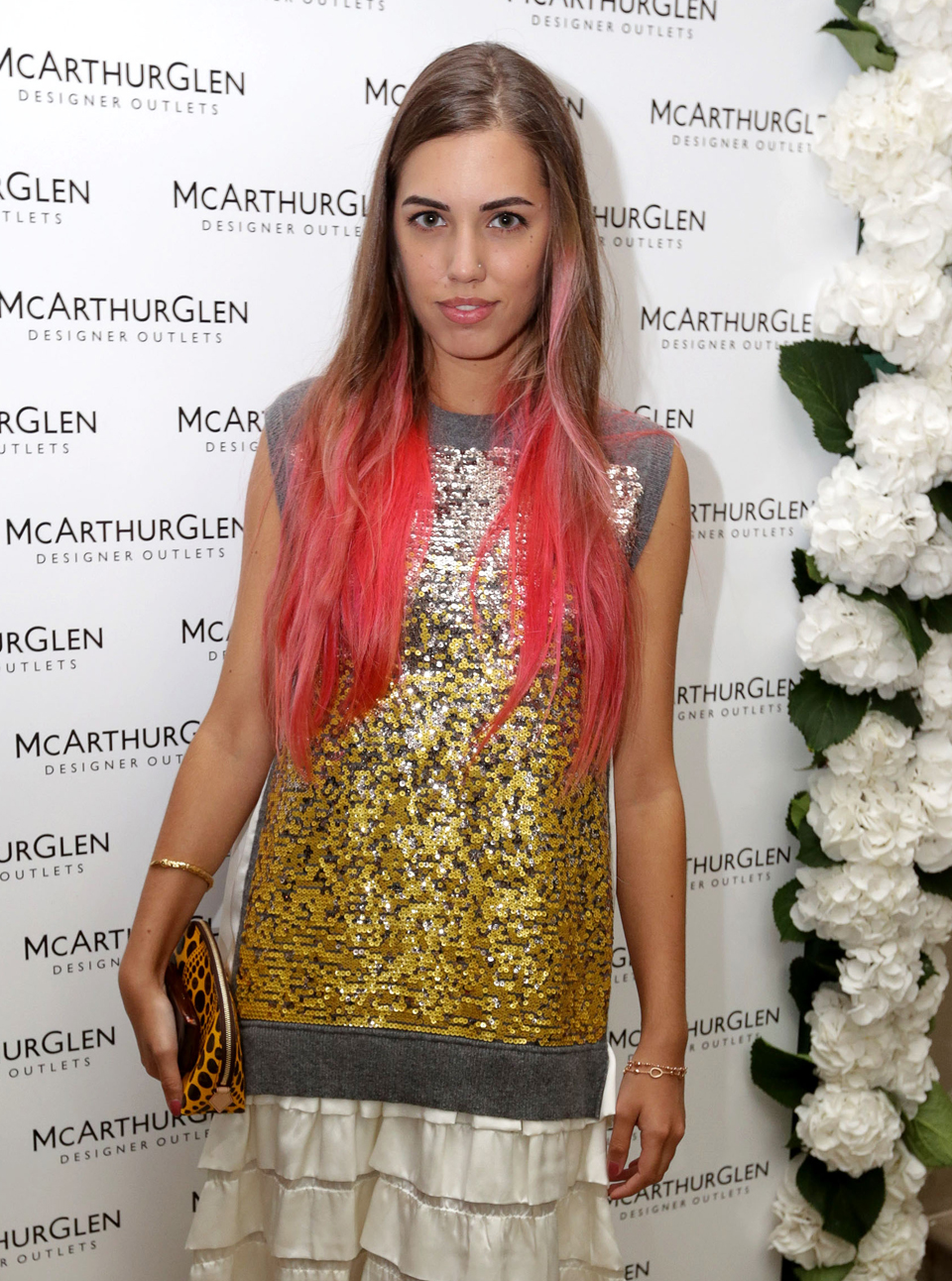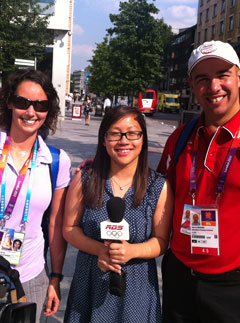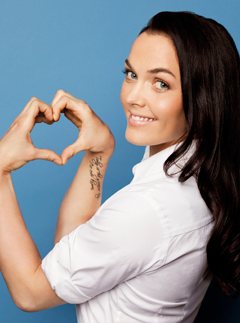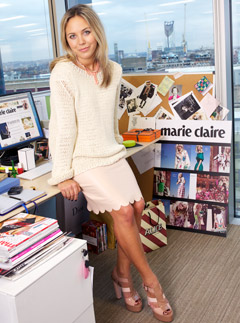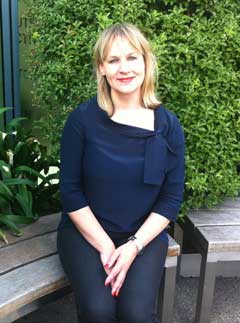 Marie Claire's production editor Susan Henderson always knew that East London was the best place to live on...
19 July 2012 12:01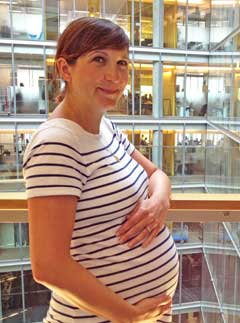 With the news that Marissa Mayer is to become the CEO of Yahoo whilst six months pregnant with her first baby,...
17 July 2012 12:25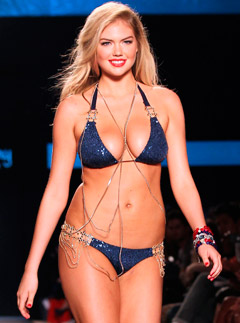 To any un-ana-biased eye, Upton is toned, healthy and - most strikingly - happy looking. Something I doubt you...
12 July 2012 13:59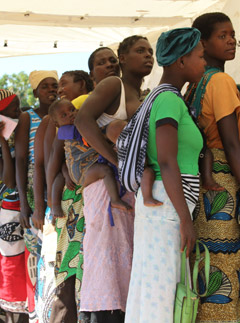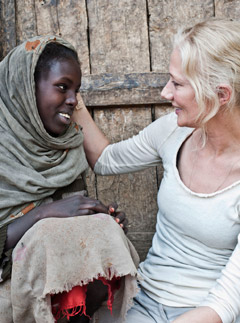 Today's News Friday 24 May
Latest Tweets from Marie Claire