Gigi Hadid has landed a cool new collaboration with Tommy Hilfiger, and the model has just given us a sneak preview of what we can expect.

We're slightly bummed that we're going to have to wait until Autumn for Gigi's exciting new range with the fashion giant to come to fruition, but in true 21st century fashion, she's giving away some of the details via Snapchat.

Gigi shared some very interesting images on the social media platform earlier this week and from what we can see, her collection with the Hilfiger brand is going to be nautical or military inspired. The pic featured a number of blue, white and red aviation-themed badges and patches shaped like stars and military awards. Upon closer inspection we can also make out the letter 'H' on the patches - for Hadid and Hilfiger presumably - as well as Gigi's name on one of the badges. Oooh.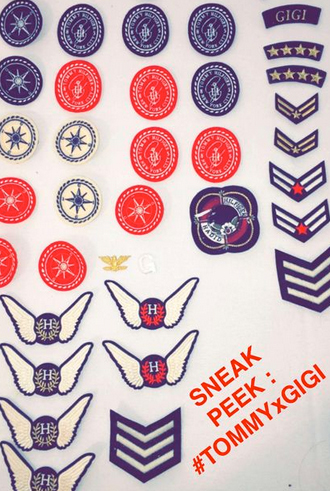 Source: Snapchat/GigiHadid
We're thinking that these patches are going to have to be
applied
to something, so could Gigi be designing a range of bomber jackets or military coats too? She's definitely been spotted out and about in a khaki green bomber, and her dressed-down style is pretty edgy, so really anything is possible.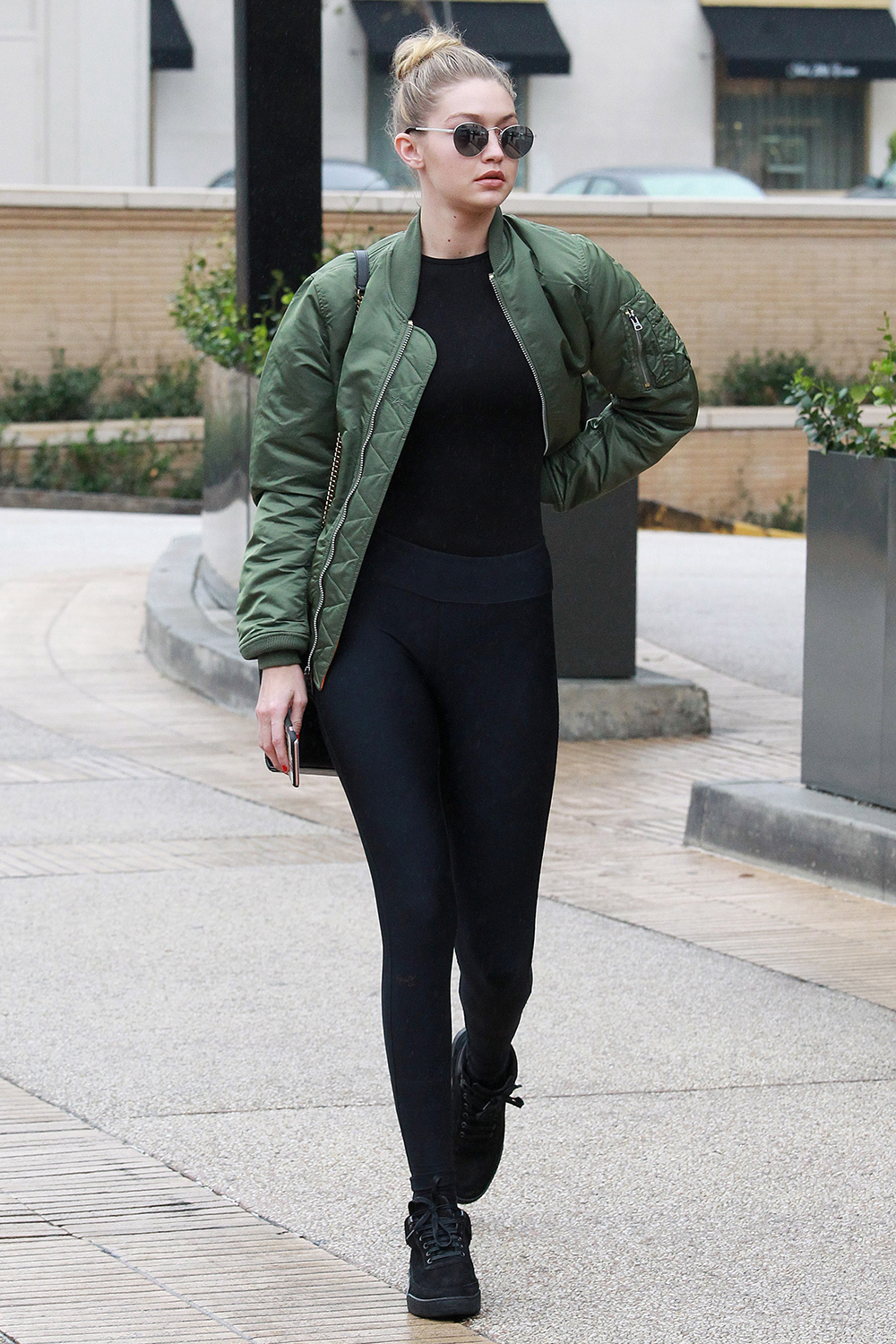 The suspense is killing us but whatever the collection is set to look like, we have a feeling it's going to be impressive. Speaking on the collab recently, Tommy Hilfiger said we could expect the designs to be inspired by Gigi's 'style… her sense...her social media presence as the top supermodel in the world today' in an interview with
The New York Times
. Gigi had previously been set to star as the new global ambassador for the brand, but Hilfiger said it would be more exciting to have the model put her own line out. Good thinking Tommy.
Gigi also shared an Instagram shot revealing that she's recently been on set for the brand filming a campaign shot or advert, it seems, so we know something big is around the corner...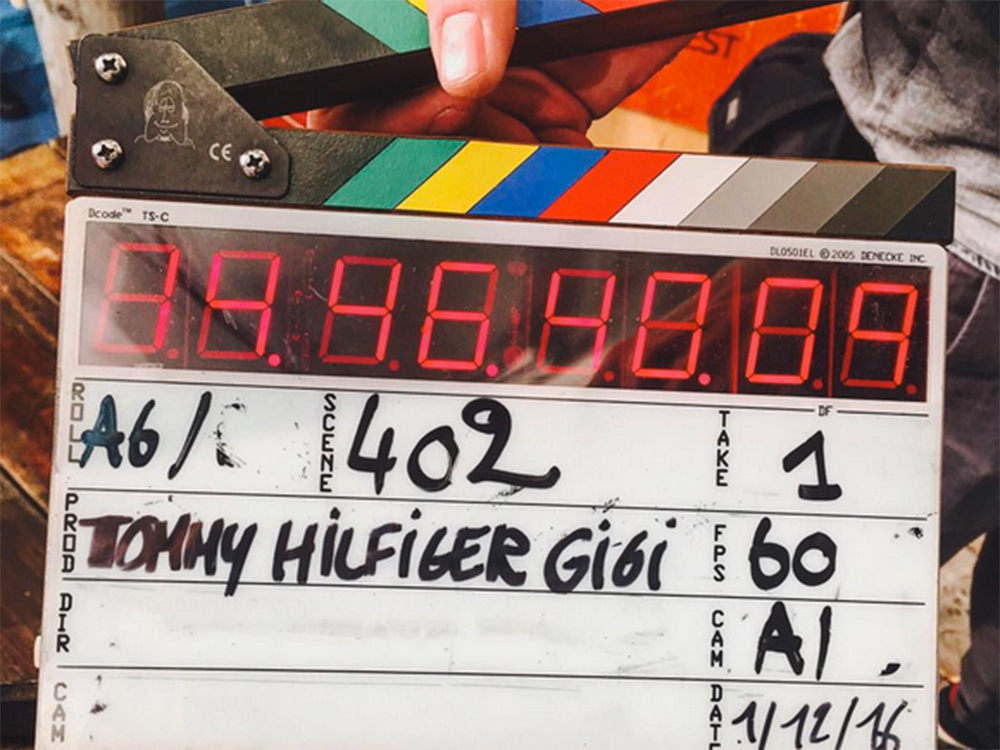 Source: Instagram/GigiHadid