You have to see inside the Obama's new home
Can we move in?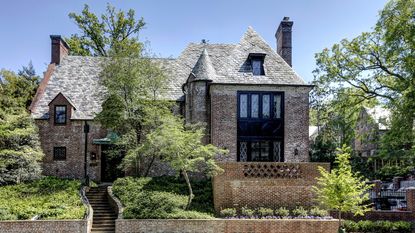 Can we move in?
With Donald Trump settled into the White House as the President of the United States (and his daughter Ivanka Trump getting her own West Wing office), Barack and Michelle Obama have been busy taking a well-deserved break.
Of course, waving goodbye to the White House meant the family had to undertake the arduous task of picking out a new home. And boy, did they make a good choice with their new rental home in the exclusive Kalorama neighbourhood of Washington D.C.
The Obamas plan on staying in the D.C. area until eldest daughter, Malia, finishes high school. Michelle is planning on penning a children's book over the next coming months, and Barack might be taking on this new job, but the family's plans aren't yet 100% clear. In the future they could move back to Chicago, where they lived before Barack Obama first became president, or move back to Hawaii where he was born.
'Hawaii's home for me but I spent almost 30 years in Chicago. It's where I met Michelle, it's where she grew up. It's where our daughters were born,' the current President said, according to CNN.
Their new home boast nine bedrooms, eight and a half bathrooms, and comes with a sprawling back garden. The property is reportedly owned by Joe Lockhart, who was the White House's press secretary during Bill Clinton's time in office. And yes, it's just as gorgeous on the inside as it is on the outside. Don't believe us? Take a look below for yourself.
The 8,200 square foot property comes with an enviably large garden, perfect for hosting summer drinks parties or barbecues.
The interior is just incredible: A tastefully decorated property with hard wood floors, simple colour scheme and loads of natural light. We particularly love the brick-lined fireplace.
While the family may initially miss the White House kitchen, we think they'll get over it pretty quickly once they settle in to this one. Those marble counter tops are TDF.
As well as the extensive bedrooms, the house also has an au pair suite for when the family have guests to stay. We'll happily swing by in January, guys.
The family may be leaving the White House, but the Obama legacy will live on long after they're gone.
Obama out...
All images are courtesy of The McFadden Group.
Celebrity news, beauty, fashion advice, and fascinating features, delivered straight to your inbox!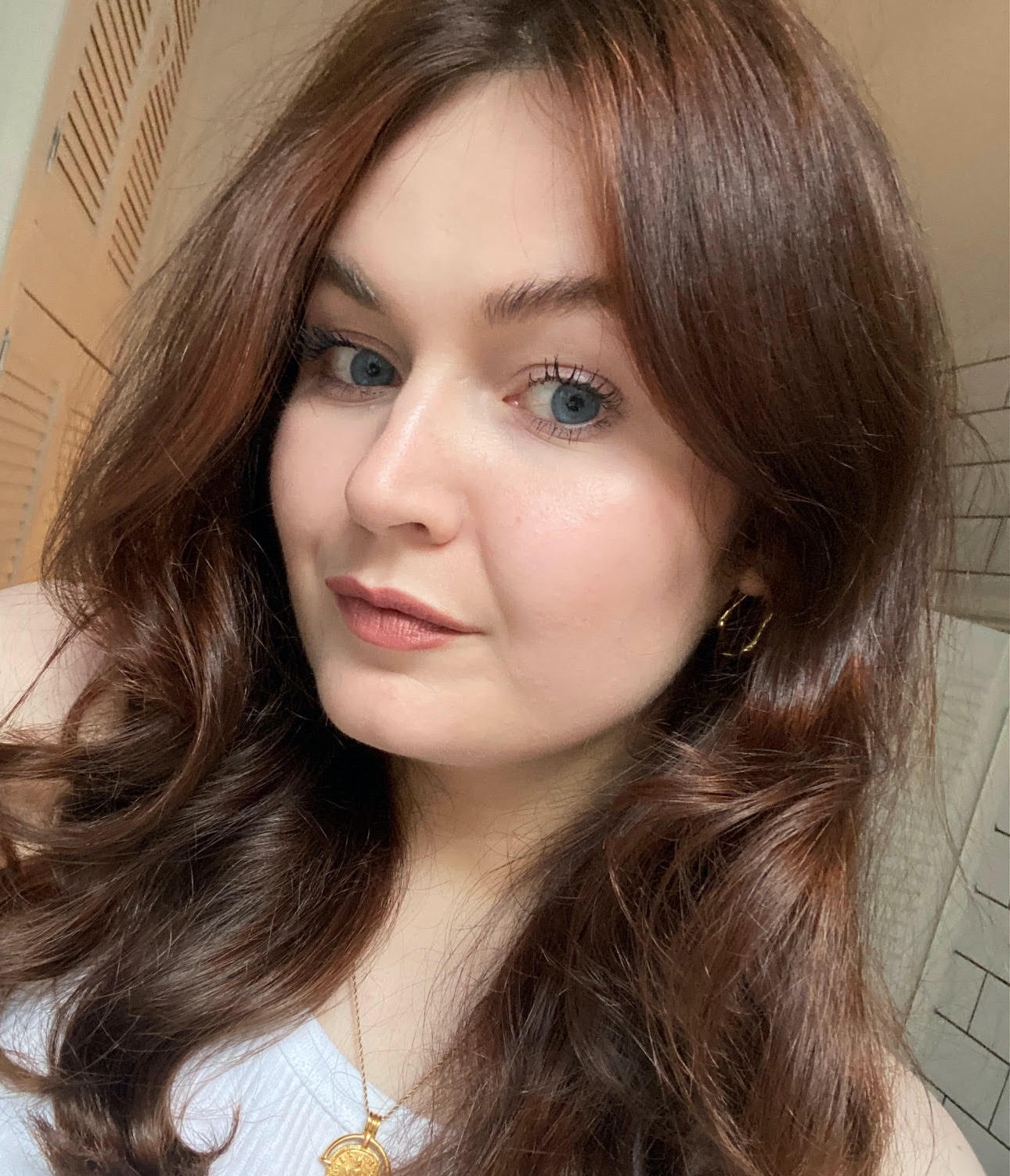 Lucy is a freelance beauty editor and contributor at Marie Claire, and has written for titles including Glamour, Refinery29, Popsugar, woman&home and more. She was previously Marie Claire's junior beauty editor. During her career, she's covered everything from backstage beauty at fashion week to interviews with famous faces like Drag Race royalty and Little Mix. As for her beauty ethos, she's a big advocate for not having to spend a fortune on beauty products to get good results, and when she's not got beauty on the brain you'll find her reading or hanging out with dogs.