We have some absolutely fabulous news - the abundant A-list cameos in Absolutely Fabulous: The Movie have not only been announced, but the official full HD trailer is here for our viewing pleasure.




In one of the newly released shots, a bevvy of fabulous models and designers sip on champagne - think
Suki Waterhouse
, Jourdan Dunn, and Lily Cole alongside
Stella McCartney
, Daisy Lowe and Lara Stone all decked out in decadent faux furs, shimmering sequins and ruffles. Simply fabulous, sweetie.
If all those celebrity cameos weren't enough for you, Kylie Minogue has also recorded the theme song Wheel On Fire and it's basically the dream.


="https://southbank.secure.media.ipcdigital.co.uk/11116/000091dc9/3138/ModelsAbFabMovie.jpg" alt="" title="">
And as if that wasn't enough, there's Lulu in
ahtleisure
(naturally)...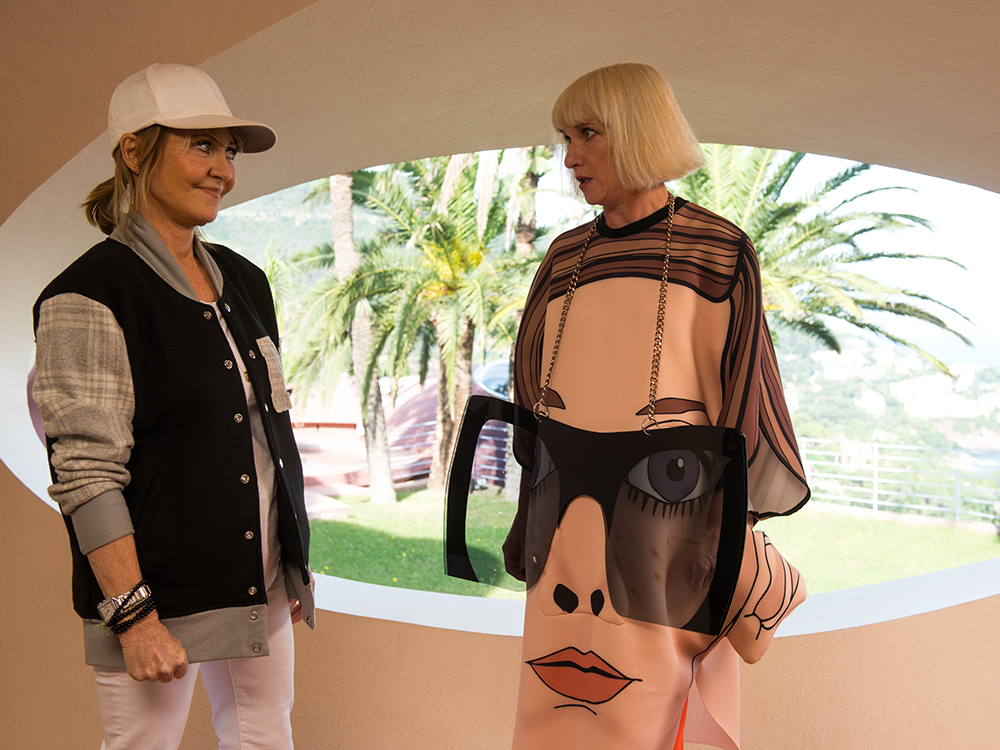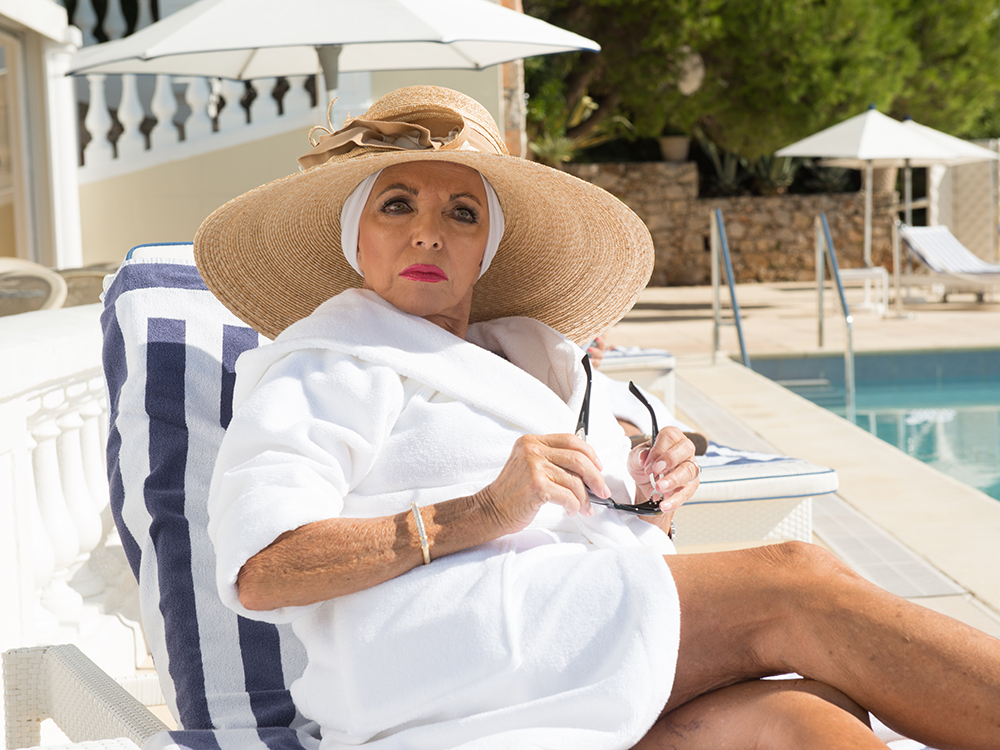 and even Alesha Dixon in a sparkly LBD.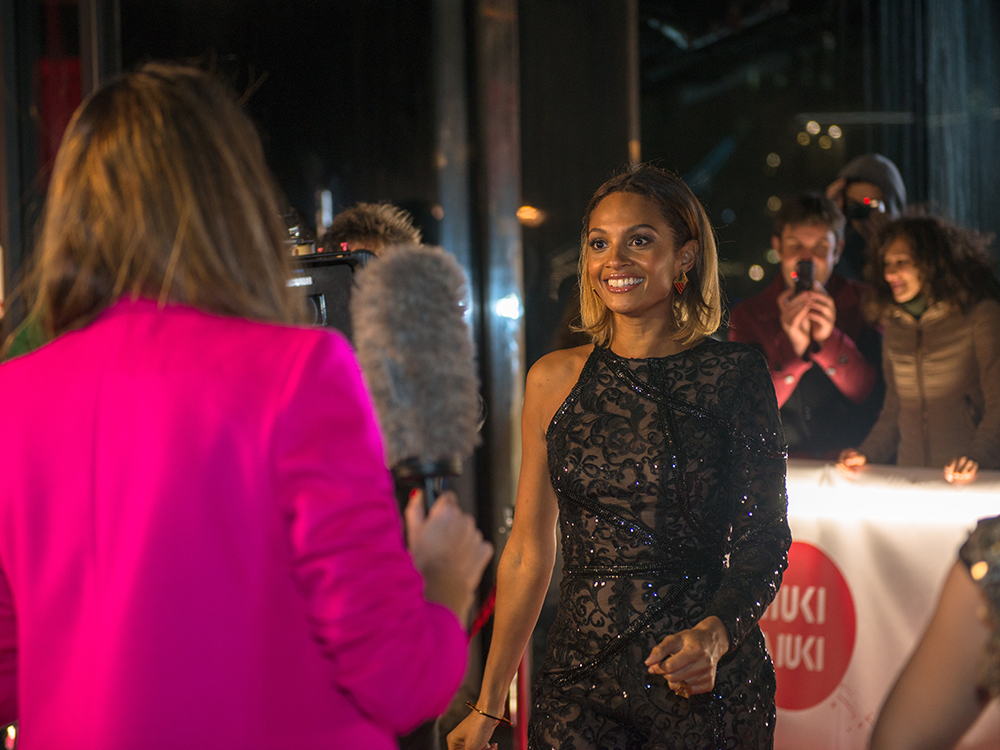 But the most Ab Fab moment has to be to be Dame Edna Everage submerged in a swimming pool, complete with purple rinse, sparkling diamonds and her iconic over-sized rhinestone glasses.
On top of all that amazingness,
Kate Moss
in a green sequin
Jean Paul Gaultier
dress complete with cigarette and champagne glass submerged in a river is just absolutely fabulous (sorry, we couldn't help ourselves).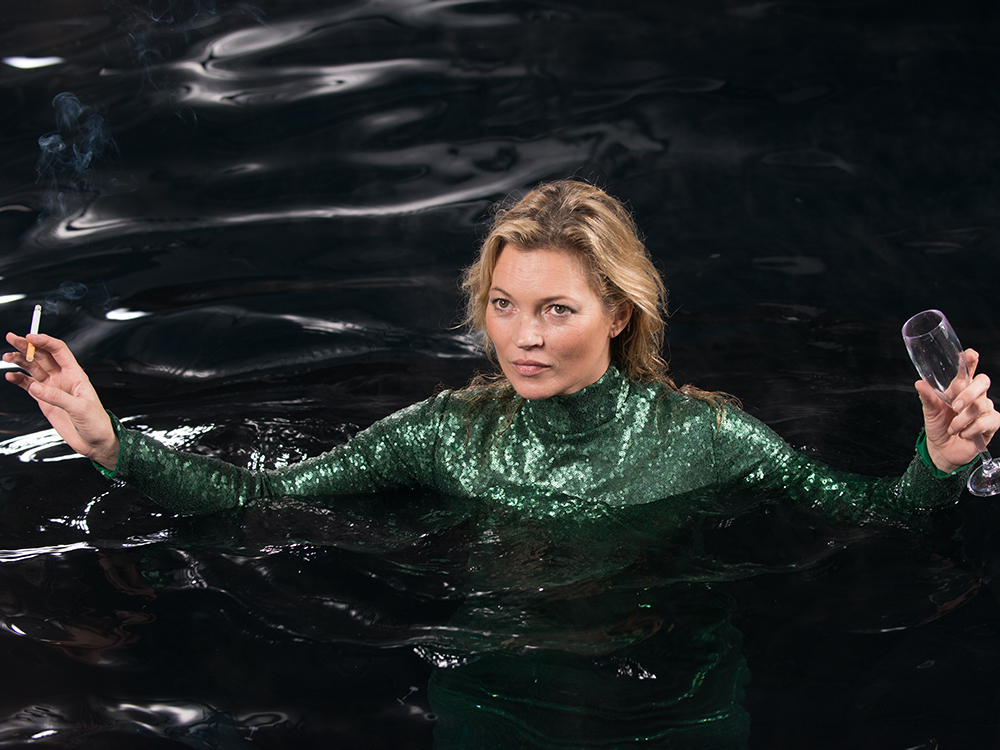 On top of these cameos, the A-list cast reads like a whose who of the fashion world with appearances from
Jerry Hall
, Gwendoline Christie and Abbey Clancy alongside
Alexa Chung
, Anya Hindmarch, Jade Parfitt and Poppy Delevingne among many, many others. Does it get any better? We think not.
Earlier this year we were treated to the first look at the movies poster which hinted at the once again bonkers style of Eddie and fabulousness of Patsy. Scheduled to be released in the UK & Ireland on the 1st of July 2016 (only a few months to go, sweetie darling).
Jennifer Saunders and Joanna Lumley have been reunited as the memorable Edina and Patsy, and have no doubt been causing all kinds of havoc as they shot on locations in the UK and the South of France.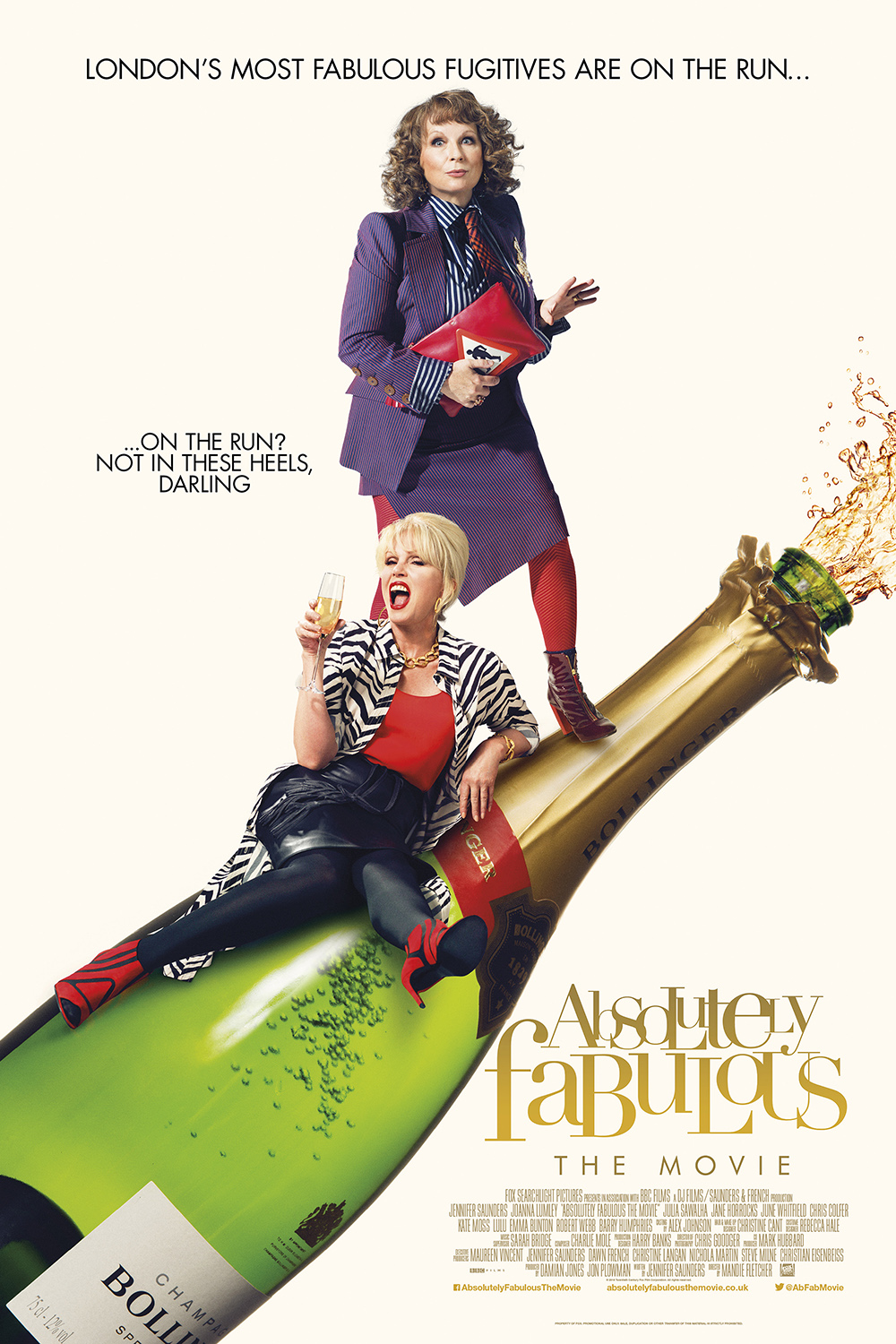 Previously, the film released a trailer that's as cool and refreshing as our lovely leading ladies.
Back in October, we revealed that the much-loved comedy is finally back, and that shooting had begun, with the oh-so-glam first look picture as proof.
The plot of the movie will see the duo shop, drink and club their way around London's glitziest hotspots in typically glamorous style, before becoming embroiled in an incident at a fashionable launch party, then becoming entangled in a media storm and having to flee from ensuing paparazzi. Typical.
Luckily for Edina and Patsy, they're only fleeing to the South of France, where the high life suits them - and they try to hatch a plan to remain there for the rest of their lives.
Can't say we blame them, really. As Patsy says below...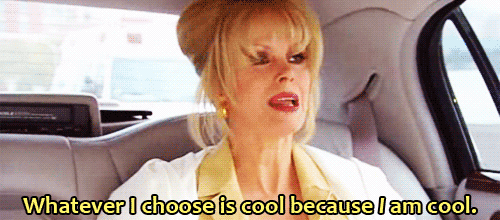 Too right.

'I am thrilled and excited to finally start filming,' said Jennifer as shooting began. 'We are all on the Sanatogen and hoping for the best.'
Jennifer and Joanna will be joined by the rest of the original cast for the movie, including Julia Sawalha as Saffy, Jane Horrocks as Bubble and June Whitfield as Mother.
In the meantime, we'll treat ourselves to our favourite
Ab Fab quotes
. Excited doesn't even cover it.