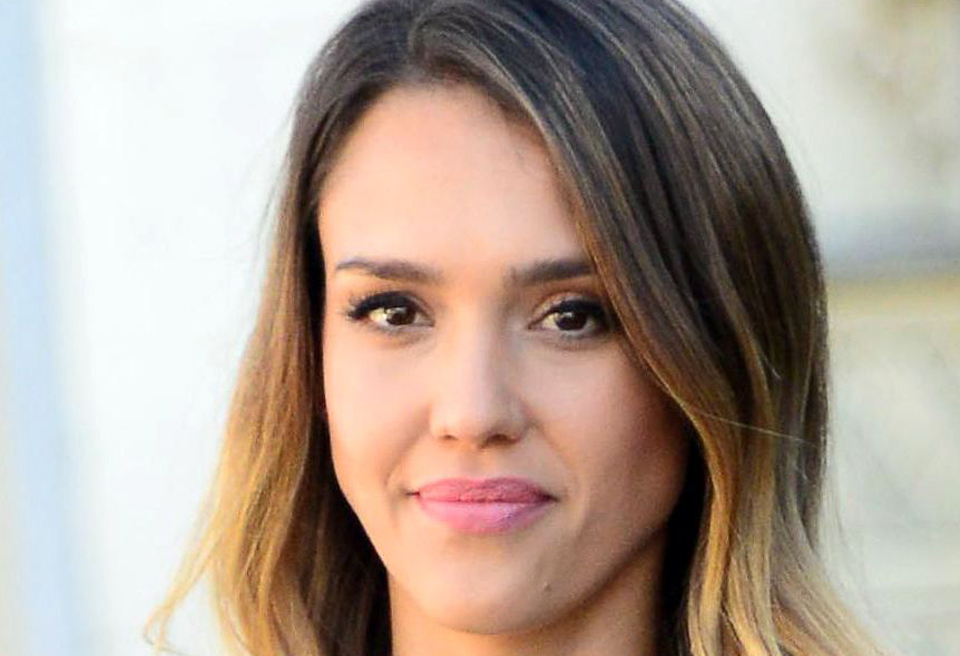 Thinking of going for a dip-dye do? Get inspiration from these stylish celebs' dip-dyed hair...
18 May 2013 12:40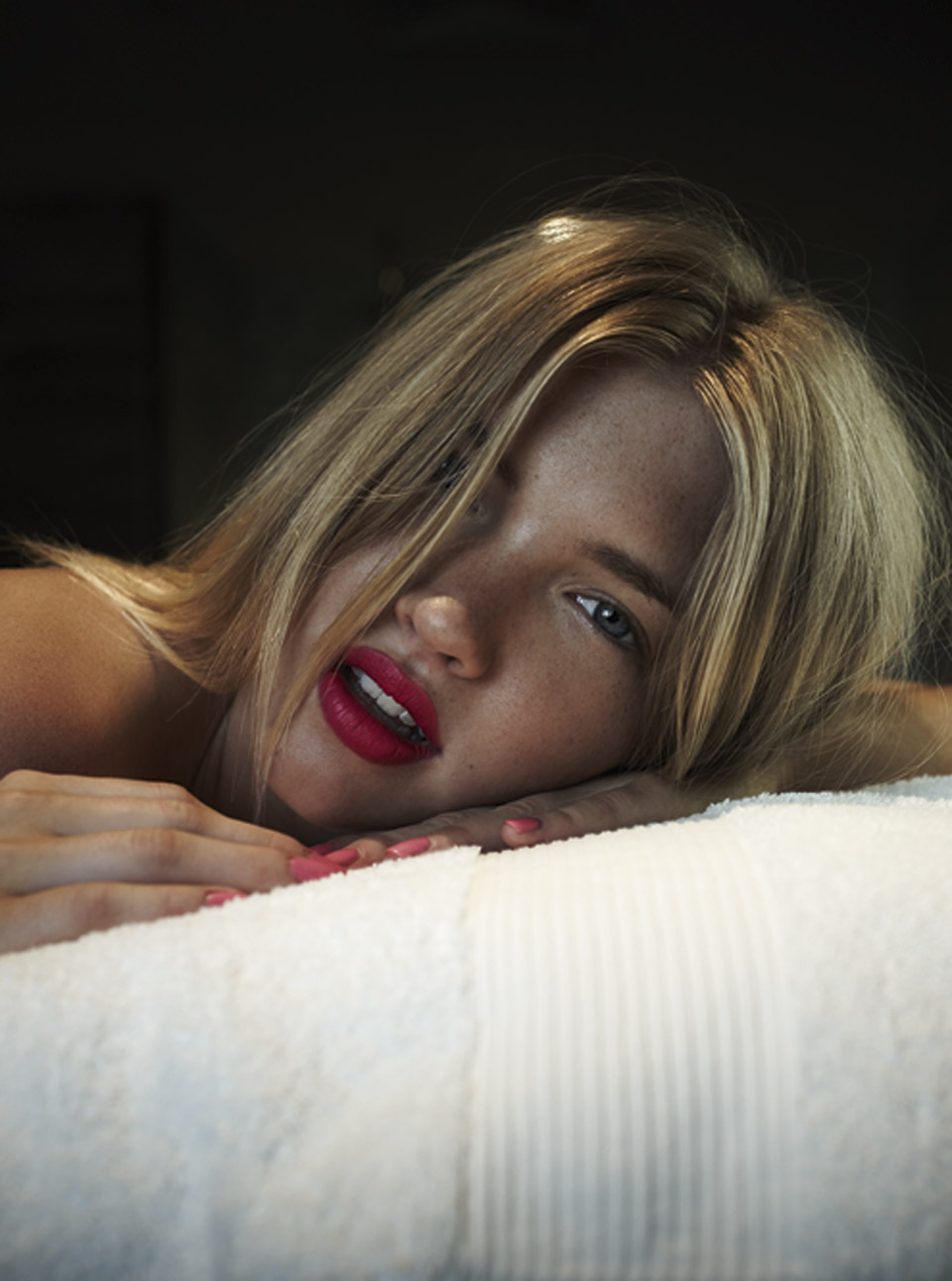 CC creams are the new skin phenomenon hitting the UK so get clued up and find the one for you
17 May 2013 13:30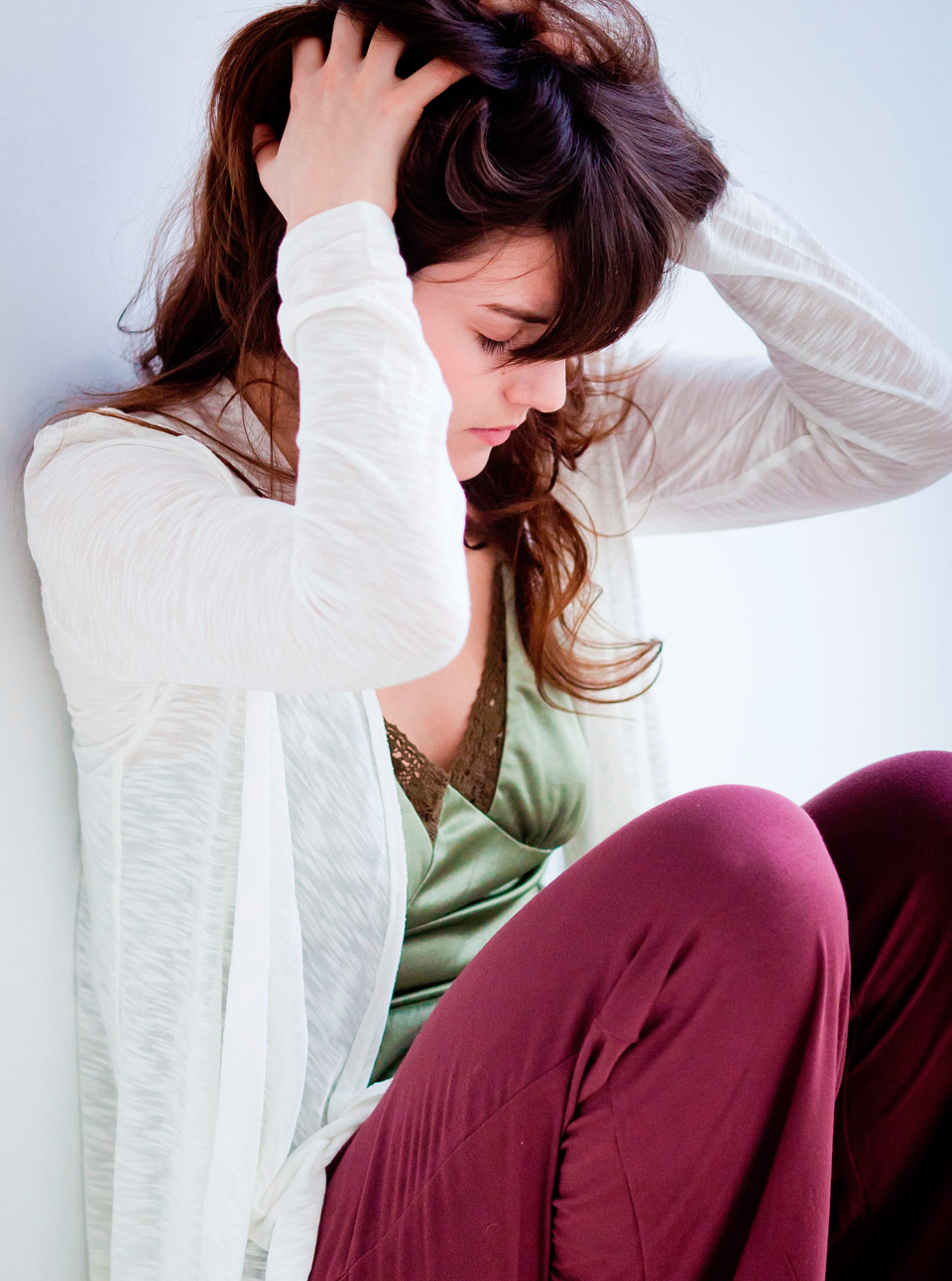 As many as 74 per cent of women claim to be affected by thinning hair and a worrying eight million women...
17 May 2013 10:20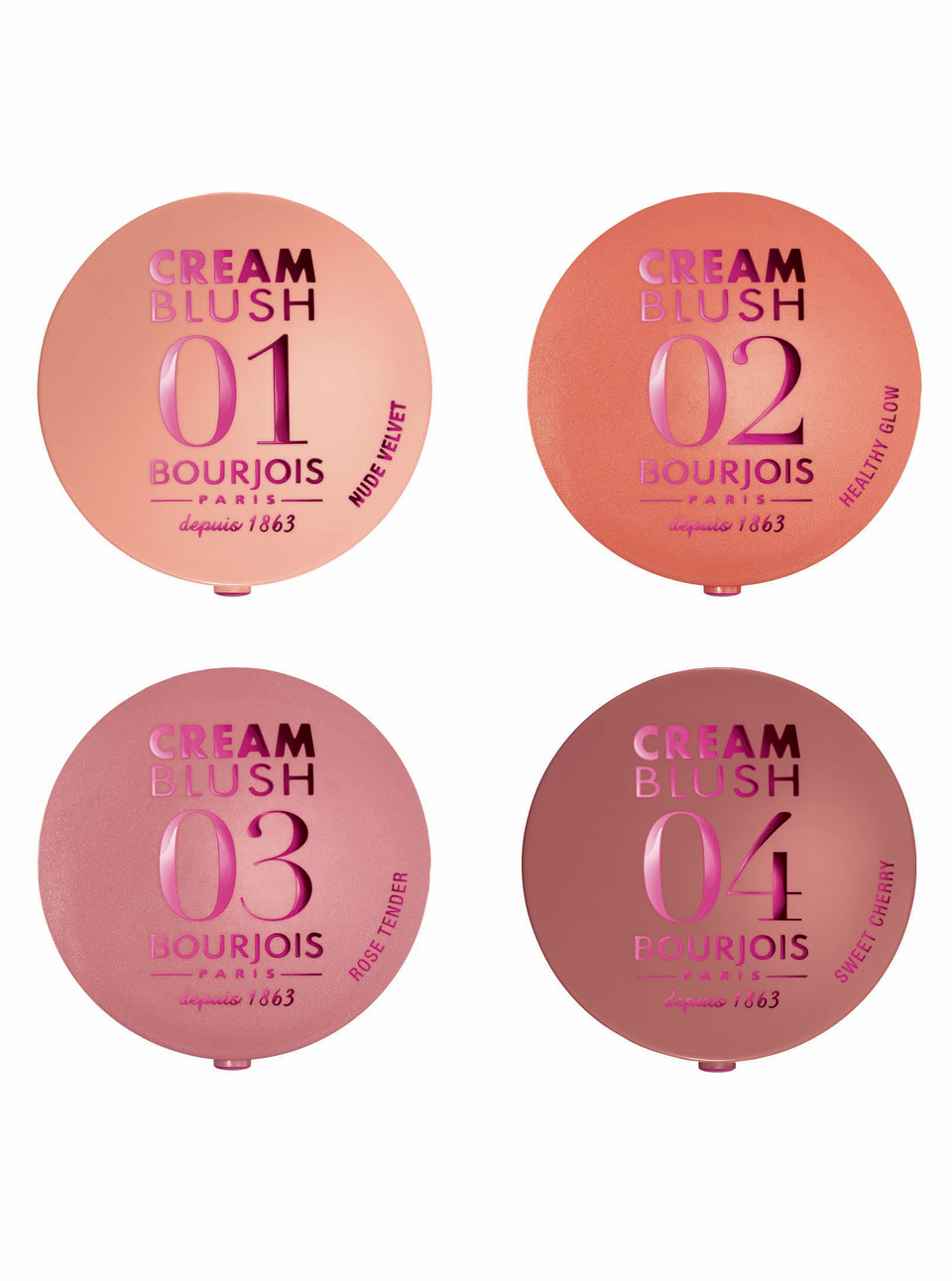 Bourjois is celebrating its 150th birthday by reinventing the iconic cream blush
17 May 2013 00:05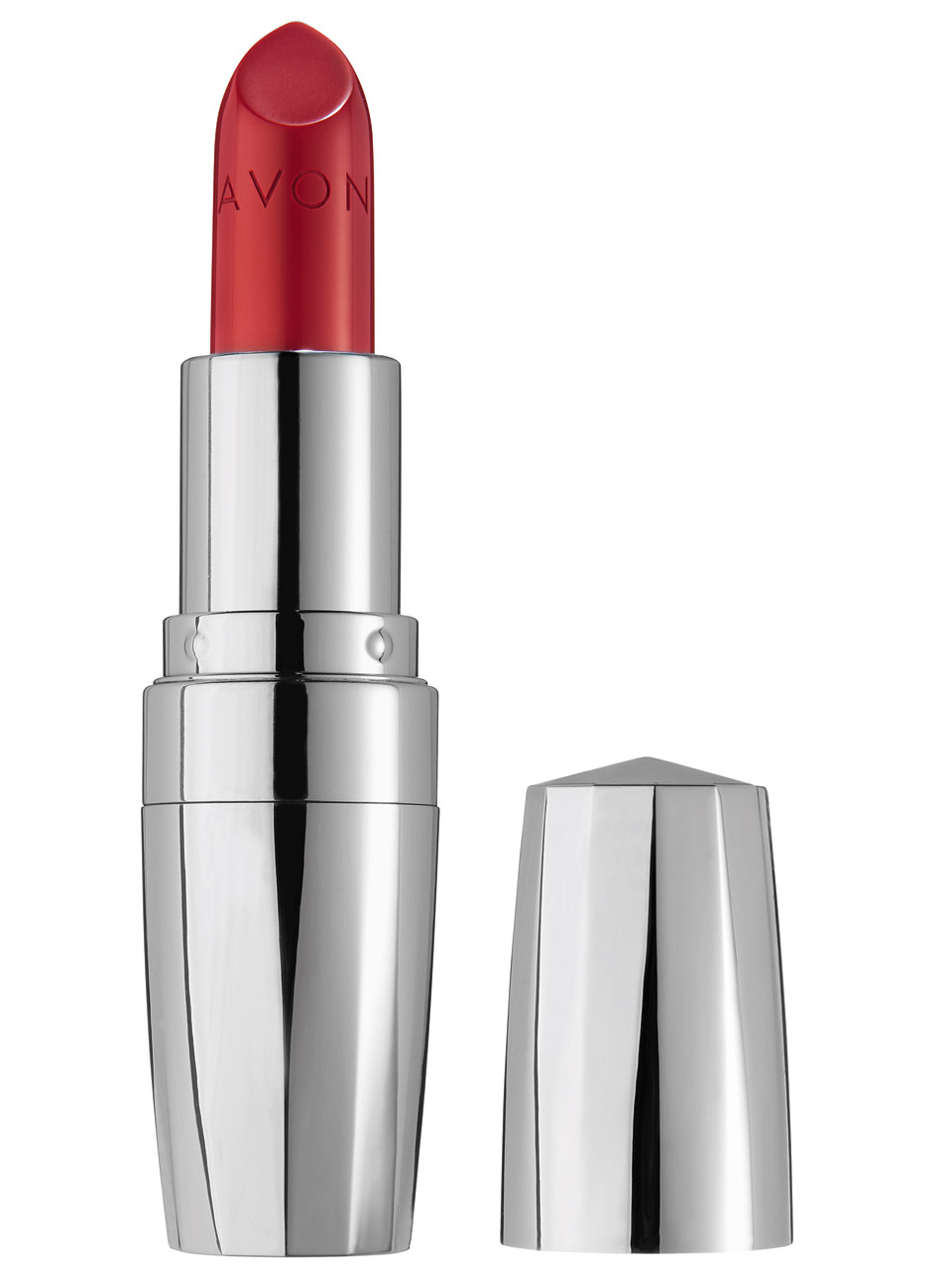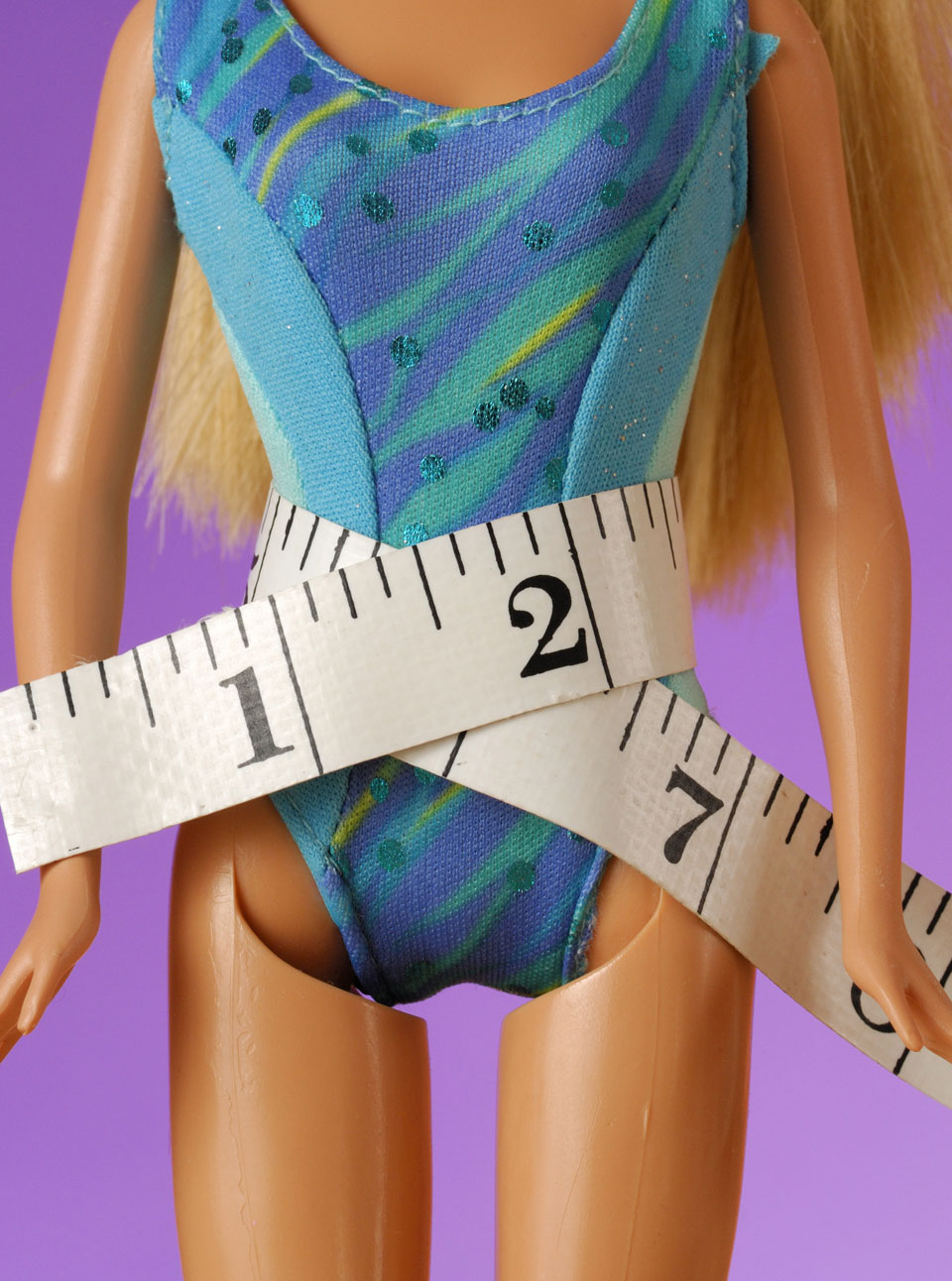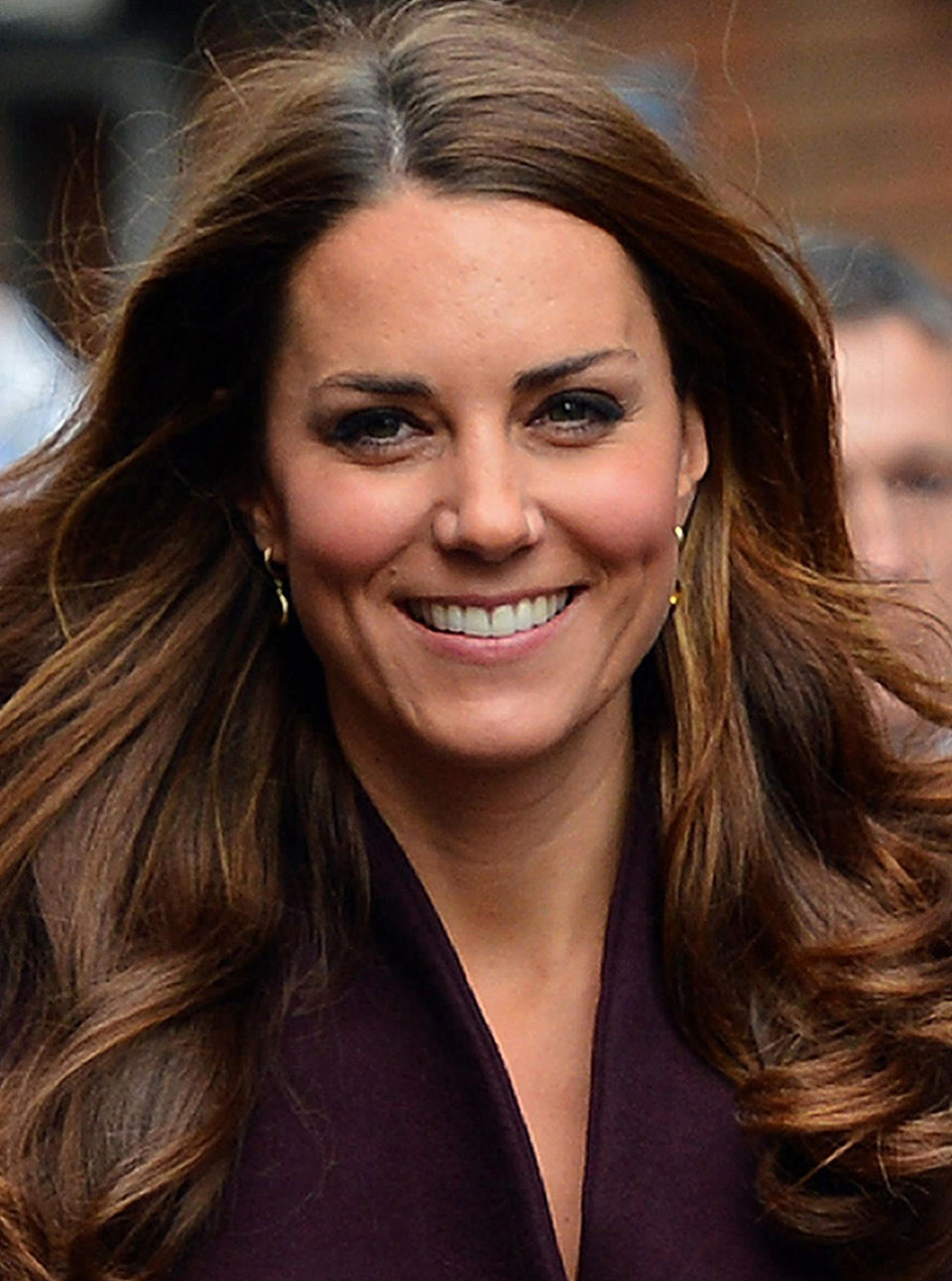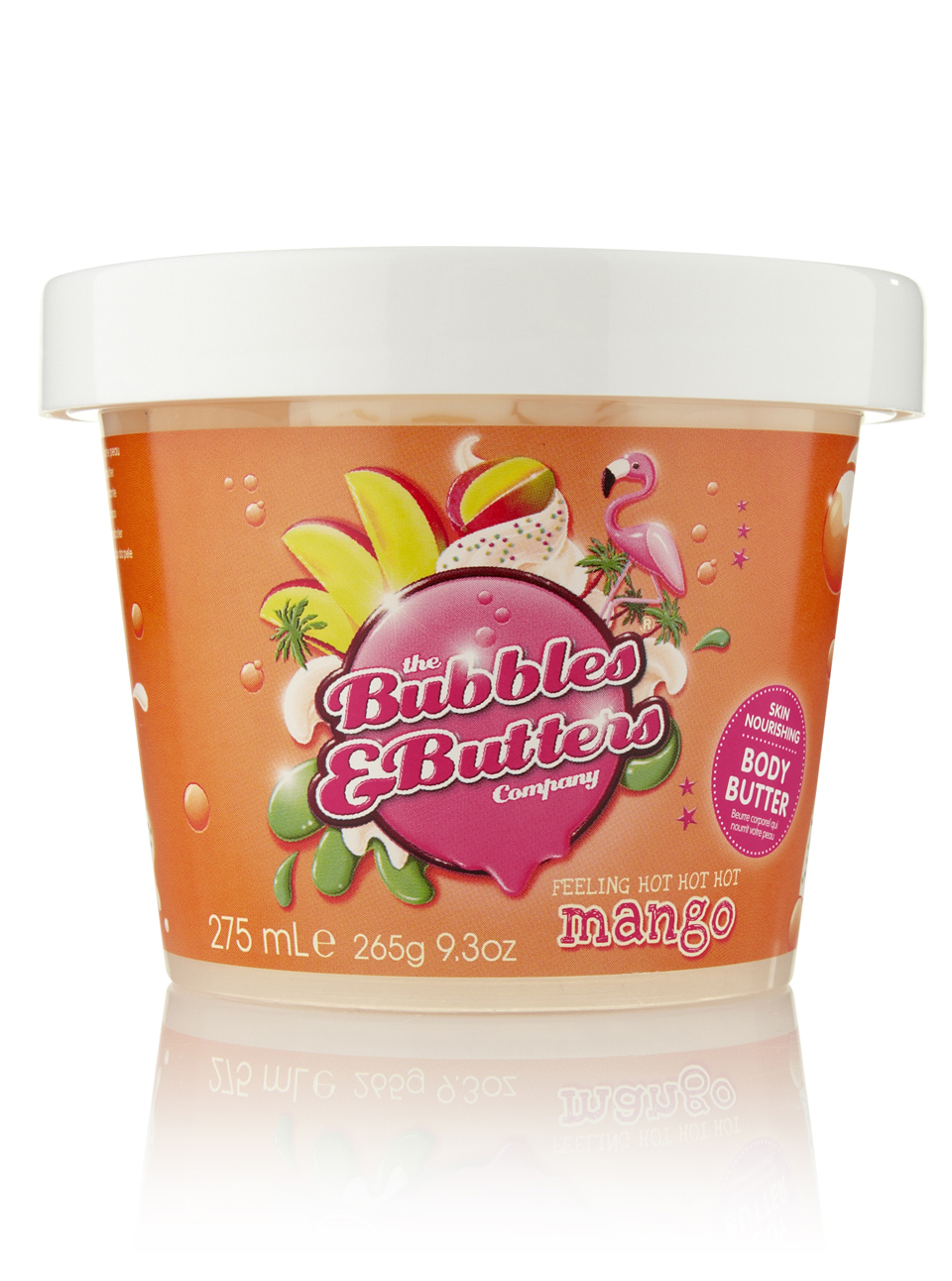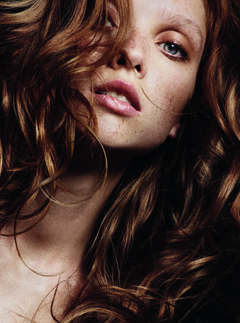 Sign up to the Marie Claire newsletter now to enjoy your free cut and blow dry courtesy of The Hair Group
14 May 2013 14:13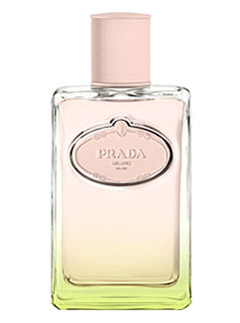 Prada's L'Eau d'Iris is a brand new scent for spring, packed with fresh, clean notes, and...
14 May 2013 00:00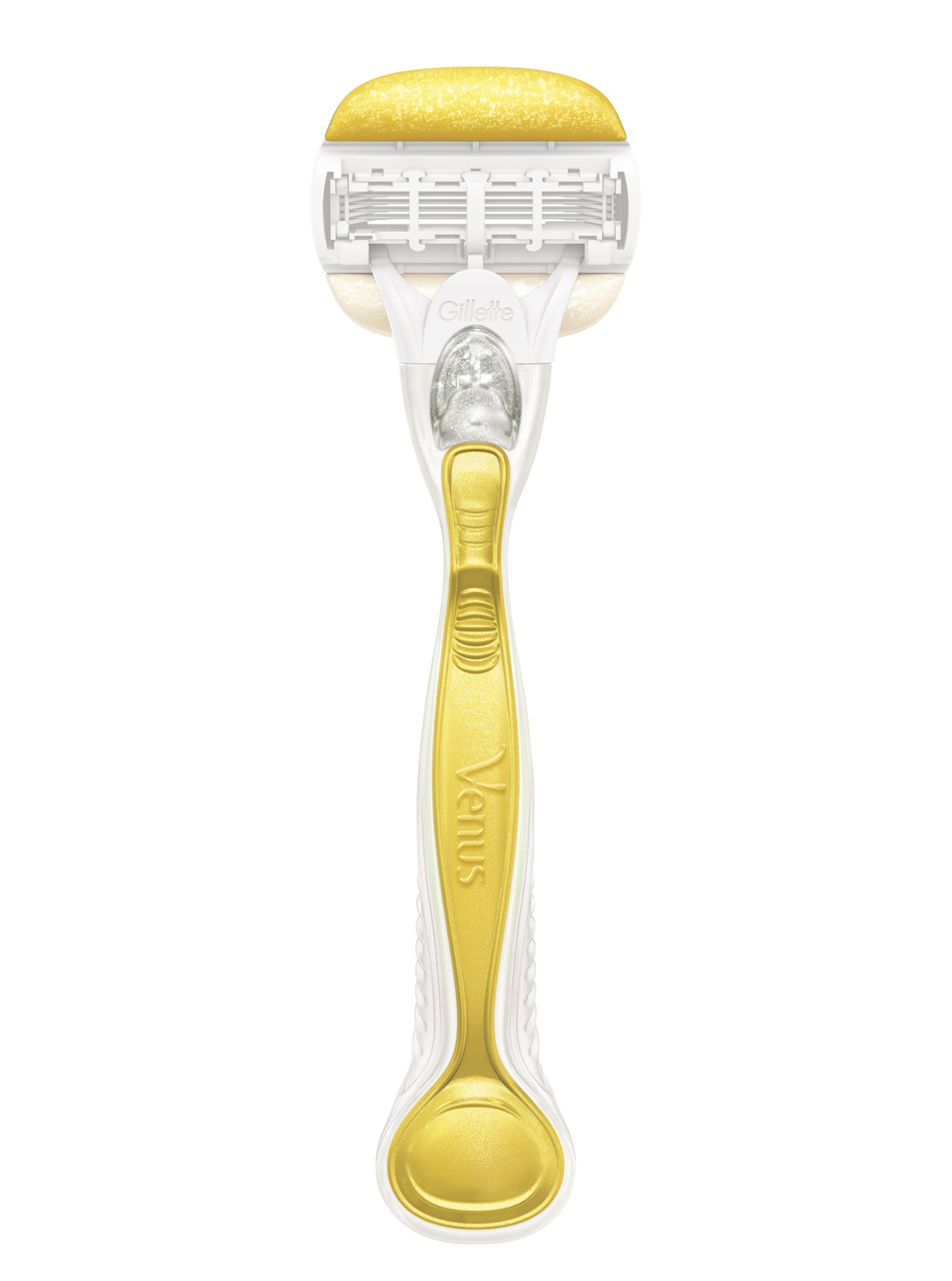 The all-in-one beauty tool combines Olay Moisture-Boost shave gel bars with Venus' five-blade technology
13 May 2013 00:00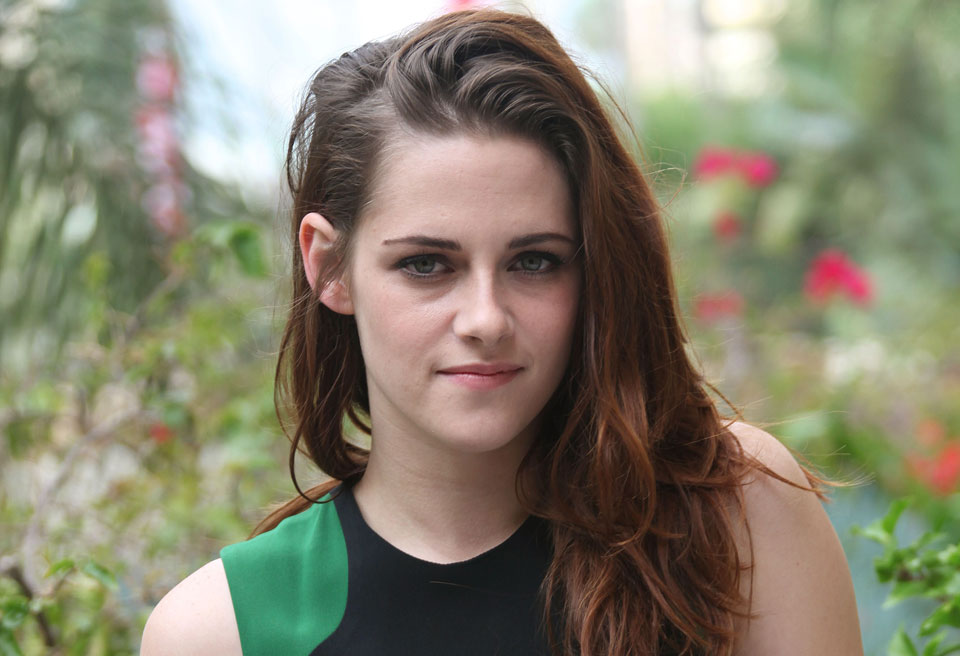 Want some party hairstyle inspiration for tonight? Then take a peek at our round-up of the hottest celebrity 'dos
11 May 2013 00:00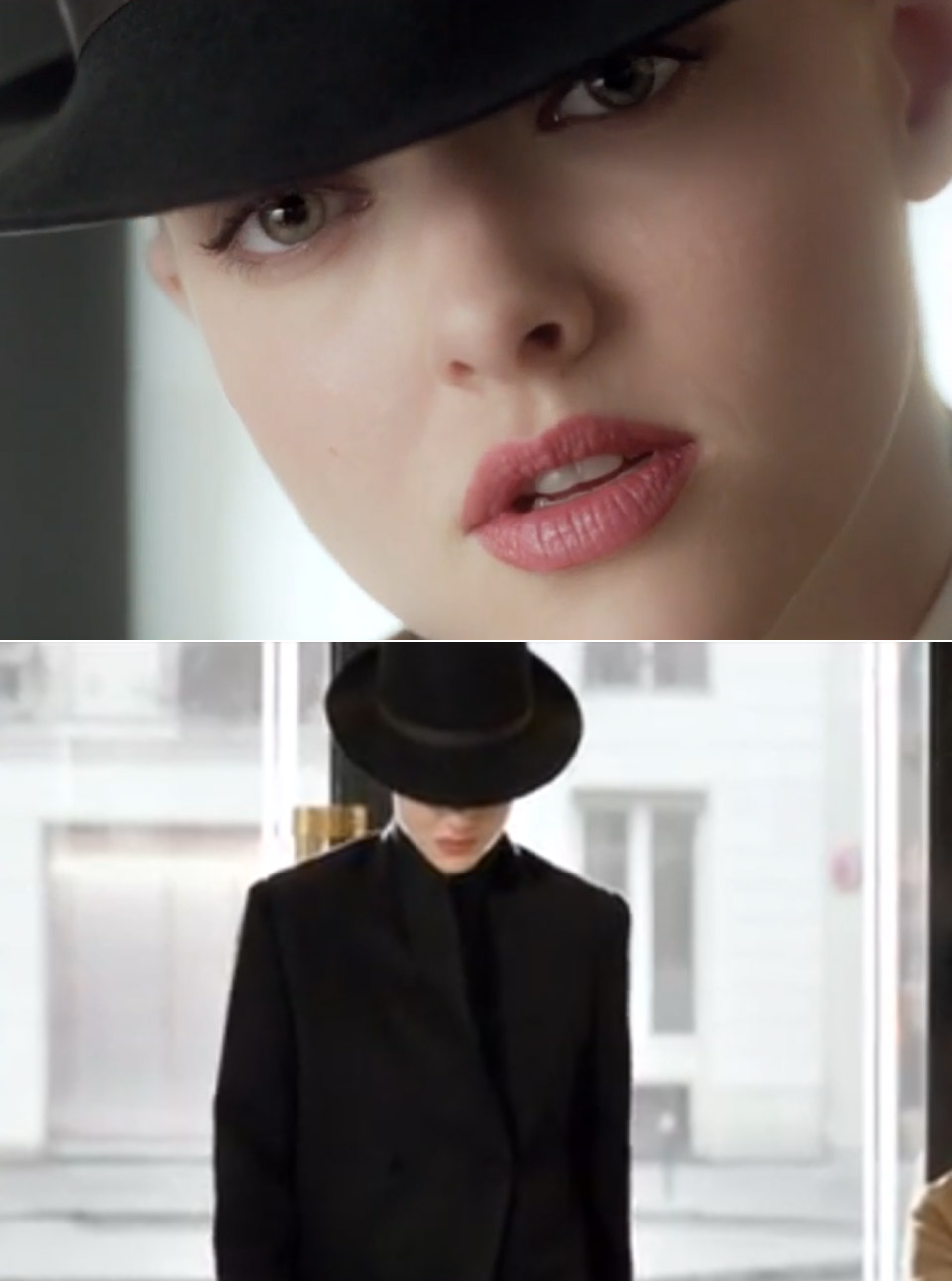 The actress appears in a new short video clip for Givenchy's Very Irresistible perfume
10 May 2013 12:41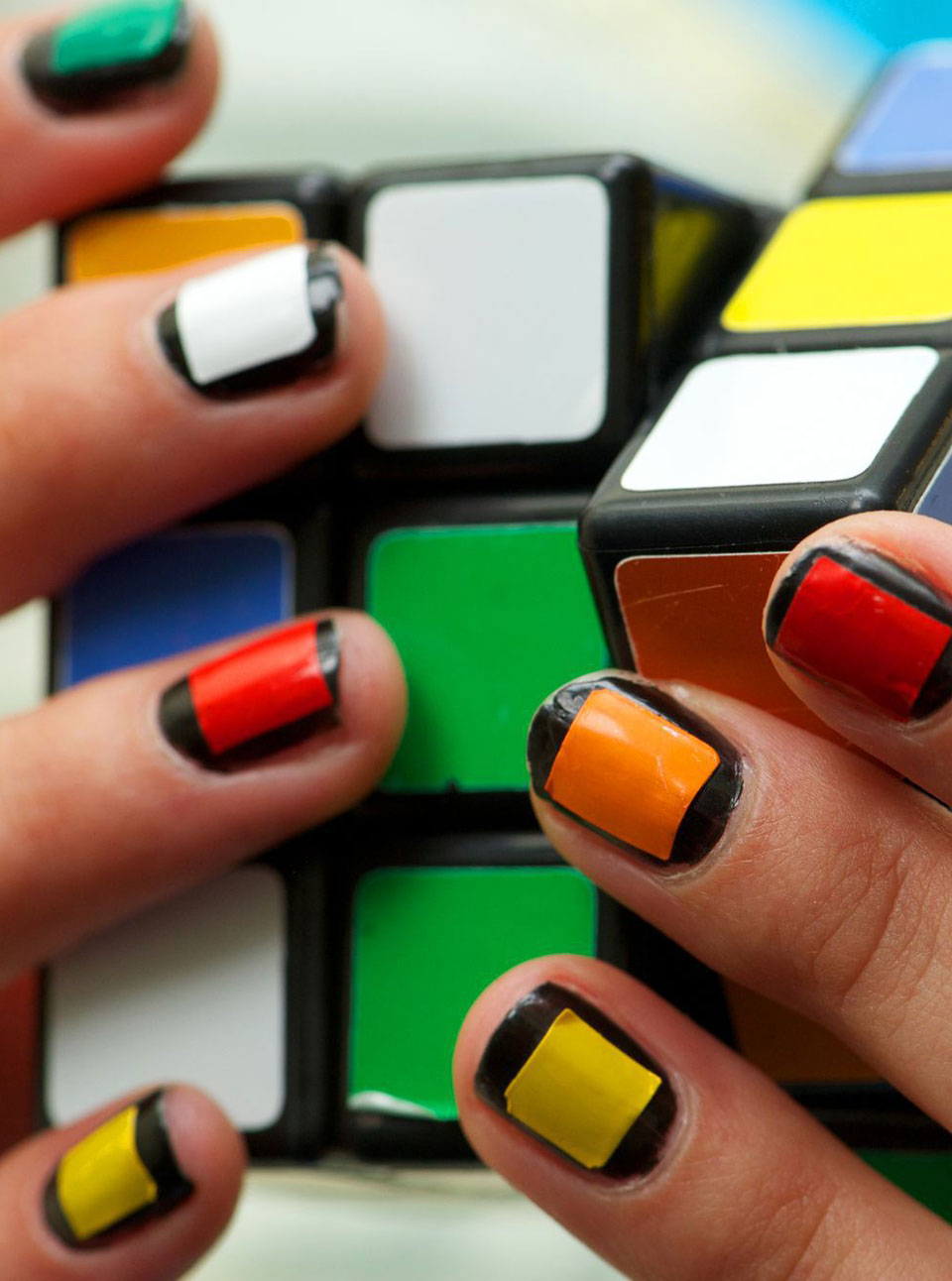 Nail the look for yourself with help from Marian Newman who tends to the talons of the A-list
10 May 2013 10:00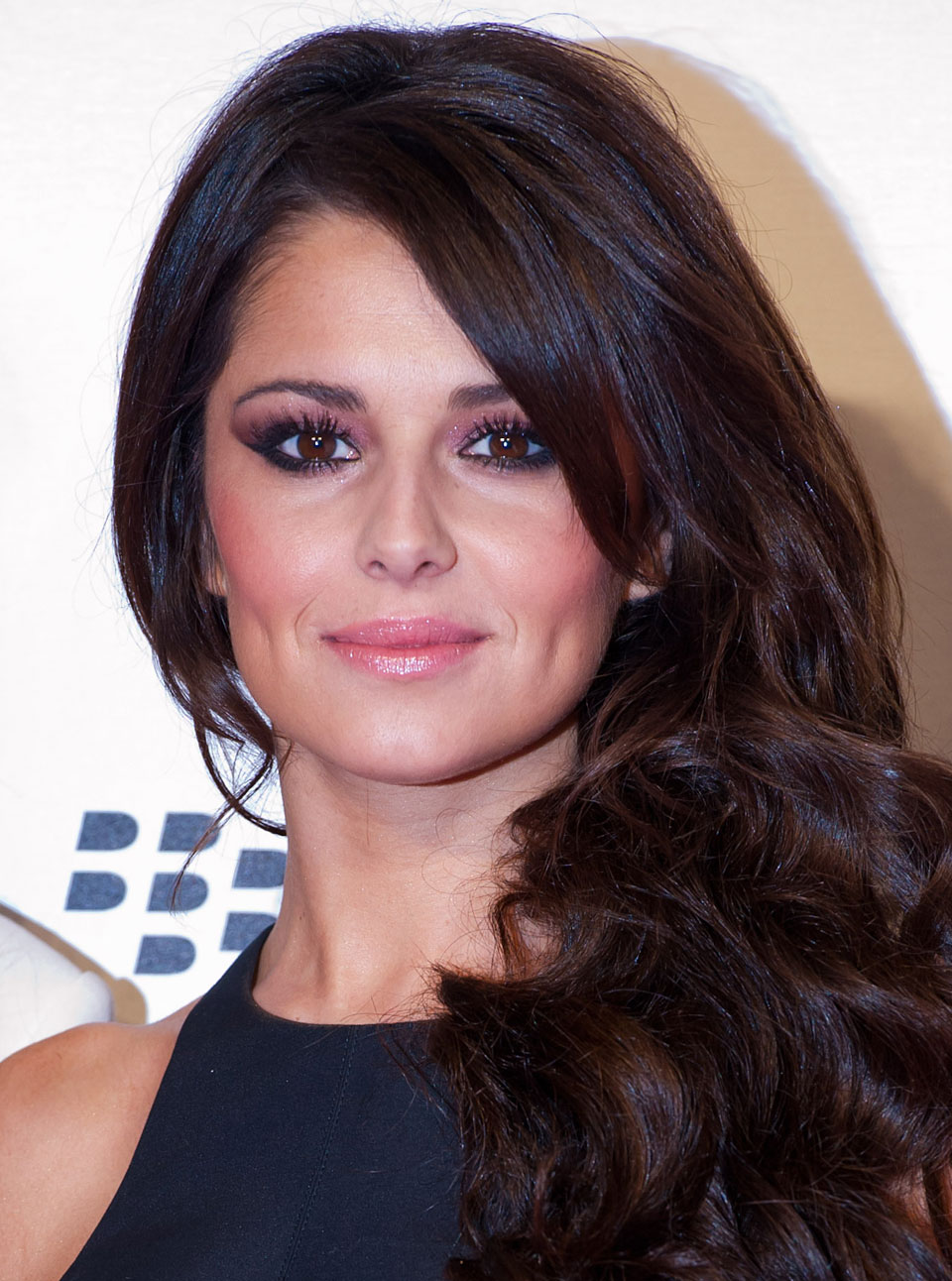 Cheryl Cole's infamously glossy and gorgeous mane can be yours with these expert tips
10 May 2013 10:00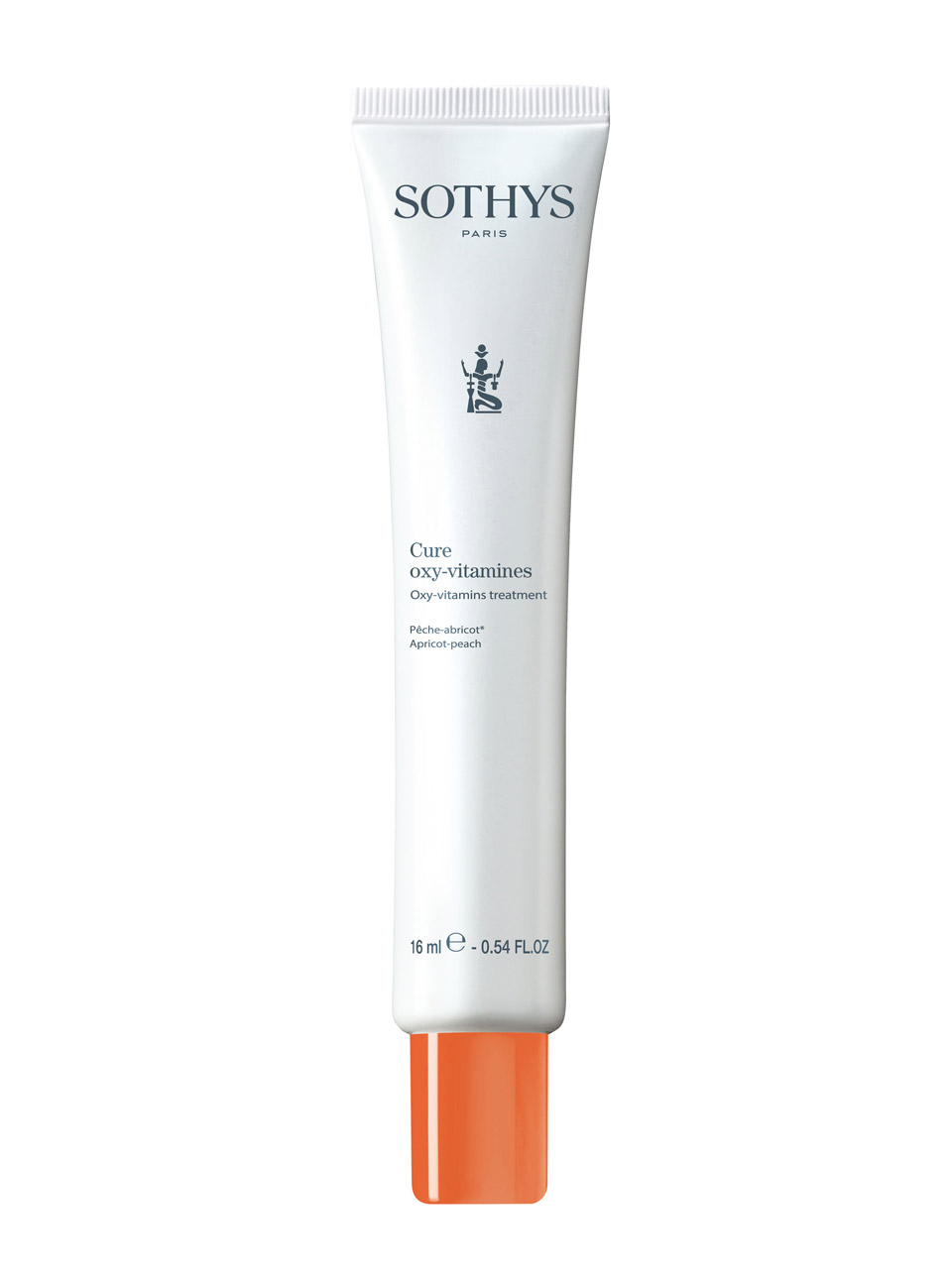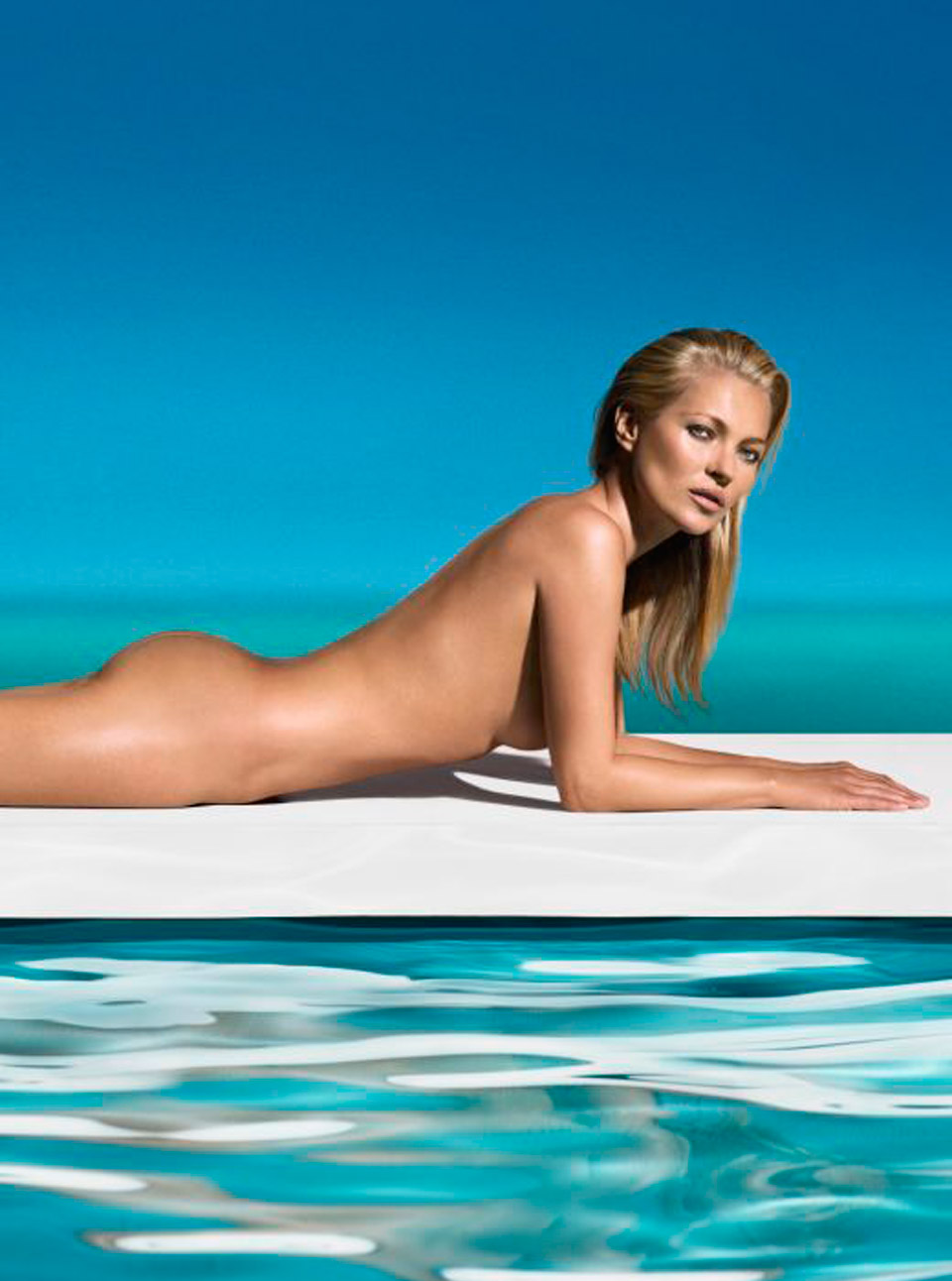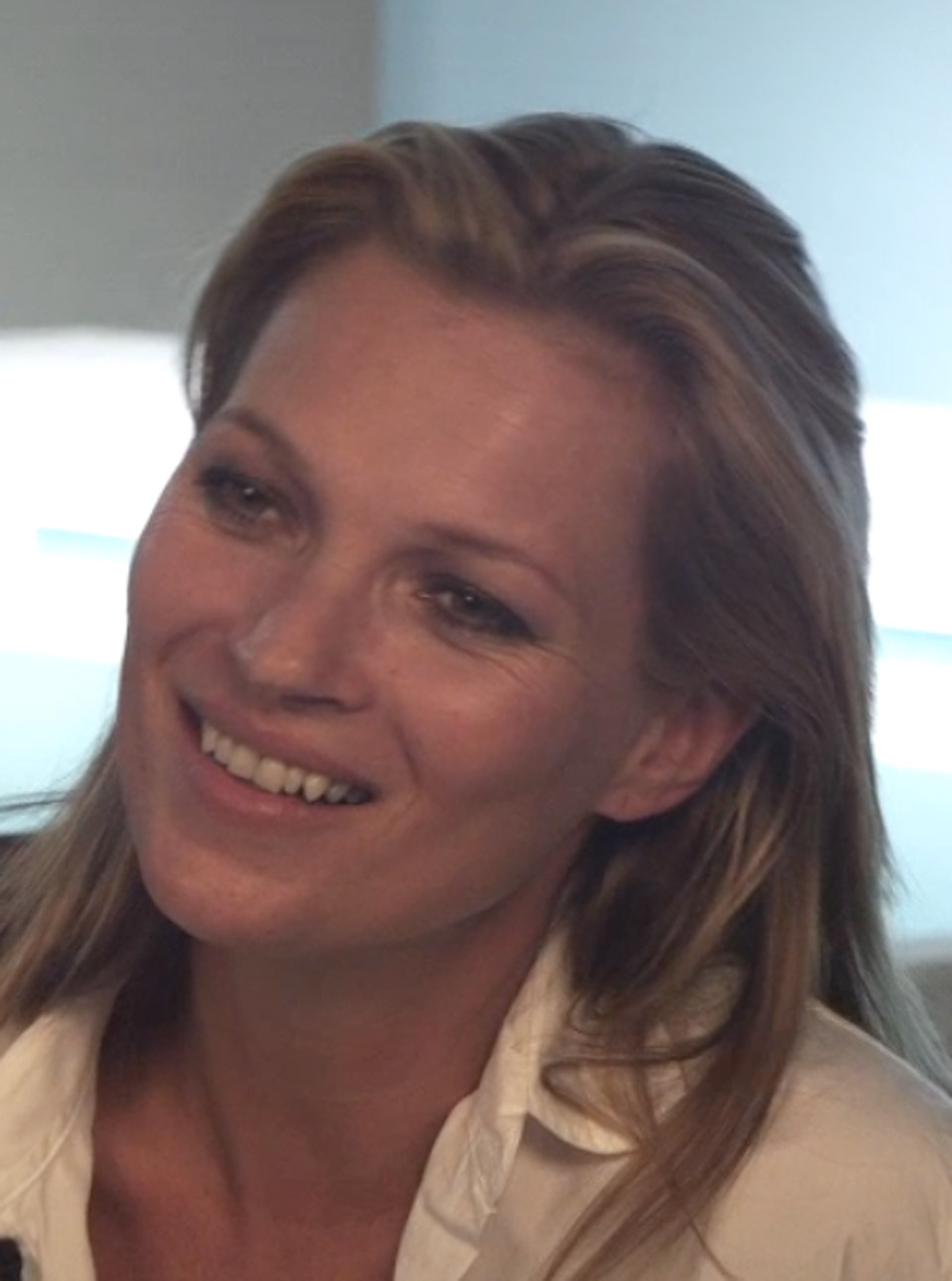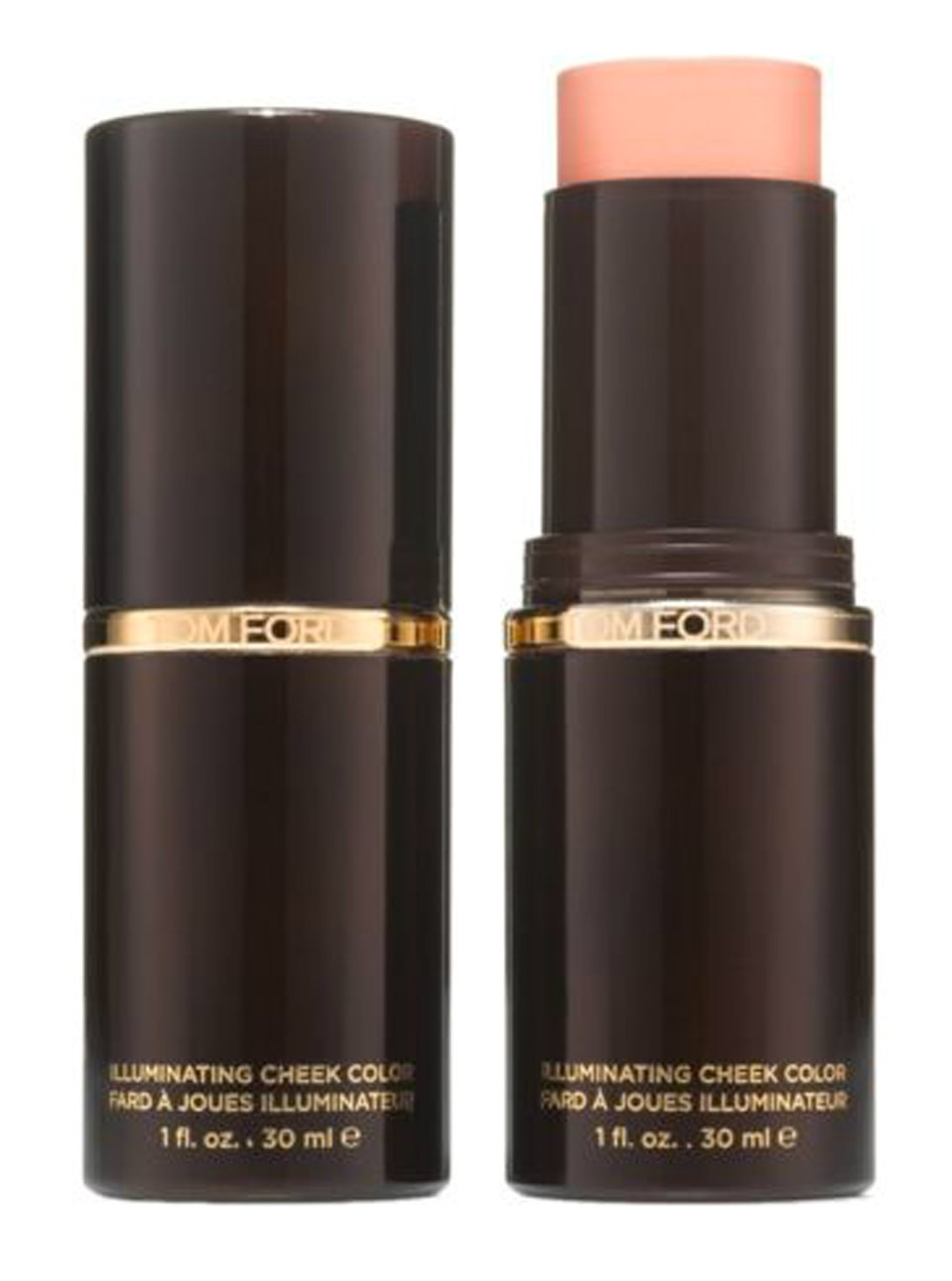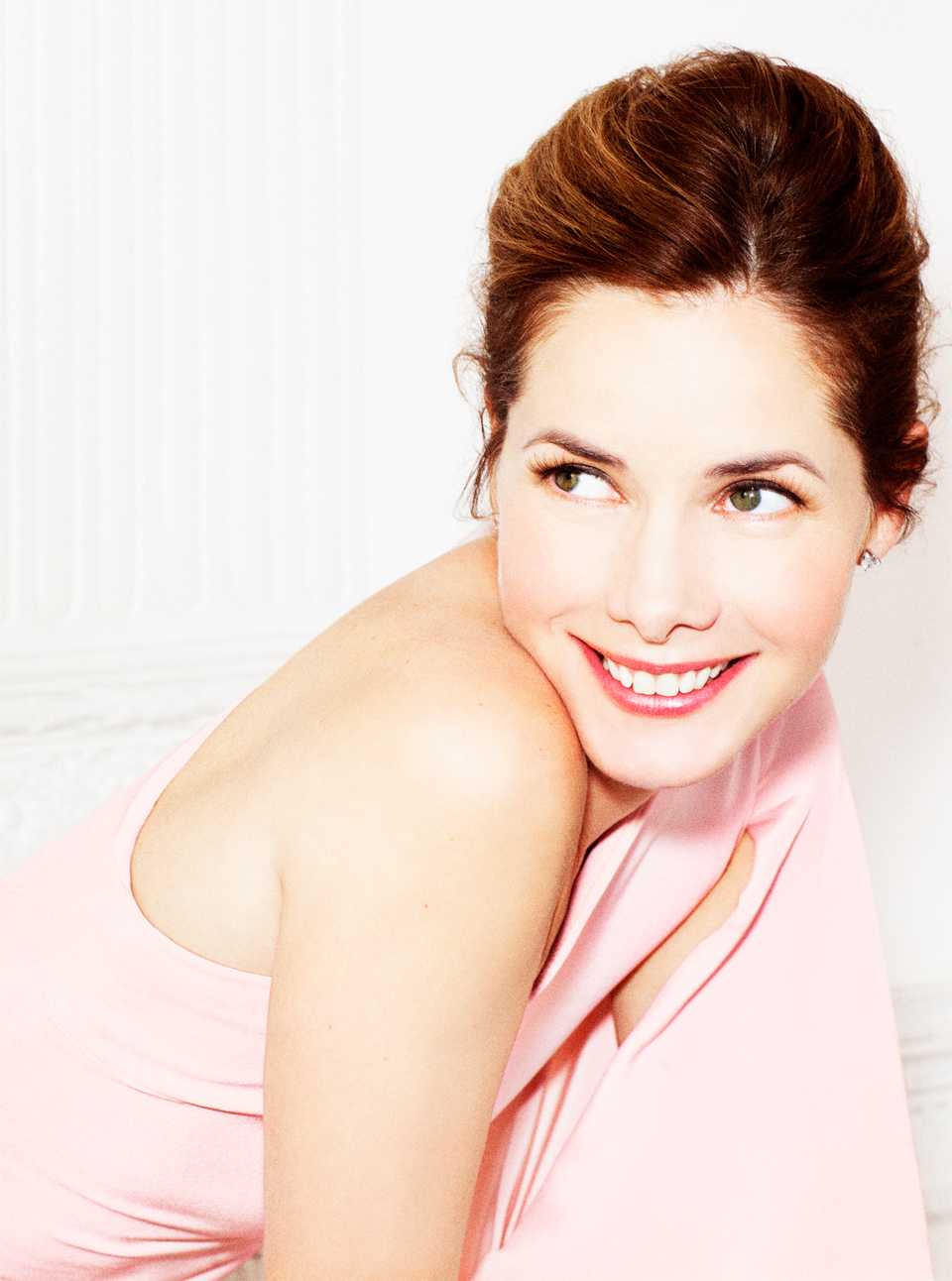 Imagine being able to peel years off your face… With Sanctuary Spa's groundbreaking 30-Day Youth...
8 May 2013 13:00
Beauty News: Saturday 18 May
Latest Tweets from Marie Claire