Sustainable sports brands should be on your radar - 15 to invest in for a more conscious workout
Do your bit and sweat in planet-friendly kit.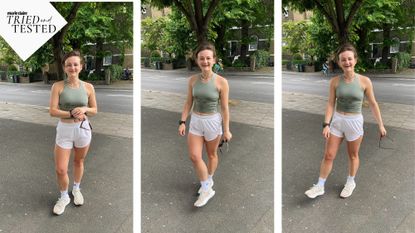 (Image credit: Ally Head)
If you're on the hunt for the best gym wear, know this - ethical and sustainable sports brands should be on your radar by now. As the latest IPCC report showed, the time is now to combat global warming - we might not have long left.
Case in point: 10,000 items of clothing get sent to landfill every five minutes.
While not all of the best activewear brands are doing their bit for both people and planet, some are going above and beyond to be conscious in all areas, making sure their workers are paid fair wages, their fabrics are sustainable and sourced locally, and their supply chains are short.
Here at Marie Claire UK, sustainability is at the core of what we do, which is why we always encourage you to shop ethically where possible. If you feel you can't afford to invest in more sustainable brands, shopping less is also a great way to reduce your carbon footprint.
Protecting our planet has never been more pressing. Without further ado...
Sustainable sports brands: your guide
According to Emma Foster-Geering, Vivobarefoot's director of sustainability, being an eco-friendly brand means setting goals to restore and regenerate human health and our natural world. "There is simply no other alternative in a present where we and our ecosystems are so sick," she explains.
Historically, activewear hasn't been very environmentally friendly largely due to the fabric used, which is often synthetic, non-recycled and non-biodegradable. Synthetic materials often require a lot of energy and water to produce.
Luckily, times have changed. Independent brands are carving a niche by focusing on ethical practices such as a short supply chain, ethical labour, and innovating with natural fabrics such as vegan leather made from plants or natural rubber.
Bigger brands are following suit, with labels such as adidas developing new fabrics from ocean waste and investing in better cotton. This isn't to say all their practice is 100% there yet, but that steps are certainly being made in the right direction.
Why is shopping sustainably important?
Because, in short, the organisations and regulations that govern them are driven by consumer opinion, according to Foster-Geering.
"By shopping sustainable, we send a collective message to both that products which solve important environmental and ethical problems are what we want. We know sustainability is important, but what we need next is a lot more scientific rigour and transparency around what that really means," she goes on.
Which brands are sustainable?
Many sustainable sports brands offer a great range of workout leggings, sports bras, matching gym sets and running shoes, enhancing your workout and promising to have less of an impact on the planet, too. No matter your budget or training plan, there are a load of brands that offer products spanning luxe Tencel yoga bodysuits to vegan leather trainers.
"More and more companies are marketing their products as sustainable, but arguably the production of items made transparently in environmental and ethically positive supply chains with strong circular solutions remains extremely low. The shift to "eco" thinking has been overwhelming - hopefully, the practical application of this in the industry will follow," says Foster-Geering.
If you're not sure, always check on the B Corp directory if a brand is certified - this means they've undergone three years of rigorous testing to ensure they meet the highest ethical practices. Similarly, sites like Good on You are a great start for seeing in real-time what a company is doing to better their practice.
Still not sure? Foster-Geering reckons that the five pointers at the bottom of this article are the most important things to be looking out for.
Keep scrolling to shop MC's edit of the best sustainable sports brands for a more conscious workout.
Sustainable sports brands to shop now: 15 top picks
What should I be looking for in a sustainable sports brand?
According to Emma Foster-Geering, Vivobarefoot's director of sustainability, the following is key.
Company: Make sure the company who makes the kit has credentials, aka are they B Corp certified? Do they publish a sustainability report? Do they use catch phrases like 'sustainable' 'vegan' 'ethical' 'responsibly sourced' without backing up how in readily available policies?
Product materials: Are the product materials from renewable, natural sources or biosynthetic feedstocks?
Product design: Does the world really need this new product to exist? Or it is just something trendy they sell to make money?
Chemicals: Does the product contain any hazardous chemicals listed on the EU REACH or ZDHC MRSL lists?
Value chain: Can you see what farms and factories made these products and do they provide end-of-life solutions for product repair and return?What is the Brand strategy on sustainability? Is it integrated with their business goals? Are employees incentives to achieve sustainability goals?
Celebrity news, beauty, fashion advice, and fascinating features, delivered straight to your inbox!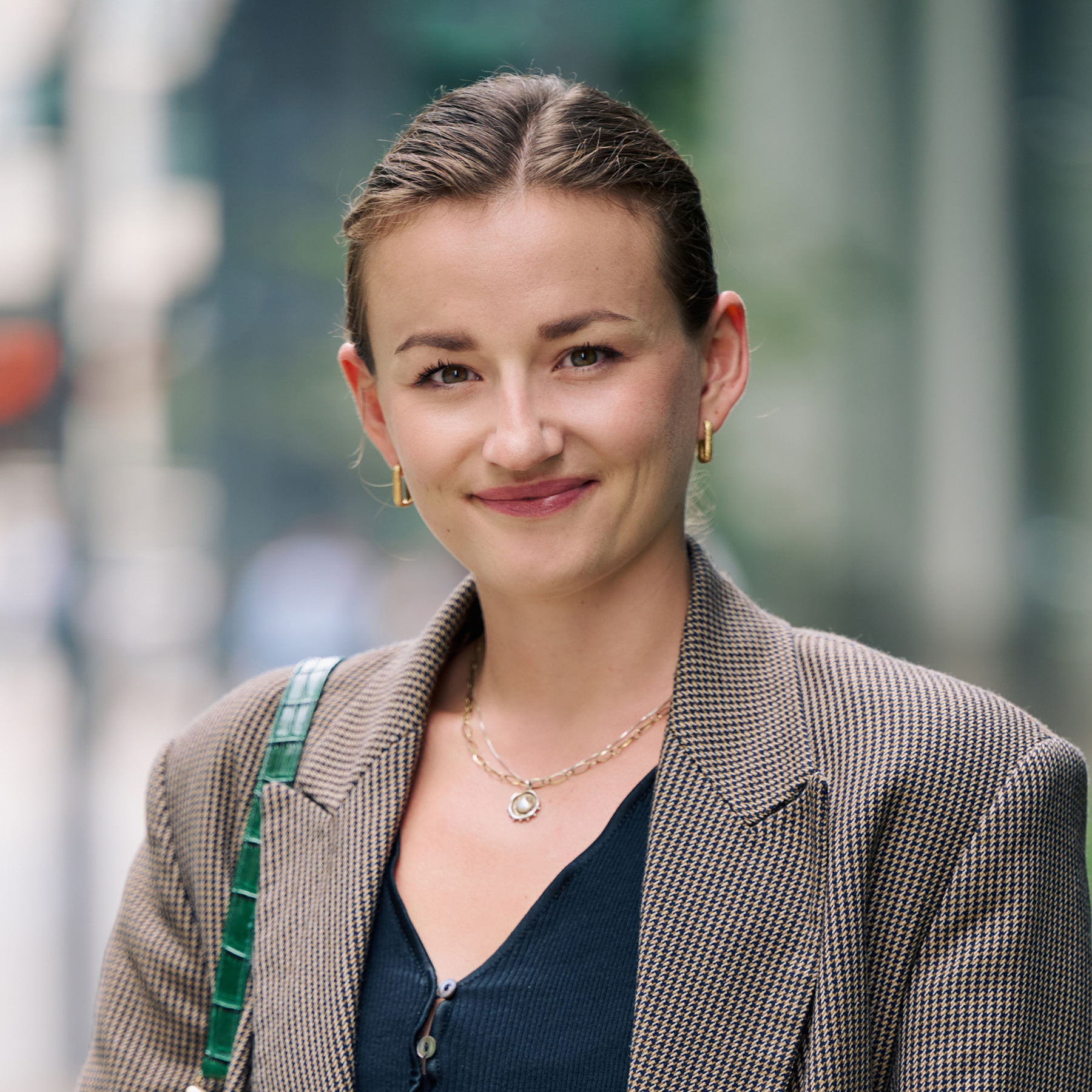 Health, Sustainability and Relationships Editor
Ally Head is Marie Claire UK's Health, Sustainability, and Relationships Editor, eight-time marathoner, and Boston Qualifying runner. Day-to-day, she works across site strategy, features, and e-commerce, reporting on the latest health updates, writing the must-read health and wellness content, and rounding up the genuinely sustainable and squat-proof gym leggings worth *adding to basket*. She regularly hosts panels and presents for things like the MC Sustainability Awards, has an Optimum Nutrition qualification, and saw nine million total impressions on the January 2023 Wellness Issue she oversaw, with health page views up 98% year on year, too. Follow Ally on Instagram for more or get in touch.