The cast of Friends actually invented the mannequin challenge 13 years ago
That is SO 2003...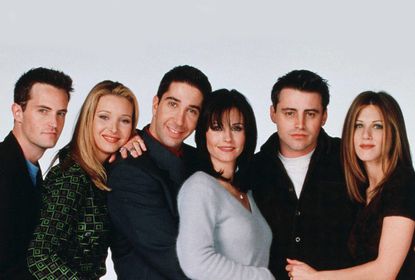 That is SO 2003...
Although Friends ended 12 years ago, we're constantly discovering little quirks that we didn't notice the first 100 times we watched the show. For example, someone actually took the time to work out how much money Joey owes Chandler (it's a LOT, by the way), and the internet went wild for the pie that Brad Pitt's character brought over for thanksgiving that seemed to disappear during dinner.
You remember the one. No fat, no sugar, no dairy = 'no good.'
Anyway, Monica clearly places the pie on the table...
...Where it remains for the whole meal...
...But then when Joey comes in in his Thanksgiving pants later, it's completely disappeared?!
Weird right?
Well, most recently an eagle-eyed fan has noticed something truly amazing. In a deleted scene from Season 8, it seems that the Friends cast actually invented the (now viral) mannequin challenge aaaages ago. Like, a whole 13 years ago, to be precise.
For those of you who don't know, the mannequin challenge is exactly as it sounds: Everyone in the room freezes on the spot, therefore resembling a group of mannequins. Just about everyone has been taking part on social media.
The deleted scene from The One With The Boob Job, which is available to watch on the Season 8 DVD, sees Rachel desperately trying to get Emma to crawl. She asks everyone to be still for just a minute, and so they all watch the baby very intently, hoping that she'll crawl for the first time.
Phoebe then comes in and, thinking that they're doing this on purpose, joins the standstill group and asks: 'Who's painting us?' Classic Phoebs.
You can watch the scene for yourself below – if you ask us, it's a darn shame that it got deleted.
Friends truly is the gift that keeps on giving.
Celebrity news, beauty, fashion advice, and fascinating features, delivered straight to your inbox!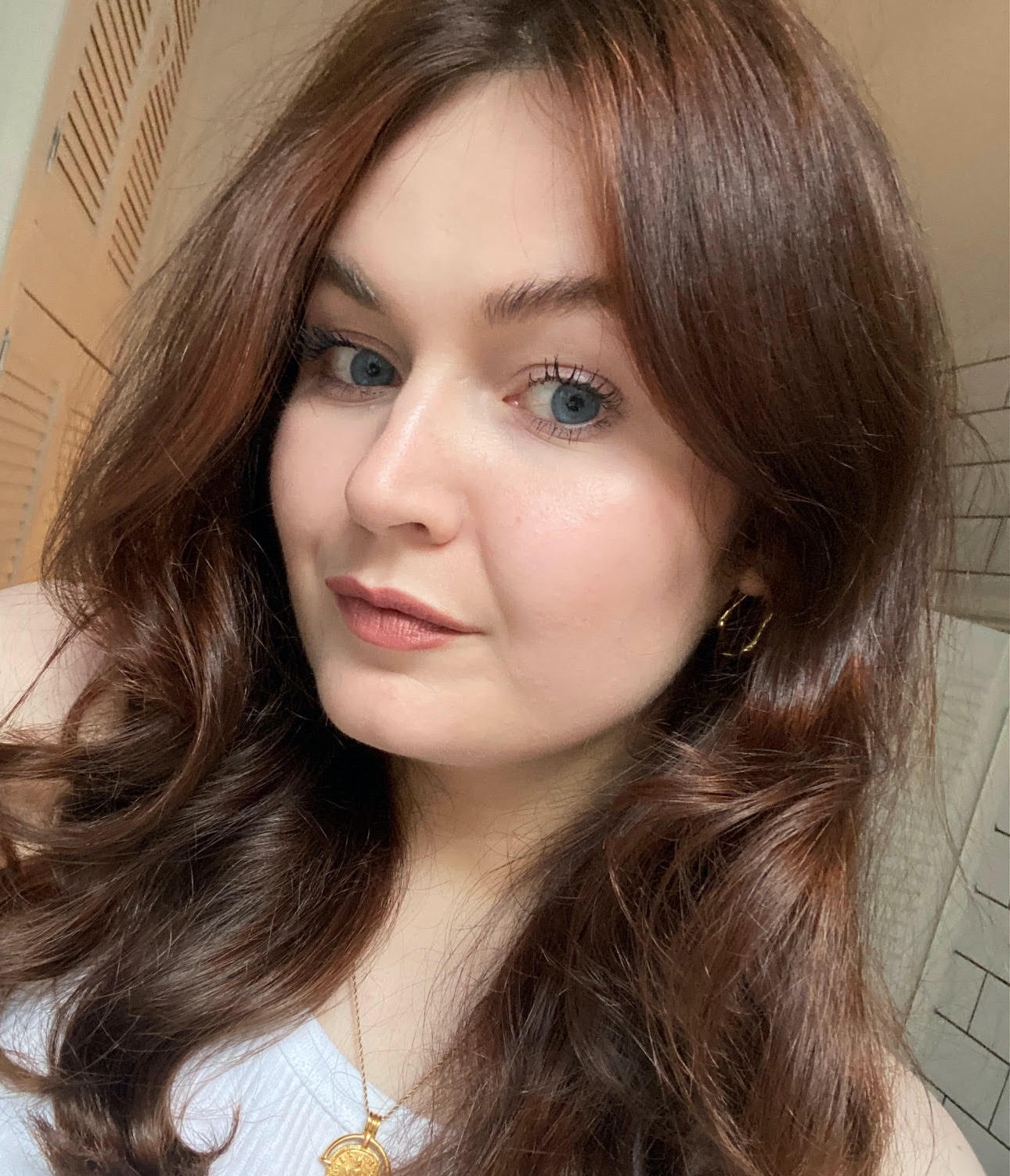 Lucy is a freelance beauty editor and contributor at Marie Claire, and has written for titles including Glamour, Refinery29, Popsugar, woman&home and more. She was previously Marie Claire's junior beauty editor. During her career, she's covered everything from backstage beauty at fashion week to interviews with famous faces like Drag Race royalty and Little Mix. As for her beauty ethos, she's a big advocate for not having to spend a fortune on beauty products to get good results, and when she's not got beauty on the brain you'll find her reading or hanging out with dogs.