Charlotte Church: I'll always love Gavin
The singer talks about her feelings while recording her new album and how she'll always have feelings for her ex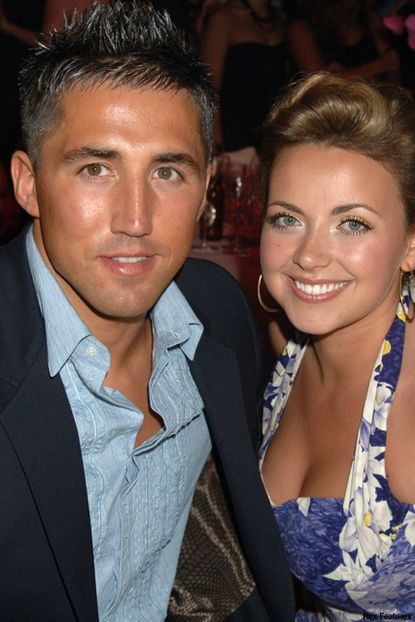 (Image credit: Rex Features)
The singer talks about her feelings while recording her new album and how she'll always have feelings for her ex
Charlotte Church has revealed that she will always love her ex Gavin Henson.
The couple, who have two children together, split up in April - just as Charlotte was working on her new album.
'I wanted people to focus on my music,' she tells the Daily Mail, 'but I've become a soap star. It's not what I wanted, but I have to get on with it.'
'We split for really normal reasons,' says Charlotte. 'There was never any professional jealousy. We tried to make things work, as we have two young children. But our house had been turning into an unhappy one, so we did what was best for everyone. At the moment, everything is amicable. If it turns sour, I'll do my utmost to prevent the children from seeing that.'
TAKE A LOOK BACK AT THE CHARLOTTE AND GAVIN'S BEST MOMENTS
Charlotte has revealed that she watches Gavin on Strictly Come Dancing every week with their two children.
'We see every episode of Strictly four times - Ruby loves the costumes,' says Charlotte, before going on to make a slight dig at her ex's new sequin-clad hobby: 'Ultimately, he's a sportsman. He needed time off because of the injuries, but rugby is in his blood. I hope he's brilliant when he gets back.'
'But I'm not one to dwell on the past,' she concludes: 'When something is different in my
life, then that's it. Maybe it's my self-defence mechanism. I'll always love and respect Gav, but I don't get jealous.'
Celebrity news, beauty, fashion advice, and fascinating features, delivered straight to your inbox!