Spring dresses: 100 under £100
Shop 100 beautiful spring dresses, all for under £100...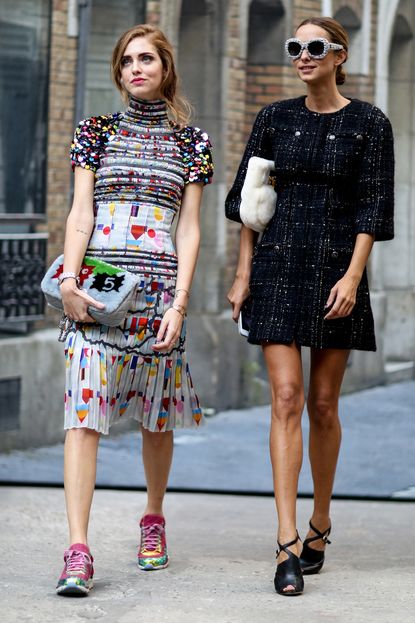 Shop 100 beautiful spring dresses, all for under £100...
Spring dresses have never looked better. And should you want to snap one up, without blowing the budget, you've come to the right place as we've rounded-up 100 of the very best styles and most purse-friendly styles to buy right now.
From floaty florals to denim button-up shirts, to 70s boho smocks and sassy pinafore frocks - there are so many styles to choose from, whatever your sartorial preference.
And the good news? They're all under £100. What's not to love?
We're totally obsessed with catwalk-approved stripes this season and GAP's loose-fit design is the best way to wear the trend. We're going to be teaming ours with a pair of white platform trainers and a tasseled bag.
Denim dresses are totally having a moment - explaining why we're finding Zara and Warehouse's tailored and on-trend mid-length styles so hard to resist. Style up with a relaxed topknot, gold hoop earrings and statement ankle boots for an effortless off-duty vibe.
We are firm believers that every girl should have a maxi dress (or three) in her warm weather wardrobe. For SS16, we're heading to high street favourites H&M and Mango to snap up ours. Don't forget to check out our Mango discounts whilst you're here.
And anyone who keeps up-to-date with the latest happenings on the catwalk will know that slip dresses are a key trend for SS16 and we've seen plenty of achingly cool styles which channel the season's 90's minimalist mood perfectly.