A Harry Potter cast WhatsApp group exists in real life (we're not kidding)
Try not to hyperventilate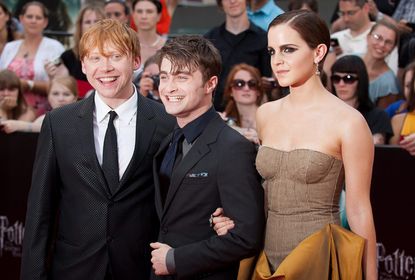 Try not to hyperventilate
If the hilarious outtake of Emma Watson's funniest habit on the set of Harry Potter didn't make your day, this news definitely will.
It looks like one of the celebrity WhatsApp groups we hoped existed IRL actually does, as Emma Watson has revealed there is an ongoing group chat between her and other members of the Harry Potter series.
Life. Made.
The big reveal took place during a Q&A session with Entertainment Tonight, after Emma was asked whether she still keeps in touch with her Harry Potter co-stars.
'We actually have a WhatsApp group' she said, explaining she set the chat up to ask them to screenings of her new movie, Beauty and the Beast. The film is featuring Disney's first ever gay character, so it's pretty monumental.
It's so nice to think that some of our favourite child actors remain friends years later, isn't it?
However, Emma revealed that it's proving difficult to get all of the film series' main cast in the same place for a meet-up. 'It's kind of like Pokémon,' she said. 'I'm trying to catch them all right now.'
A Harry Potter reunion though? We really hope she pulls it off.
Celebrity news, beauty, fashion advice, and fascinating features, delivered straight to your inbox!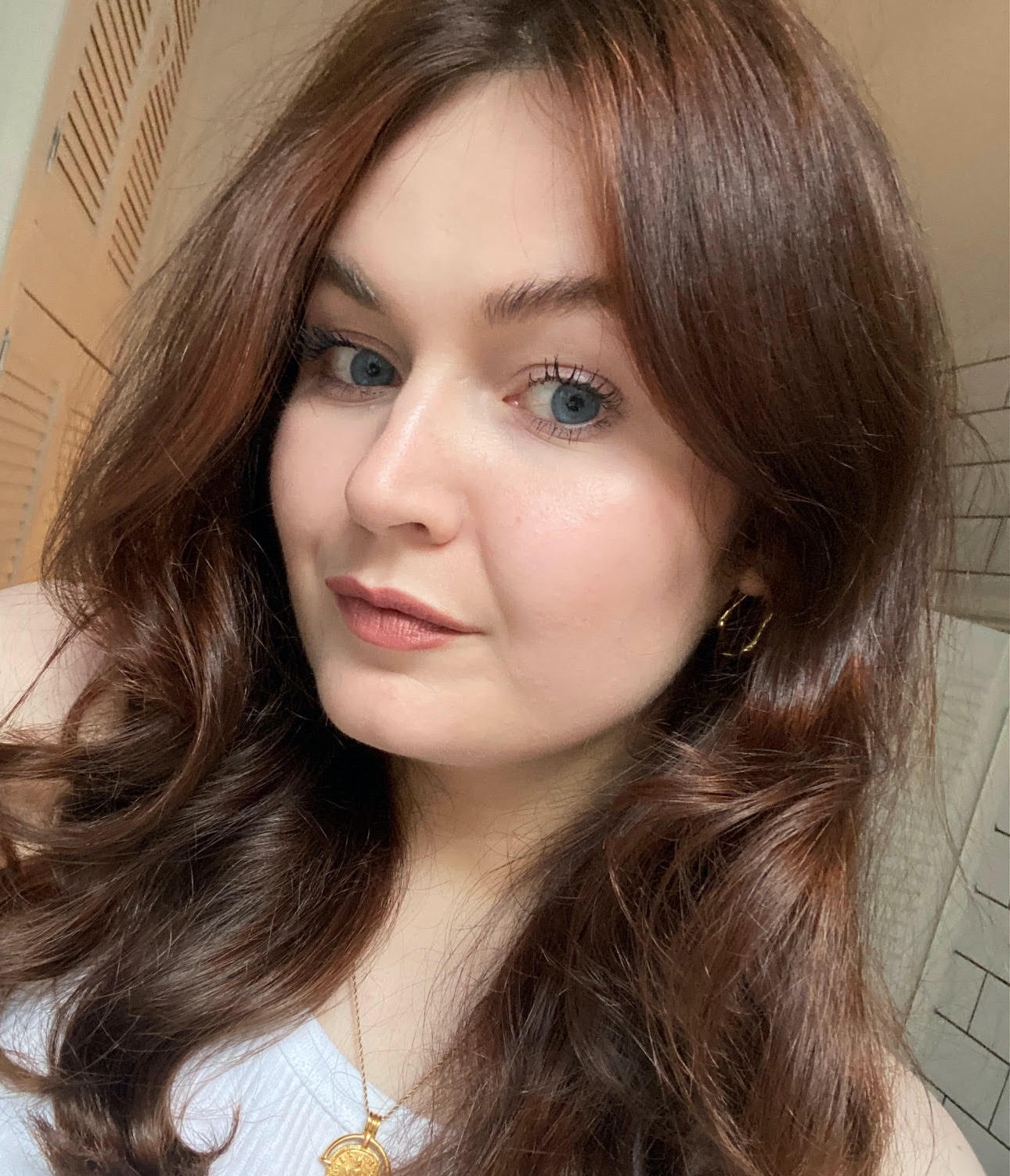 Lucy is a freelance beauty editor and contributor at Marie Claire, and has written for titles including Glamour, Refinery29, Popsugar, woman&home and more. She was previously Marie Claire's junior beauty editor. During her career, she's covered everything from backstage beauty at fashion week to interviews with famous faces like Drag Race royalty and Little Mix. As for her beauty ethos, she's a big advocate for not having to spend a fortune on beauty products to get good results, and when she's not got beauty on the brain you'll find her reading or hanging out with dogs.