Victoria Beckham
has delivered another hit show at New York Fashion Week, bringing back the bustier and hailing back to her own corset-wearing days – with a modern new twist, of course.
Knitted bandeau tops were built into cosy dresses and soft bustiers were teamed with deconstructed pencil skirts, in a collection that challenged some of her throwback wardrobe favourites and pushed them in stylish new directions.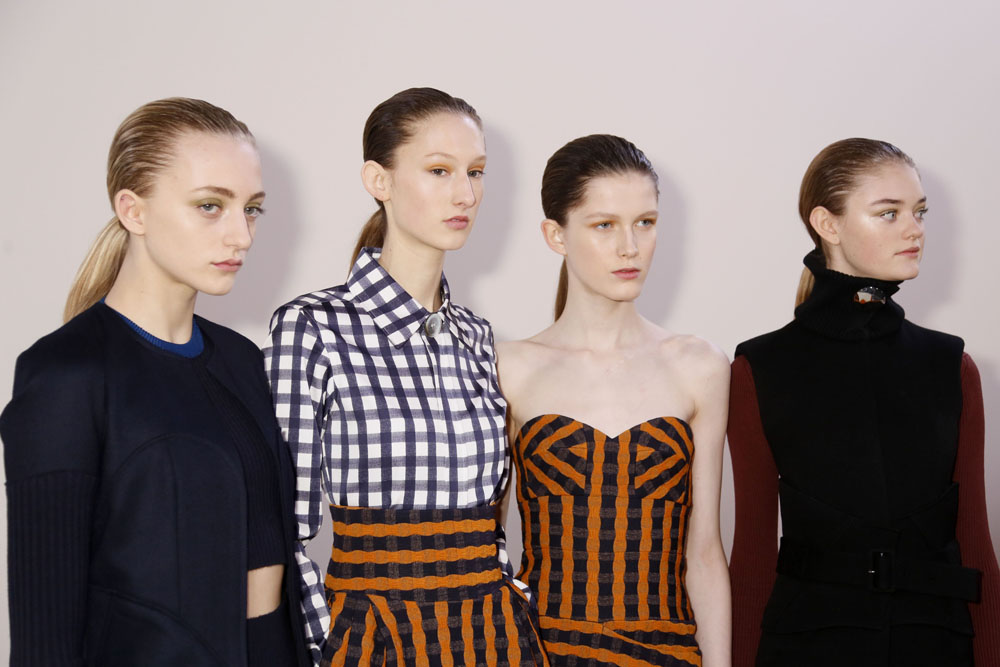 'This collection is a statement of the continuing evolution of my personal style and design ethos,' VB admitted backstage, highlighting how far she's come since her very first show back in 2008.
See every single look in the gallery above.

'Soft boned bustiers reminiscent of my very first corset dresses have been introduced in what is a natural development of my original design premise,' she said of her feminine silhouettes, which were punctuated with saturated colours, ginghams and stripes.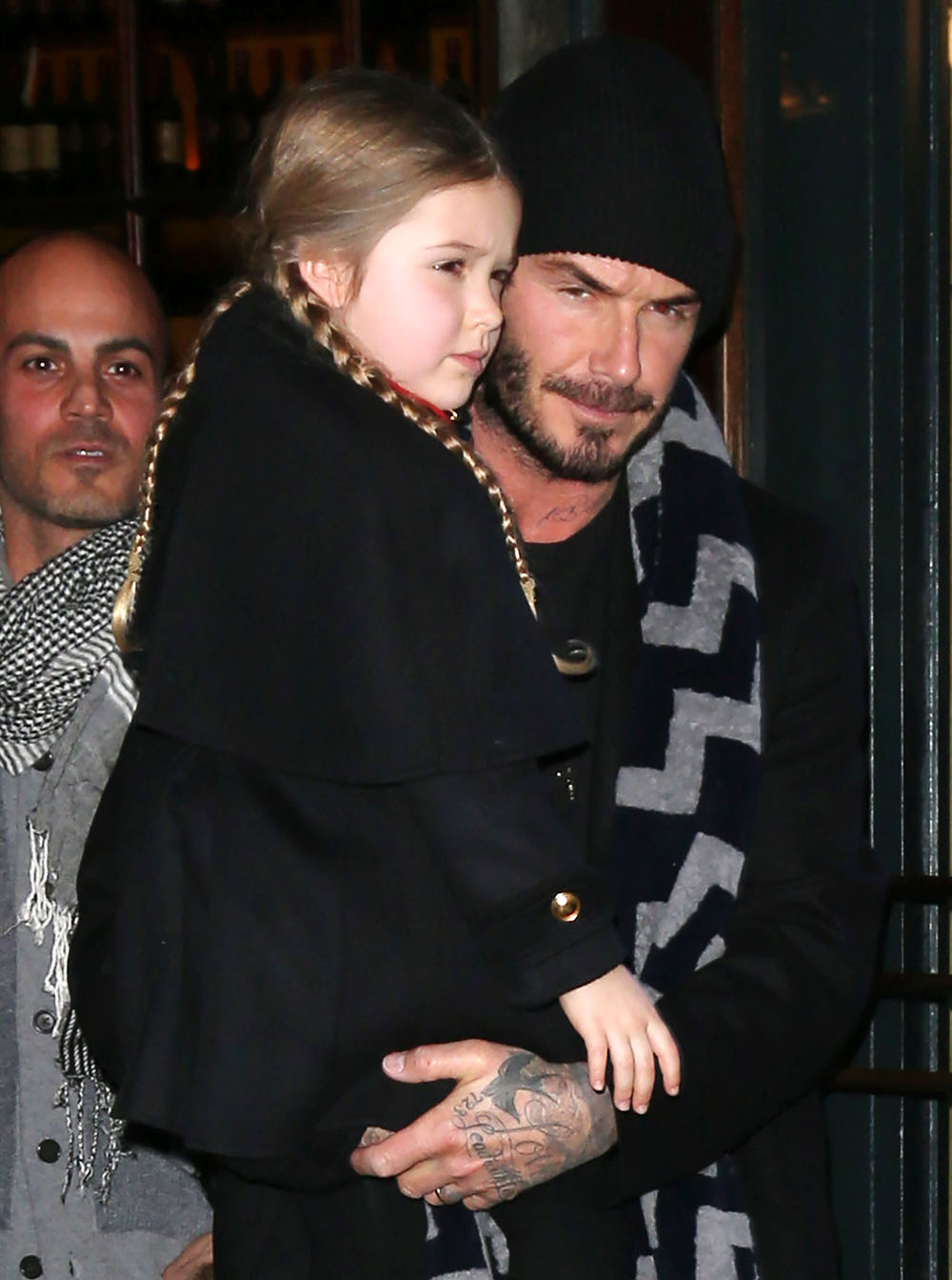 Of course, David Beckham and all four of the couple's children came to support their mum on the front row, with Harper having her own model moment backstage and delivering this rather incredible good luck card.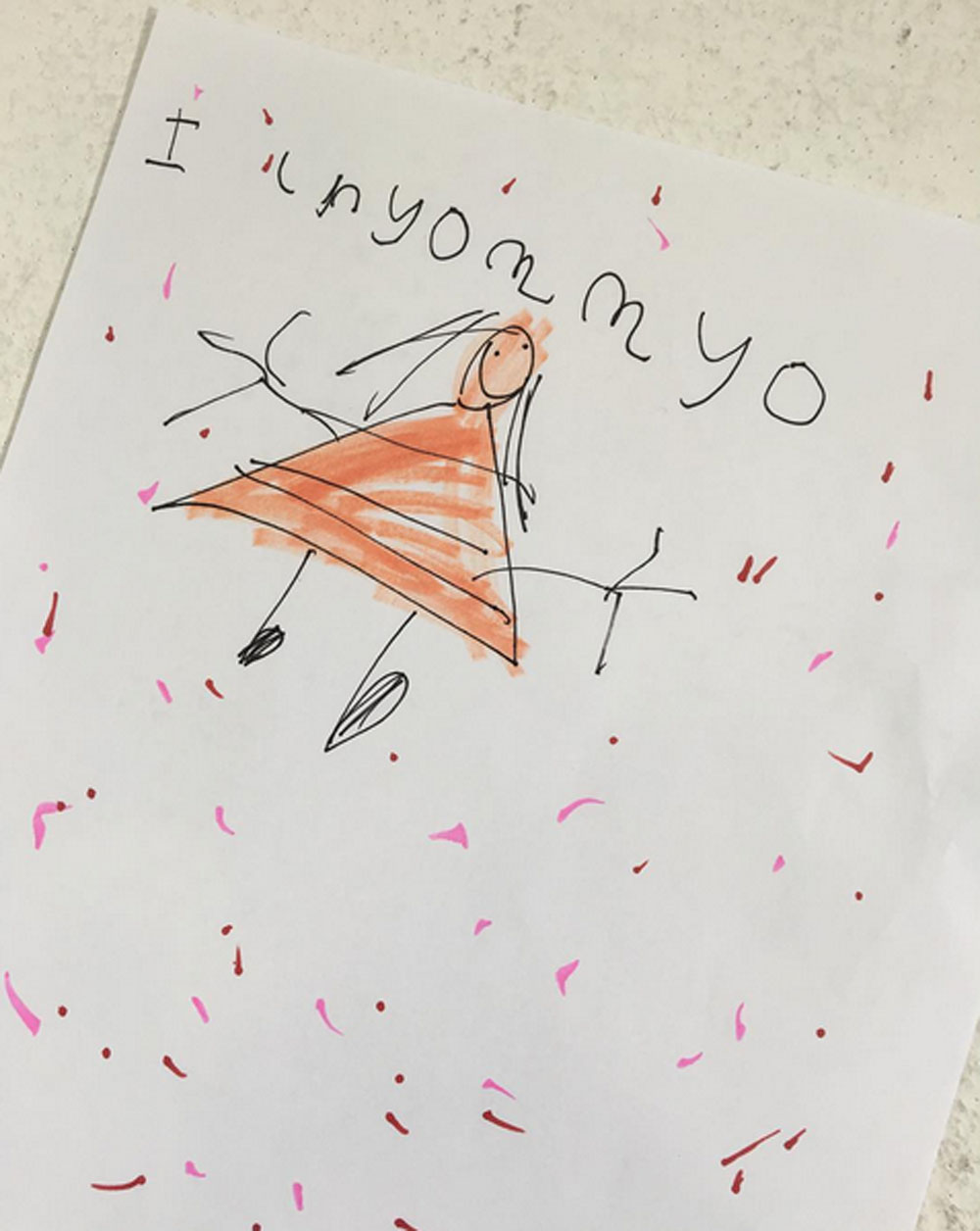 VB posted a series of brilliant 'making of' videos in the run up (below), plus we love all of these beautiful backstage moments, captured in the gallery above. Perfect material for a Monday morning fashion browse, we feel...
[
View the story "Victoria Beckham's AW16 Backstage Video Diary" on Storify
]