Fergie speaks out about Cheryl and Ashley
The Black Eyed Peas star lifts the lid on Cheryl Cole's rekindled romance with ex-husband Ashley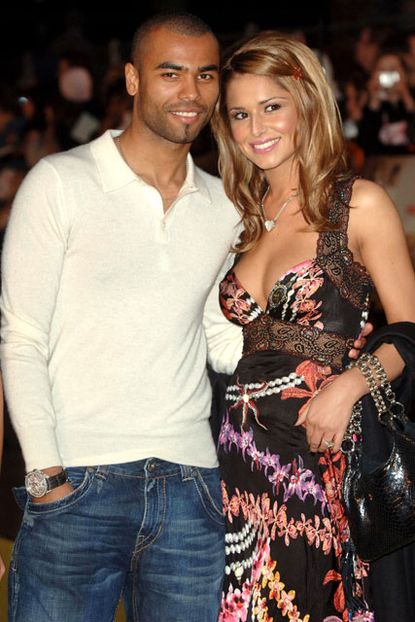 (Image credit: Rex Features)
The Black Eyed Peas star lifts the lid on Cheryl Cole's rekindled romance with ex-husband Ashley
While Cheryl Cole and ex-husband Ashley keep schtum about their rumoured rekindled romance, Fergie from the Black Eyed Peas is speaking out about the relationship.
The star, who has become a close friend of Cheryl through her fellow Black Eyed Peas band member Will.I.Am, has revealed that the Girls Aloud singer regrets divorcing the Chelsea footballer in May last year.
Fergie said: 'He really hurt her and I couldn't at the time ever see her taking him back. She really loved him and didn't want to get divorced, she just felt she had no choice.'
Reports surfaced last year that Cheryl was pressured into filing for a divorce by members of her family, management team and former mentor Simon Cowell, who believed her marriage to Ashley was damaging her image and career.
However, as reports of the couple's rekindled relationship grow, Fergie has some advice for former love rat Ashley.
She revealed: 'The next chance will be Ashley's last, there's no doubt about that. Cheryl's stronger than she was two years ago. The relationship will be on her terms. It's easy for people to say she's crazy for taking him back but life isn't as simple as that. If love is still there and she truly believes he's changed then she should go for it, if that's what she wants.'
Ashley, you've been warned.
Celebrity news, beauty, fashion advice, and fascinating features, delivered straight to your inbox!