Meet the brand working to remove the stigma of women carrying condoms
Introducing HANX, the new male condom designed for women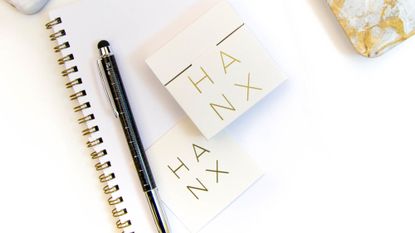 Introducing HANX, the new male condom designed for women
Thanks to Tinder, apps for no-strings sex and the world of online dating, we're now having more (casual) sex than ever.
For years, there have been serious double standards when it comes to who brings the condoms. Just last week I was having drinks with friends and the age-old debate came up.
The outcome of the conversation? Although there is zero shame in being prepared, some women are clearly still worried about looking 'easy' or 'like a slut' if they're ready with a condom – which, when you think about it, makes no sense whatsoever.
If nothing else – what good is it if the man is 'supposed' to carry the condoms, but he hasn't got one? The only presumption a man should make if a woman has got a condom he can use is that she doesn't want to get an STI, or pregnant. And then, you know, he should be grateful she has one because he forgot.
Fortunately new condom brand HANX is working to smash that very stigma and stop women from feeling embarrassed about carrying the goods, so to speak.
'Up until now, condoms have been designed by men, for men. This needs to change,' says co-founder Farah Kabir.
Shop now: HANX Condoms, box of 3 for £6 from hanxofficial.com
In a survey conducted by the brand, 85% of women felt that they should buy the condoms, and 73% said they would be more likely to buy a discreeter looking product – so HANX condoms are clearly something women are crying out for.
As well as being designed by women, with women's needs in mind, the condoms are 100% natural, vegan and fair trade.
'The male condom is the single most effective contraceptive that protects against sexually transmitted infections,' adds co-founder Sarah Welsh. '[Women] should feel comfortable buying, carrying and using them.
'We are disrupting the condom industry as we know it.'
Celebrity news, beauty, fashion advice, and fascinating features, delivered straight to your inbox!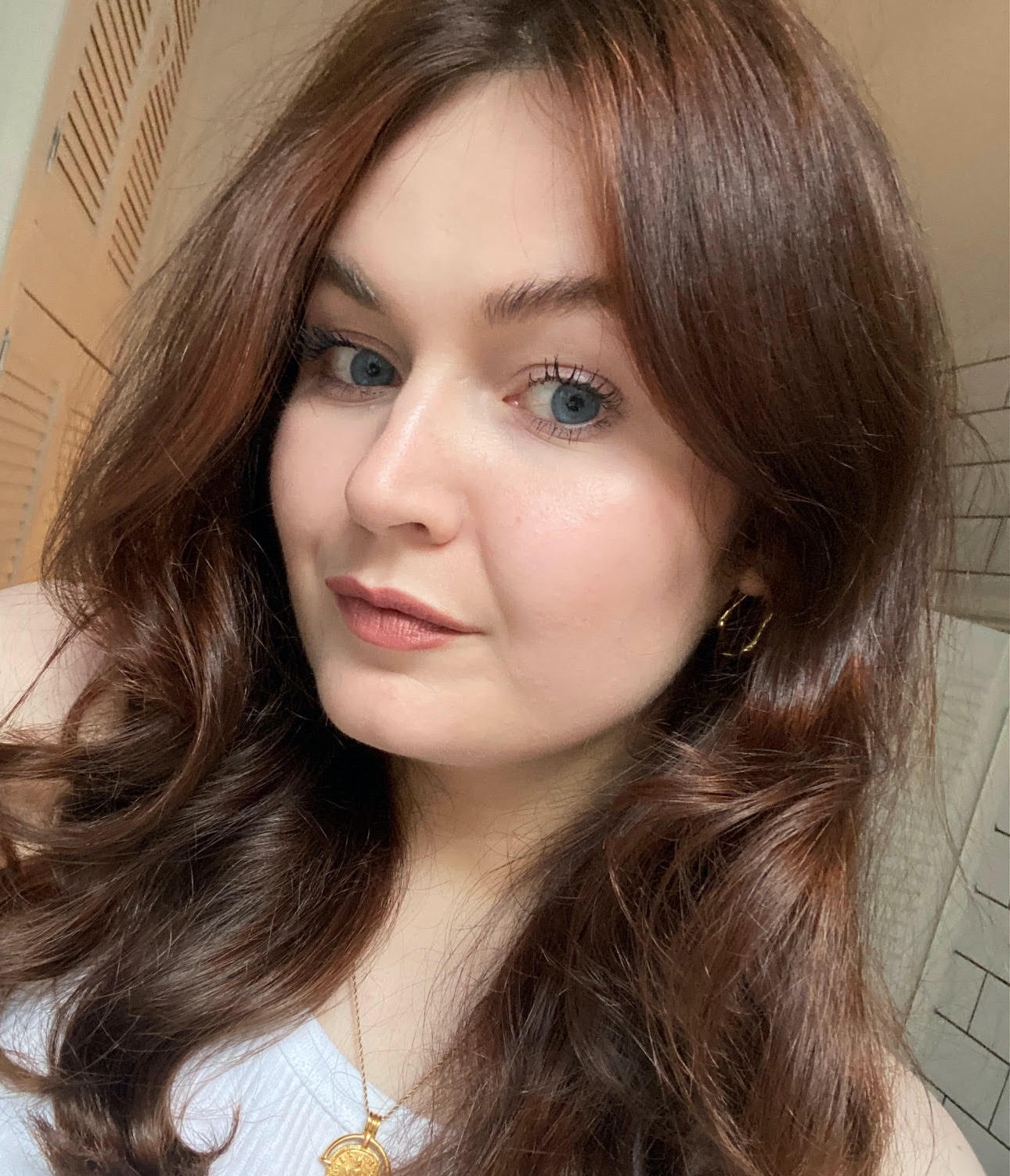 Lucy is a freelance beauty editor and contributor at Marie Claire, and has written for titles including Glamour, Refinery29, Popsugar, woman&home and more. She was previously Marie Claire's junior beauty editor. During her career, she's covered everything from backstage beauty at fashion week to interviews with famous faces like Drag Race royalty and Little Mix. As for her beauty ethos, she's a big advocate for not having to spend a fortune on beauty products to get good results, and when she's not got beauty on the brain you'll find her reading or hanging out with dogs.