As a seasoned beauty editor, these are the 4 Prime Day deals I'm avoiding today
I refuse to be blinded by a bargain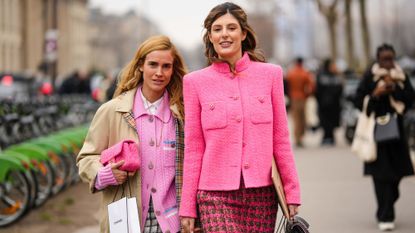 (Image credit: Getty Images/Edward Berthelot / Contributor)
I'm going to be totally honest here. As a beauty editor, the words 'Amazon Prime Day' send a bit of a shudder down my spine. You see, I've dedicated my career to ensuring no one wastes money on beauty products that 1. don't deliver and 2. they don't use. And Prime Day beauty deals make this job harder for me.
I get it, everyone loves a bargain. But the truth is, discounts can turn even the most restrained of us into crazed shoppers. My advice? Try to slow things down today. The beauty industry is responsible for a huge amount of waste, and global sales (like Prime Day) only generate more. Ask yourself, do I really want this? For example, if you're shopping for a new foundation, a new night cream, a new mascara or even a new cleanser, then today is a good day to save some money on your favourites.
Prime Day is not, however, a day to spend without having a set goal. In fact, there are a whole load of Prime Day beauty deals that I try to avoid, and I really recommend you do the same. So here is my advice, steer clear of these Prime Day discounts...
1. Affordable products you can find elsewhere
I'm going to let you in on a little secret: not all discounts are what they seem. It's important to remember that a number of more affordable beauty products are almost always on discount in places like Boots and Superdrug—so don't be lured in with Amazon's 'big discount' messaging. In reality, those products are usually available for less money elsewhere (so do you research).
What Amazon Prime Day is good for, however, is bundles. Through buying a bundle of products, like a shampoo and conditioner or fake tan and mitt kit, you can save a pretty penny on Prime Day.
Instead: Look for cost-effective bundles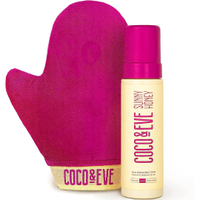 Coco & Eve Sunny Honey Bali Bronzing Self Tanner Mousse Set, was £32, now £22.40 | Amazon
This fake tan is, without doubt, one of my favourite of all time. It leaves skin looking naturally glowing and bronzed, particularly if, like me, you have a natural olive tone to your skin. It's hydrating, easy to apply and smells great.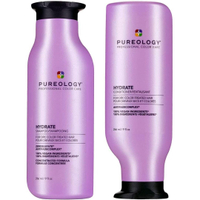 Pureology Hydrate Moisturising Shampoo and Conditioner Duo Set, was £45.55, now £28.37 | Amazon
This is a truly remarkable saving. Whereas more affordable shampoo and conditioner is typically always on offer at Boots (making the Amazon deals redundant), the slightly more luxurious brands have really great savings. This is my go-to shampoo and conditioner duo, so it makes sense for me to add to basket.
2. Make-up I've never tried
I am not a religious wearer of make-up. Truthfully, testing it out day after day for work means I tire of it quickly and want to give my skin a break when I'm not working. Having said that, I'm a total magpie for new make-up products, but they only sit in my drawers collecting dust. That's why I have a rule that means buying no new make-up discoveries on Prime Day. Instead, I use the discounts as an excuse to stock up on old favourites.
Instead: Restock favourites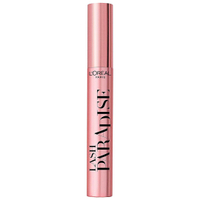 L'Oréal Paris Lash Paradise Mascara, was £10.21, now £7.38 | Amazon
This mascara has been my go-to for years. I'm lucky enough to try the most luxurious beauty products for free, and yet I always come back to this affordable one for voluminous, natural-looking lashes.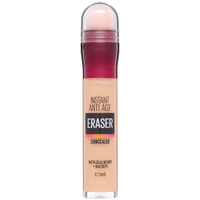 Maybelline Instant Anti Age Eraser Eye Concealer, was £9.99, now £5.68 | Amazon
Coming from someone with severe under-eye dark circles, trust me when I say few concealers out there can compete with this one. And for under £6, you better believe I'll be stocking up today.
3. Products I've never researched/heard of
It's so easy to fall into the Amazon browsing trap. I could spend hours scrolling through the Prime Day beauty deals, adding everything that piques my interest to my basket. In truth, this is a recipe for disaster—chances are, half of the products won't live up to their claims, and I'll never use them again after first use.
Before Prime Day, I set out with a wishlist of products I want to try. If they're discounted in Prime Day, I'll buy them. If they're not? Then I'll just have to keep saving.
Instead: Shop from a wishlist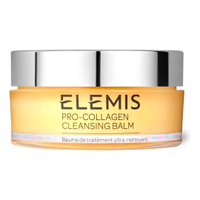 Elemis Pro-Collagen Cleansing Balm, was £48, now £33.99 | Amazon
If this Elemis cleansing balm isn't on your beauty wishlist, I'm assuming you're already fully stocked. It's luxurious, it's a joy to use and it leaves skin feeling beautifully soft. I've already got a few members of team Marie Claire UK hooked. At £48 it's expensive, but at £34, it's an expense that's easier to stomach. Plus, it's rare to get this product on such discount.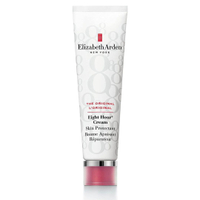 Elizabeth Arden Eight Hour Cream, was £28, now £13.36 | Amazon
Another product that should be on everyone's beauty wishlist is this classic from Elizabeth Arden. In fact, I rarely leave the house without a tube. It can be used on lips, cuticles, elbows, heels—anywhere that dry skin causes issues. And with over 50% off, I'd say it's a bit of a steal.
4. Electrical 'dupes'
Look, I know we're all praying for the day Dyson discounts its hair tools—but sadly it very rarely happens. Don't use Prime Day as an excuse to stock up on 'dupes' that don't deliver. When it comes to spending money on electrical items, do your research and stick to brand names you know—it's the best way to prevent wasting money and adding to landfill. There are plenty of great beauty tools created by reputable brands that have discounted their cult products, such as Shark and ghd.
Instead: Gadgets that stand the test of time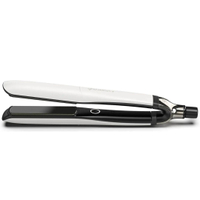 ghd Platinum+ Styler, was £229, now £168.99 | Amazon
If your ghds are in need of an upgrade, I always recommend Prime Day as the time to buy a new pair. If you're buying full price, the Gold Styler is absolutely fine. However, in my opinion, the Platinum+ sits miles above the rest in terms of results, and this saving makes it worth it.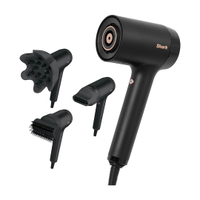 Shark Shark Style iQ Ionic Hair Dryer, was £199.99, now £129.99 | Amazon
We all know that Dyson hair products are really expensive, and in my opinion, this Shark hair dryer is a much more affordable option. It's still expensive, but with £70 off right now, it's a good deal.
Celebrity news, beauty, fashion advice, and fascinating features, delivered straight to your inbox!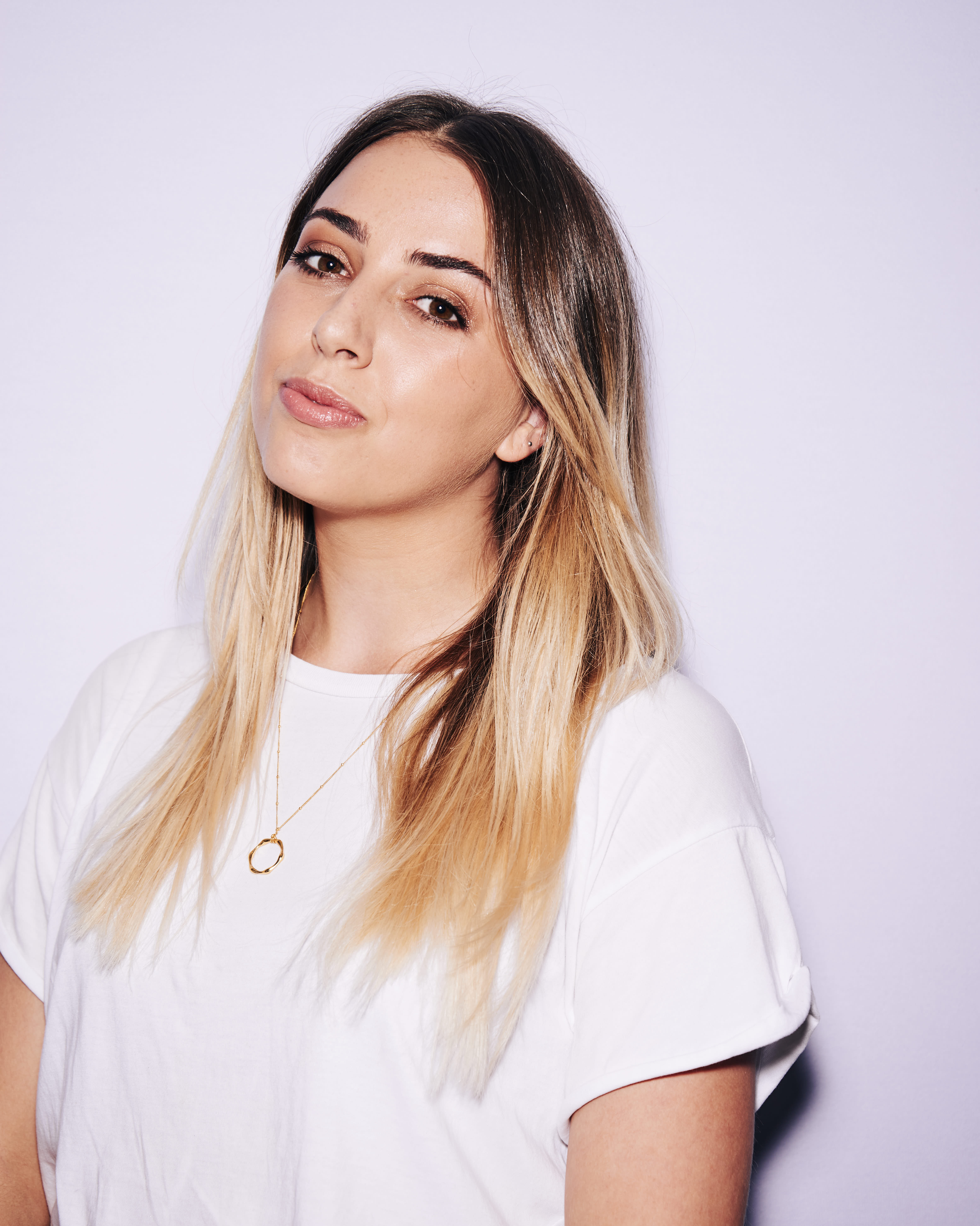 Shannon Lawlor is the Executive Beauty Editor at Marie Claire. With nearly a decade of experience working for some of the beauty industry's most esteemed titles, including Who What Wear, Glamour UK, Stylist and Refinery29, Shannon's aim is to make the conversation around beauty as open, relatable and honest as possible. As a self-confessed lazy girl, Shannon has an affinity for hard-working perfumes, fool-proof make-up products and does-it-all skincare.