Experts swear by this easy mascara swap for achieving an effortless natural make-up look
Proof that the best brown mascaras shouldn't be overlooked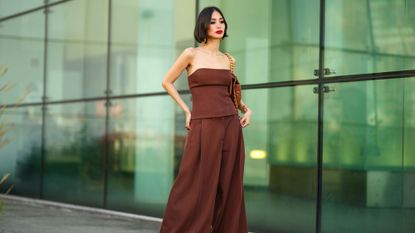 (Image credit: Getty Images)
I don't know if you've noticed, but brown is everywhere this season. From latte make-up to espresso nails, there's a clear theme with several current trends and it's the colour palette. So it's not hugely surprising if you've found yourself drawn to the best brown mascaras recently.
Not only is this a particularly on-trend colour for AW23, but this colour of mascara can give your lashes a softer look, with more of a natural feel. Some make-up looks don't call drama-laden, pitch black formula. I've definitely noticed that more and more of my fellow beauty editors are talking about their newfound love for brown mascaras.
Now, I won't lie to you, I personally am a black mascara person most of the time. That's not to say I don't think brown formulas aren't great–some of my top five best mascaras also come in this particular shade. Here are those that I deem worthy of your spends, with options from both affordable and luxury brands.
The best brown mascaras to shop now
1. Maybelline Sky High Mascara
Maybelline Sky High Mascara
Best brown mascara for fluttery eyelashes
Maybelline Sky High Mascara is hands down my favourite drugstore formula in existence and I've lost count of how many times I've repurchased it. I like mascaras to build more length than volume. The plastic brush is also tapered, making it much easier to reach the inner lashes and catch and lift all of the outer ones—and it comes in a flattering brown shade.
2. Sculpted by Aimee My Mascara
Sculpted by Aimee My Mascara
Best everyday brown mascara
I'm yet to meet a creation of MUA Aimee Connolly's that I don't like, and her mascara is also up there with my all-time favourites. It's got a curved plastic comb that fits nicely into the roots of the lashes to give them a little lift and combs the formula through with no clumping whatsoever, which is a must in my book. It's both lengthening and volumising too, so a great all-rounder.
3. Glossier Lash Slick Mascara
Glossier Lash Slick Mascara
Best natural-looking brown mascara
Lash Slick probably needs no introduction to Glossier fans, but for the uninitiated, this is the one you want if your goal is to enhance your lashes a little but with very natural finish. You won't get "in your face" dramatic volume here; instead, it adds a good amount of length while keeping the overall look subtle. That subtlety is further enhanced with the newer, understated brown hue.
4. L'Oréal Lash Paradise Mascara
L'Oréal Lash Paradise Mascara
Best brown mascara for volume
A lash-conditioning hero that's widely considered to be one of the best drugstore mascaras, L'Oréal Lash Paradise's USP is that it packs castor oily for softer and gentler wear—you won't ever feel like your lashes are drying out with this one. I find that it results in ultra-fluttery and fluffy-looking lashes.
5. e.l.f. Lash 'N Roll Mascara
5. e.l.f. Lash 'N Roll Mascara
Best brown mascara for length and lift
I don't think I know of a single make-up fan who doesn't like affordable hero e.l.f. Cosmetics. Lash 'N Roll, which was recently made available in brown, lengthens nicely, doesn't flake or smudge and, because of its curved wand, also has a good lifting effect. The colour is also quite a deep shade of brown, so it's great for definition.
Celebrity news, beauty, fashion advice, and fascinating features, delivered straight to your inbox!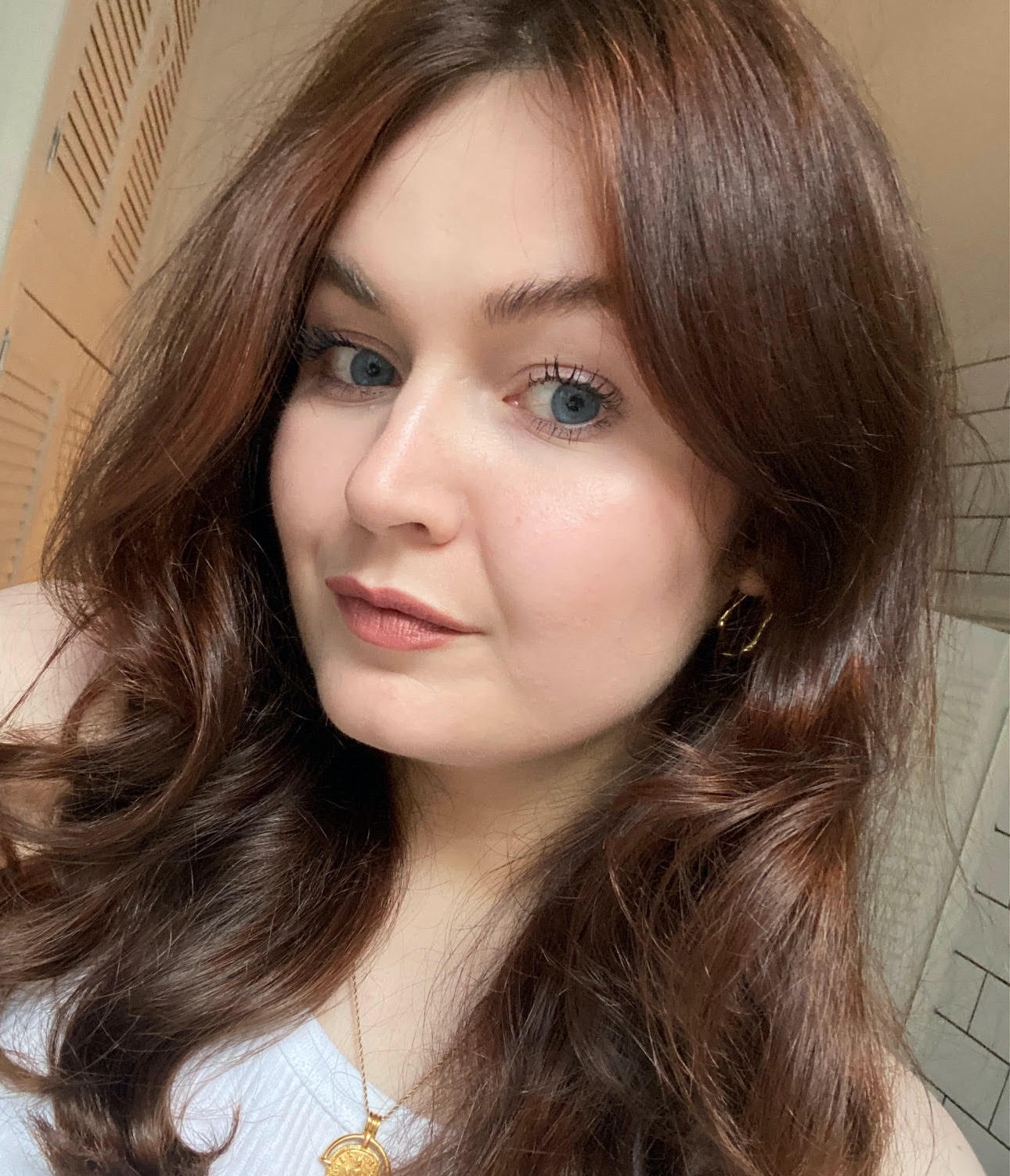 Lucy is a freelance beauty editor and contributor at Marie Claire, and has written for titles including Glamour, Refinery29, Popsugar, woman&home and more. She was previously Marie Claire's junior beauty editor. During her career, she's covered everything from backstage beauty at fashion week to interviews with famous faces like Drag Race royalty and Little Mix. As for her beauty ethos, she's a big advocate for not having to spend a fortune on beauty products to get good results, and when she's not got beauty on the brain you'll find her reading or hanging out with dogs.