This affordable mascara is my Roman Empire—the lengthening results are *that* good
Not a day goes by that I'm without it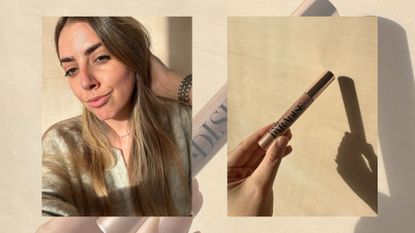 (Image credit: Shannon Lawlor)
If you want to know one thing about my beauty habits, know that I am a sucker for luxury products. I want all of my beauty products to ooze expense and opulence with every use. There is, however, one anomaly product—mascara. More specifically, L'Oréal Paris Lash Paradise Mascara.
As a beauty editor, I understand that while you get what you pay for with some products, others don't require major expense for major results. In fact, some of the best make-up products I have ever tried are drugstore mascaras.
And while there are hundreds of fancy new mascara formulas that land on my desk every year (everything from waterproof mascaras to tubing mascaras ), I find myself going back to L'Oréal Lash Paradise every single time.
What's so great about it? Well, for starters it doesn't sting or irritate my very sensitive eyes. My eyes are chronically dry and itchy, and certain mascaras exacerbate the issue, meaning I'm typically left with black smudges and loose lashes under both of my eyes by the end of the day. Lash Paradise, however, is formulated with both castor and sunflower oils which don't just condition lashes, but also help prevent that dreaded irritation.
Beyond that, the results are unrivalled. It adds the sort of natural-looking length and volume that is exactly to my tastes. It doesn't clump or overload lashes with jet-black product or leave lashes looking spidery. What it does do is super-size the length of my lashes while leaving each individual strand separated from the rest. The colouring isn't too brown nor too black, the lengthening effect isn't too muted nor too extreme and the volume isn't negligible nor clumpy—it's all just right. Lash Paradise is, in my opinion, a Goldilocks mascara.
And as for the price? Well, it's a bargain. Its RRP is £13, but it's almost always available for cheaper somewhere—right now it's on Amazon for less than £7. And truthfully, I've tried mascaras ten times that price that don't live up to the results of Lash Paradise. In fact, Lash Paradise sets the bar for every mascara that comes my way.
If you want high-impact, super-sized lashes on a daily basis, then Lash Paradise isn't for you. It isn't a mascara that will give you a false-lash effect. However, if you want an affordable mascara that makes your natural lashes look longer and fuller (while still being buildable enough to wear it on a night out with a smokier eye), then I urge you to give this one a go. I promise you won't regret it.
Celebrity news, beauty, fashion advice, and fascinating features, delivered straight to your inbox!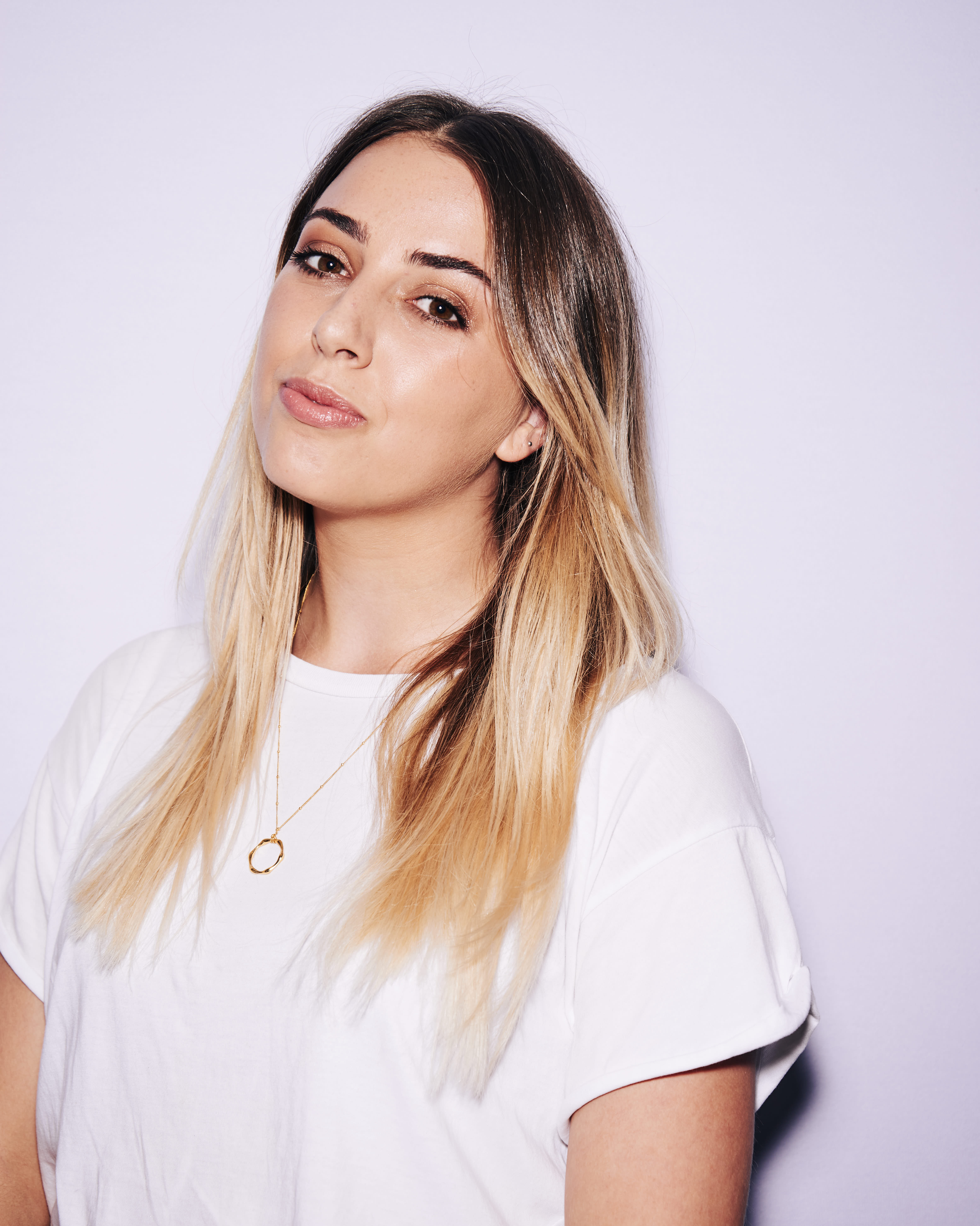 Shannon Lawlor is the Executive Beauty Editor at Marie Claire. With nearly a decade of experience working for some of the beauty industry's most esteemed titles, including Who What Wear, Glamour UK, Stylist and Refinery29, Shannon's aim is to make the conversation around beauty as open, relatable and honest as possible. As a self-confessed lazy girl, Shannon has an affinity for hard-working perfumes, fool-proof make-up products and does-it-all skincare.