As a fussy shopping editor, here are the tried and tested gifts I've genuinely loved over the years
These won't sit unused.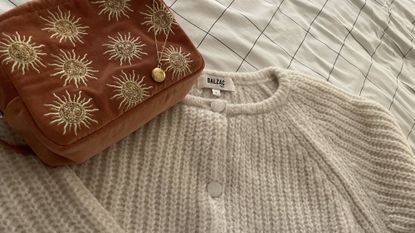 (Image credit: Future)
I wouldn't consider myself a particularly fussy person, per se. Watching a movie with me? I'm totally down with whatever you want to see. And, I was a parent's dream when it came to trying new foods - tomatoes, pickles, mushrooms, I would eat them all. But when it comes to receiving gifts, however, that's another story entirely.
Here at Marie Claire UK, we've lovingly curated a range of different gift guides to help inspire you - from the best gifts for her and gifts for him to personalised gifts and even the best gifts for babies. But this tried and tested gift guide has been created specifically for those people who are notoriously tricky to buy presents for. And I can say this confidently because I'm the prime example of a fussy gift receiver.
Seriously, a generic and impersonal bath set is my worst nightmare, and I'm far too particular with scents to get excited at the prospect of a new perfume that doesn't smell like my signature scent (Chanel, Chance Eau Fraiche, if you were wondering).
Perhaps it's because as a shopping editor, you'd be hard-pressed to find a new item that I haven't already seen: I spend hours scouring the internet for the hottest new trends, best bargains and generally most shoppable items out there. In short, products are my bread and butter, so I seldom feel really surprised by any that come my way in the form of gifts.
Another issue is that I absolutely hate waste, and the idea of returning or exchanging an item somebody has picked out for me upsets me almost as much as the fact that it would just sit unused if I didn't do so. So I've developed a solution for frustrated friends and family: a carefully chosen list of 'suggested' gifts to point them in the direction of if they're looking to buy me a present.
This system generally works out quite well on both sides, but there are always exceptions to any well-thought-out plan. Over the years I've received a few standout gifts that really took me by surprise (that is to say, they weren't on the wish list outlined above)…but in a good way. Whether I'd never seen or heard of the gift before or I didn't realise just how much use I'd get out of it, these tried and tested gifts have genuinely impressed me.
What makes a good gift?
To me, a product has to tick a number of boxes to make it a particularly great gift:
Ideally, it should feel quite unique (or at least have some sort of personal meaning to the gift receiver)
It should also last them a long time - whether it be a timeless fashion staple or an investment piece of kitchenware
Finally, it should be genuinely useful to your giftee
So whether you're picking a Christmas present for somebody who's tricky to buy for or just looking for a failsafe gift for somebody you don't know that well, keep scrolling to check out the gifts that genuinely impressed me, the self-proclaimed present police.
Shop the few gifts I've actually loved:
Celebrity news, beauty, fashion advice, and fascinating features, delivered straight to your inbox!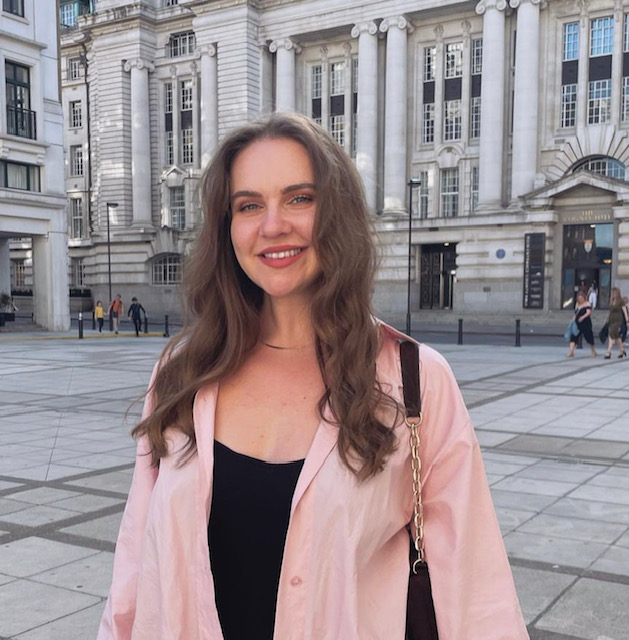 Valeza Bakolli is Marie Claire's Junior Shopping Editor. She previously worked at BuzzFeed, where she honed her skills in all things shopping - from gift guide curation to being first on the scene to feature the latest fashion and beauty drops. She's made it her mission to encourage people to shop mindfully and with purpose. That's why she dedicates hours of her time every day to finding the best products online so you don't have to - from small and sustainable businesses wherever possible, of course.