Still got your old Harry Potter books and need to earn a little cash? Well, according to a new book, certain editions of the famous book series could earn you a pretty penny.

In an upcoming book J.K. Rowling: A Bibliography 1997 -2013, author Philip W Errington has used his time working at auction house Sotheby's to create a chart showing how much early editions of the HP books could be worth now. While you need to check out the book itself to see the chart, we've simplified its findings to see just how much of an earner your HP books might be.

Turns out the older the book, the more money you get. Here's our official breakdown...

Harry Potter And The Philosopher's Stone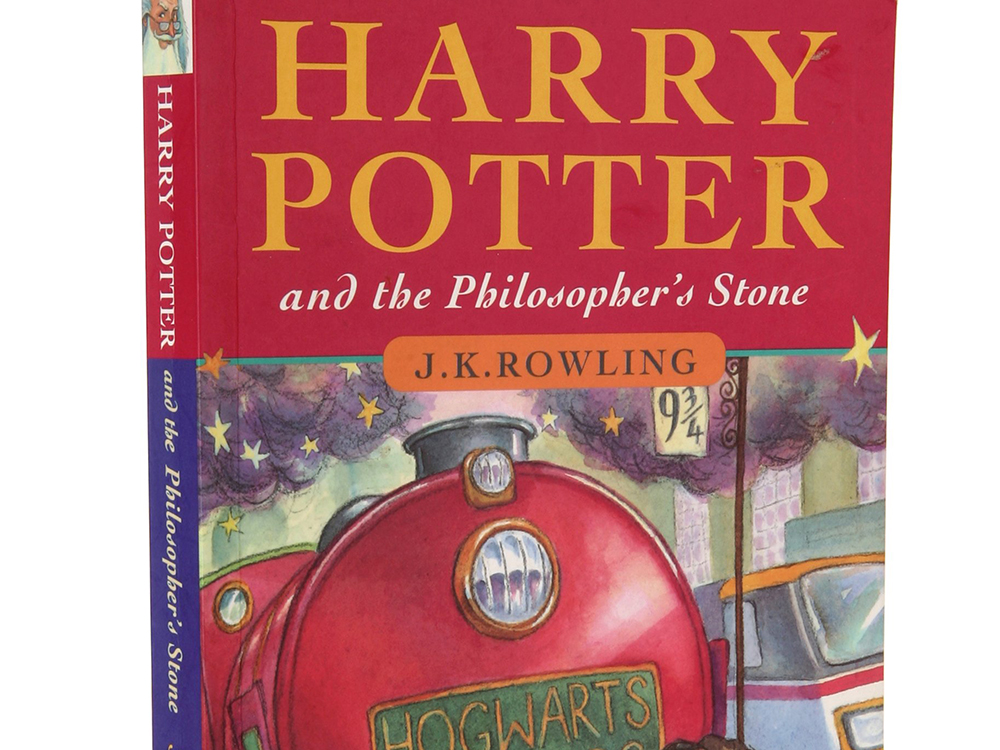 If it was published by Bloomsbury, is a hardback and the cover shows Harry standing by a train, you're in luck. AbeBooks, a book site, reckons you can get as much as $55,000 for this rare print, especially if you have a copy that is credited to 'Joanne Rowling' instead of J.K.

Harry Potter And The Philosopher's Stone/Harry Potter And The Chamber Of Secrets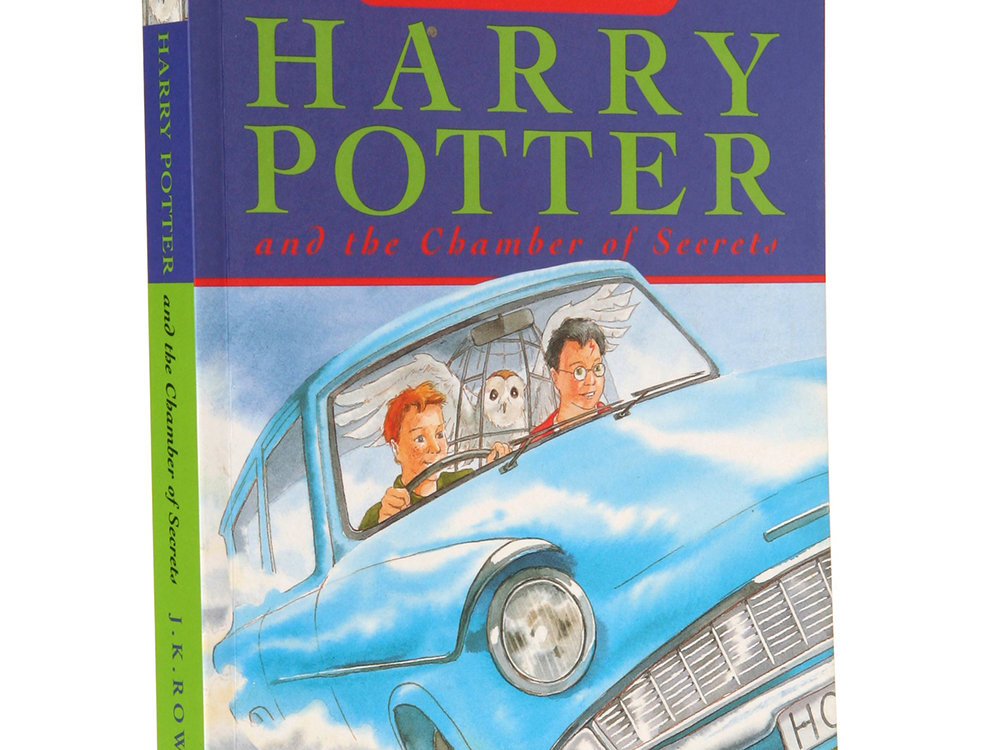 The softback of J.K.'s first novel and the hardback of the second will net you a significantly lower price, but could still land you up to $9,000. That's nothing to sniff at.

Harry Potter And The Prisoner Of Azkaban/Harry Potter And The Sorcerer's Stone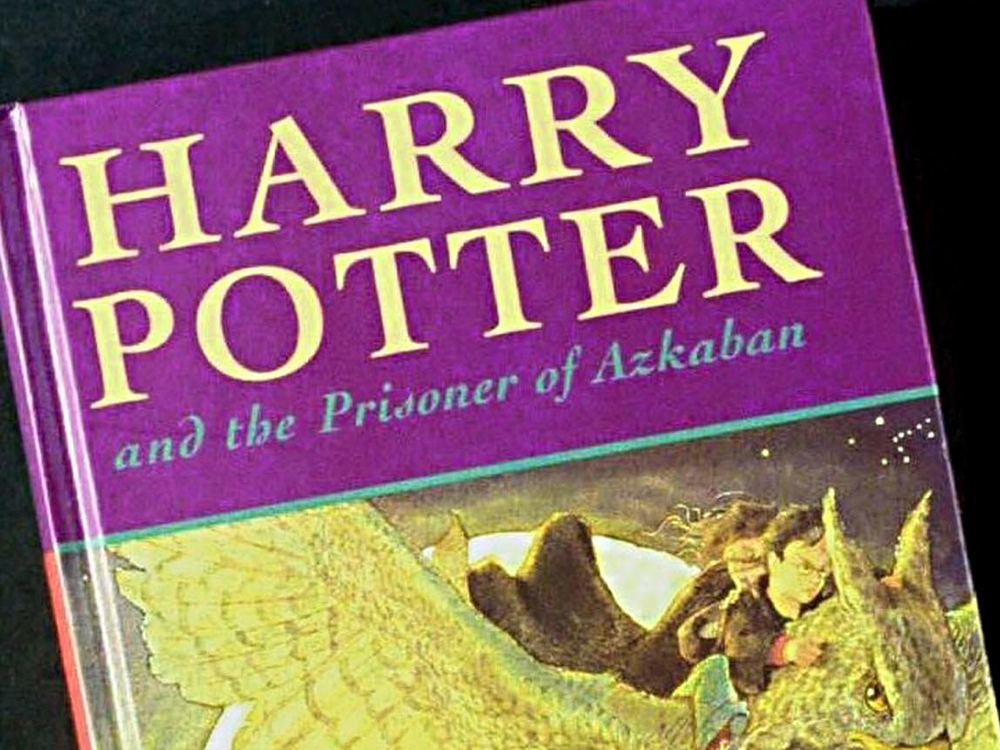 The third novel, published by Bloomsbury, also has some commercial value, but it's equal to that of the American print of the first book - that is, the change of title to the 'Sorcerer's' Stone - which can go up to $700, which means you won't be able to get as much bang for your buck.

Harry Potter And The Goblet Of Fire/Order Of The Phoenix/Half-Blood Prince/Deathly Hallows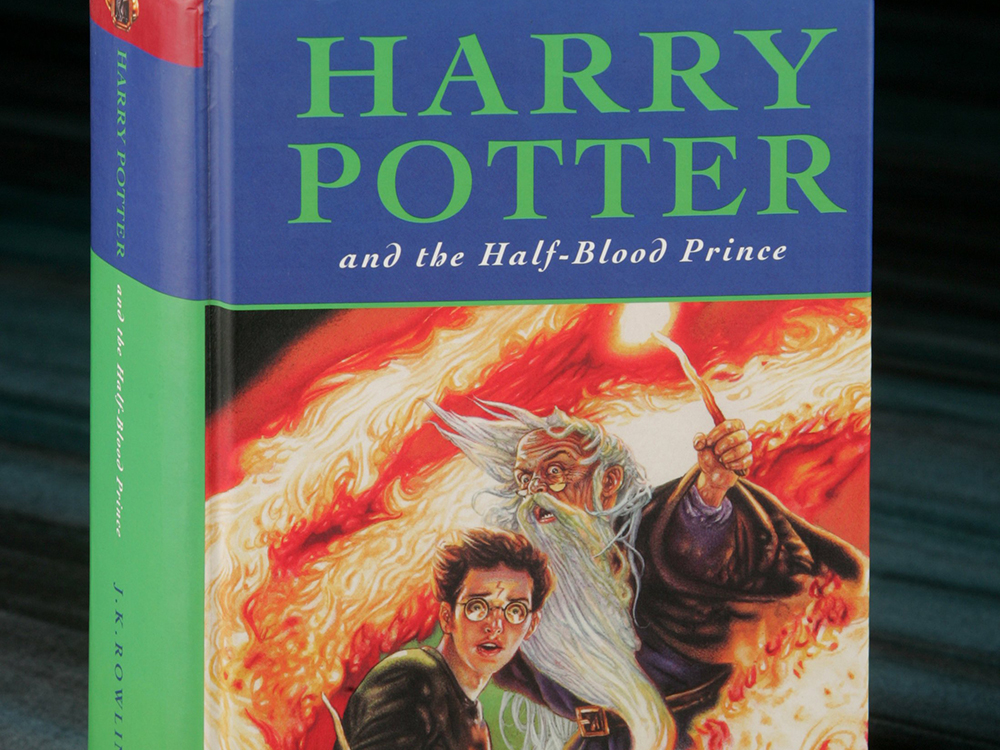 After the third book, later titles from The Goblet Of Fire to The Deathly Hallows were printed in huge numbers to appeal to larger demand. So unless you got a signed copy (lucky!) or a special edition, you're more likely to get a couple hundred quid for your storage troubles.

While we personally couldn't ever imagine getting rid of our precious hardbacks, the news could come in handy for someone wanting a little cash injection.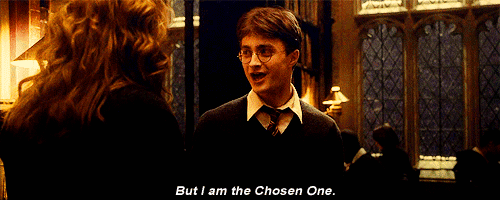 Source: Warner Bros via Tumblr.com

Not too shabby, eh!?