Promotional feature with Pearl Drops
Calling all social media fans! Here's how to get your smile prepped for every (unexpected) scenario…
Let's face it: we're not always prepared for everything life throws at us. Especially when we're all about looking about our best for the social media feed.
And if you're the type that likes looking her best all the time, making sure your selfie super-smile is on point is a top priority – even when you've found yourself in a last-minute scenario.
You know the kind of situations we're talking about, right? Those texts that come through from your colleagues on a Friday afternoon that call for a post-work shopping splurge or a hurried locker rummage – hands up who doesn't stash a pair of emergency heels alongside their work cereal? You know who you are.
So if one of these occasions has left you in a bit of a flap, chill, because Pearl Drops Luminous Bright White Toothpolish is about to become your newest beauty saviour.
The date night desk makeover
Swiped right on the bus: matched by lunchtime. Now dream profile wants to take you for romantic sundown drinks on some hidden rooftop. This calls for some serious washroom action – thank heavens you're prepared. As every desk dater knows, dazzling teeth need to be squeaky clean in case of any unexpected close-ups, which is why we suggest you make Pearl Drops Luminous Bright White Toothpolish part of your quick-fix beauty routine. Not only will it freshen your breath, but the instant whitening effect will give your signature red lipstick a chic finish.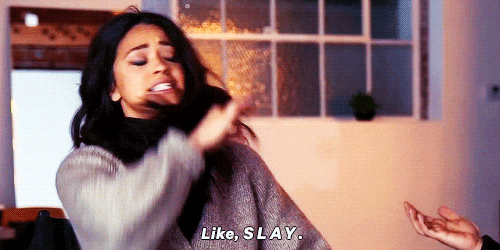 The festival guestlist you weren't expecting
Grab the glitter, you're off to that boutique festival with only a few moments to pack. But before suffering that familiar 'where did I leave my wellies' panic, grab five minutes to make sure your smile is ready to rock the main stage. For immediate shimmer to complement those face jewels, Pearl Drops Luminous Bright White Toothpolish, will finish your Coachella-inspired festival look. Using illuminating ingredients, this pink paste is perfect for enhancing the natural glow of your teeth and gets to work fast.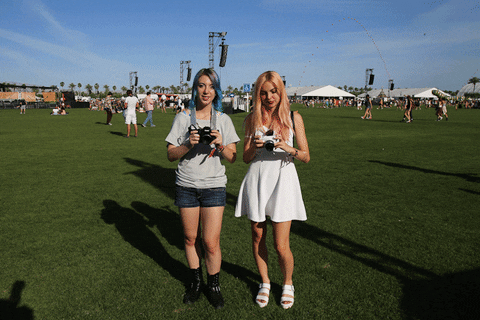 The SATC-style VIP club opening
Remember when your best friend said that her wardrobe was your wardrobe? Now is the time to raid it. You've scored a ticket to the hottest launch in town and you've set your sights on her gorgeous vintage wiggle dress. The finishing touch? An A-lister smile to seal the deal. Perfect for keeping in your bathroom cabinet, Pearl Drops Luminous Bright White formula contains Pro-Shine complex for VIP-ready instant gloss. Add some bling, then work the room Bradshaw-style.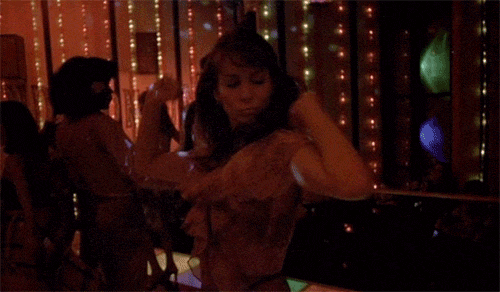 The impromptu girls night out
Quiet weekend? Pfft. Saturday's smugness (morning yoga class followed by a juice-based lunch) is quickly replaced by excitement once the party bomb has been dropped in your girls' WhatsApp group. Yes, it's the weekend and you are ready to dance. Use your Pearl Drops Luminous Bright White Toothpolish to ensure your selfie smile is gleaming – yes, even if you've only been given an hour's notice. Containing essential ingredients to accelerate brightness, this low-abrasion smile saviour can deliver up to 2 shades whiter teeth in just 1 week, so you're always guaranteed to be gram ready.