The best make-up removers to wash away the day
Because sleeping with your make-up on is a major no-no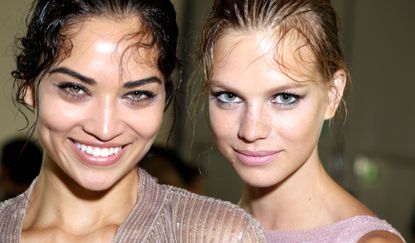 (Image credit: WWD/REX/Shutterstock)
Because sleeping with your make-up on is a major no-no
When it comes to make-up, there's really only one golden rule: to take it all off with one of the best make-up removers (followed by your best cleanser) before you go to bed.
Yes we know it 's a chore. And how sorely tempting it is to just fall face-first into a pillow after a heavy night out. But while it may be OK to skip using the best night cream once in a while, sleeping with a full face on is not ok (even if Kim Kardashian has admitted to sleeping with her make-up on).
Why, we hear you ask? Because this is the time your skin repairs itself, shedding dead skin while renewing your cells. By going to sleep with your make-up on, you're stopping this process from being effective.
This in turn increase the likelihood of clogged pores, irritation, inflammation and exposure to free radicals. A pretty high price to pay for not taking a couple of minutes out of your evening to take it all off, no? Investing in the best make-up remover will cost you far less in the long run.
Best make-up removers for eyes
If you've had a heavy night accompanied with heavy eye make-up, you're going to want something that little bit stronger in your corner to take it off before bed. Enter Bi-Facil; strong enough to take off a heavy duty waterproof mascara, but won't sting your eyes in the process.
Best make-up removers for sensitive skin
While there are many great, this is a frontrunner for us because it leaves no residue behind . It's got no scent whatsoever and is really gentle on even the most sensitive of eyes – if you're not keen on oil-based eye make-up removers, this makes light work of mascara, shadow and stubborn liner.
Keep scrolling for the Marie Claire edit of the best make-up removers on the market.
La Roche-Posay Respectissime Make-up Remover, £11, Feelunique
It's normal to have slightly blurry eyes after using an oil-based remover (so don't panic if things are a little fuzzy just after using one), but it's guaranteed to get heavy duty or waterproof makeup to budge. Shake it to wake it.
Bioderma Sensibio H2O Micellar Water, £10.80, Boots
Arguably the most iconic micellar water on the market, Bioderma's Sensibio isn't the cheapest option, but boy does it get the job done. Super gentle in its make-up removal, it has a gentle fragrance and leaves your skin looking clean as a whistle.
ESPA Bio-Active Eye Cleanser, £21, espaskincare.com
As well as removing your make-up, this genius remover is strengthened with coconut extract to strengthen your lashes. It also contains moisture-packing hyaluronic acid and rose water to soothe the area. Just a couple of sweeps and all traces of the day are gone.
Simple Kind to Skin Cleansing Oil, £6.99, Boots
Simple are well known for effective products that don't cost the earth, and their relatively new cleansing oil is no different. As oils go its quite lightweight, but removes make-up in a matter of seconds. Great for skin that's lacking moisture.
Darphin Gentle Eye Make-up Remover, £20.50, Fabled
Great for sensitive skin, Darphin's gentle eye make-up – enriched with white lotus extract – doesn't irritate the skin while you remove all traces of the night before.
Bobbi Brown Instant Long Wear Makeup Remover, £19, Fabled
The trouble with long-wear make-up that's designed to last through just about any situation is that, as a result, it's pretty difficult to get off. Fortunately there are specially designed removal formulas that can coax it off your face – not only is Bobbi Brown's great, but it doesn't strip the living daylights from your skin along with your slap.
Celebrity news, beauty, fashion advice, and fascinating features, delivered straight to your inbox!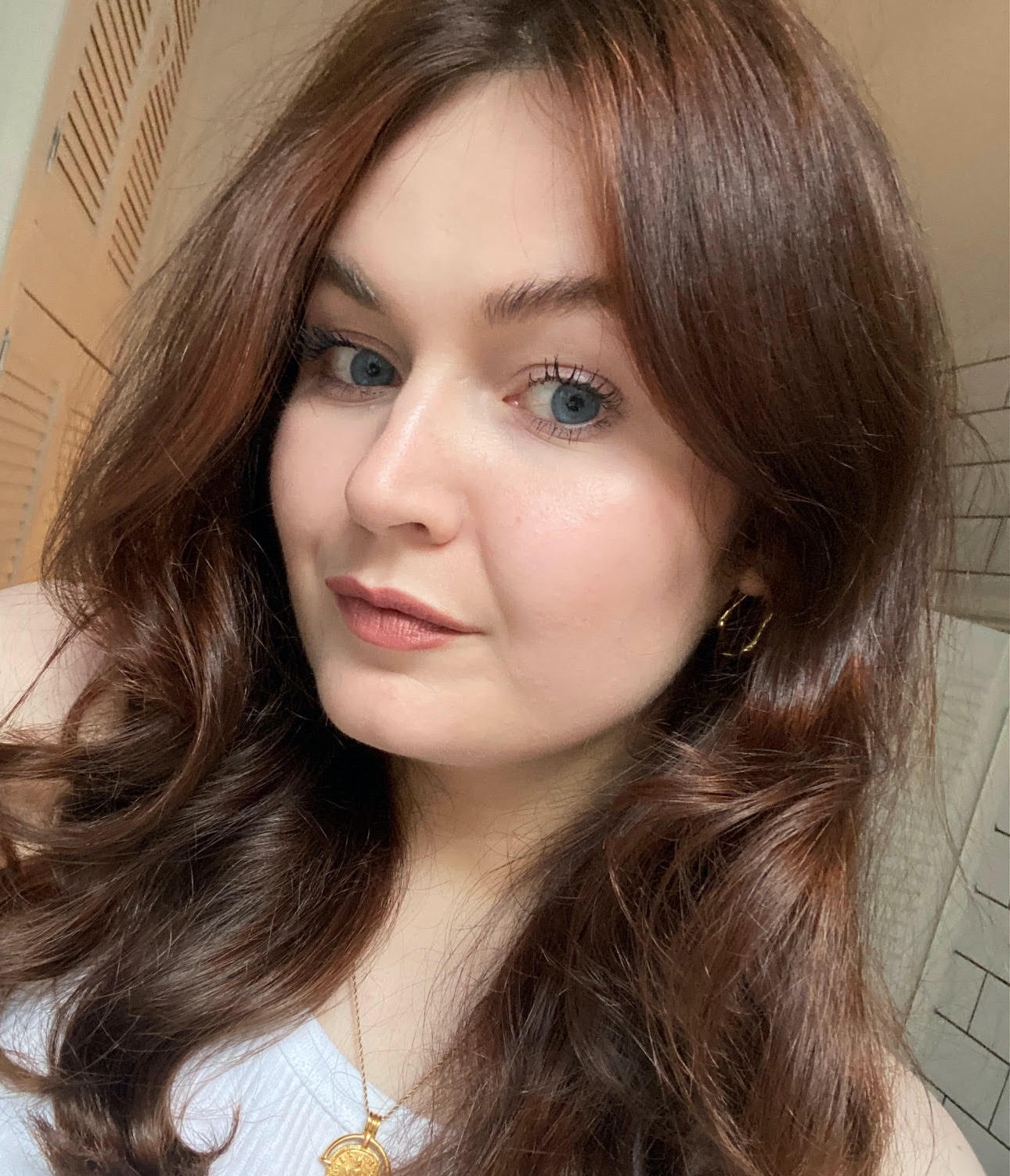 Lucy is a freelance beauty editor and contributor at Marie Claire, and has written for titles including Glamour, Refinery29, Popsugar, woman&home and more. She was previously Marie Claire's junior beauty editor. During her career, she's covered everything from backstage beauty at fashion week to interviews with famous faces like Drag Race royalty and Little Mix. As for her beauty ethos, she's a big advocate for not having to spend a fortune on beauty products to get good results, and when she's not got beauty on the brain you'll find her reading or hanging out with dogs.