I'm a fashion editor who loves Crocs but even I'm not sure how to feel about their upcoming launch
This shoe will divide opinions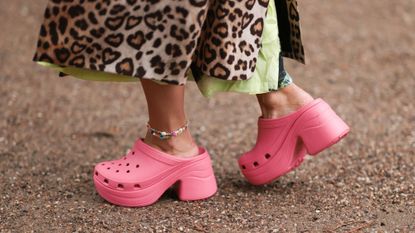 (Image credit: Getty Images)
I'll admit it: I didn't understand the Crocs hype at first but as time has gone on, I've come around to them. Sure, they may not offer the sleek refinement of the quiet luxury look we're all aspiring to—and there's definitely a whole host of environments they shouldn't be worn in—but I've discovered there's a time (and certain outfits) with which Crocs just work. After all, sometimes practicality and comfort has to win and if Crocs bring anything to the table, it's definitely that. Plus, they make a nice alternative to trainers with a more relaxed athleisure outfit.
While many of us have finally come around to classic Crocs, including celebrities like Jennifer Lawrence and Heidi Klum who have all been spotted rocking a pair, the latest launch from the brand is one that has even me raising an eyebrow. In honour of Croc-day on the 23rd October, (yep, it's a real day created by fans of the shoe) they're releasing a limited edition Croc cowboy boot and it's the coming together of two shoe styles I never quite expected.
Featuring a high shine croc-embossed texture and bold western-inspired stitching, you'd be forgiven if at first glance you thought these were just like any other cowboy boot, however, it's on closer inspection you spot what sets these boots apart. Most notably, alongside the iconic Crocs round toe-shape of course, is the adjustable strap, which has been updated to feature the beloved crocodile mascot wearing his very own cowboy hat. As if that wasn't enough, Croc's cowboy boots also feature a first-of-its-kind spin-able spur charm attached to the backstrap which takes swapping your Crocs to sportmode to a whole new level.
But, while the Crocs cowboy boot may sound like some kind of Willy Wonka inspired fever dream shoe, its design hasn't come out of nowhere. For years, the buzz around a Crocs-inspired cowboy boot has been building, creating a genuine fan-fueled movement trending across social media, with people calling out for the shoe to be made. Plus, if the rise in the coastal cowgirl trend this summer took your fancy, these may be the perfect cold-weather equivalent, providing all the Western style with a wipe clean exterior. So, while I may not be convinced, there's a very real chance these will be the style to be seen in this winter and let's be honest, even the most staunch Croc deniers now slip their feet into them.
Crocs cowboy boots will be available for a limited time from the 23rd October so mark your calendars if you want to get your hands on a pair, or, scroll down to shop the best styles available right now.
Shop Crocs
Celebrity news, beauty, fashion advice, and fascinating features, delivered straight to your inbox!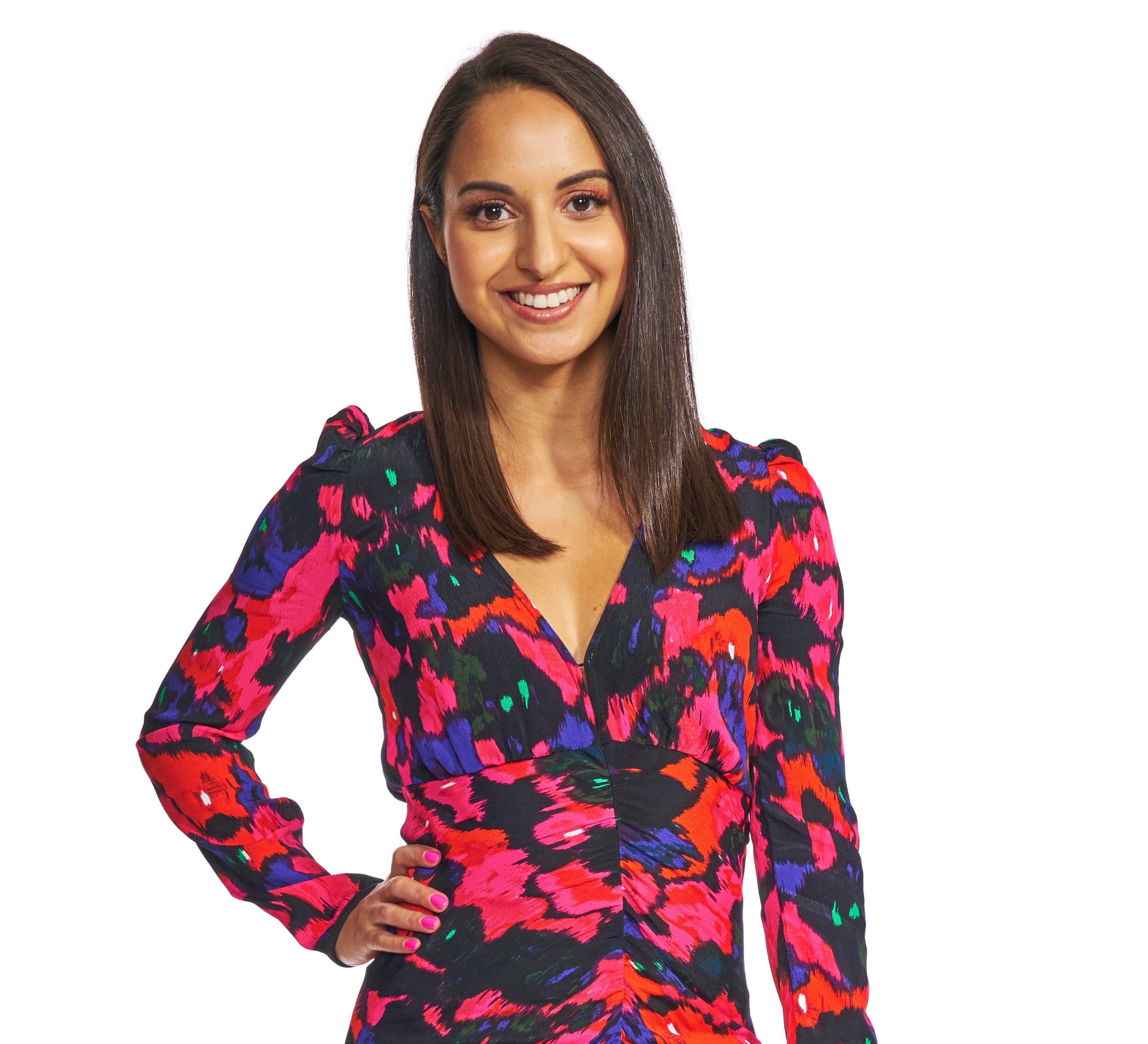 Freelance Fashion & Beauty Writer
Jazzria Harris is a freelance fashion and beauty journalist with over 8 years experience working in the industry. At just 4ft 11, she's an expert in petite dressing and previously wrote the column Jazz's Short Stories giving tips and advice on dressing for petite proportions. Her wardrobe staples are a great black blazer, a hardworking slip skirt and of course a great pair of heels (for the extra inches, of course). Jazz has written for publications including ELLE UK, heat magazine, Eliza, Women & Home and more.