As a beauty editor with chronically dry lips, trust me when I say this is the only product that sorts them out
Yes, it is worth the hype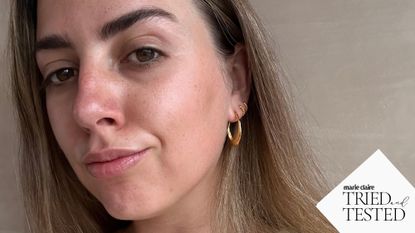 (Image credit: Shannon Lawlor)
I'm putting this out there for the world to know—my lips are grossly dry at all times. I was blessed with what my doctor likes to call 'very modest' sinuses, meaning I am, what some refer to as, a mouth breather. (And, clearly, an over sharer). What I'm getting at here is that my mouth breathing means my lips are always causing my issues. They're dry, prone to cracking and generally just uncomfortable. As a result, I have made it my career mission (along with creating the ultimate skincare routine and landing on the best face serum ever made) to find the very best lip balms and treatments out there.
And while so many lip balms don't live up to their claims, there is one which I find myself leaning on time and time again. Yes, Laneige Sleeping Lip Mask is as good as everyone would have you believe. It's so good, in fact, that on the rare occasions in recent years that I've found myself without a pot to hand when travelling, I have reworked my schedule to traipse the shops in search for one.
If you aren't already familiar with the Laneige Lip Sleeping Mask, let me fill you in. It is, essentially, a super-nourishing lip balm with a thick, creamy texture that is formulated to be applied at night, so that you wake up with soft, plump and supple lips come morning. It is very well loved by beauty insiders on Instagram, with almost every influencer I follow using it. Created by Korean brand, Laneige, it puts hydration and nourishment first.
I was first introduced to the brand a few years ago, when I heard some US colleagues raving about it. Although I had seen Laneige products being raved about all over Instagram, the brand wasn't widely stocked in the UK, and I struggled to get my hands on anything. A few weeks later, as I perused the counters of Sephora on a European trip, I spotted the Laneige Lip Sleeping Mask lined up by the tills, and picked up three different scents—Berry (the original), Vanilla and Chocolate.
Since then, Laneige has become much more widely available in the UK, and I've tried nearly every scent the brand offers. Because yes, it really is as good as everyone makes it out to be. The formula contains a berry mix complex, which champions vitamin c and antioxidants to smooth and protect skin, while Laneige's Moisture Wrap technology delivers quenching hydration to parched lips. It delivers the same hardworking skincare ingredients you might find in your facial products, just for your lips.
My experience? A hearty slathering before I hit the hay rids my lips of any dry skin and discomfort by morning. Truthfully, I even use it throughout the day as a treatment. If my lips need a bit of midday relief, one application will see me through to evening. Oh, and the pots last months, so that steep price tag doesn't faze me anymore. And although I'm all for the fruity scents (all of which still feel almost impossibly luxurious, by the way), it's the comforting Vanilla and creamy Chocolate that have my heart. In fact, I'm not sure I ever want to be without them again.
Shop Laneige Lip Sleeping Mask
Celebrity news, beauty, fashion advice, and fascinating features, delivered straight to your inbox!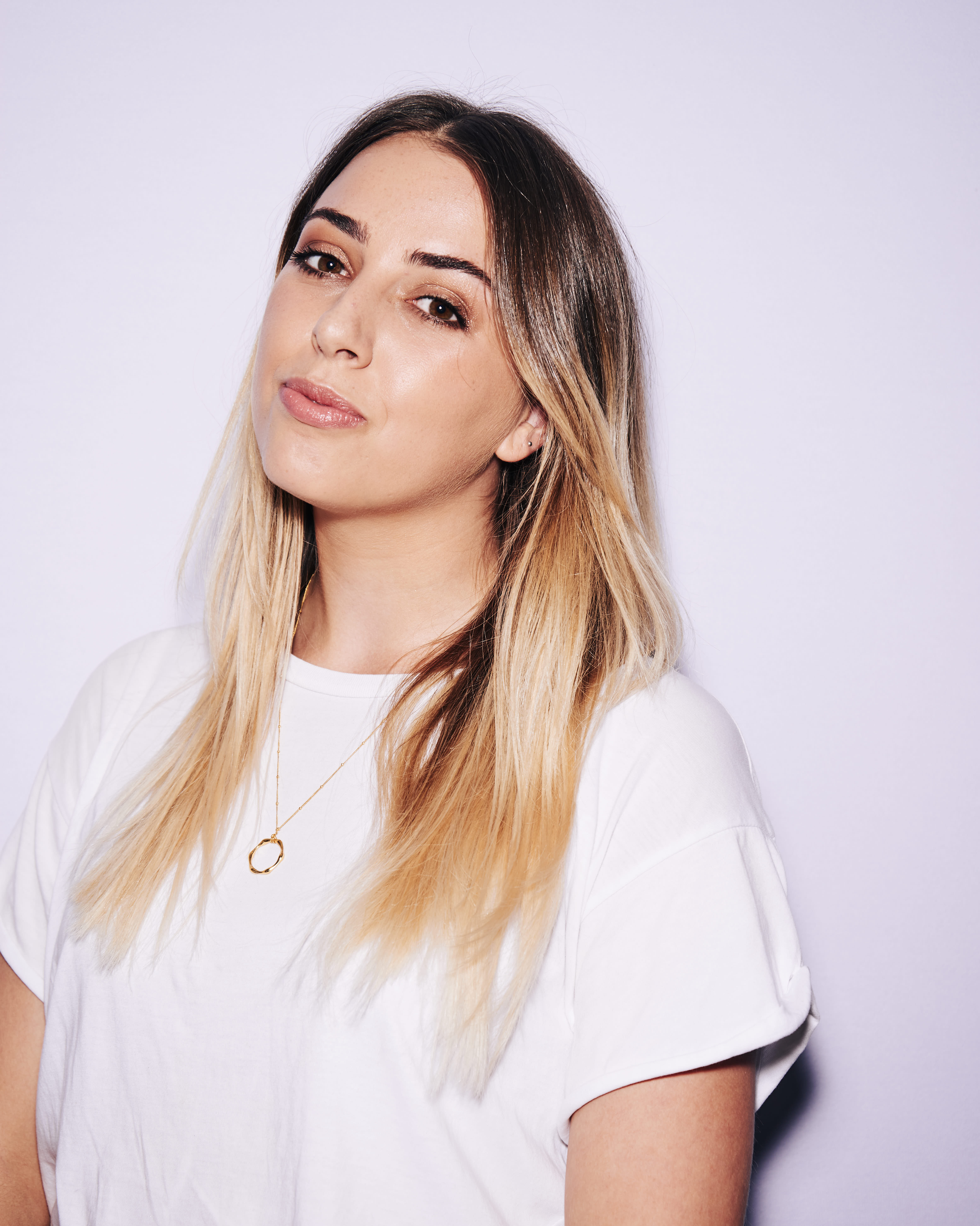 Shannon Lawlor is the Executive Beauty Editor at Marie Claire. With nearly a decade of experience working for some of the beauty industry's most esteemed titles, including Who What Wear, Glamour UK, Stylist and Refinery29, Shannon's aim is to make the conversation around beauty as open, relatable and honest as possible. As a self-confessed lazy girl, Shannon has an affinity for hard-working perfumes, fool-proof make-up products and does-it-all skincare.