I just put every Nars foundation to the test in a bid to find my perfect match—here's my verdict
They're the best of the best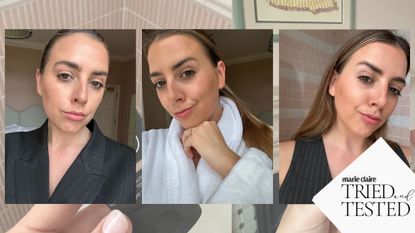 (Image credit: Future)
When it comes to searching for the best foundation, I typically recommend that people start with a Nars foundation. You see, Nars is, hands down, the best foundation brand out there. And after nearly a decade of being a beauty editor and testing every foundation that comes my way, trust me when I say that. As far as I'm concerned, Nars has never made a dud.
Whether you're looking for the best foundation for dry skin, the best foundation for oily skin or even the best foundation for mature skin, Nars has got a formula for you. There's something lightweight for those who prefer a tinted moisturiser, there's something full-coverage for those who prefer a fuller face and there's more natural-looking, dewy foundations, too.
Beyond that, it's also worth noting here that Nars wins when it comes to shade offering. Not only was it one of the first brands (if not the first) to make a 30+ shade offering the norm, the offering itself is diverse and inclusive—catering to every undertone there is. Whether you're looking for a pale foundation or a foundation for dark skin, out of all the brands out there, I'd say Nars is the one brand you're most likely to find your perfect match with.
Having said that, it's important to note that the Nars foundation formulas vary dramatically. While this is good in the sense that it means there's a foundation for every skin type and desired finish, it does mean it's easy to make a wrong turn when shopping. So, to avoid that happening, I've been busy putting every single Nars foundation formula to the test, to determine exactly what formula is best for who. Here's how I got on...
Best Nars Foundation for a lightweight finish
Nars Pure Radiant Tinted Moisturiser SPF30/PA+++
Nars Pure Radiant Tinted Moisturiser SPF30/PA+++
If, like me, you're the sort of person who prefers a lightweight, natural look for the daytime, this product is for you. Enriched with a plethora of skincare ingredients, it leaves skin looking hydrated and full of life. And what's more? If your skin is oily like mine, this stuff is oil-free so it's doesn't slip off your face as easily as other formulas.
Having said that, it's worth noting that it isn't totally undetectable on the skin. Most days I only wear concealer, and I did notice that when I was wearing this you could still tell I was wearing some sort of base. While it's not totally undetectable, it is still easily one of the best tinted moisturisers out there.
For
Easy to blend
Looks natural on the skin
Contains SPF
Against
Doesn't pack a huge amount of coverage
Isn't majorly buildable
Only available in select shades
Best Nars foundation for a natural finish
Nars Sheer Glow Foundation
Nars Sheer Glow Foundation
I want to start this review by saying that, despite whatever you might have read before, Sheer Glow is a full-blown, full-coverage foundation. Yes, it can be sheered out into a beautifully medium-coverage finish, but it's not the lightweight formula people might have you believe. However, I absolutely adore it. It is one of my most-reached-for night-out foundations thanks to its satin finish that lets the skin's natural glow shine through. If you wear foundation regularly, you can't go wrong with it.
For
Leaves skin looking lit from within
One of the most natural-looking foundations I've ever tried
Buildable finish
Against
Packaging gets filthy
Full-coverage, despite other reviews
Best Nars Foundation for a full-coverage glow
Nars Light Reflecting Foundation
Nars Light Reflecting Foundation
Again, this formula is packed full of skincare ingredients, including antioxidants to help protect skin from the effects of environmental aggressors. It's also the skincare ingredients that help to give this foundation the incredible skin-like finish it delivers. As somebody with combination skin that leans towards the oily side, this is the Nars foundation for me. It sheers out enough to be workable as a day-time foundation but also builds up beautifully if you want a fuller coverage, leaving skin looking candle-lit and almost impossibly soft.
For
Full-coverage without making skin look flat
Contains skincare ingredients
Against
Has a glowing finish, so won't be good if you prefer a matte look
Best Nars foundation for oily skin
Nars Soft Matte Foundation
Nars Soft Matte Foundation
I would like to caveat this short review by saying I am by no means a matte-finish sort of girl. I like my skin to look glowing and have a little bit of shine. Therefore, this matte foundation doesn't really speak to me. However, having tried it out for a few days in a row, I can safely say I still really like it—and that means a lot coming from me. For a matte foundation, this is really impressive. It still leaves skin looking like skin and just seems to take down the oiliness in areas you need/want it. As you can see above, the glow isn't covered up. Will I use this regularly? Probably not, but when I want a full coverage that needs to last all day, I will absolutely be reaching for it.
For
Contains an 'anti-oxidation' complex to keep colour match
Has oil-absorbing powders to stop shine
Against
If you have dry skin, this won't be for you
Can settle in fine lines
Best Nars Foundation for A full-face finish
Nars Natural Radiant Longwear Foundation
Nars Natural Radiant Longwear Foundation
For years, this was my go-to foundation for evenings out. It gives skin a serious radiance (without any shimmer) and delivers a relatively full coverage that leaves skin looking exceptionally good. The reason I started pulling away from it is that as my skin became more acneic and oily in my late twenties, I found it slightly too dewy and needed to apply more powder than I'd like. However, if you have normal to dry skin, I can't recommend this foundation enough.
For
Gives skin a convincing glow
Full-coverage that lasts a long time
Against
Oily skin will require powder
Doesn't sheer out as easily as Sheer Glow
Celebrity news, beauty, fashion advice, and fascinating features, delivered straight to your inbox!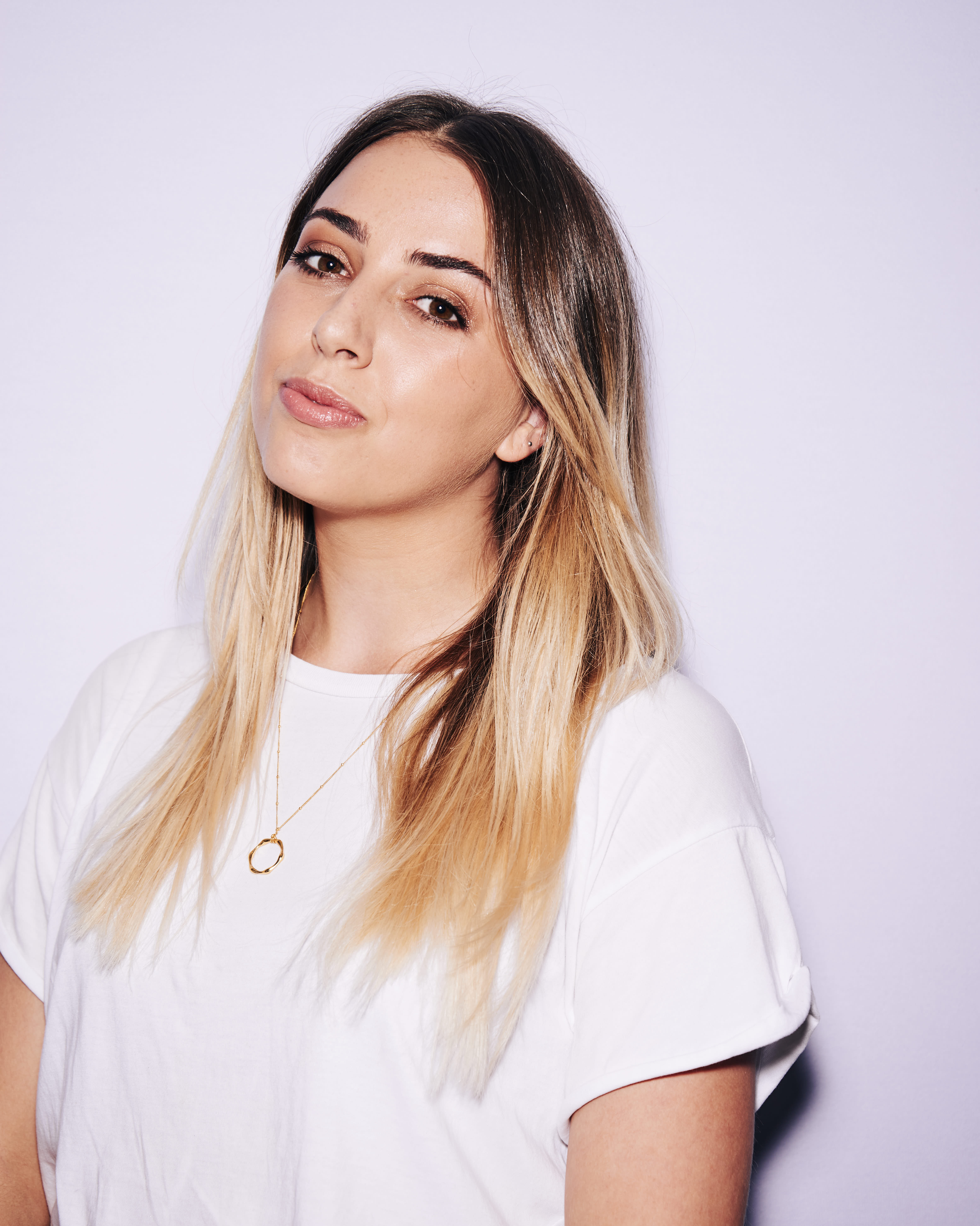 Shannon Lawlor is the Executive Beauty Editor at Marie Claire. With nearly a decade of experience working for some of the beauty industry's most esteemed titles, including Who What Wear, Glamour UK, Stylist and Refinery29, Shannon's aim is to make the conversation around beauty as open, relatable and honest as possible. As a self-confessed lazy girl, Shannon has an affinity for hard-working perfumes, fool-proof make-up products and does-it-all skincare.