Lizzo just debuted a new Charlotte Tilbury product at the GRAMMYs—and we want in
Her make-up look was perfection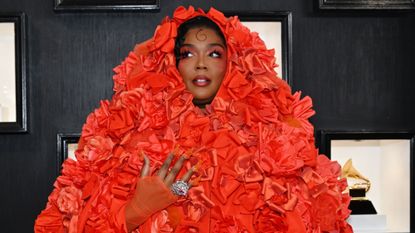 (Image credit: Getty Images/Lester Cohen / Contributor)
I must admit, generally, the GRAMMYs isn't an award ceremony I pay a huge amount of attention to. It's nothing personal, it's just that I tend to find the beauty looks at the GRAMMYs a little gimmicky compared to those on other red carpets. But look, I get it, the beauty is fun—and I suppose that's part of the joy of the whole thing.
But while I was scrolling through all of the red carpet photos as they came through late last night (Beyoncé, my eye bags are on you), there was one look in particular that stopped me in my tracks. Lizzo's GRAMMYs 2023 beauty look was nothing short of perfection. In fact, I'd say Lizzo was the real GRAMMYs winner. Everything from the watercolour eye shadow to the sky-high, feathery lashes hit the mark. The thing that had me most in awe? The blusher.
As soon as I saw Lizzo's look, I headed straight to the Instagram page of her go-to make-up artist, Alexx Mayo, to see if he had shared any details. And let me explain here that this is something I do every awards season. In fact, the majority of my nights are taken up with scrolling Instagram in a bid to find out exactly what products were used on who. And 90% of the time, this search proves inconclusive. So when I started flicking through Mayo's Instagram Story last night and discovered that he had already posted a selection of the make-up products he used on Lizzo, I felt like I'd struck gold.
He showcased a table full of Charlotte Tilbury products and Velour Beauty lashes with the caption: 'It's GRAMMY time'. Within the line up was a selection of skincare products for prep, an under-eye colour corrector, the new Hollywood Glow Glide Face Architect Highlighter and an array of strip lashes.
But there was one product that really caught my eye—because I didn't instantly recognise it. Nestled in a row of neatly organised Charlotte Tilbury highlights and foundations, were four colourful tubes. Mayo added a caption: 'Can't wait to use these new Charlotte Tilbury Matte Blush Wands'.
As soon as I saw them I remembered the Charlotte Tilbury parcel that had arrived over the weekend that I hadn't got around to opening. And I'm not proud to admit this but I ran downstairs at midnight and tore into the box as quickly as I could. Yep, there's a new range of Charlotte Tilbury blushers—and Lizzo showcased them at the GRAMMYs.
The Charlotte Tilbury Pillow Talk Matte Beauty Blush Wand formula is matte and creamy, with a silky, whipped texture. Available in four shades, they blend put to deliver a light, watercolour-esque finish that leaves skin looking plump, hydrated and subtly flushed. In a later post, Mayo explains that he blended the Pillow Talk Blush Wand in shade Dream Pop up onto the highest points of the cheeks before blending in with her eye shadow. And I've taken note.
With an easy-to-use, fool-proof formula and subtle but beautifully diffused results, I think I might just get on with the new Pillow Talk Matte Beauty Blush Wands. Hey, if it's good enough for Lizzo...
A full list of the products used for Lizzo's GRAMMYs make-up look
Skin prep
Complexion
Eyes
Lips
Finishing touches
Celebrity news, beauty, fashion advice, and fascinating features, delivered straight to your inbox!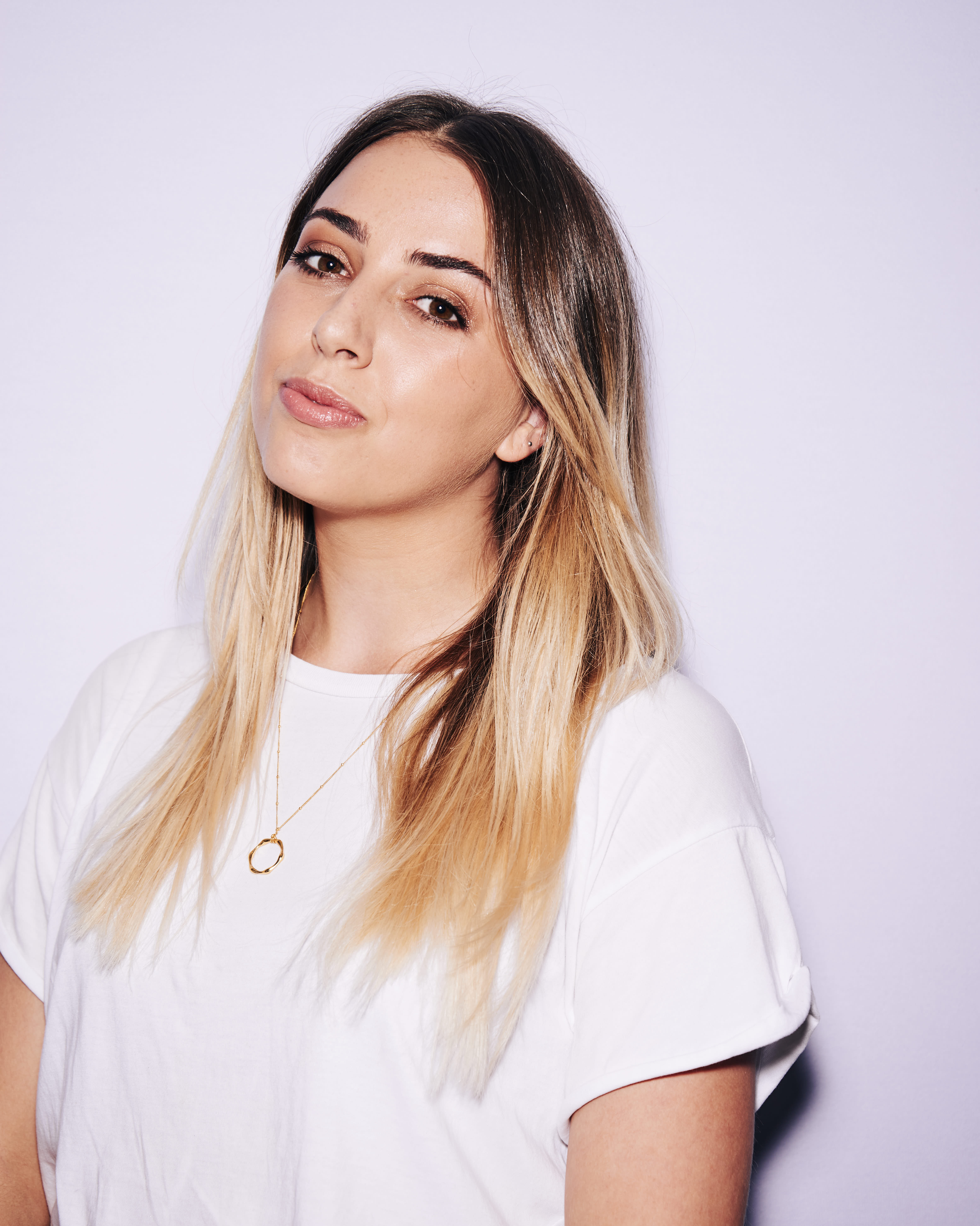 Shannon Lawlor is the Executive Beauty Editor at Marie Claire. With nearly a decade of experience working for some of the beauty industry's most esteemed titles, including Who What Wear, Glamour UK, Stylist and Refinery29, Shannon's aim is to make the conversation around beauty as open, relatable and honest as possible. As a self-confessed lazy girl, Shannon has an affinity for hard-working perfumes, fool-proof make-up products and does-it-all skincare.