Kaia Gerber has been making a strong case for the return of brown lipstick—this one look has me sold
It's time to dig out your old Heather Shimmer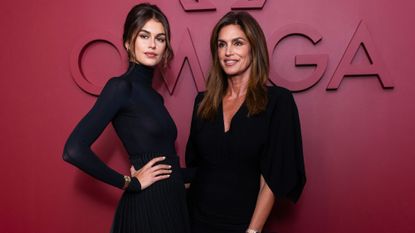 (Image credit: Getty Images/Gotham / Contributor)
A few days ago, I was being interviewed for an industry event, and I found myself saying the following words: "It sounds silly for a beauty editor to say, but I hate beauty trends." And it's true—I don't follow the latest hair trends (I've sported the same balayage look for over a decade), I reject nail trends and stick to my signature sheer polish, and as for make-up trends? I laugh in the face of them. Or, I thought I did until Kaia Gerber's latest brown-lipstick make-up look stopped me in my tracks on Instagram last week.
You see, it takes an awful lot for me to show interest in a make-up trend. I don't wear a huge amount of the stuff, and I'm impossibly lazy—I want my make-up looks to be as undetectable and low fuss and possible. But when I saw one of my favourite make-up artists, Nina Park, post her latest creation on Kaia Gerber a few days ago, I was in awe. The bronzed, brown-hued look is basically all of my make-up dreams come true—a matte smokey eye, a freckled, sun-kissed nose and soft, fluffy brows. The thing that stood out most to me, however, was the nineties-esque, heavily lined, brown, shimmery lip.
While I don't wear lipstick all that often, I have always had a soft spot for brown lipstick—not only do I think it makes for the most effortless of statement lips, but it also makes me feel somewhat nostalgic. Kaia's look actually got me thinking about two of my greatest make-up loves ever: Rimmel's Heather and Coffee Shimmer lipsticks. While these two brown-hued lipsticks featured in almost every woman's make-up bag throughout the nineties and noughties, in recent years, trends have steered us away from dark, shimmered lipstick looks. And I've been sad about it.
I have been so sad about it, in fact, that as soon as I saw Kaia's brown-lip look, I ran straight to my beauty stash and dug out my Heather Shimmer and Coffee Shimmer lipsticks. (They're still in date, I promise, I just insist on keeping iconic products like these for journalistic purposes.) And after spending the last few days playing with them both, I have firmly decided that the only lipsticks touching my lips this season will be brown. With a bit of lip liner underneath and a slick of glossy oil over the top, I officially declare Autumn 2023 the season of the great brown lipstick resurgence.
Shop the best brown lipsticks for a similar look
Celebrity news, beauty, fashion advice, and fascinating features, delivered straight to your inbox!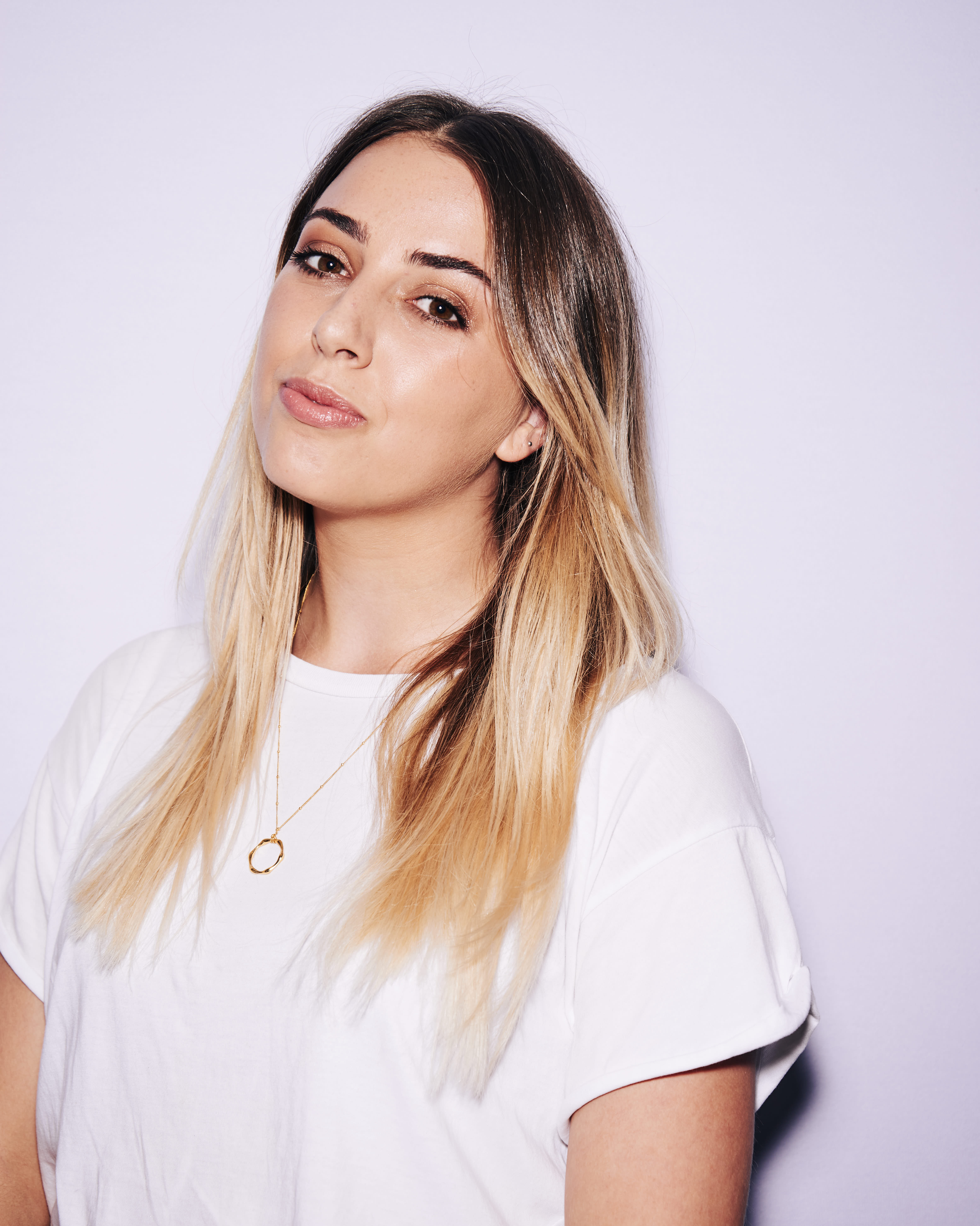 Shannon Lawlor is the Executive Beauty Editor at Marie Claire. With nearly a decade of experience working for some of the beauty industry's most esteemed titles, including Who What Wear, Glamour UK, Stylist and Refinery29, Shannon's aim is to make the conversation around beauty as open, relatable and honest as possible. As a self-confessed lazy girl, Shannon has an affinity for hard-working perfumes, fool-proof make-up products and does-it-all skincare.