Fancy getting your hands on a pair of Sienna Miller's shoes?
Now's your chance to bid for them in the world's largest celebrity shoe auction and help children out of poverty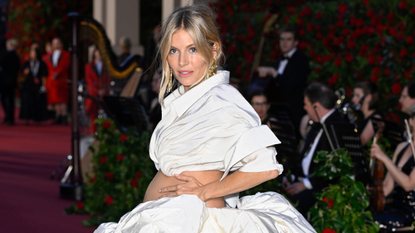 (Image credit: Getty Images)
This year, Sienna Miller, Gillian Anderson, Dame Judi Dench and Oprah Winfrey, are just a handful of the celebrities who have stepped forward to donate their most treasured pair of shoes to be auctioned off for the Small Steps Project. With previous celebrity donors including Natalie Portman and SIA, this is an unmissable opportunity to get your hands on some designer celebrity footwear.
The charity was founded by former showbiz journalist Amy Hanson, who quit her job to launch the charity after a life-changing visit to Cambodia in 2009.
'I had just turned 30 and was looking for something more meaningful to contribute in life,' says Hanson. 'After seeing so many homeless kids scavenging barefoot on rubbish dumps filled with broken glass and sharp objects on Cambodia's largest landfill site, I was heartbroken and an idea just came to me. I thought, perhaps I could use the experience and contacts I have through my job to make a positive change to their lives.'
She returned to the UK and the next month from from her bedroom in north London, the world's biggest celebrity shoe auction was born. Fourteen years later, and the organisation's reach has extended globally, offering crucial support to thousands of vulnerable children.
Today, Amy spends her time travelling between various Small Steps projects in Nicaragua, Romania, Uganda and Laos to oversee how the funds are spent. What began as just giving out shoes, has developed into providing children with what they need to make the small steps out of poverty and into education, breaking the crippling cycle of scavenging for survival.
"Our Celebrity Shoe Auction isn't just about fashion; it's about making a meaningful difference. With a growing concern for environmental sustainability, fast fashion, and the need for responsible consumption, this auction highlights the importance of reusing and repurposing fashion items," says Hanson. "By giving these celebrity-worn shoes a second life, the auction embodies the values of sustainability and zero waste," she added. "This year we are donating 10 percent of the proceeds from money raised for shoes to children impacted by the Israeli-Palestinian conflict."
Celebrities from all walks of life, from actress Sienna Miller to pro Roger Federer have been sharing their reasons for contributing to the project. Dame Judi Dench has voiced her backing for the Small Steps Project auction, saying, "How can you not support this charity, also knowing what goes into landfill. We hear all about all the rubbish that goes into landfill but never about the poor children that have to live on it."
This year the auction has taken a fresh approach with a focus on zero waste. Highlighting the importance of second-hand clothing and the importance of reusing and repurposing clothing.
Want to make a bid? The Small Steps Project 2023 Annual Celebrity Shoes Auction will be launching on Sunday November 19th, closing on Sunday December 3rd. You can track its progress on Instagram by checking out @smallstepsproject.
Here are just some of the celebrities taking part this year:
Sienna Miller
Gillian Anderson
Dame Judi Dench
Susan Sarandon
Debbie Harry
Dannii Minogue
Joanna Lumley
Zandra Rhodes
Sarah Rafferty
Elsie
So if you've ever wanted to walk a mile in a famous person's shoes, now's your opportunity.
Red carpet, here we come.
Celebrity news, beauty, fashion advice, and fascinating features, delivered straight to your inbox!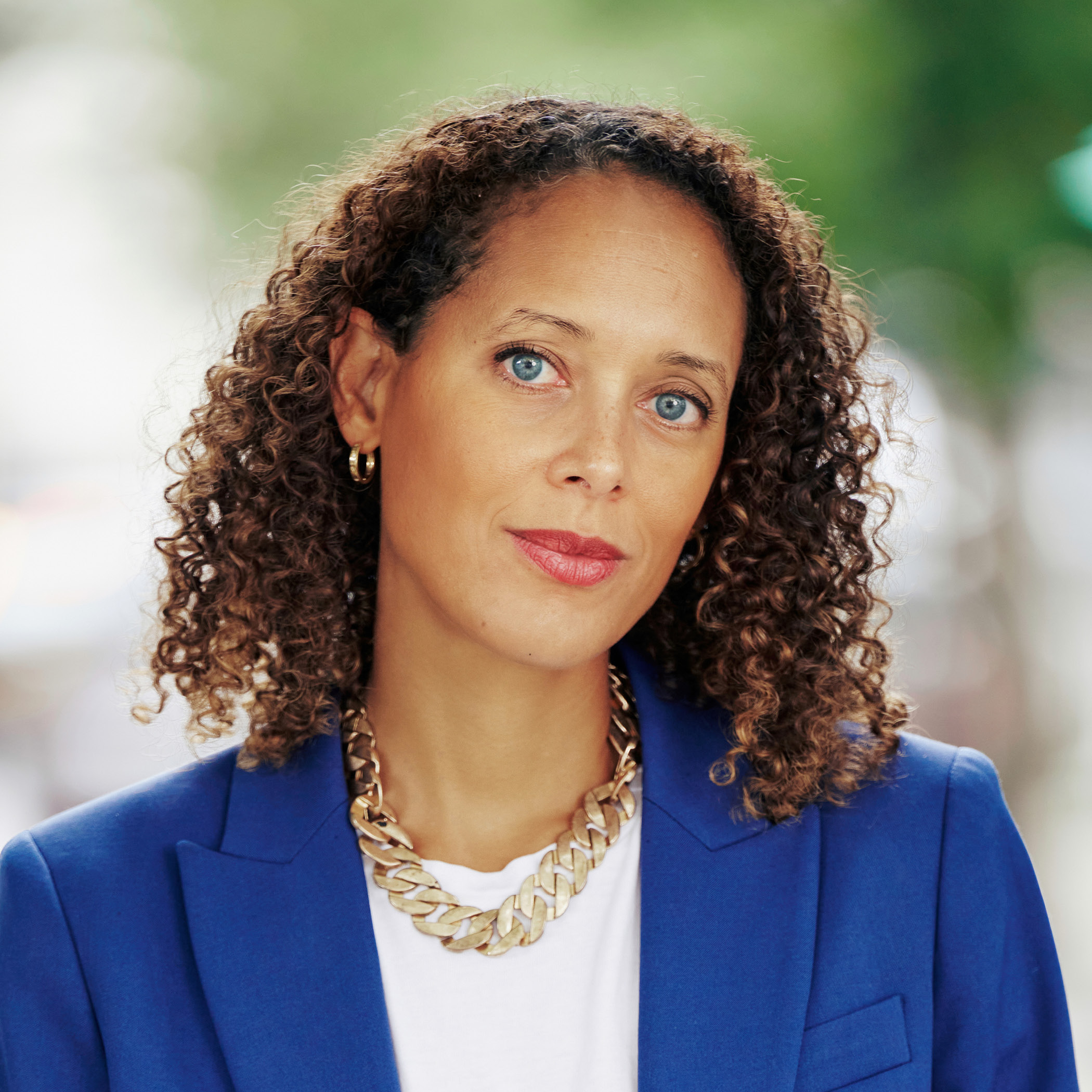 Andrea Thompson is Editor in Chief at Marie Claire UK and was recently named by We are the City as one of the UKs top 50 trailblazers for her work highlighting the impact of Covid on gender equality.
Andrea has worked as a senior journalist for a range of publications over her 20 year career including The Sunday Times, The Guardian, The Daily Mail, Channel 4, Glamour and Grazia. At Marie Claire Andrea is passionate about telling the stories of those often marginalised by the mainstream media and oversaw a feature about rape in the Congo that won the title an Amnesty Media Award. She also champions women's empowerment, sustainability and diversity and regularly chairs panels and speaks at events about these topics. She sits on the committee of the British Society of Magazine Editors where she acts as Vice Chair and looks after Diversity and Inclusion. She regularly mentors young women from under represented communities trying to break into the media industry.
With contributions from