The royals' favourite handbag brand turns 10 – here are five things you may not know about the quiet luxury label
They count Kate Middleton, Meghan Markle and a host of celebs as fans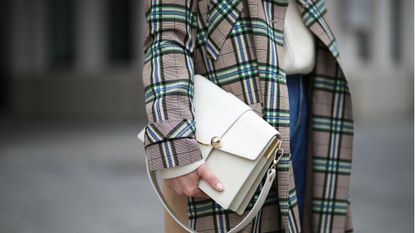 (Image credit: Getty Images)
When we discovered earlier this year that luxury handbag brand Strathberry was turning 10, we were a little surprised. Not because their birthday came as a shock to us but rather because we wondered how there'd been a time when their classic yet chic handbags had ever not graced our arms.
Known for their elegant and understated style paired with the brand's signature music bar inspired hardware, Strathberry was doing quiet luxury style before the term had even graced our lips. So, it's no wonder in the past 10 years they've amassed the epitome of quiet-luxury fans, the royals. Both the Princess of Wales and Meghan Markle have carried their bags on multiple occasions sky rocketing their status as the bag of choice for those in the know.
But, it's not just their royal credentials that have made Strathberry what they are today. From quality craftsmanship to unique designs, as well as a whole host of heart and heritage behind them, there's so much more to know about the Scottish-founded brand. Intrigued? Here are five things that you may not know but definitely should…
1. They're Scotland's only luxury leather brand
Founded in Edinburgh in 2013 by husband and wife duo Guy and Leeanne Hundleby, Strathberry combines Scotland's iconic heritage with quality Spanish craftsmanship to create a brand that exudes luxury. So committed were they to this mission that they followed in the footsteps of many high-end designers, like Loewe, Dior and Louis Vuitton, and looked to Ubrique, a town in Spain known for its leather making, to produce their bags. Now, their leather pieces are made in the same workshops as many of these designer brands, offering all the quality at an accessible price point.
2. Each style is basically limited edition
While Strathberry has some styles they return to season after season, many of their bags are designed in limited batches meaning once they're gone, they're gone. It's this that makes their pieces all the more covetable, so if you see a style you like be prepared to move quickly as it may not come around again.
3. They celebrated their 10th anniversary by giving back
For most of us our birthdays are usually about receiving presents, however Strathberry chose to use their 10th anniversary to give back, auctioning some of their most iconic designs from the past decade. Including unique pieces from their collaborations with tennis champion Naomi Osaka and Miffy as well as a tote inspired by the New York city subway which commemorated their first US stockist, Saks Fifth Avenue, they raised over £12,000 for charities including Dress for Success and Smartworks. Of the auction Leeanne said, "It's been such an exciting journey for us, and we're thrilled to celebrate this milestone in October by auctioning these one-off pieces, working closely with charities which are very close to our heart."
4. They're so much more than just handbags
Yes, handbags may be Strathberry's bread and butter (or should that be Haggis, neeps and tatties) but did you know they have so much more to offer? Alongside traditional leather pieces like belts and purses they also have jewellery, inspired by the music bar hardware that runs across the brand, and cashmere pieces in the form of scarves, gloves and clothing.
5. Their fans don't stop with the royals
While counting Kate Middleton and Meghan Markle as fans is a pretty big draw, Strathberry's list of famous fans definitely doesn't stop there. Most recently, Kerry Washington opted for the brand's iconic nano tote in vanilla while out in London for her book tour. Other Strathberry lovers include Sarah Michelle Gellar, Alessandra Ambrosio and Nicky Hilton, who have all been spotted with bags from the Scottish brand on multiple occasions.
So, what are you waiting for? Shop our edit of the best pieces from Strathberry right now, including handbags, jewellery and accessories.
Shop Strathberry
Celebrity news, beauty, fashion advice, and fascinating features, delivered straight to your inbox!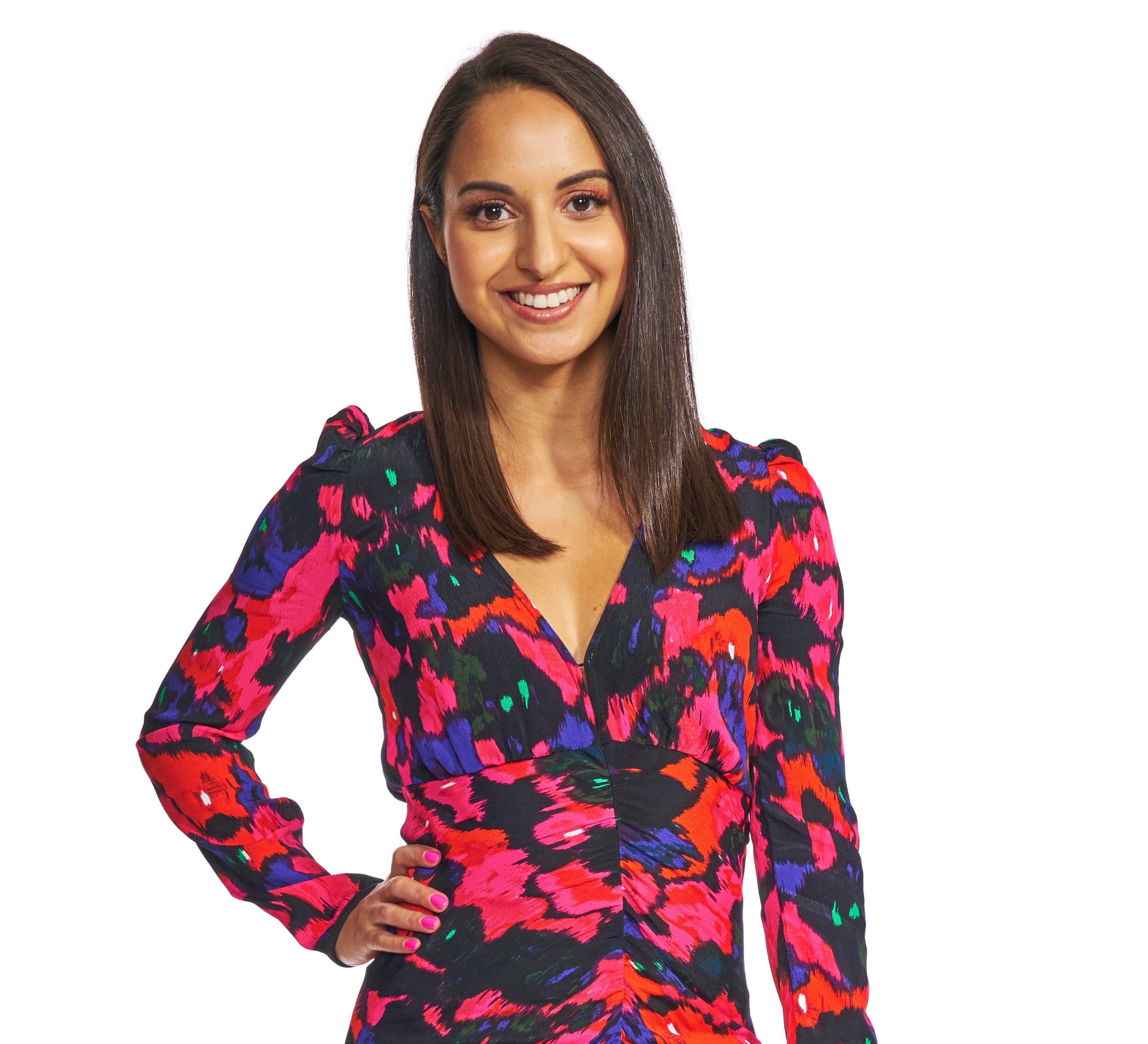 Freelance Fashion & Beauty Writer
Jazzria Harris is a freelance fashion and beauty journalist with over 8 years experience working in the industry. At just 4ft 11, she's an expert in petite dressing and previously wrote the column Jazz's Short Stories giving tips and advice on dressing for petite proportions. Her wardrobe staples are a great black blazer, a hardworking slip skirt and of course a great pair of heels (for the extra inches, of course). Jazz has written for publications including ELLE UK, heat magazine, Eliza, Women & Home and more.