The One: Why the Mulberry Bayswater is still an "It" bag over 20 years later
An icon.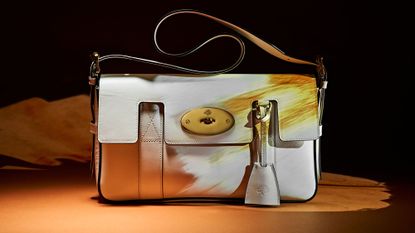 (Image credit: Future)
Before Telfar's cult tote bag or Jacquemus' mini Chiquito, there was the Mulberry Bayswater. A sizable holdall with an air of enlarged 1950s proper handbag, it landed in 2003, two years after Balenciaga's hit City bag and a year before Chloe's very popular Paddington design - it was the era of the "It" bag. And the Bayswater, named after the west London neighbourhood, was notably Mulberry's first, spotted often on the arm of Kate Moss (she had many), who wore hers dressed down with skinny jeans and shades. This year marks the bag's 20th anniversary, and accordingly Mulberry has debuted a new take on a much-loved style with some updated tweaks in versatile shapes, sizes and punchy dopamine-inducing shades.
"It remains an emblem of enduring style and continues to be one of our best-loved designs," says Thierry Andretta, CEO of the luxury British brand originally founded in Somerset in 1971 by Roger Saul.
A cultural Icon
The bag's birthday comes at a time of ongoing and renewed interest in the Y2K trend (arguably the heyday of the "It" bag); plus a rise in the indie sleaze era. Both, in part, owing to TikTok's ability to shake fashion nostalgia to the surface like nothing else. Fashion has been rekindling its romance with the early '00s for some time now, which meant its gaze would inevitably soon shift towards the later '00s, when festival dressing and vintage clothes became a mainstay of mix-it-up London style and the importance of the "It" bag continued to dominate. Mulberry introduced the Alexa, named after Alexa Chung, in 2010; the Del Rey, named after Lana Del Rey, in 2012; and the Cara, named after Cara Delevingne in 2014.
Re-releases and updates of cult "It" bags have also proved popular in recent years, just look to Dior's saddle bag in 2018 or Fendi's archival baguettes in 2022. And resale sites mean one can easily delve back into the fashion past to snap up originals. Meanwhile, lately, our attention couldn't help but turn to more practical and roomy bags courtesy of Succession spotlighting those of a "ludicrously capacious" size —and the Bayswater was always a bag that could hold lots of things.

Back in 2003, without social media, it was snaps of Moss—whose personal Bayswater was included in the Victoria & Albert Museum's 2020 exhibition Bags: Inside Out—with the bag held over her arm, that propelled its hero status. In subsequent years, it was Sienna Miller (who at that time was a pin-up for quintessential British bohemian style which chimed with the brand's Somerset roots), Lily Allen, Jennifer Lopez, Rihanna, Eva Longoria, Blake Lively and the original Gossip Girl, where Blair Waldorf, played by Leighton Meester, wore a memorable red version of the design.
The show's then costume assistant Jennifer Michalski-Bray (now a celebrity and fashion stylist) points out, "The Bayswater bag seems like an obvious choice for Blair Waldorf as her character was always seen carrying a timeless bag from the Lady Dior to the Classic Chanel. Eric Daman, costume designer of the show and my old boss, was very intentional with his outfits and bags were no exception. Blair always favoured iconic forever bags." This one, recognisable by its postman's lock. Over the years, it was joined by different iterations, small and zipped.
RELATED STORIES
The One: Whatever it is that takes to make an icon, we can be fairly certain that Dior's Saddle bag has *it*

For Andretta, "It is always wonderful to see a bag capture the public interest, but our ultimate goal is to make bags that will be used for a lifetime and passed onto the next generation."
It is for this reason that Mulberry introduced its circular exchange programme, where customers can trade their existing bags for credits towards new ones; Mulberry also refurbishes and authenticates those handed in. And since 2022, bags have been crafted from environmentally accredited and carbon-neutral leather. The Bayswater has also undergone a Lifestyle Cycle Assessment to help identify further ways to reduce its carbon emissions.
For the 20th anniversary, three new Bayswater styles have been introduced: The Compact East West, a smaller design; the North South tote shoulder bag; and the Zipped Bayswater tote, which is spacious and adaptable. Colours on offer for the original design include geranium pink, acid green, and pigment blue (and of course, there are still pre-loved ones up for grabs). And all of this is brought to life in a new campaign photographed by Ronan McKenzie featuring Lily McMenamy, Alva Claire and Laura Morgan.
Shop the Mulberry East West Bayswater
---
Celebrity news, beauty, fashion advice, and fascinating features, delivered straight to your inbox!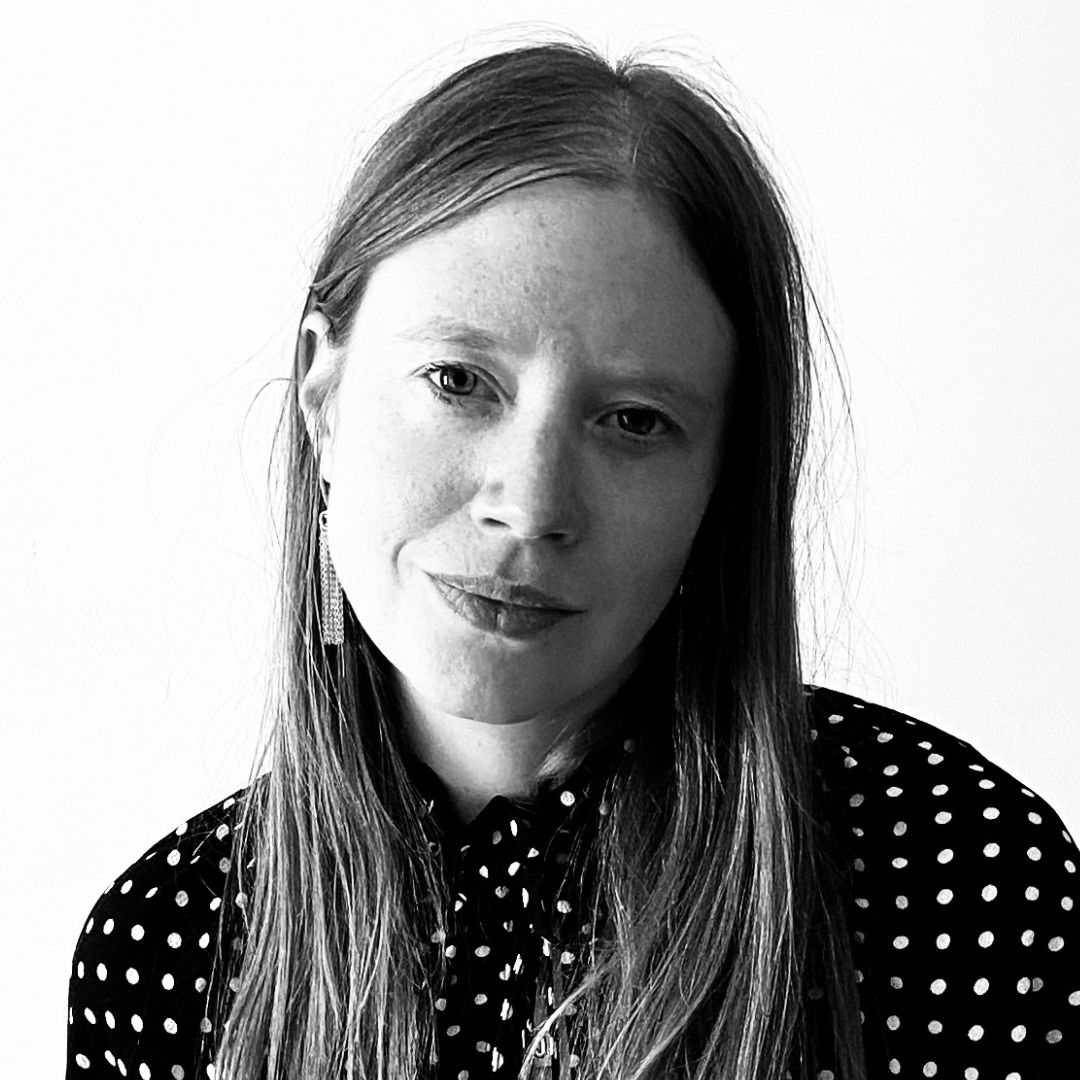 Jessica Bumpus is a freelance journalist specialising in fashion, lifestyle, luxury, craftsmanship and emerging talent. She was formerly the Fashion Features Editor at British Vogue online for 8 years, where she covered fashion weeks extensively. Her work can be seen in New York Times International, Elle.com US, The Week Fashion, Nylon and more!