Here are the expert-approved Black Friday hacks you need to navigate the sales this year
Shop smart and avoid overspending with the ultimate sale hacks.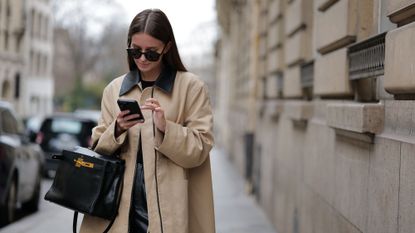 (Image credit: Getty Images)
As a Shopping Editor, it's literally my job to scour through the shops to find the most sought-after products online. And if I can find the best products at discounted prices, well that's even better.
Enter: Black Friday. AKA the biggest shopping event of the year, where you can find pretty much everything online at a discounted price. While I've had years of experience navigating the sales, I know that it can be a bit daunting just thinking about the sheer volume of discounts available, let alone shopping for them.
It's easy to feel overwhelmed and miss out on the best deals or (even worse) end up overspending on things you never would have bought if they weren't on sale and won't use. That's why I've turned to the experts for their top shopping hacks everyone should try.
Before we get into it, there are some brilliant early Black Friday deals we've found, which you can shop below:
Early Black Friday deals: Quick links
Without further ado, find our expert-approved hacks for shopping the Black Friday sales below:
1. Make a plan - and stick to it
In other words, avoid overspending and focus on the things you actually need.
The great thing about Black Friday is that (barring a few exclusions) most retailers will have a sale on, so it's a great time to stock up on your favourite beauty products or snap up that pricier investment piece you've been eyeing up for ages.
Chances are you already have a rough idea of what you would like to buy. Here at Marie Claire UK we're all about shopping mindfully - not only does it prevent waste, but you'll actually feel happier about your purchase in the long run.
With that in mind, approach your sale shopping in the same way you would regular shopping - a few questions I always ask myself when browsing the sales are: do I see myself wearing this skirt year after year? How many times will I use this bright fuschia lipstick? And yes, this sparkly side plate is gorgeous, but how much use will I actually get out of it?
Patrick Dever, Director at ThreadSpy, suggests prioritising the products you're most keen on: "Ahead of Black Friday, take time to divide your shopping lists into categories and by priority. These categories can ease your shopping experience while breaking these down into specific searches can help organise your time and allow you to find the best deals quickly".
Senior Sustainability Editor here at MC UK Ally Head agrees, adding: "I always have an ongoing list on my phone of items I feel I really need. If something isn't on this list, I won't buy it."
2. Be cautious of fake Black Friday deals
Some retailers can inflate the prices of their products to make discounts appear more attractive, we have a comprehensive guide on how to avoid falling for fake deals, which you can read for further info.
"Just because a store lists a product as heavily discounted, it doesn't mean that you will necessarily get an amazing deal" advises Amy Knight, Business Expert at NerdWallet. The hack? "Avoid being fooled by checking how much the product is available for elsewhere and, if possible, finding out its official RRP - the manufacturer will have set a price that they suggest is appropriate".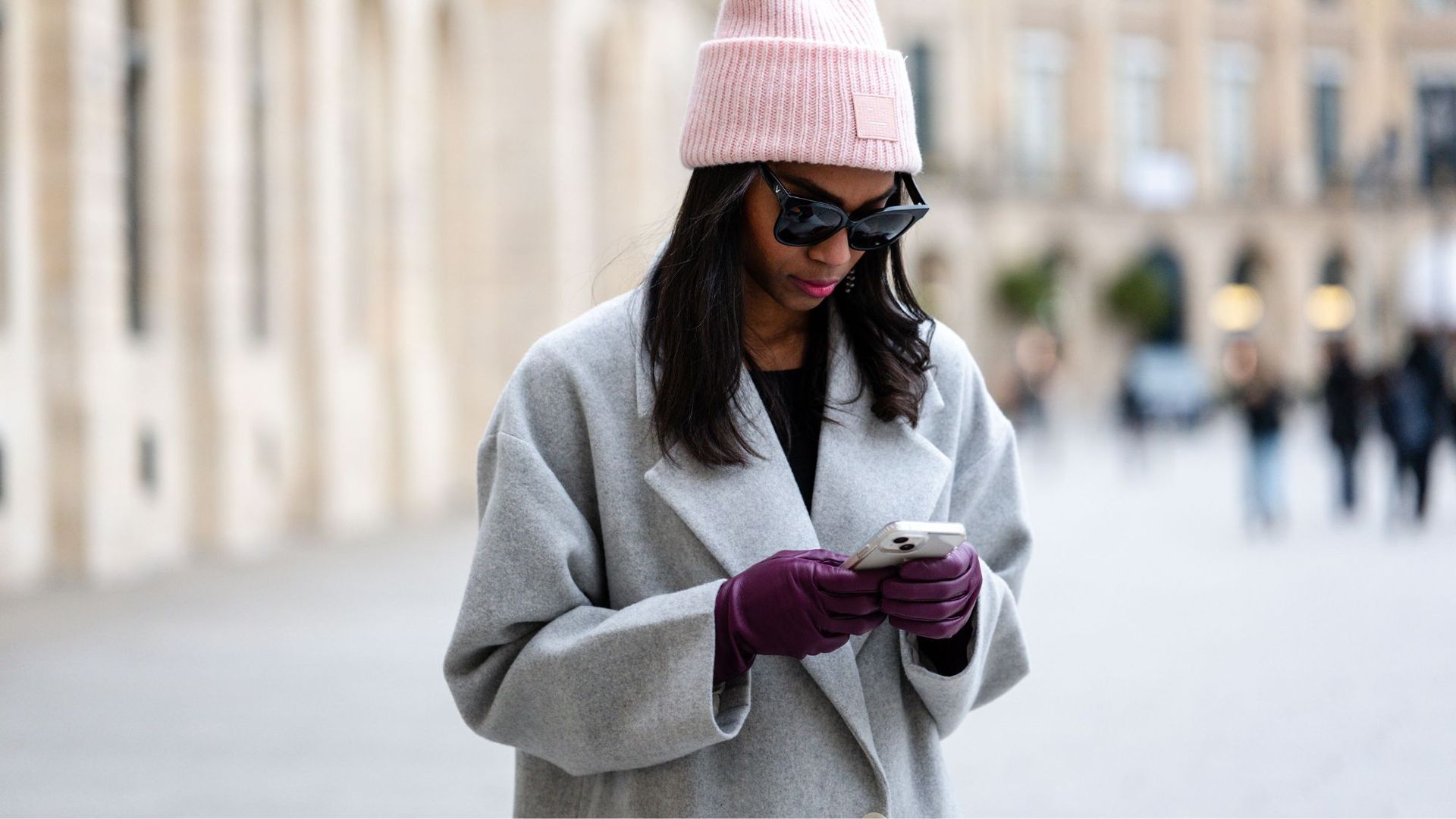 3. Utilise discount codes and newsletters
Discount codes will often grant you an extra saving on top of sale prices, making them a brilliant hack for getting the most out of the Black Friday deals.
Dever suggests "joining any mailing lists for the stores or stockists of products you're interested in; so that you can keep a watchful eye on any new discounts and potentially snag a great deal before the general public".
4. Do your research
Coming from a seasoned Shopping Editor, trust me, entire teams dedicate their whole day to scouring through the online shops to find the very best deals so you don't have to. Utilise this. Most of these pages will be updated on a regular basis, so you can be sure you're getting the most up-to-date deals throughout the sale event. So if the idea of scouring the sales yourself overwhelms you, leave it to the professionals to filter through the noise.
Be sure to keep an eye out for the Marie Claire UK team's Black Friday sale roundups for inspiration. We'll be covering the best fashion, beauty, and general deals to be found, alongside spotlight deals on the discounts that most stand out to us. Find all the early Black Friday articles we've published already below:
MCUK early Black Friday articles: Quick links
5. Don't forget about pre-loved sales
Knight reminds us: "Some second-hand stores and charity shops are also running Black Friday sales, including Oxfam who will be offering up to 40% off online across second hand and Sourced by Oxfam, and 50% off Unwrapped charity gifts. For those looking to strike a balance between saving their money and saving the planet, this could be the solution."
It's also worth keeping an eye out for discounts from B Corp brands - in other words, genuinely sustainable brands doing their bit for both people and planet. Make savings on second-hand clothing and shop more sustainably while you're at it - a win, win.
6. Start your shopping early
"Shoppers should bear in mind that they can also get a good deal just before or just after Black Friday" advises Knight, "many retailers now extend the same discounts until Cyber Monday, especially on tech products. Amazon and other large online stores also sometimes begin dropping prices weeks before Black Friday, so it's well worth beginning your search for deals earlier in November."
Bearing this in mind, I've rounded up some of the best early Black Friday deals found by team MCUK this week…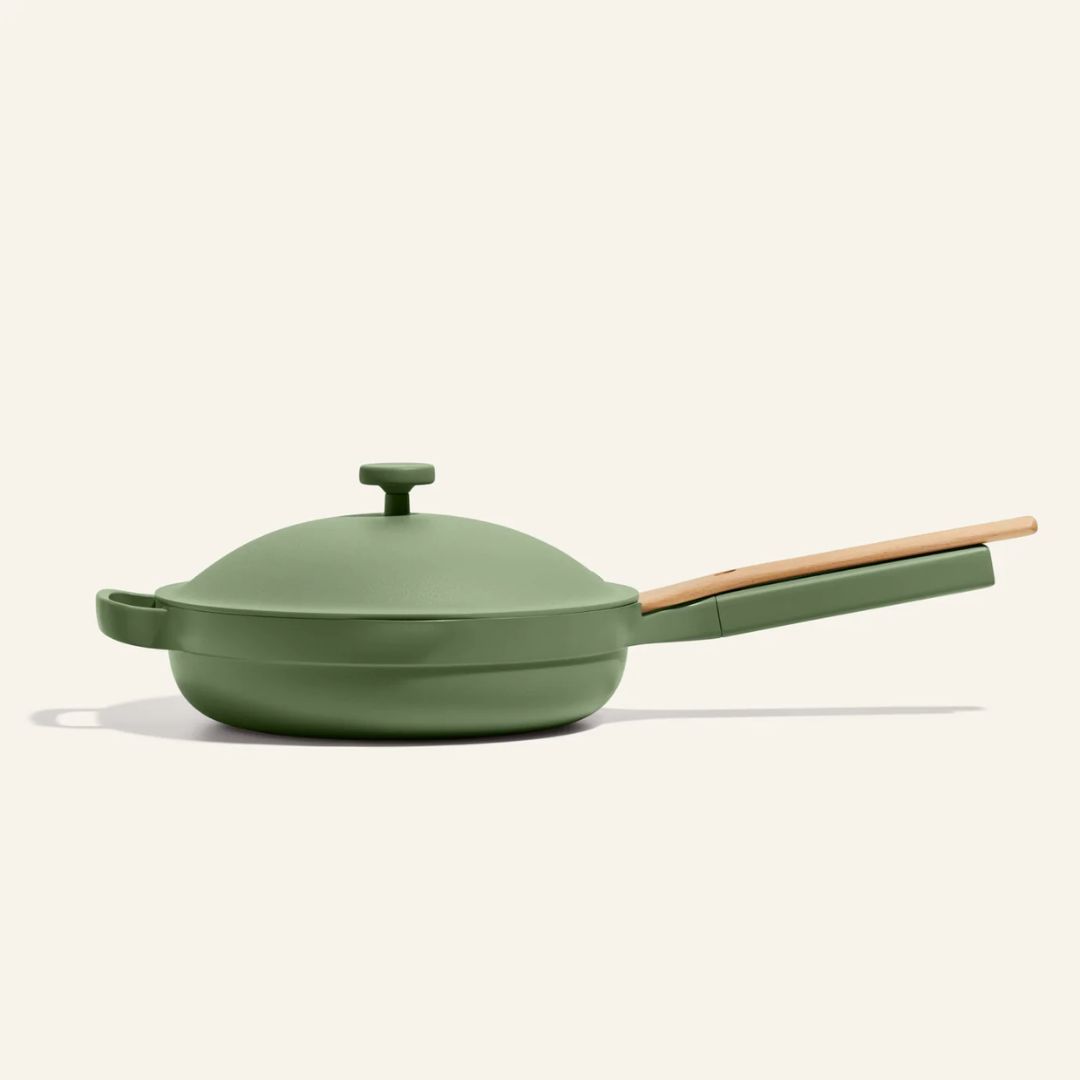 Our Place - Always Pan 2.0
You can currently save £45 on this famous pan, but we'd be quick, as we doubt the discount will be around for long.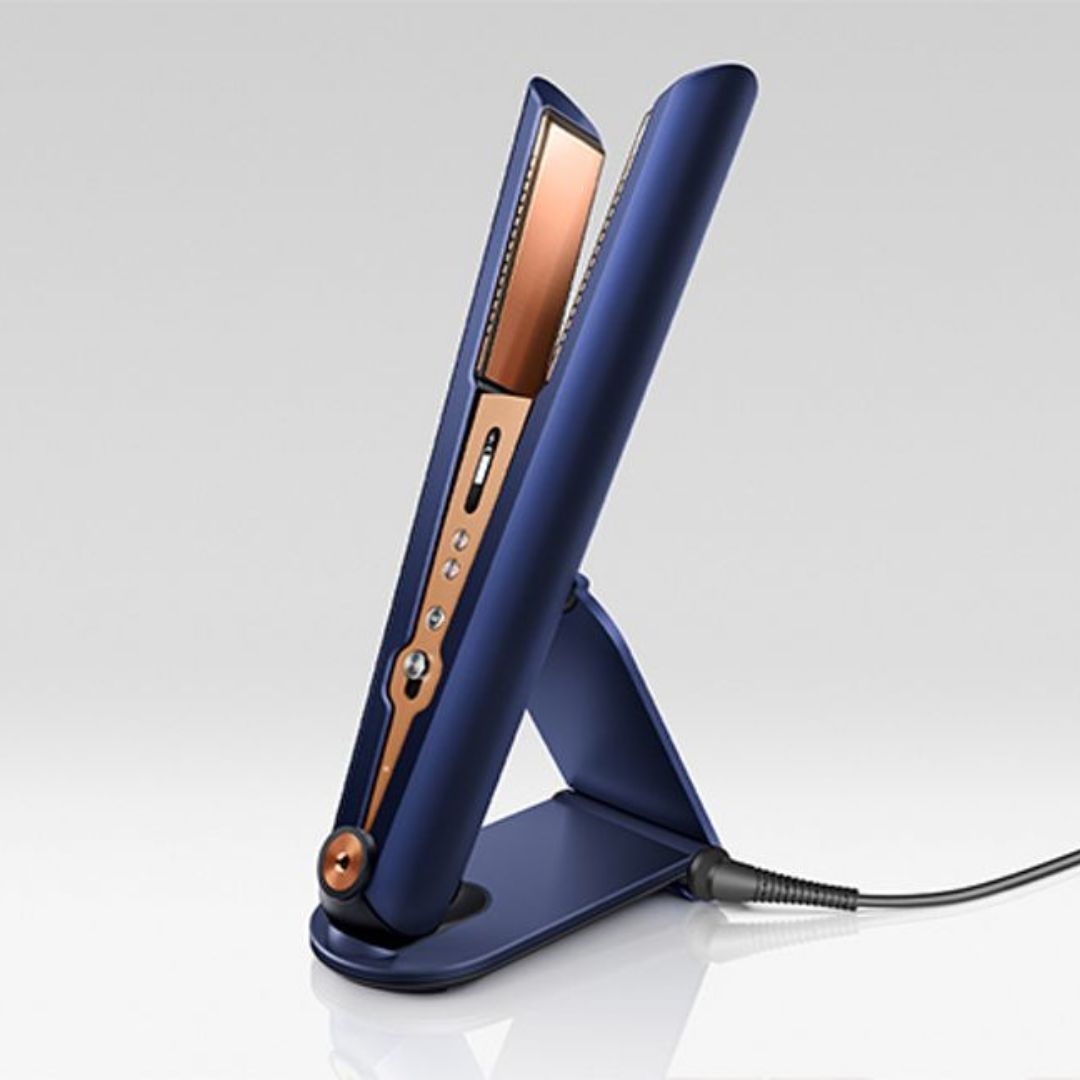 Dyson Corrale™ Cord-Free Hair Straighteners - Prussian blue/rich copper
That's right, you can currently save £100 on the iconic Dyson Corrale™ Cord-Free Hair Straighteners! Go straight to the source to purchase this stunning blue and copper colourway.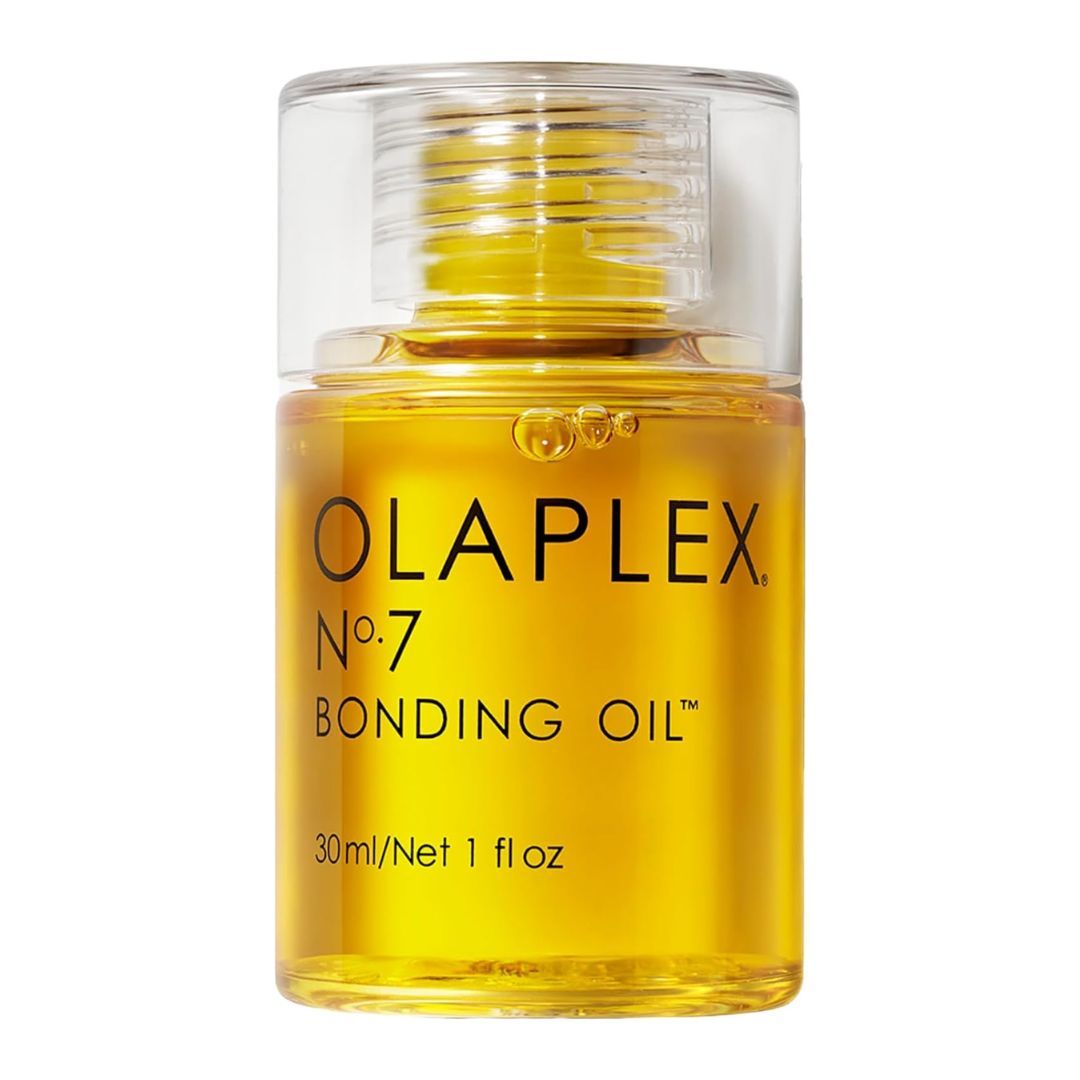 This nourishing oil restores and renews your hair without coating it in a greasy film. It's also currently 41% off on Amazon - no biggie.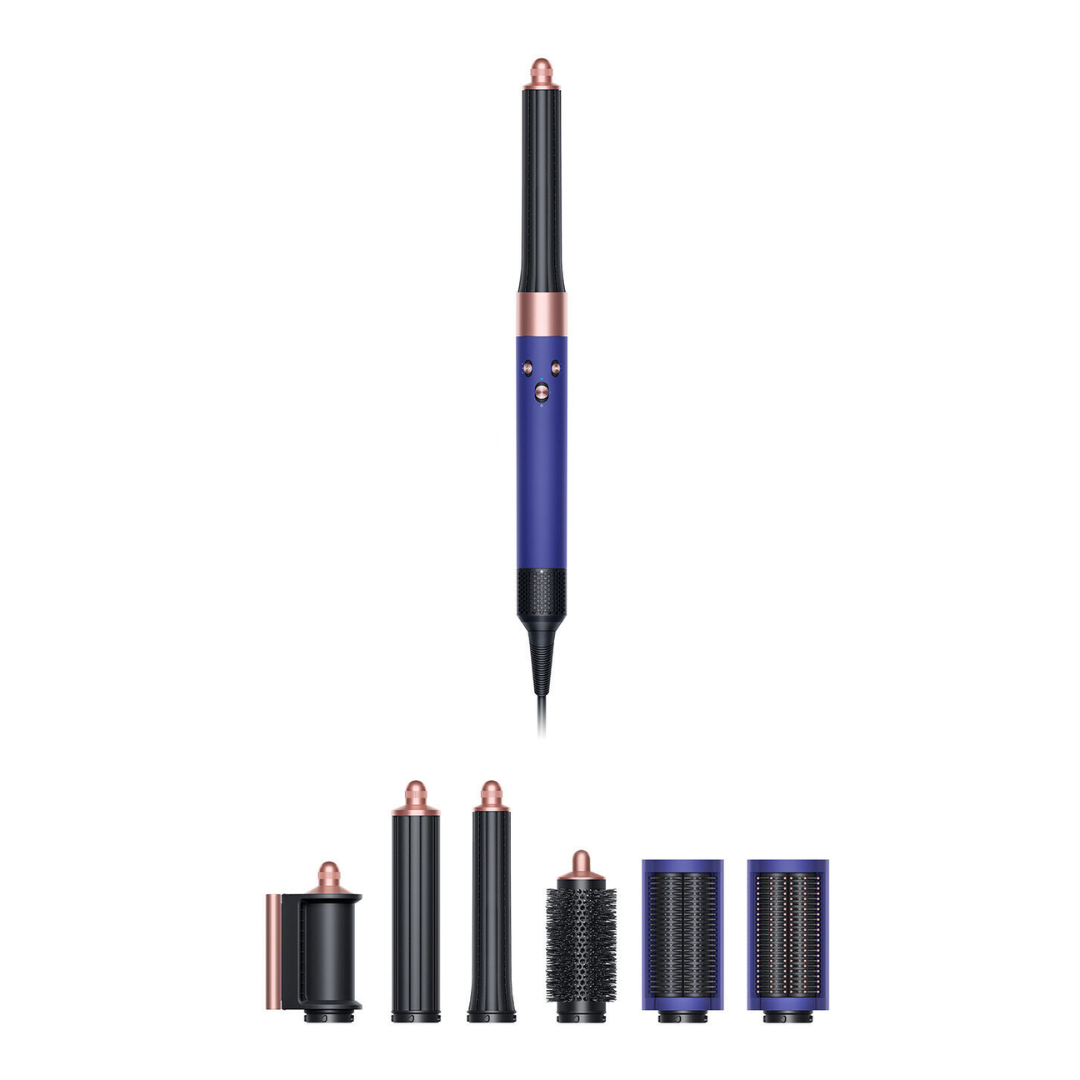 Dyson Airwrap™ multi-styler Complete Long (Vinca Blue/Rosé) - Refurbished
This refurbished Dyson Airwrap in the eye-catching blue and rose gold colourway comes in pristine, like-new condition, with new or original packaging and all the attachments. You'll be making a £150 saving on this highly coveted tool thanks to the extra 20% discount (valid till the 7th of November). Just use the code DYSON20NOV at the checkout.
Celebrity news, beauty, fashion advice, and fascinating features, delivered straight to your inbox!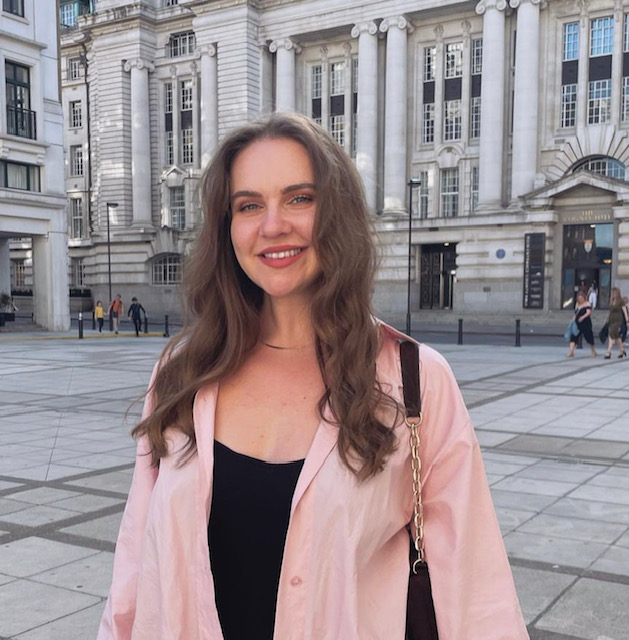 Valeza Bakolli is Marie Claire's Junior Shopping Editor. She previously worked at BuzzFeed, where she honed her skills in all things shopping - from gift guide curation to being first on the scene to feature the latest fashion and beauty drops. She's made it her mission to encourage people to shop mindfully and with purpose. That's why she dedicates hours of her time every day to finding the best products online so you don't have to - from small and sustainable businesses wherever possible, of course.