The cutest Christmas-inspired baby names if you're expecting this winter
Festive and adorable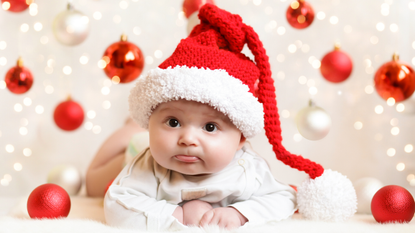 (Image credit: Getty Images)
There are a number of popular baby name trends right now - whether it's 'main character energy' monikers, or the return to vintage baby names. But many parents and parents-to-be find themselves inspired by the seasons when it comes to picking the perfect name for their little ones. There are spring baby names inspired by nature, unique autumn baby names - and, of course, for anyone expecting this winter, there are a number of sweet Christmas inspired baby names, too.
Your Baby Club has shortlisted the cutest Christmas themed baby names for anyone who is due to welcome the patter of tiny feet this winter.
Take a look at the sweet monikers and their hidden meanings below.
Christmas inspired baby names
Holly
Holly has become a hugely traditional part of Christmas, and the name is of English origin, symbolising good luck, joy and celebration. Just like the plant, the name represents strength, as unlike other plants and trees during winter, Holly remains strong despite the harsh conditions.
Ivy
Ivy has become one of the most popular baby names in recent years, and became a Christmas fixture as it was historically used during winter solstice celebrations.
Joy
Joy, which has Latin origin, means happiness and gained traction as a baby name favourite in the early 2000s. It can mean many different things to different people, but is often used to describe the festive season.
Robin
The Robin bird is synonymous with Christmas. In Victorian Britain, postmen were nicknamed 'Robins', as they wore bright red uniforms to deliver Christmas cards. These cards often featured the Robin - this trend caught on and remains popular to this day.
Noel
Noel comes from the old French word 'nael', meaning 'Christmas' or 'born near Christmas', and is gender-neutral option.
Cane/Kane
Cane, which can also be spelled 'Kane', is a playful nod to candy canes - a sweet decoration traditionally hung on Christmas trees.
Avery
Avery is of French origin, meaning 'ruler of elves'. The name derives from Alfred and Alberich, and in England would historically mean 'counselor' and 'ruler'. It's a suitable association for the festive season, that's perfect for a little one with a bold and powerful personality - and a child who is destined to be a leader, as the name suggests.
Arthur
The name Arthur is of Celtic origin, meaning 'bear', which suggests a strong leader. Arthur has traditional connotations to Christmas, and the 2011 movie Arthur Christmas has cemented it as a festive favourite.
Eiden
Eiden is a gender-neutral name of Gaelic origin, meaning 'little and fiery', and it descends from the Old Irish name, Áedán.
Nicholas
Santa Claus is also known as Father Christmas and Saint Nicholas. The name is ideal for a little one who is destined for greatness, as it stems from Greek origin, meaning 'victory of the people'.
Timothy
Timothy is traditionally a boy's name and is of Greek origin, meaning 'honouring God'. Thanks to Charles Dickens' A Christmas Carol, it has become a name associated with the kindness of the festive season - a nod to the character Timothy "Tiny Tim" Cratchit.
Angelica
The name has Italian, Polish, and Russian origins, meaning 'angel' and 'angelic'. Angels are viewed by many as protectors, and at Christmas they are traditionally placed on the top of the tree to celebrate the birth of Jesus and to ward off evil spirits.
Lucia
Lucia comes from Italian origin meaning 'light'. The name is a classic, yet subtle way to pay homage to everyone's favourite seasonal holiday.
Joseph
The nativity is a part of many Christmas traditions around the world and Joseph, the earthly father of Jesus, plays a significant role in the story. The name comes from the Hebrew name 'Yosef', meaning 'God will add', and is a significant name in the Bible.
Faith
To have faith in someone means to trust and have confidence in them. It can also mean a belief and loyalty to a God. As Christmas is a religious time and many celebrate the life of Jesus, Faith has a strong connection to the festive season.
Would you choose one of these sweet Christmas themed baby names for your little one?
Celebrity news, beauty, fashion advice, and fascinating features, delivered straight to your inbox!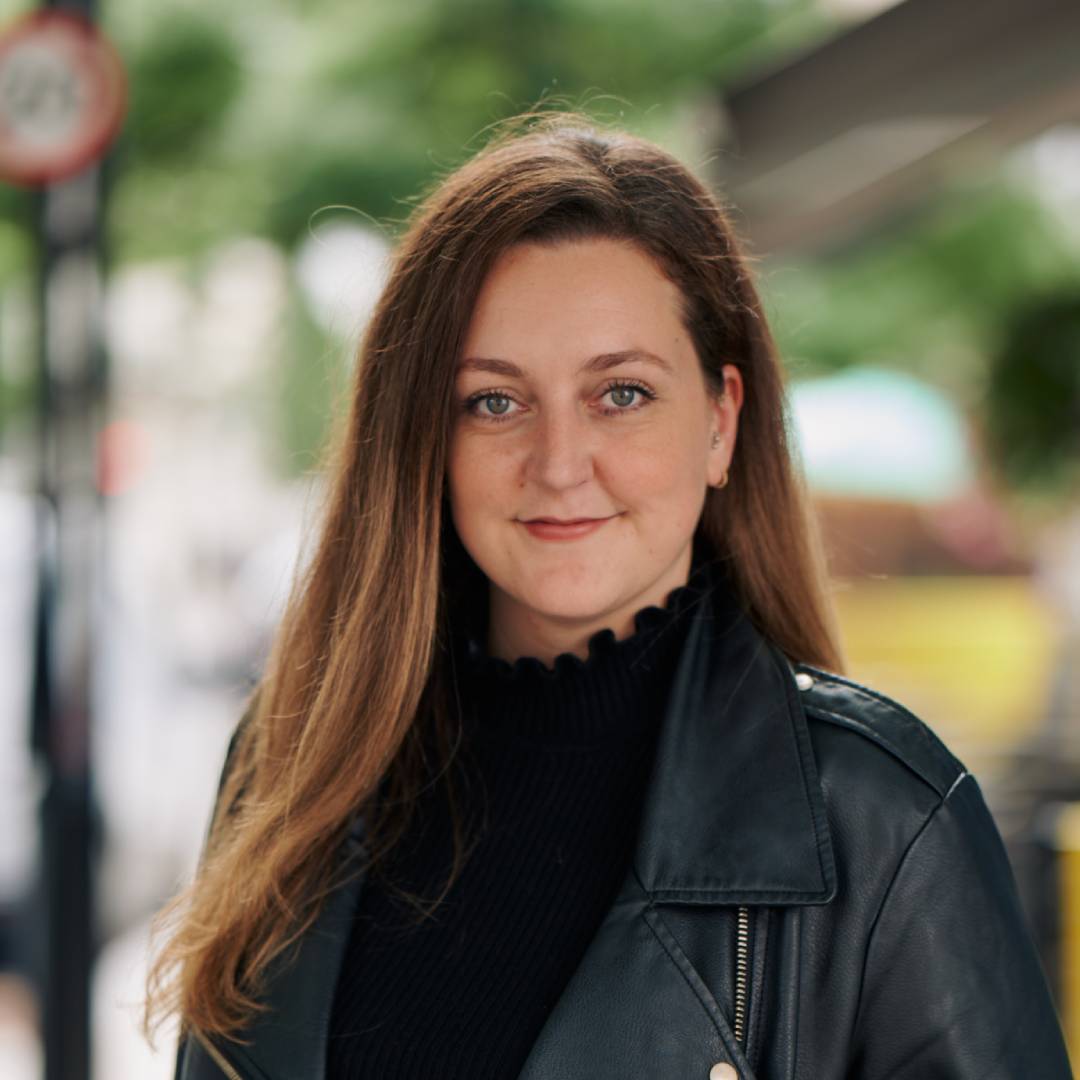 Jadie Troy-Pryde is News Editor, covering celebrity and entertainment, royal, lifestyle and viral news. Before joining the team in 2018 as the Lifestyle and Social Media Editor, she worked at a number of women's fashion and lifestyle titles including Grazia, Women's Health and Stylist, and now heads the Marie Claire UK news desk.