This inexpensive cleanser is my desert-island beauty product—and it just got an upgrade
Your skin will thank me for introducing it to this £12 product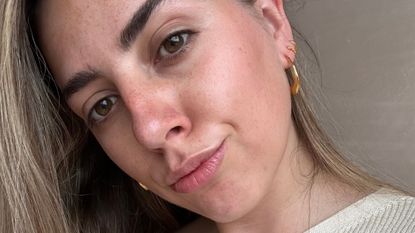 (Image credit: Shannon Lawlor)
If I had a pound for every time I was asked what my desert-island beauty product is, I'd be a rich woman. You see, I test beauty products for a living, and I've dedicated my career to separating the wheat from the chaff when it comes to skincare. One area in which I'm particularly interested in, is cleansing. If you're asking me, there's no better feeling that ridding your face of the day's dirt with one of the best cleansers money can buy.
It's for that reason a cleanser is my desert-island beauty product—and not just any cleanser either. The Body Shop Camomile Cleansing Butter is easily my most loved and most used product in my skincare routine—and it's only £12.
And I'd like to pop a caveat in here and steal the influencer-favourite line: this is not an ad. I just really love this product. Always have, always will. What makes it so great, you ask? Besides the fact it's only £12, it's also the most effective, plumping, soothing and luxurious cleanser I have ever used. Seriously, forget powerful skincare acids and retinol, if I could only live with one skincare product forever more, it would be Camomile Cleansing Butter. It takes make-up off in a matter of seconds and leaves skin glowing beyond compare. It's so good, in fact, that every person I've ever recommended it to has proved a returning Camomile Cleansing Butter customer.
And despite the fact I didn't think it could get any better (besides perhaps being housed in a bigger tub—I want as much as I can possibly have), The Body Shop has upgraded the original formula by launching a new limited-edition version with the addition of Japanese camellia oil. And it is exceptionally special—let me explain why.
To really understand why I love the formula of Camomile Cleansing Butter so much, I need to give you a little bit of background. The original product landed on the desk of my then-beauty editor around six year ago. As somebody who really champions the concept that skincare should be enjoyable to use (a skincare product is no good if you don't use it, after all), cleansing balms speak to me. So, despite the fact it didn't necessarily speak to the luxury-beauty obsessive inside, I figured I'd give it a go.
Up until that moment I'd had the same luxury cleansing balms sat sink-side for years—I had my favourites firmly cemented. In fact, I didn't even realise there was anything wrong with them until I tried The Body Shop Camomile Cleansing Butter.
Formulated for sensitive skin predominantly, it works just as well on my oily/combination skin (you might just want to follow it up with a second, more active cleanse in the evening). When massaged into dry skin, it melts away make-up with unparalleled ease and feels sumptuous and richly hydrating without being too heavy. Just wipe off with a wet face cloth, and I promise your skin will be looking and feeling its happiest. The thing that sets it apart from other cleansing balms? It's totally fuss-free. With a soft and gentle camomile-based scent, it has enough of a lingering fragrance to feel luxurious without being packed with eye-watering essential oils (meaning it's ideal for removing stubborn mascara, too).
So, when I heard The Body Shop was launching a limited-edition version of Camomile Cleansing Butter with the addition of Japanese camellia oil, I was concerned. In fact, I pretty much assumed the delicate (but punchier) scent of camellia flowers was going to make it a pain to use for make-up removal, but I was so wrong. I can use it in the exact same way as I usually do, with the added benefit of the mind-soothingly delicate scent.
The beauty of a product like this one (whether it be the new limited-edition number or the original), is that it puts skin health first. There's no outlandish claims, no false promises and no confusing skincare ingredients to get your head around. And isn't this what we all need a little bit more of? Simple, fuss-free skincare products that don't risk breaking us out or making matters worse?
The Body Shop Camomile Cleansing Butter is the sort of skincare product that's always there for you when you need it most, whether your skin is red and inflamed or dull and lacklustre. So please, if you're going to buy one product for your skin this month, make it this—you won't be let down.
Shop The Body Shop Camomile Cleansing Butter
Celebrity news, beauty, fashion advice, and fascinating features, delivered straight to your inbox!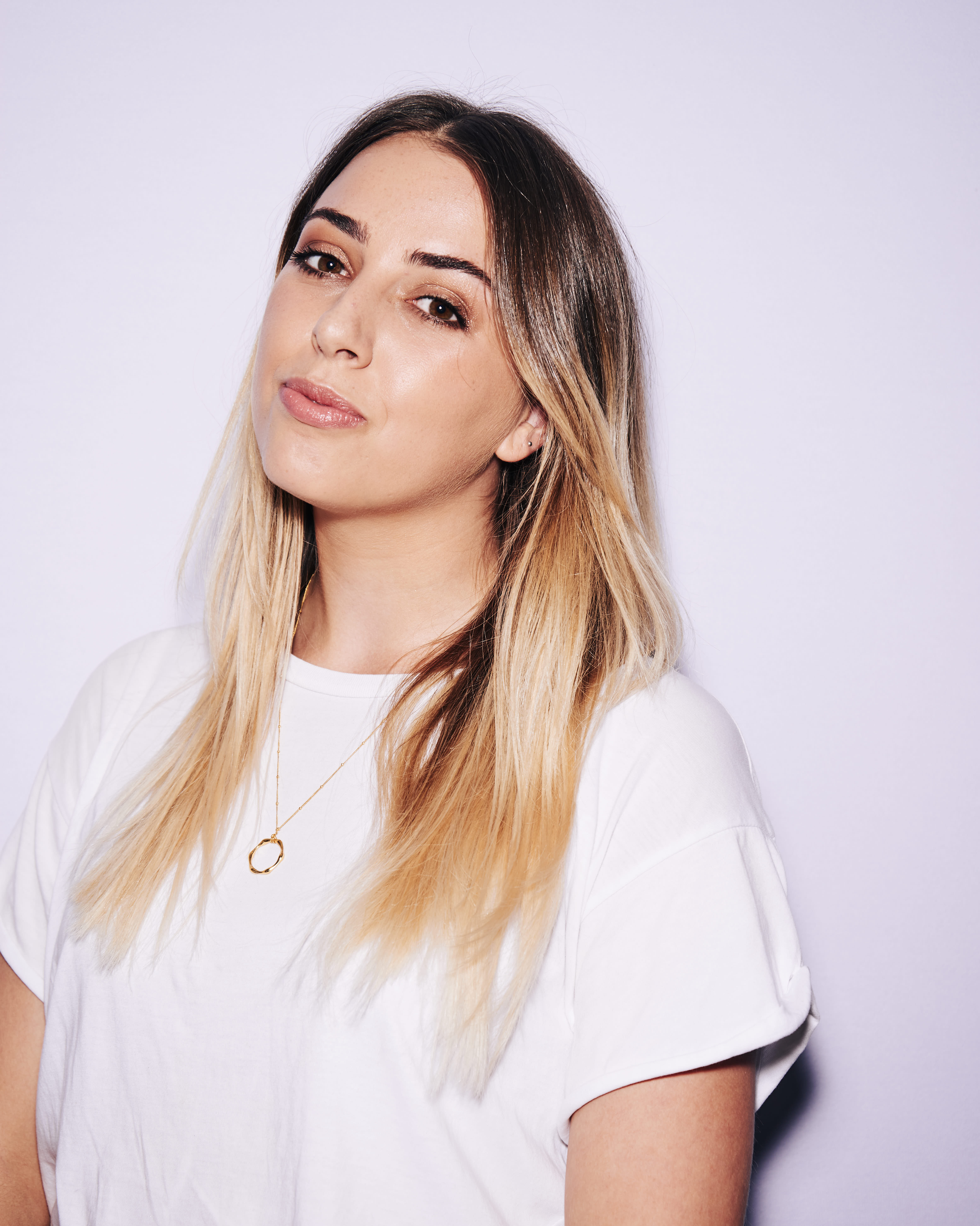 Shannon Lawlor is the Executive Beauty Editor at Marie Claire. With nearly a decade of experience working for some of the beauty industry's most esteemed titles, including Who What Wear, Glamour UK, Stylist and Refinery29, Shannon's aim is to make the conversation around beauty as open, relatable and honest as possible. As a self-confessed lazy girl, Shannon has an affinity for hard-working perfumes, fool-proof make-up products and does-it-all skincare.