Microblading 101: Your crash course in the popular brow treatment
The ever-popular brow fix is your one-way ticket to thicker, fuller looking arches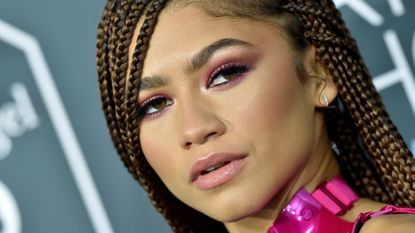 (Image credit: Getty Images)
The ever-popular brow fix is your one-way ticket to thicker, fuller looking arches
Gone are the days when super-thin, fine brows were 'the thing'. Along with the best brow products and brow lamination, microblading is one of the most popular ways to get fuller brows.
But unless you're clued-in on the latest beauty treatments, you might not know exactly how the process works (or, more importantly, if it's for you). So, to get the low down on microblading for eyebrows, we spoke with brow expert and Browhaus founder, Cynthia Chua, to answer all of your burning questions.
Keep reading to find out everything you need to know about the procedure– and when you're done here, be sure to read our guide on how to get thicker eyebrows for more tips and tricks.
What exactly is microblading?
'Microblading is a new and updated semi-permanent make-up technique where, through manual process of inserting pigment into the upper layers of skin, we create the desired fullness and shape of the eyebrows,' Cynthia explains.
How long does microblading last?
'The effects can last up to 12-24 months, depending on skin types, after which the pigment fades leaving the skin and your natural brows exactly as they were. The results are very natural and lifelike, giving the brows a natural, fuller look.'
Microblading before and after:
As you can see from the below, the treatment makes your brows appear thicker and fuller without looking 'done' or over-filled.
How much does microblading cost?
Wherever you go for microblading, you're probably looking at spending upwards of £100 for the procedure. It'll vary depending on where you're based, but a quick Treatwell search shows that prices in London start from about £90.
'At Browhaus we charge £550 for the microblading procedure and an additional cost of £73 for the aftercare, which we highly recommend to protect your newly-shaped brows,' Cynthia says.
Microblading aftercare
'In your first session, it's very common for your body to try to reject the ink, so you may experience up to 60-80% rejection,' Cynthia explains. 'After the first 10 days of healing, I would then suggest exfoliating over the area twice a week to help reduce the pigment.
'If you've had just one session we would encourage you to re-book between six to eight weeks to ensure all lines and colour have taken, as well as giving you a chance to make minor changes such as extra strokes.
'Once both sessions are complete, clients can re-book anywhere between three months to two years. It all comes down to preference when needing a top-up.'
What happens if I get my eyebrows wet after microblading?
One of the most important aftercare steps during the microblading healing process is keeping them dry. 'For the 10 days after the procedure, you need to keep the brows as dry as possible. No water is allowed around the brow area, as this can result in the ink being washed out of the skin,' Cynthia warns.
'We also suggest avoiding any hot holidays, which will cause you to over-sweat and push the ink out of the skin, as well as activities such as the gym or saunas.'
Celebrity news, beauty, fashion advice, and fascinating features, delivered straight to your inbox!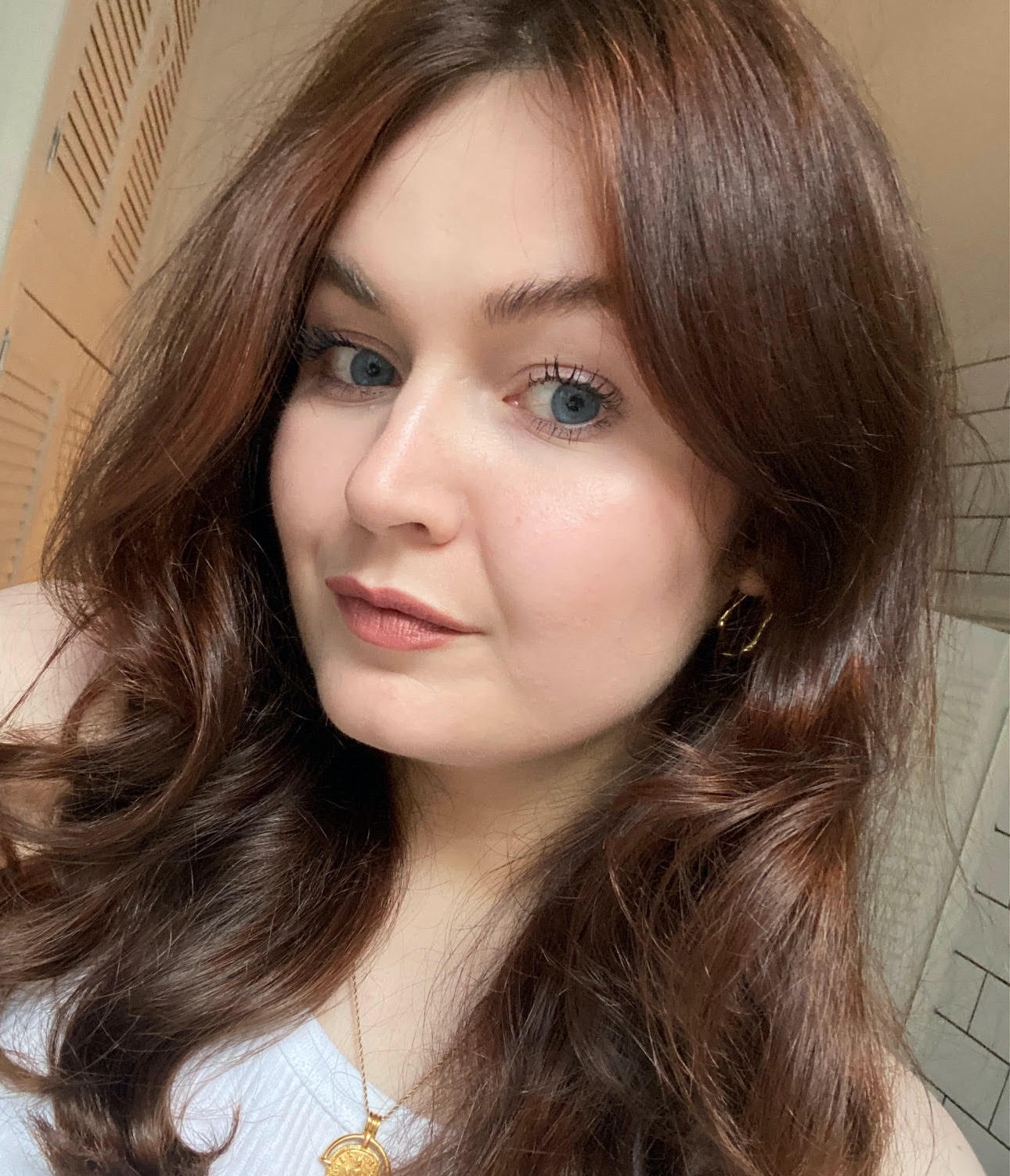 Lucy is a freelance beauty editor and contributor at Marie Claire, and has written for titles including Glamour, Refinery29, Popsugar, woman&home and more. She was previously Marie Claire's junior beauty editor. During her career, she's covered everything from backstage beauty at fashion week to interviews with famous faces like Drag Race royalty and Little Mix. As for her beauty ethos, she's a big advocate for not having to spend a fortune on beauty products to get good results, and when she's not got beauty on the brain you'll find her reading or hanging out with dogs.