From the Princess of Wales to the Duchess of Sussex, here's 8 perfumes the royals actually wear
Some of them might surprise you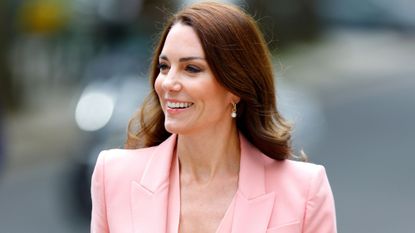 (Image credit: Getty Images/Max Mumby/Indigo / Contributor)
As a beauty editor, there is one thing that has always fascinated me—the royals' beauty routines. I'm obsessed with knowing, for example, what nail polish the Princess of Wales wears and also what Meghan Markle's go-to skincare products are.
But unlike every other celebrity out there, whose beauty routines I can crack fairly easily with just a quick message to their glam squad or scroll on their Instagram, the beauty routines of the royals are shrouded in secrecy. Not only is it very rare that they themselves would utter a product name (they can't be seen to be promoting anything, after all), the same rules also apply to their beauty teams.
The royals' favourite beauty products are instead shared in hushed whispers between industry insiders—and I've been privy to a few of these conversations over the years. However, if there's one thing I'm really interested in knowing it's the royals' perfume choices.
You see, when it comes to shopping for the best perfume, I always find that recommendation plays a key part in finding the best scent. In fact, I believe that asking someone what perfume they wear is a very quick way to find a whole lot out about them. So, I did some digging—and what I found was somewhat surprising.
While, of course, it's near on impossible to confirm that these perfumes have 100% been worn by the royals (although there are a couple of absolute definites), I've got a pretty good feeling they're accurate rumours. So here goes, the exact perfumes the royals are believed to have worn over the years...
Catherine, Princess of Wales
Illuminum London White Gardenia Petals
Rumour has it Kate wore this exact perfume on her wedding day. Several news outlets reported at the time that, in a very strange turn of events, Clarence House actually confirmed this rumour shortly after the wedding. A floral concoction made up of cassis, lily, gardenia, ylang ylang and jasmine, White Gardenia Petals sounds every bit as delicate and refined as you might expect.
Jo Malone London Orange Blossom Cologne
It is widely accepted in the industry that Jo Malone London's Orange Blossom is one of Kate's go-to fragrance. Rumours have swirled that the candle was burned in abundance on her wedding day, while others say she also likes to spritz the perfume. A citrusy, floral delight, it's one of my favourites, too.
Meghan, Duchess of Sussex
Givenchy Dahlia Divin Eau de Parfum
It's no secret that Meghan is a fan of Givenchy fashion, so it's no surprise that she has, in the past, incorporated the brand into her fragrance wardrobe, too. Internet sleuths seem to have uncovered an old blog entry where Meghan revealed she was a fan of Dahlia Divin, a fruity-floral scent.
Jo Malone London Wild Bluebell Cologne
In a very old interview with The Mirror (before she became a royal), Meghan declared her love for fragrance and said that she is a big fan of Jo Malone London's Wild Bluebell, as well as the brand's Wood Sage & Sea Salt Cologne. Wild Bluebell is an airy and delicate floral, reminiscent of the British countryside.
Oribe Cote D'Azur Eau de Parfum
In the same interview mentioned above, Meghan also revealed that she likes to wear Oribe Cote D'Azur—a woody, beachy sort of scent that smells expensive (it's one of my all-time favourites, too).
Diana, Princess of Wales
Penhaligon's Bluebell Eau de Toilette
It has been rumoured for many years that one of Princess Diana's go-to perfumes was Penhaligon's Bluebell. The British heritage brand has a Royal Warrant, meaning it is formally recognised as a supplier to the royal family—so it's safe to say Bluebell as Diana's favourite makes for a rather convincing rumour.
Van Cleef & Arpels First Eau de Toilette
Okay, so this one is absolutely confirmed. In his recent autobiography, Spare, Prince Harry confirmed that Van Cleef & Arpels First was a firm favourite of his mother's. He referred to the strong, floral fragrance as, "Mummy's favourite perfume".
Queen Elizabeth II
Guerlain L'Heure Bleue Eau de Toilette
It has long been thought that Queen Elizabeth II wore Guerlain L'Heure Bleue on her wedding day and continued to wear it throughout the rest of her life. Of course, no one has ever confirmed these claims—but no one has ever denied them either. The scent is ambery, powdered and undeniably luxe.
Celebrity news, beauty, fashion advice, and fascinating features, delivered straight to your inbox!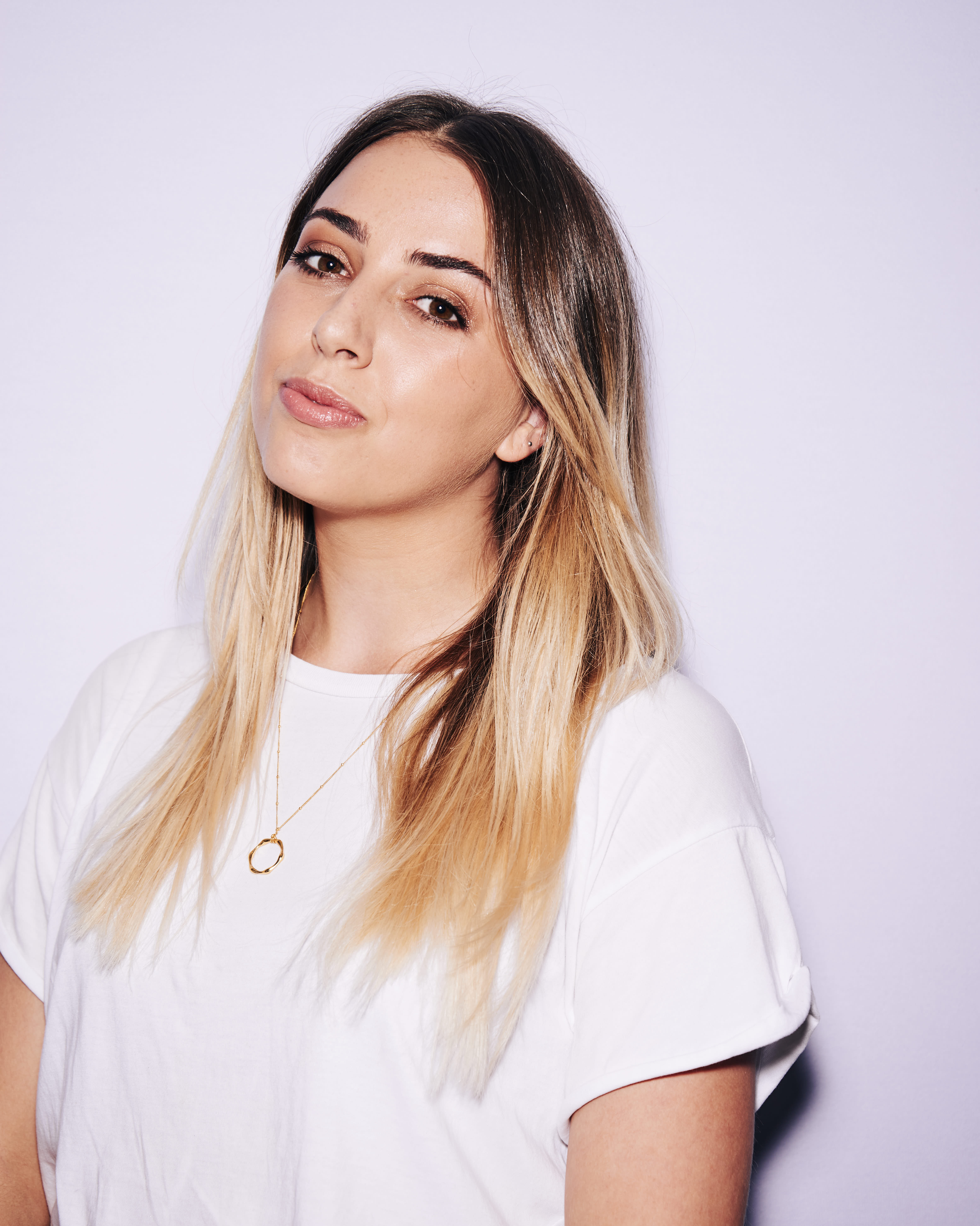 Shannon Lawlor is the Executive Beauty Editor at Marie Claire. With nearly a decade of experience working for some of the beauty industry's most esteemed titles, including Who What Wear, Glamour UK, Stylist and Refinery29, Shannon's aim is to make the conversation around beauty as open, relatable and honest as possible. As a self-confessed lazy girl, Shannon has an affinity for hard-working perfumes, fool-proof make-up products and does-it-all skincare.