I didn't think it was possible, but Diptyque candles have just become ten times more chic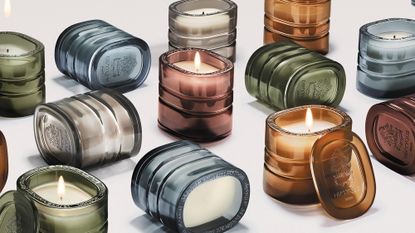 (Image credit: Diptyque)
I make no secret of it: I'm fragrance and candle-obsessed. I'm on a mission to find the best scents in the world - just FYI, this covers everything, from the best perfumes for women, the best luxury candles or even the best hair mists. I also try not to gatekeep. I'll happily chew the fat with anyone, hand out recommendations (situational requirements taken into account, of course) and talk about my love for the art of fragrance.
There's one brand I go to time and again, and that's Diptyque. Not only does it have, IMHO, one of the best collections of scents available, but the candles that the Maison produces are my go-to gift (for others and self-gifting, obviously). They really are the perfect gift for almost every occasion. Baby shower? Diptyque candle. Birthday gift? Diptyque Candle. Housewarming gift? Diptyque candle. Because you've just got paid? You guessed it, Diptyque candle. I will never tire of them. Period.
To me, two things make a brand successful: Great storytelling and having a timeless visual identity, both of which Diptyque has by the bucketload. It was founded in 1961 by Christiane Gautrot, Desmond Knox-Leet and Yves Coueslant, three friends who met during their studies and all shared the same creative vision: to create something that celebrated art, architecture and painting.
These three were art-obsessed. On a recent trip to Paris, I had the pleasure of viewing the archive, which sits above the store at 34 Boulevard Saint-Germain, where I got to see sketchbooks and doodles that show dancing letters displayed in decorative ways (the inner workings of the now iconic logo). The store hasn't changed much since its inception and is a must-see when visiting Paris. It's a real visual treat and a lesson in colour theory where attention to detail is fundamental and runs throughout. Milefuile tapestries adorn the walls alongside original glass and wooden cabinets where heavy oak shelves and malachite counters sit alongside a mirrored column - a remnant of the building's previous life, a Jazz bar.
Fragrance was another love for this trio. They believed that perfume had a link to spirituality and that it could be used to celebrate or honour the Gods. It was also a vehicle in which to capture specific moments. Childhood memories were starting points for their creations. The iconic Baies, inspired by a childhood memory of Coueslant's mother cooking with blackberries after having just collected some fresh roses - who knew the combination worked so well? The illustration on the Do Son bottle is a representation of his mother underneath a pagoda during her time in China.
Introducing Diptyque, Les Mondes de Diptyque
But, on to the latest launch and the reason to treat yourself. Allow me to introduce Les Mondes de Diptyque, a collection of super luxurious candles inspired by far-flung destinations (the name translates to 'The Worlds of Diptyque').
The first thing you'll notice is the shape. Based on the iconic Diptyque oval - inspired by an Egyptian cartouche - these monolithic glass structures feature stacked tiers of coloured glass.
They've been in the works for several years (it takes much consideration to ensure an even burn in any other shape than a circle, just FYI) and are super chic and elegant, making them the perfect piece for coffee tables and bathrooms alike.
So, what do they smell like? Olivia Giacobetti, the perfumer behind the scents, wanted these candles to transport you to a specific destination. Each of the five scents is based on a fragrance blend rather than one singular expression and opens a portal to another time and place.
If that wasn't enough, a first for the brand, these are refillable. Once it's done, you can purchase a new block (in whatever scent you prefer) and simply place it inside. With a flick of the wrist, the air is imbued with notes of the candle, thanks to the new delicately perfumed scented matches.
Happy shopping.
Shop the collection
Celebrity news, beauty, fashion advice, and fascinating features, delivered straight to your inbox!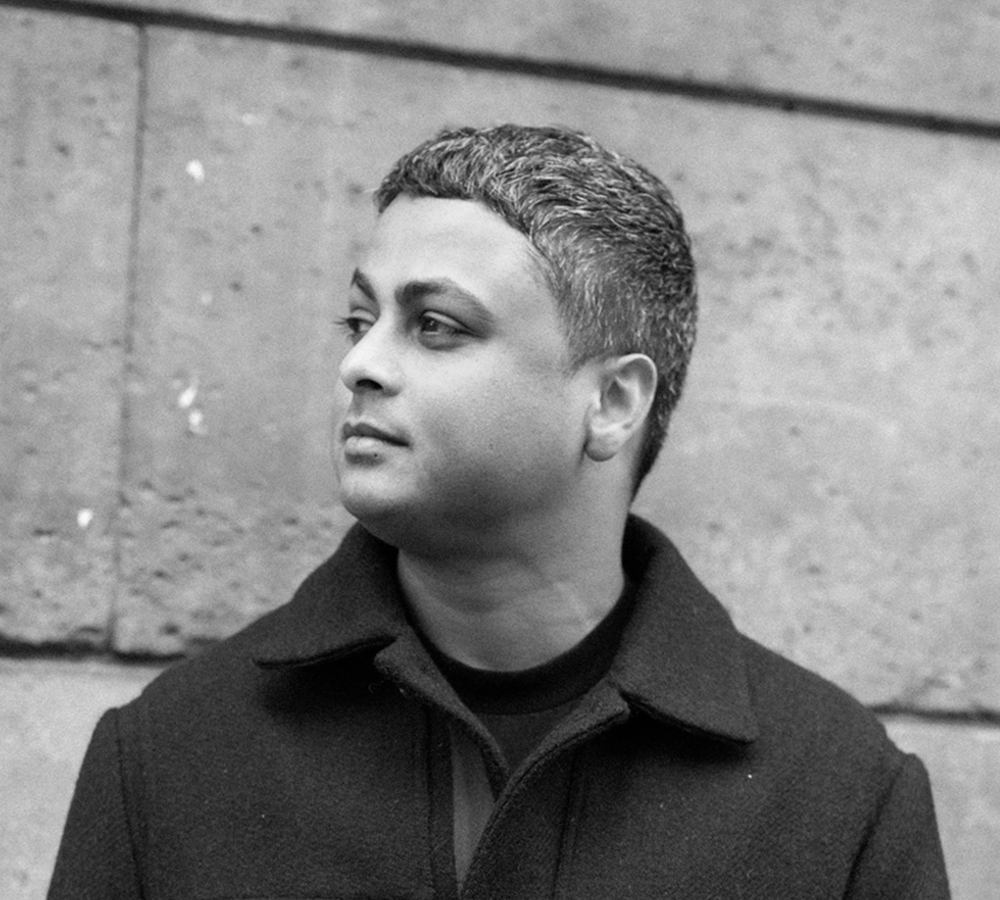 Sunil Makan is the Editor of British Marie Claire. With over 12 years of publishing experience, working on print publications and their digital counterparts, national newspapers and digital pure plays he is an Editor, Strategist, Content Producer and Creative Director.
Sunil's specialisms include Fashion, Beauty and Grooming, Lifestyle and Culture. Prior to Marie Claire, Sunil worked at ELLE, InStyle, Shortlist Media and freelanced at various other titles.