As a beauty editor, I've stopped buying into fads—here are the only 6 new products that have made it into my rotation
This month's Beauty Desk Drop is about refining your routine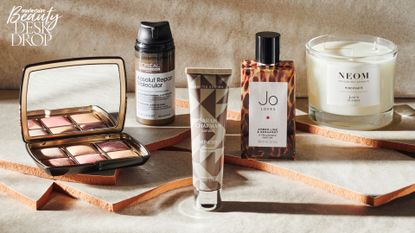 (Image credit: Future)
If there is one thing I've learned in my many years working as a beauty editor, it's to not believe every review you see. In an age where social media drives beauty sales, it is very easy to get wrapped up in a world of instantaneous beauty buys through fear of missing out. One scroll on Instagram or Tiktok can make you feel as though you'd be a fool not to buy that one face serum everyone is talking about.
But as is the story with most beauty purchases that aren't adequately researched, we end up feeling let down with the results and are left to deal with an abundance of half-used products we don't want or need. And despite being a beauty editor and having access to all the best beauty products out there, even I can fall into this trap from time to time. But with the start of a new season, I have vowed to not buy into any more fads. I adopted the concept of a capsule wardrobe long ago in a bid to shop more consciously and prevent any hoarding, and now I have taken that mindset to my beauty routine.
It's out with the fads and in with high quality, timeless beauty products I know that I will continue to use. From perfumes to hair masks, these are the 6 new beauty launches I considered staple enough to add into my rotation this month.
1. L'Oréal Professionnel Serié Expert Absolut Repair Molecular Leave-in Mask
L'Oréal Professionnel Serié Expert Absolut Repair Molecular Leave-in Mask
Best new hair mask
My hair is very long, very fine and very bleached—a perfect recipe for breakage and damage. I have spent a long time trying to find the perfect bond-repairing product for me. While I love the results of Olaplex No.3, I find the whole the application process a bit laborious. This new leave-in from L'Oréal Professionnel, however, has fully won me over. It's a simple leave-in product—just apply to damp hair after washing and blow dry. Not only does it leave my lengths feeling stronger and softer, it also provides heat protection and delivers a very healthy-looking gloss. I'm in love.
2. Sarah Chapman Intensive Hand Cream
Sarah Chapman Intensive Hand Cream
Best new hand cream
Is this a necessity? No. However, over the past few years I have accumulated quite the collection of hand and nail products. I'm talking oils, balms, cuticle removers and creams. However, it's rare that I remember to apply them every day. A really hardworking hand cream, however, that I can throw into my handbag, is something I'll apply multiple times a day—and the health of my nails and the skin on my hands shows it. This impressive hand cream (which is sadly limited edition) contains a plethora of hard-hitting skincare ingredients, including UVA and UVB filters to protect and nourish the skin on your hands.
3. Jo Loves Amber Lime & Bergamot
Jo Loves Amber Lime and Bergamot Parfum
Best new perfume
Specifications
Key notes: Bergamot, mandarin, amber, cedarwood, suede, patchouli
I mean, the beauty of this perfume bottle speaks for itself, but the juice is, in my opinion, even more impressive. It has a citrusy, mouthwatering bite that melts into a deep, skin-like scent thanks to amber, cedarwood and suede. It's a little bit smoky, a little bit juicy and a whole lot special. Trust me, this one is impossible to dislike.
4. Hourglass Ambient Lighting Edit Unlocked Leopard
Hourglass Ambient Lighting Edit Unlocked in Leopard
Best new make-up palette
I have been a fan of these Hourglass palettes now for many, many years. I like to think of them as a one-stop powder shop—you have highlighters, luminisers, bronzers and blushers all in one. Every year, Hourglass releases a series of limited edition versions—and this one from this year's offering is elite. If you're fan of natural, healthy-looking make-up that is relatively effortless to achieve, you'll love this palette.
5. Neom Hibernate Scented Candle
Neom Hibernate Scented Candle
Best new candle
Specifications
Key notes: Vanilla, patchouli, cedarwood
I'm not going to lie, my candle collection is one in which I have very much struggled to whittle down. In my opinion, the more candles I own, the better. However, in a bid to keep things somewhat refined, my new mantra when it comes to new candles is that they must be a comforting scent that doesn't feel overwhelming. Hibernate from Neom is just that—it's warm and sweet, while a woody base makes it soft and reassuring. Plus, it's a three-wicker, meaning it lasts a very long time.
Celebrity news, beauty, fashion advice, and fascinating features, delivered straight to your inbox!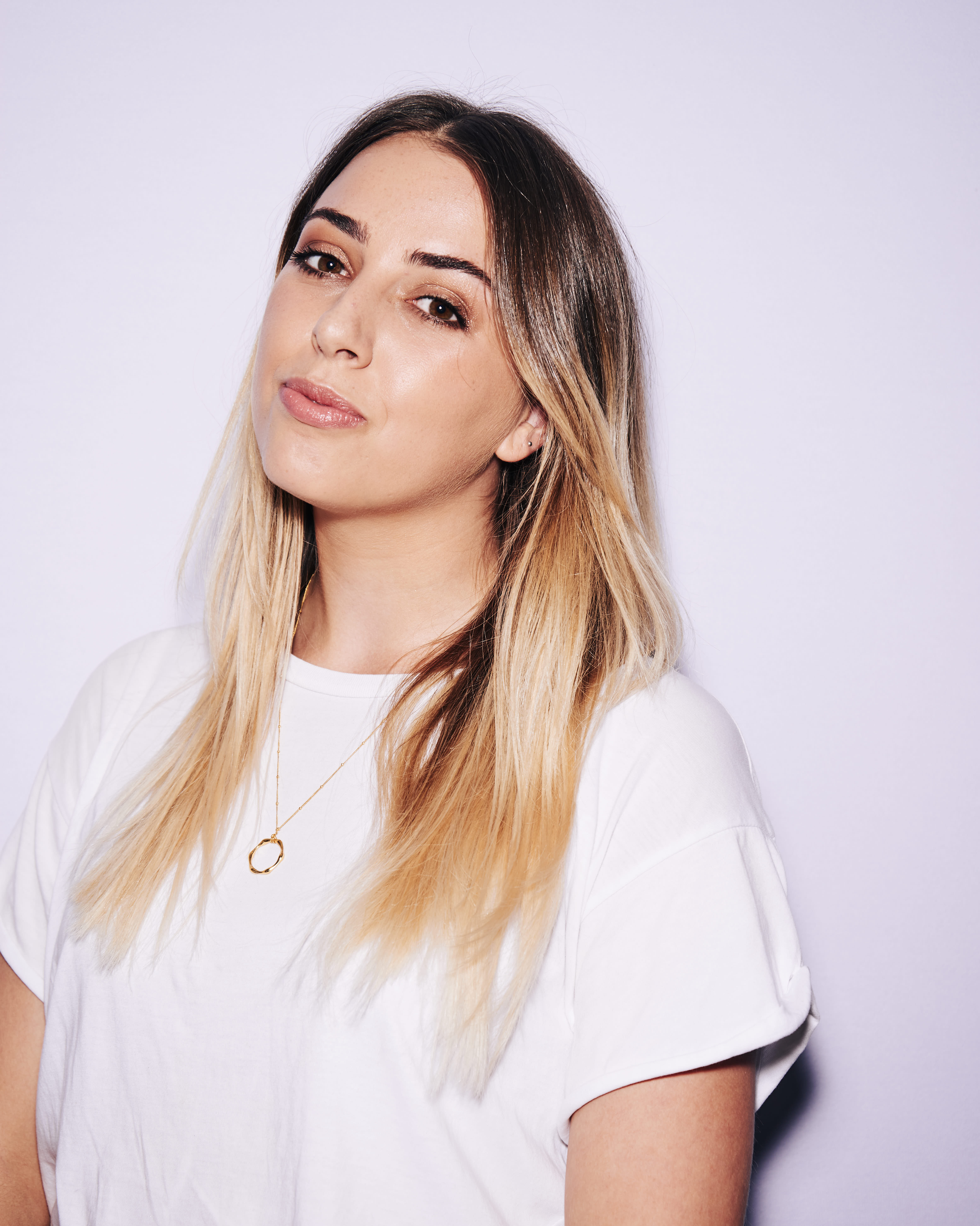 Shannon Lawlor is the Executive Beauty Editor at Marie Claire. With nearly a decade of experience working for some of the beauty industry's most esteemed titles, including Who What Wear, Glamour UK, Stylist and Refinery29, Shannon's aim is to make the conversation around beauty as open, relatable and honest as possible. As a self-confessed lazy girl, Shannon has an affinity for hard-working perfumes, fool-proof make-up products and does-it-all skincare.