Tinder. Everyone is talking about Tinder. But what on earth is it? We give you the need-to-know on the new dating app that's taking the UK by storm.
Tinder, a simple-to-use dating app, launched in the US in September – and now it's taking the UK by storm.
Online dating works. Fact. According to recent statistics, one in five relationships in the UK now start on the internet, and over 9 million of us are registered with a site.
So what makes the
Tinder
app stand out from the online dating pack?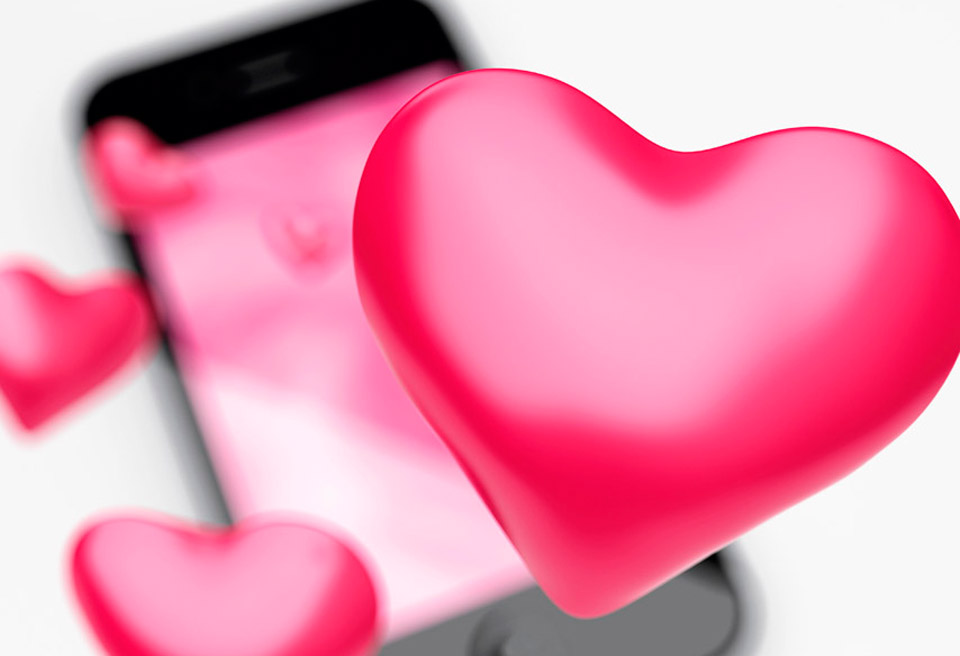 What is it?
Tinder's a kind of modern day 'Hot or Not'. It finds you matches based on your location, then lets you merrily scroll through pictures (no lengthy profiles here), picking the guys that catch your eye – and vetoing that ones that don't. If you find one who's into you too, you can start messaging and go from there.
How it works
The beauty of Tinder is its simplicity. It finds your location by GPS then links to your Facebook profile to access your info, so – your first name, age, photos (of your choice) and some of your Facebook preferences. There's space for a short tag line, too.
It will then find you potential matches near you, (you can narrow it down by searching by age and distance). It'll tell you if you've got any Facebook friends or 'interests' in common – warning: if you've 'liked' One Direction ironically, that will count as an interest.
If they take your fancy, you swipe right to 'like' them. If not, go left to 'pass'. If they've also 'liked' you – bingo. It's a match and you can start messaging.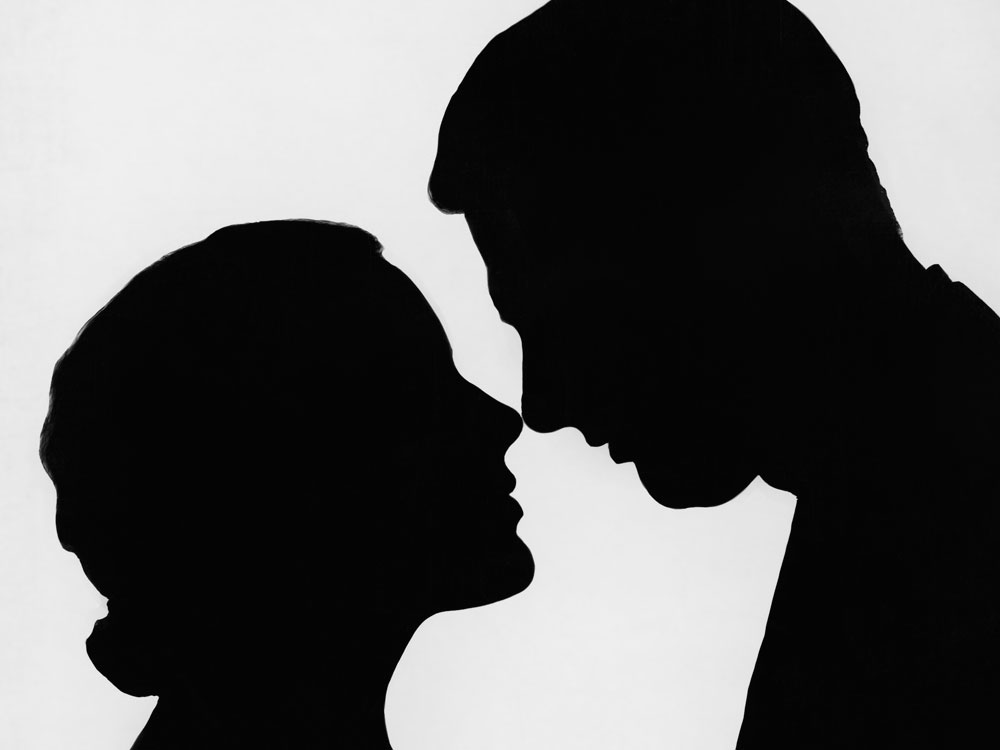 Pros
- It's quick. No agonising over a profile for hours. You can be up and running in about one minute.

- It's natural. You 'like' people in the same way you would in a bar – on whether you find them attractive at first glance. A little shallow, yes, but let's face it, it's what we all do on a night out anyway.

- The mutual friends function means people almost come with references – if you've got 10 Facebook friends in common with a match, chances are you could be on to a winner.

- It's easy to use on the run. The app's designed for mobile users, and it shows. The layout's clear and it's simple to use. Perfect to fill minutes when you're waiting for the bus.

- The embarrassment factor's limited. Say you 'like' a Henry Cavill-esque hottie. He'll never know, unless he 'likes' you too.

- No unsolicited emails. On most dating sites, anyone can message you. But with Tinder, only someone you've 'liked' can make contact.

- You can play Cupid – the matchmaker feature lets you introduce two Facebook friends you think should get to know each other better.
Cons
- It's a height lottery. Unlike other dating sites, age is the only vital stat you get. You'll just have to hope he's more Danny Cipriani than Danny Devito in the tall stakes.

- Not everyone's looking for love. It's so quick and easy to use that it's inevitable that some users might see Tinder as a shortcut to sex – like gay dating app Grindr and the straight version, Blendr. But if you get any messages you don't like, you can stop them using the 'block' function.

- It's still growing. In London and other big cities, there are hotties a plenty. In deepest Devon, not so much.

- It's fickle. You can see when people last logged in. So that fit ski instructor you've been messaging may have been online 20 minutes ago. And then ignored your message. Demoralising. But perhaps it's because...

- ...it's hard to focus. The game-style of Tinder means it's really easy to keep playing and forget about that hottie you were messaging yesterday. If you're serious about finding someone, you'll need to stay focussed.

- It's addictive. You have been warned.
Tinder say they have made over 100m matches since the launch and claim there have been 50 marriage proposals, so it obviously works for some.
Why not give it a go and report back?
The 9 best online dating sites

How to make your online dating profile stand out from the pack