Lily Allen in Twitter wedding rant
The stroppy songstress let rip on on the social networking site, telling followers: 'don't' ever get married, it's a nightmare'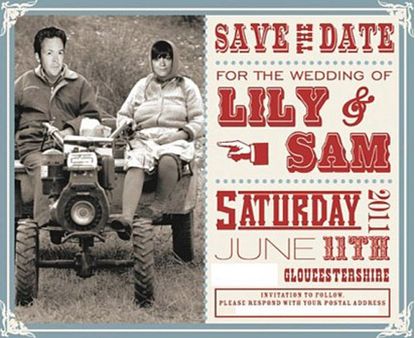 The stroppy songstress let rip on on the social networking site, telling followers: 'don't' ever get married, it's a nightmare'
Stroppy songstress Lily Allen has let rip over her stressful wedding preparations on Twitter, ranting to followers: 'don't' ever get married, it's a nightmare.'
The star took to the social networking site to vent her frustration, after running into trouble over plans for her summer nuptials to painter and decorator Sam Cooper.
SEE LILY'S STYLE HIGHS AND LOWS HERE!
Lily's due to tie the knot at her country pad in Gloucestershire on Saturday June 11.
But it seems the star is finding organising her big day far from easy.
'Tip of the day: don't ever get married, its a nightmare, and everyone involved (or not as the case may be) turns into a c**t,' she fumed to fans on Twitter, later adding: 'Is there a train station for Gretna Green?'
An hour later, Lily confirmed all was well again, revealing: 'All fine now, said c**ts are safely back in their boxes. #itsMYwedding!!!!!!!!!'
Last month, the furious singer hit out at a guest, who leaked her comical wedding invitation to the press.
Once again taking to Twitter, Lily uninvited the culprit from the ceremony, and expressed her annoyance that the save-the-date card had been revealed to the world.
'Whoever leaked my wedding invite to the press, you're a d**k and your not invited anymore, have some respect and stay at home,' she fumed.
Earlier today it was revealed the bride-to-be and her hubby are eschewing a swanky honeymoon, and will instead celebrate their nuptials in a VIP area backstage at music festival Glastonbury.
'Lily's coming down for her honeymoon. We'll look after her - she'll get well treated,' organiser Michel Eavis told the Sun.
'I've known her since she was tiny. She's such a star. I'd love to get her out of retirement.
'I'm really looking forward to her wonderful wedding.'
So are we!
SEE LILY'S STYLE HIGHS AND LOWS HERE!
Celebrity news, beauty, fashion advice, and fascinating features, delivered straight to your inbox!