The one thing you should never take with you to a job interview
Who knew?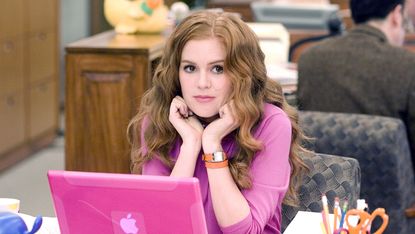 (Image credit: Rex Features (Shutterstock))
Who knew?
Whilst getting ready for a job interview can be pretty stressful, there are many different ways you can prepare for meeting a potential new employer. Whether that's practising answers for those tough job interview questions, or thinking about the finer details of your appearance, such as knowing what nail polish colours you apparently shouldn't wear (make of that what you will). When it comes to the interview, it's all about the prep, right?
But what about what you should bring to the actual interview? Job seeking website Workopolis have compiled a list of things you should never, ever take with you, and it's pretty interesting. Some things that feature on the list are just common sense not to take with you – your parents, your cat, a copy of Fifty Shades of Grey... But one thing stood out as being something you might not ever have considered inappropriate to bring to a job interview – until now.
Apparently, you should never bring a shopping bag with you. You might think it's harmless to pop and get a few things before your meeting to pass the time, but according to Workopolis, it gives off the complete wrong impression.
'So, you just had to pick up a few things and what's the harm in bringing the bags of stuff to the interview? Everything', they say.
'This presents the absolute wrong message. It makes it look like the interview is just something you're fitting in between other things, not the sole focus of your day. You want to look like you really care about the job. Do your shopping later.'
When it comes to what you should bring to a job interview, just think about the essentials: Your handbag, and any materials you plan to refer to in the interview are all that you need. Bringing a shopping bag along is an absolute no-no. You don't want to appear anything less than 100% on the job, right?
Celebrity news, beauty, fashion advice, and fascinating features, delivered straight to your inbox!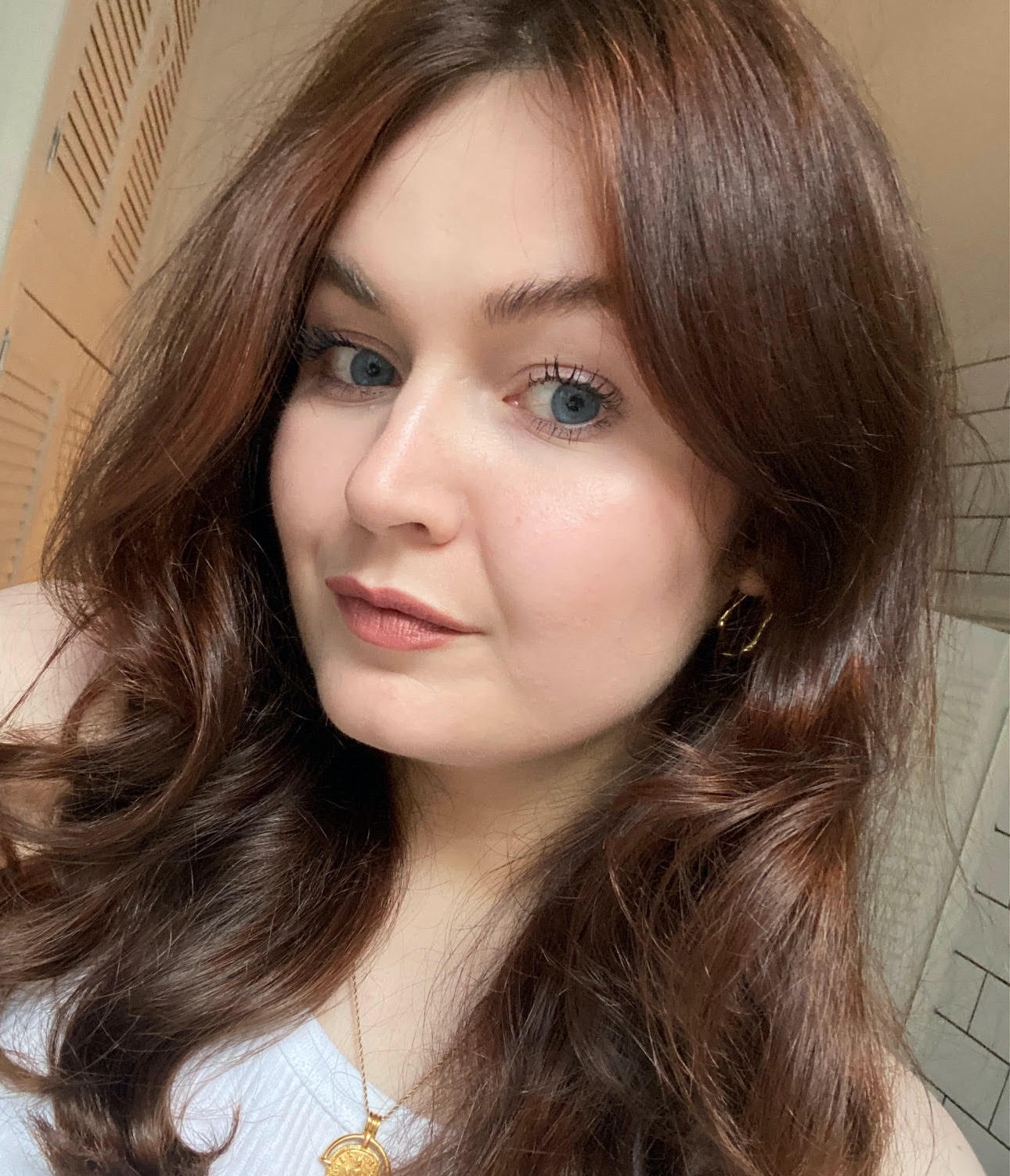 Lucy is a freelance beauty editor and contributor at Marie Claire, and has written for titles including Glamour, Refinery29, Popsugar, woman&home and more. She was previously Marie Claire's junior beauty editor. During her career, she's covered everything from backstage beauty at fashion week to interviews with famous faces like Drag Race royalty and Little Mix. As for her beauty ethos, she's a big advocate for not having to spend a fortune on beauty products to get good results, and when she's not got beauty on the brain you'll find her reading or hanging out with dogs.