I'm a fashion editor that loves Skims—here are my honest thoughts on this Skims-inspired bodysuit that's currently on sale
Can it really be better than the original?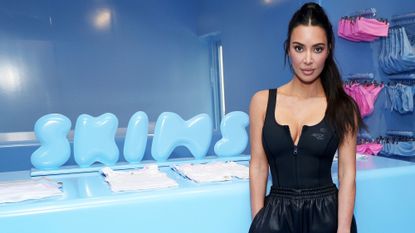 (Image credit: Getty Images)
Kim Kardashian's Skims has gained a cult-like following in the fashion world with her sculpting shapewear featuring high on many stylists' and shopping editors' lists of items they cannot be without. Because let's face it, while it may not be glamorous, there's nothing quite as satisfying as the smoothing effect of hard-working shapewear—and if there's one thing Skims is, it's hard-working.
As a self-proclaimed Skims lover, I've tried many pieces from the brand since their launch, with their sculpting bodysuit taking the top spot as my absolute favourite piece. But, while I may love it, it's safe to say my bank balance wasn't quite so happy. So, I delved into the world of inspired alternatives to find out if they could actually replace my beloved Skims. Enter The SHAPERX bodysuit, available from Amazon and lauded by TikTok as the best Skims bodysuit alternative.
Wondering which one came out on top? I put both to the test and here's my honest comparison.
Best for sculpting: Skims
The most important point of comparison when it comes to shapewear is, of course, how well it does its job. While both bodysuits hug my curves and give an overall smoothing effect, there's something about the way the Skims suit nips in at the waist that, for me, puts it in front.
On the other hand, both the Skims Everyday Sculpt Bodysuit and the SHAPERX Bodysuit feature stretchy cups that aren't constricting on the chest area and adjustable straps for comfort. If you're deciding between the two, I'd suggest thinking about the look you want to achieve, if smoothing is your goal, SHAPERX does a great job but if you want that hourglass silhouette, I'd go for Skims.
Best for affordability: SHAPERX
The main reason I went on the quest for a great alternative was to save some extra money and when it comes to savings, SHAPERX delivers. While the Skims Bodysuit will set you back £68, SHAPERX's iteration is just £32.99 (and currently on offer for just over £28 for Amazon Prime Day) making it less than half price. Move quickly however as it's prone to selling out so if you happen to see it in stock I'd snap it up.
Best for skin tone options: Skims
One of Kim Kardashian's main missions when creating Skims was to create a shapewear line that felt inclusive so it's no wonder she comes out ahead of SHAPERX when it comes to skin tone matching colour ways. Skims' bodysuit is available in a commendable 10 shades while the SHAPERX suit is available in 5 shades, including two non-skin tone options in the form of pink and blue.
As SHAPERX are designed to be worn as bodysuits as well as shapewear I have to say the brighter colourways are a nice touch but their skin tone shade range definitely needs expansion.
Best for size range: Both
When it comes to sizing both the Skims and SHAPERX body have you covered. The Skims Everyday Bodysuit is available in sizes XXS-4XL while SHAPERX runs in broader sizing from XXS-XS - 4XL-5XL. With both brands, I'd suggest checking the measurements before ordering as they're designed to fit on the snug size for the optimum sculpting ability. If you want a more comfortable fit, definitely size up.
Overall, I'd say the Skims sculpting bodysuit comes out on top, mostly due to its unmatched sculpting effect. That's not to say there isn't a place for the SHAPERX version, however, and if you're looking for an entry point into sculpting shapewear it's definitely a great option.
Plus, with an extra 15% this Amazon Prime Day, you can treat yourself for a fraction of the cost of Skims, so what's not to love?
Shop the bodysuits
Celebrity news, beauty, fashion advice, and fascinating features, delivered straight to your inbox!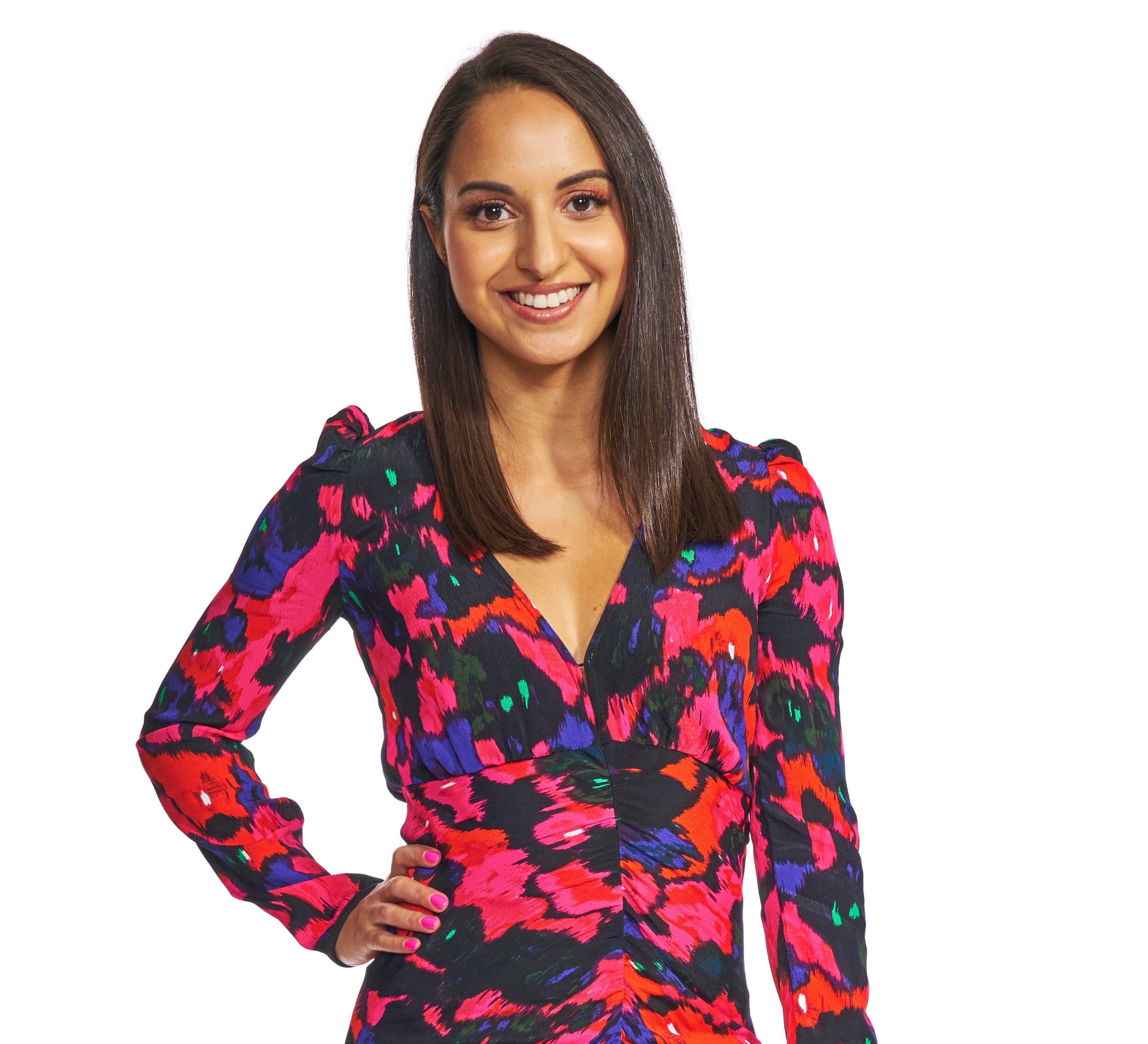 Freelance Fashion & Beauty Writer
Jazzria Harris is a freelance fashion and beauty journalist with over 8 years experience working in the industry. At just 4ft 11, she's an expert in petite dressing and previously wrote the column Jazz's Short Stories giving tips and advice on dressing for petite proportions. Her wardrobe staples are a great black blazer, a hardworking slip skirt and of course a great pair of heels (for the extra inches, of course). Jazz has written for publications including ELLE UK, heat magazine, Eliza, Women & Home and more.