I have received loads of compliments on my skin lately, and I'm sure it's down to this overnight face mask
The plumped-up glow is undeniable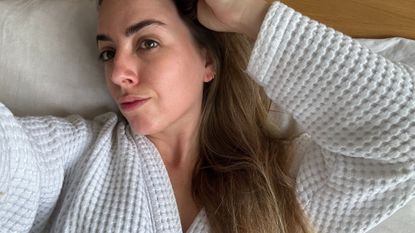 (Image credit: Future)
I've got to admit, despite being a beauty editor, my skin has never been one of my stand-out features. I battle with acne, hyperpigmentation and serious oiliness, and my skin has a tendency to appear sallow and dull. So, it's safe to say that I have found it particularly strange that I've recently been receiving an influx of skin-related compliments.
It started off a couple of months ago when one of my best friends (who I hadn't seen in a little while) stepped back when I opened my front door to her. "Whatever you're doing to your skin is working," was the first thing she said to me. Then, a couple of weeks later, a colleague told me that I looked "very healthy and glowing". Since then, it feels as though someone has had something pleasant to say about my skin almost every day. The only thing I can really attribute it to? A new face mask I have been using, Wildsmith Skin Super Hydrating Overnight Mask.
And I know what you're thinking, so I'll say it now: no, this isn't in any way, shape or form #sponcon. I'll be honest, it's not often nowadays that I'm so blown away by a product that I'll dedicate an entire story to it, but something about the results of this product have left me no choice. It's also worth me saying here that I have been a huge fan of Wildsmith Skin products for a long time now—and I already consider the brand's Double Clay Refining Mask as not just one of the best clay face masks in existence, but one of the best skincare products in existence. The elite combination of clay and hyaluronic acid leaves my skin looking and feeling its absolute best. Plus, the addition of capsicum delivers the most comforting, warming sensation, making it feel like you're actually in the middle of a very expensive spa treatment.
Truthfully, I'd still say that Wildsmith Skin Double Clay Refining Mask is the single best face mask I have ever used. However, the newer Super Hydrating Overnight Mask has seriously surprised me. You see, my oily skin doesn't typically like super-hydrating formulas, and that's typically the aim of the game for overnight masks. However, I should know by now that anything Wildsmith creates with its science-first, nature-led philosophy is going to blow me away. And blow me away it has. Whether your skin is oily or dry, I can assure you this mask will help in one way or another.
So what's it all about? Essentially, it is a very, very clever hydrating treatment that nurtures and nourishes the skin barrier so that your skin functions in the best way it can. Unlike so many other barrier-focussed products, the texture of Super Hydrating Overnight Mask isn't too thick or balmy. Instead, it feels like a lightweight but hydrating cream, and it isn't greasy in the slightest. It relies on a scientific concoction of fruit extracts to control the skin's moisture levels for optimum hydration and glow.
And while this product doesn't have the same instantly recognisable results as the Double Clay Refining Mask does, the long-term, glow-boosting, skin-plumping results are undeniable. I'll be honest, the first time I slathered it over my skin at night (you just replace your usual night cream with it and leave it on all night), I thought it was nice—nothing more, nothing less. The texture was nourishing and soothing, while the subtle botanical scent was instantly calming. Beyond that, I was expecting huge things. But then I looked in the mirror in the morning, and my face just looked as though I'd had a really good night's sleep (an unheard of phenomena for me).
And that is really what is so great about this product. Like all of the best skincare products out there, its brilliance lies in the fact it doesn't promise instant results, instead it champions long-term skin health by aiding your skin in functioning at its optimum.
Although my oily skin loves it, I know it will be particularly great for those with dry skin that's prone to irritation, dryness and redness. In fact, I have started using it on my 'off' nights from retinol, as a way to ensure I'm not compromising my skin barrier. The results? A healthy-looking, glowing complexion that has people asking me what base I'm wearing, even when I'm make-up free.
Shop Wildsmith Skin Super Hydrating Overnight Mask
Celebrity news, beauty, fashion advice, and fascinating features, delivered straight to your inbox!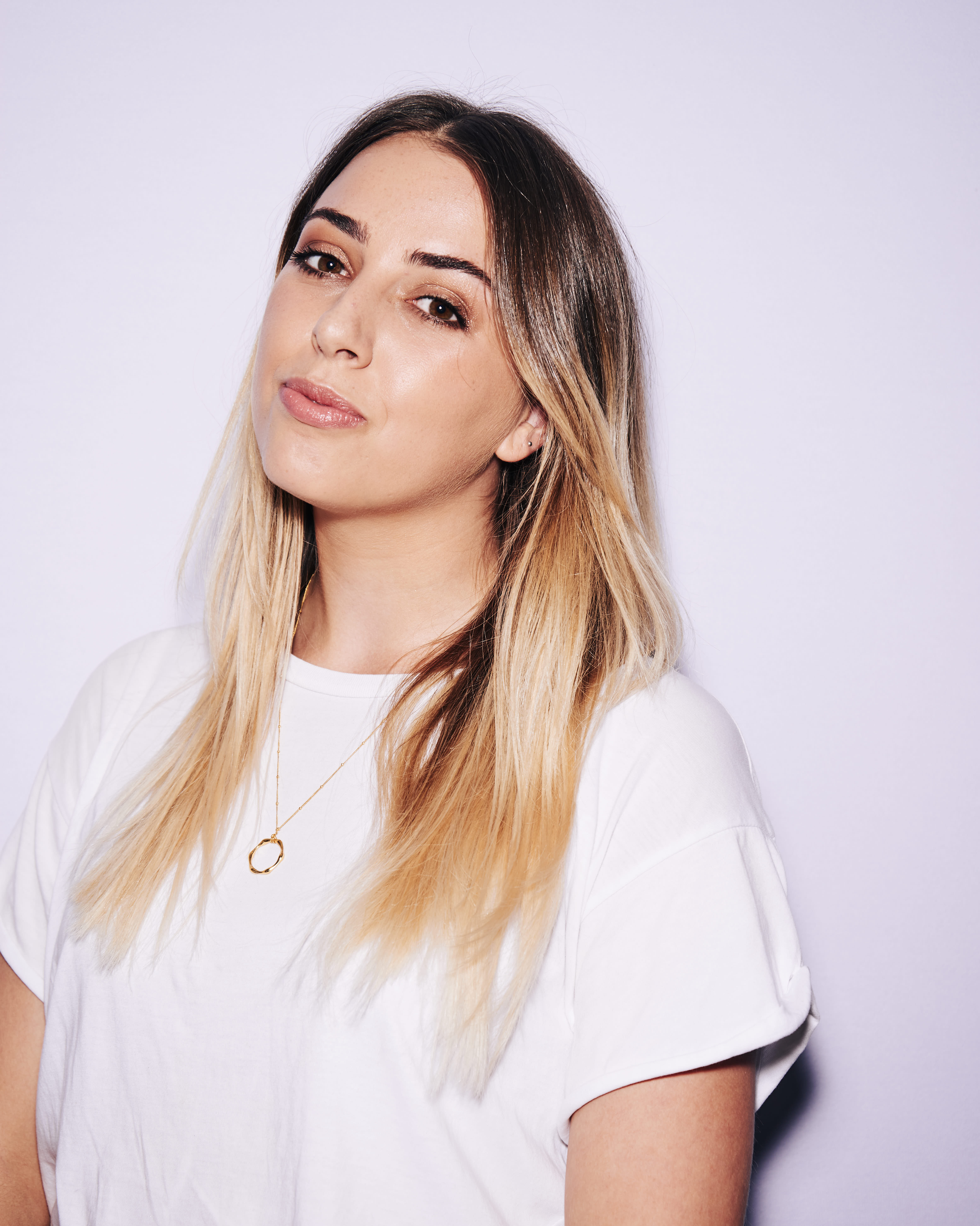 Shannon Lawlor is the Executive Beauty Editor at Marie Claire. With nearly a decade of experience working for some of the beauty industry's most esteemed titles, including Who What Wear, Glamour UK, Stylist and Refinery29, Shannon's aim is to make the conversation around beauty as open, relatable and honest as possible. As a self-confessed lazy girl, Shannon has an affinity for hard-working perfumes, fool-proof make-up products and does-it-all skincare.