Excessive sweating getting you down? It might be hyperhidrosis
Everything you need to know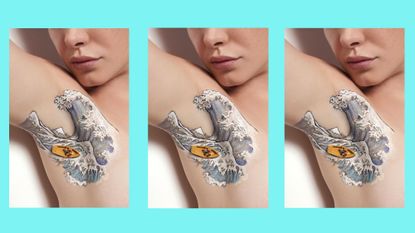 Everything you need to know
We all have the potential to sweat buckets, whether that's from standing on the Central Line in 33-degree heat, going for it in spin class or simply being stressed out. But if you find you have excessive sweating, not simply when it's warm or you're exerting yourself, you may have a condition called hyperhidrosis.
Although it's a very common condition, it may be causing you a fair amount of physical and emotional discomfort. So if excessive sweating is bothering you, read on to find out more about the condition and what you should do next.
What is hyperhidrosis?
'Hyperhidrosis is a common medical condition where there is excessive sweating caused by overactive sweat glands,' explains qualified GP and aesthetic expert Dr Sarah Shah. 'People with hyperhidrosis may sweat even when it is cool or when they are at rest.'
Common areas for excessive sweating are the hands, feet, face and underarms, but you may experience it all over your body.
What causes hyperhidrosis?
According to the NHS, there may be no clear reason for excessive sweating, though it can be a side effect of some medications.
It may also be caused by an underlying medical condition, so it's important to speak to your GP if persistent sweating is an ongoing problem for you. Sweating is also a major side effect of the menopause, and may be triggered by pregnancy, alcohol or eating hot and spicy food.
Hyperhidrosis treatment
There's no 'cure' for hyperhidrosis, but several things you can do keep the excessive sweating to a minimum. In terms of lifestyle choices, wear loose clothing or try stick-on underarm patches.
'There are ways you can manage hyperhidrosis on a daily basis, like using anti antiperspirants which contain 10-20% aluminium chloride hexahydrate, Dr Shah adds. 'These work by plugging the sweat ducts.'
Dr Shah offers an excessive sweating treatment: 'The procedure in clinic is simple and safe; before the treatment is carried out, the affected areas are cleaned and dried and lightly dusted with powder to identify the areas with the highest activity.
'Botox is then injected in about 25 different small points to ensure good coverage. No anaesthesia is required, the procedure itself only lasts a few minutes, and most activities can be resumed immediately.
'Results can last up to eight months but do vary patient to patient.'
Note that the purpose of this feature is to inform, not replace one-to-one medical consultations. For advice tailored specifically to you, always discuss your health with your doctor.
Celebrity news, beauty, fashion advice, and fascinating features, delivered straight to your inbox!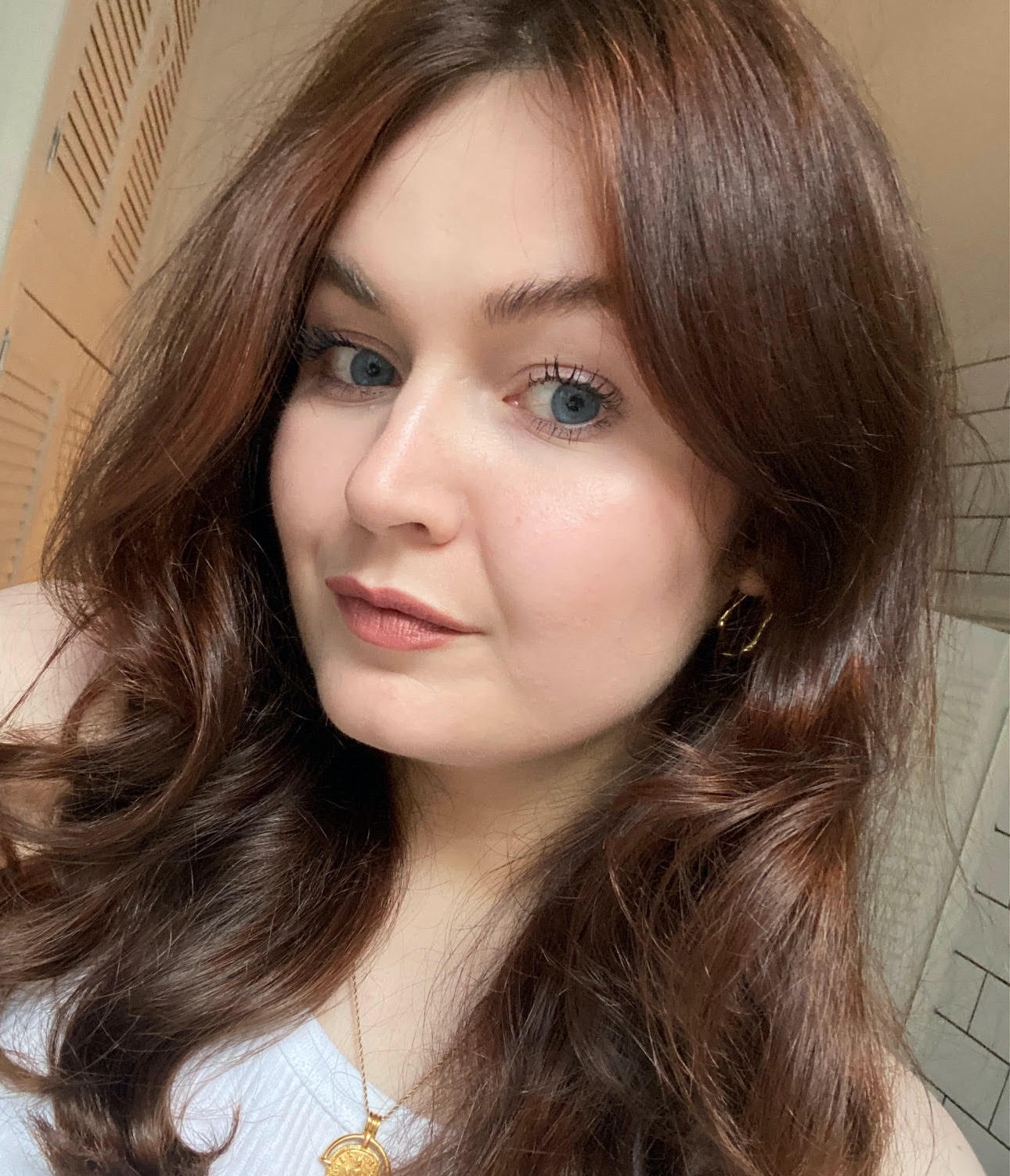 Lucy is a freelance beauty editor and contributor at Marie Claire, and has written for titles including Glamour, Refinery29, Popsugar, woman&home and more. She was previously Marie Claire's junior beauty editor. During her career, she's covered everything from backstage beauty at fashion week to interviews with famous faces like Drag Race royalty and Little Mix. As for her beauty ethos, she's a big advocate for not having to spend a fortune on beauty products to get good results, and when she's not got beauty on the brain you'll find her reading or hanging out with dogs.