Botox vs fillers – everything you need to know before getting treatment
They seem similar, but in reality they're two very different things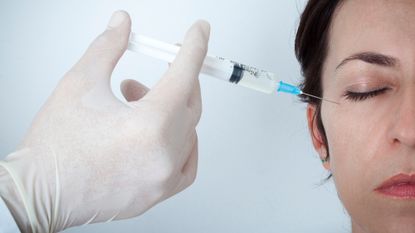 (Image credit: Getty Images)
They seem similar, but in reality they're two very different things
The line between Botox vs fillers can sometimes seem a bit blurred, so if you're just starting to look into injectables, it might feel confusing working out which is best for you.
With this in mind, we sat down and spoke to one of the capital's leading experts in the field to find out exactly how they differ, and the important questions to ask before considering treatment. Keep reading to find out which is best for you...
Botox
What is Botox and how does it work?
'Botox is the short name for botulinum toxin, a group of molecules produced by the bacteria clostridium botulinum,' explains Harley Street aesthetic doctor Dr David Jack. 'It is called a 'toxin' because in very high quantities it can act as a 'neurotoxin' in the body, blocking the action of certain nerve types. In medicine, this toxin has been refined and tiny doses of the original toxin can be injected into areas where it is desirable to block the action of some nerves, for example in the tiny muscles of the eye, for squints, or in the bladder for hyperactive muscle.
'In aesthetics, it can be injected directly into the tiny muscles of facial expression to relax the muscle tension on the skin, where they create lines with age; this then relaxes the lines and wrinkles. It can also be used to relax muscles that pull down on the face, for example in the neck muscles, to give a lifting effect. Likewise, it can also be used to block sweat glands, so can be used for treatment of excessive sweating (hyperhidrosis). Migraines can also be treated effectively with Botox injected into several points in the scalp.'
Effects can last between 3-6 months, depending on the individual.
Does Botox have side effects?
'Side effects with Botox are rare but, as with any injection into the skin, there is a risk of bruising and tenderness at the injection site. Headache can sometimes be experienced by people on the first day of treatment too. Much rarer side effects include flu-like symptoms and difficulty swallowing.'
Who can/can't have Botox?
'Botox is generally considered an extremely safe treatment and there are very few exclusions. Pregnancy is a contraindication, as is myasthenia gravis and some other rare neurological conditions.
'Generally patients tend to be in their late 20s at least – I'm not keen on treating patients much younger as 'preventative Botox' is a bit overkill!'
What should you ask your consultant before considering a treatment?
When getting any treatment, it's extremely important that you feel safe in the hands of your practitioner. Never be afraid to ask lots of questions to ensure the job is being done properly and safely.
'I would always suggest asking the qualifications of the practitioner and how long they have been doing the treatment,' says Dr Jack. 'Likewise, make sure the product being used is one of the proper brands.
'In relation to the treatment itself, for cosmetic purposes it is difficult to say who it's 'right' for – this is always a matter of opinion and should be a joint decision between the patient and practitioner, based on their experience and your own wishes. If you ever feel coerced into having a treatment, then you should always take a step back and ask if it is right for you.'
How much does botox cost?
'This depends on the clinic and practitioner. In central London with a good, well trained and experienced doctor you'd expect to pay around £450-£800 for a treatment for the full face. Beauty therapists are still unfortunately able to offer treatments, despite not being medically qualified, and prices are lower accordingly. This is all very well, until something goes wrong!'
Fillers
What are fillers and how do they work?
'Dermal fillers are a group of injectable medical products designed to add volume to tissues. There are many different types of fillers, such as hyaluronic acid fillers (the most common type), collagen-stimulating fillers (such as sculptra) and permanent fillers (such as silicone, which is not sold in the UK any longer). Fat transfer might also be considered a 'filler'.
'Generally speaking, fillers can be injected into areas to replace lost volume and revitalise the skin. There are many different consistencies and forms of fillers, for use in different areas, and the technology is improving rapidly.'
Results usually last for 18 months, but can be reversed before that time.
Do fillers have side effects?
'Side effects with dermal fillers are generally rare, but include bruising, swelling, lumpiness and rarely vascular occlusion (where the injected filler is accidentally injected into a blood vessel, causing blockage and damage to the tissue the vessel supplies with blood). The latter is a very rare complication. Side effects such as nerve damage, allergic reaction and infection are extremely rare.'
What should you ask your consultant before considering fillers?
'The main thing to ask is about their qualifications and experience. Given the volume of issues I see from inexperienced practitioners (most often beauty therapists), it is important to confirm your practitioner is medically qualified and is able to inject hyaluronidase to dissolve any filler should there be a vascular occlusion.'
Who can/can't have fillers?
'Contraindications to fillers include local infection in the skin, previous reaction to filler, allergy to any ingredient in the filler and pregnancy. Since fillers are generally considered 'inert medical devices', they don't necessarily have to be prescribed by a doctor and can be bought over the counter – hence the possibility of fillers being injected by beauticians and hairdressers. This brings a whole lot of issues to the industry.
'I would also ask the type of filler being used and the brand. Brands such as Juvéderm and Teosyal have the most research behind them so are generally considered the safest and most reliable. I've seen some real problems people have had with beauty therapists injecting cheap brands of filler.'
How much do fillers cost?
'Like Botox, the price of dermal fillers will vary hugely. At a good, medical clinic I would expect the cost per syringe of Juvederm to be between £300-700. For larger volume, full face treatments I would expect to pay around £1,500-3,500.
'Lower than this and I would definitely question the experience and quality of product being used.'
Celebrity news, beauty, fashion advice, and fascinating features, delivered straight to your inbox!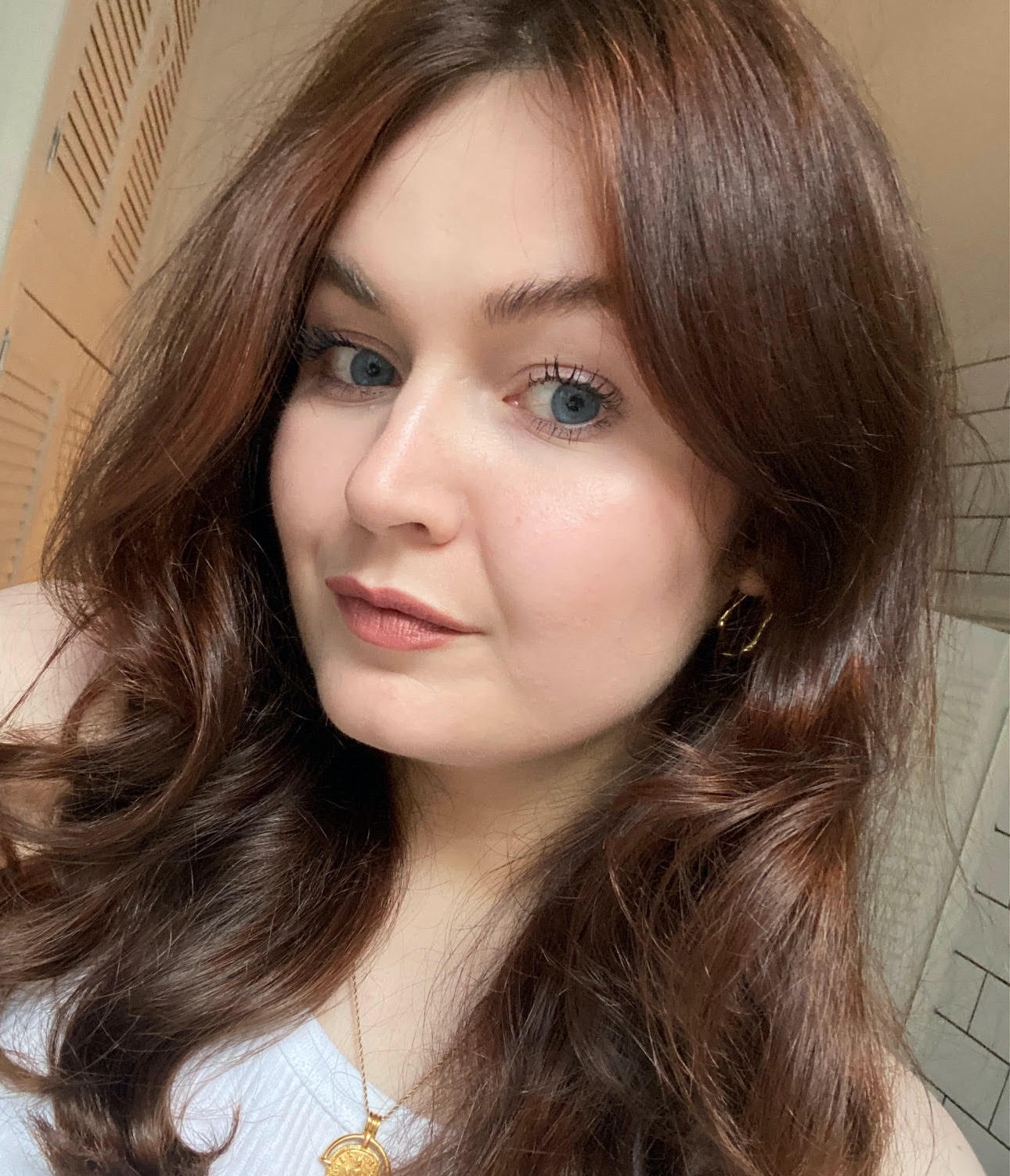 Lucy is a freelance beauty editor and contributor at Marie Claire, and has written for titles including Glamour, Refinery29, Popsugar, woman&home and more. She was previously Marie Claire's junior beauty editor. During her career, she's covered everything from backstage beauty at fashion week to interviews with famous faces like Drag Race royalty and Little Mix. As for her beauty ethos, she's a big advocate for not having to spend a fortune on beauty products to get good results, and when she's not got beauty on the brain you'll find her reading or hanging out with dogs.